Sacha Fenestraz has emerged unhurt from a Formula E testing accident at the Calafat circuit just days after finishing fourth in the Monaco E-Prix.
The Nissan driver lost control of the Nissan E-4orce 04 test and development car and suffered an impact with a barrier on Tuesday evening at the Spanish circuit.
He was taken to a local hospital for precautionary checks after experiencing some back pain but released shortly afterwards.
Nissan had planned several days of testing this week but had to curtail the running after the incident.
The Race understands that after investigations by both Nissan and also some McLaren engineers who were also in attendance, the accident was believed to have been caused by a component outside of the Nissan-designed powertrain cluster itself but not a supplied spec part.
It continues a difficult period of testing for Nissan, which had to curtail a test last month prior to the Berlin E-Prix when it suffered an unspecified technical failure.
That was followed by a difficult Berlin weekend but Nissan returned to form in Monaco, where Fenestraz claimed pole before losing it to a fellow Nissan runner, McLaren's Jake Hughes, when he was decreed to have overpowered his motor.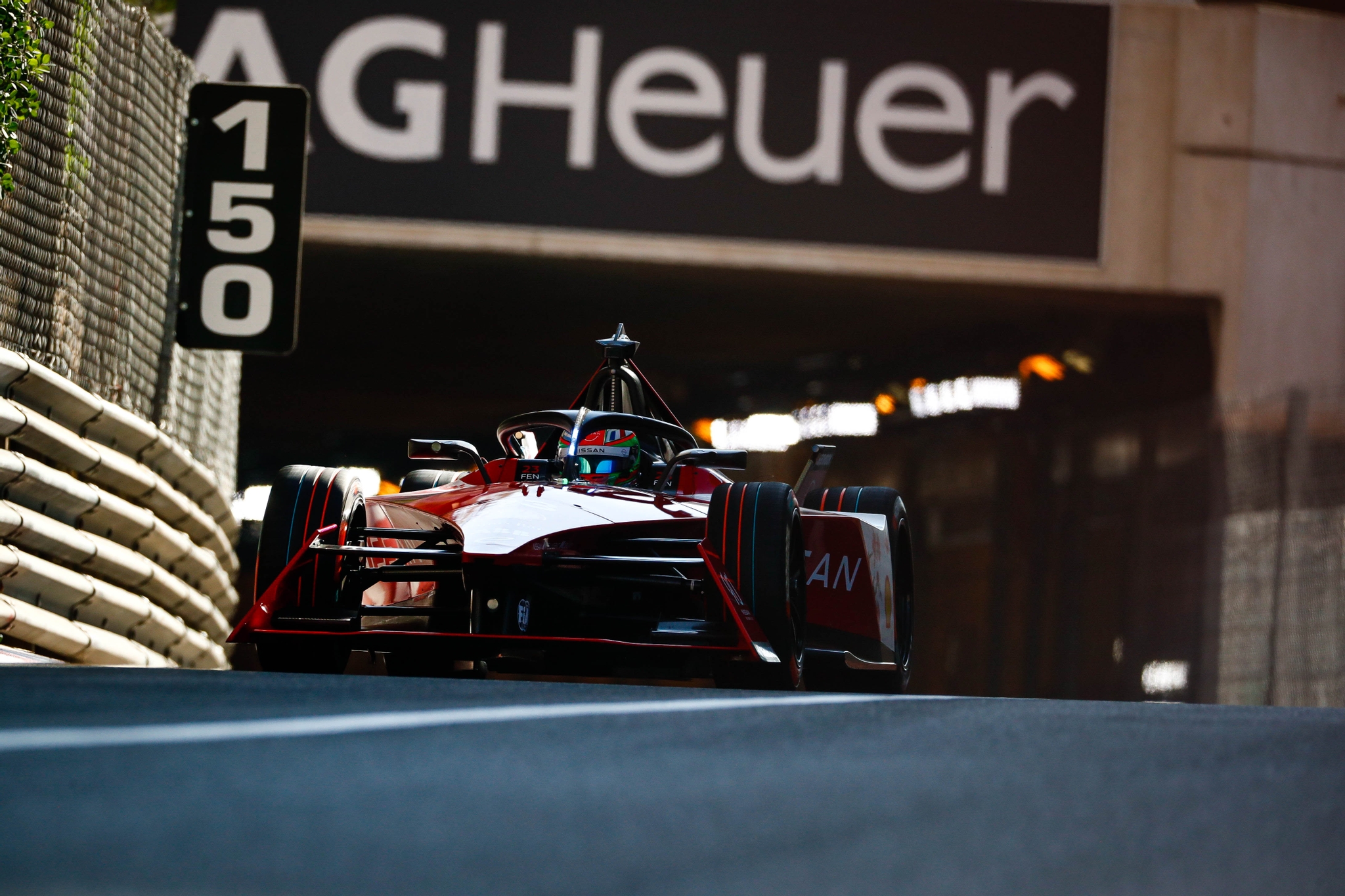 Fenestraz then went on to claim fourth place in the race, his best ever Formula E finish. Hughes finished just behind Fenestraz in fifth, meaning that Nissan-powered cars scored their second-best cumulative points score of the 2023 season with 25 points earned compared to the 32 gained in the second Diriyah E-Prix in January.
But Fenestraz rued some indecision on his race strategy, telling The Race "I think we should have started to push earlier and some other strategy early in the race should have been a bit different".
"Maybe we could have scored our first podium of the season," he said.
"But we're coming from Sao Paulo and Berlin, which was horrible for all of us, to a pole position with a Nissan powertrain in the qualifying, and in the race we scored our best points of the season so we should be happy."
Fenestraz also criticised the regulation that dictates the first driver out in duels will start ahead of a direct opponent if times are identical or, in the case of the final Monaco duel, both times are deleted.
Both Fenestraz and Hughes lost their times in the final; Fenestraz went over the allowable 350kW of power, while Hughes was penalised for a track-limits infraction when he ran wide at the harbourside chicane. This meant that because Hughes went first he took the pole position from Fenestraz.
"I think it's wrong on that regulation side of things," Fenestraz said.
"Of course I'm going to defend myself, but even in terms of pure logic it doesn't make sense to happen like this.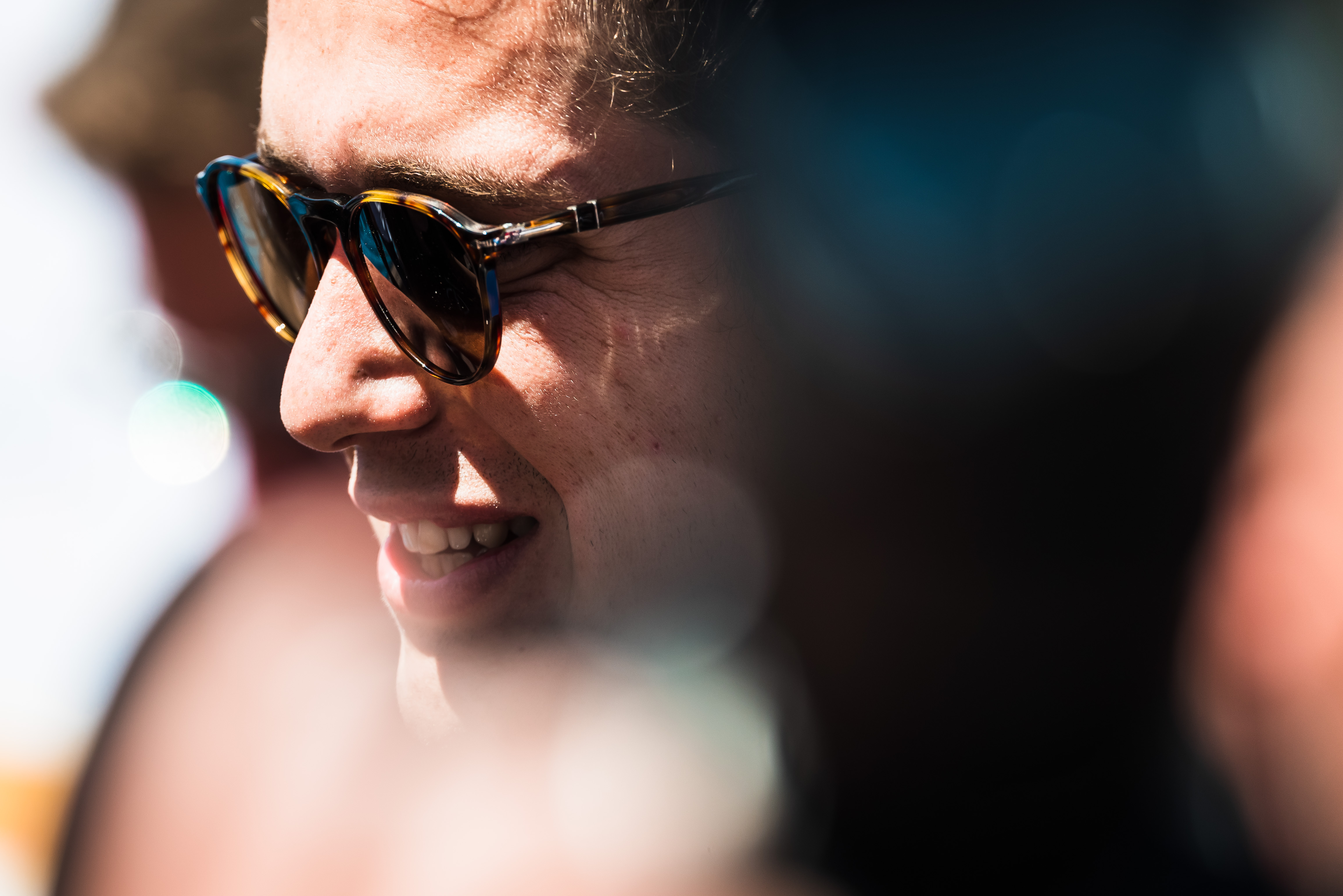 "In my opinion, things should change; take the semi-final, take the best time of those two final drivers from the semi-final [in Monaco scenario] because the logic of this, the first car crosses the finish line, but you don't start together, it's not like a race.
"If that happens, you're sure that the guy [who goes out first] is going to be winning. Little things should change in terms of that regulation side of things."
There was a similar occurrence in qualifying for the Hyderabad E-Prix in February, when Jean-Eric Vergne was originally due to start from the third row of the grid having been beaten by Jaguar's Sam Bird in his quarter-final duel.
But the DS Penske driver was then promoted to the semi-final when Bird lost his time because of a track-limits violation.
Vergne then went straight through to the final, as both Rene Rast and Edoardo Mortara were also sanctioned – meaning he had no opposition for a semi-final duel.