Drivers that are looking to straddle both Formula E and the World Endurance Championship next season have been lobbying series bosses to try and avert potential clashes that might affect their plans in 2023.
The Race can reveal that not only have negotiations between the two series on their respective calendars taken place recently, but some drivers have urged for calendar dates to be known and spaced suitably to avoid direct congestion.
The situation has become more critical for 2023 due to a number of reasons. The overarching topics of concern have stemmed from post-pandemic calendars now re-establishing traditional dates, combined with the influx of new manufacturers in global sportscar racing and the deals that are on offer for proven drivers that can compete in both.
These facts – mixed with new rules set in Formula E which means a greater testing and simulator requirement for teams and drivers – has complicated the landscape for those planning to compete in both WEC and Formula E from 2023 onwards.
Formula E issued its draft calendar last month and while the WEC is not expected to confirm its dates until September at the earliest, it is anticipated that at least one clash could occur. This is likely to centre around the first Saturday in May when the Monaco E-Prix is scheduled. This is also the traditional date for the opening European round of the WEC at Spa.
Alberto Longo – Formula E's chief championship officer and co-founder – explained to The Race earlier this month that he has discussed with WEC management the specifics of attempting to try and avoid clashes, in particular the possible Monaco/Spa congestion.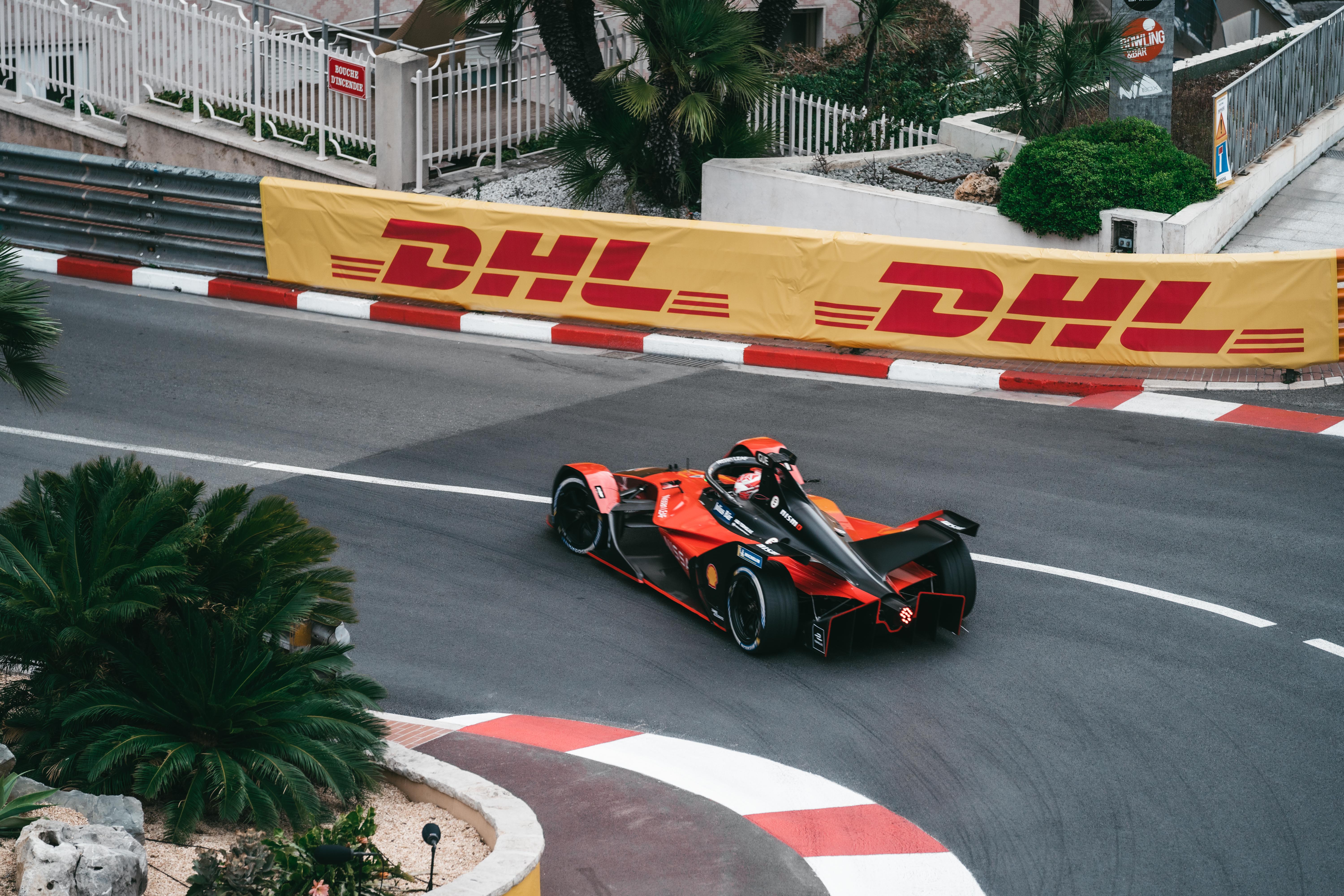 "We have been totally open and transparent with how our calendar was looking, so they (WEC) are fully aware that we're trying to avoid clashes as much as possible," said Longo.
"They also understand our singularity of racing, in the heart of the cities, and that makes our challenge a little bit bigger than racing on permanent tracks.
"It's true that they might have seven or eight races, and we have 13 venues also.
"So, it makes it a little bit more challenging for us. I know how historic the date of Spa for WEC is, but unfortunately, when you go to Monaco, they tell you the day that we race."
The Race understands that the specific dates for the next five Monaco E-Prixs are confirmed for Formula E and that any notion of amending them cannot be considered.
This in effect means that if a clash is to be avoided the WEC may consider moving back the Spa date a week. There is precedent for such a change as in 2019 WEC initially moved Spa back a week after a clash was set to occur with a planned inaugural Seoul E-Prix in early May.
This was subsequently reversed after the Seoul race fell off the calendar meaning that Spa eventually took place on its original date.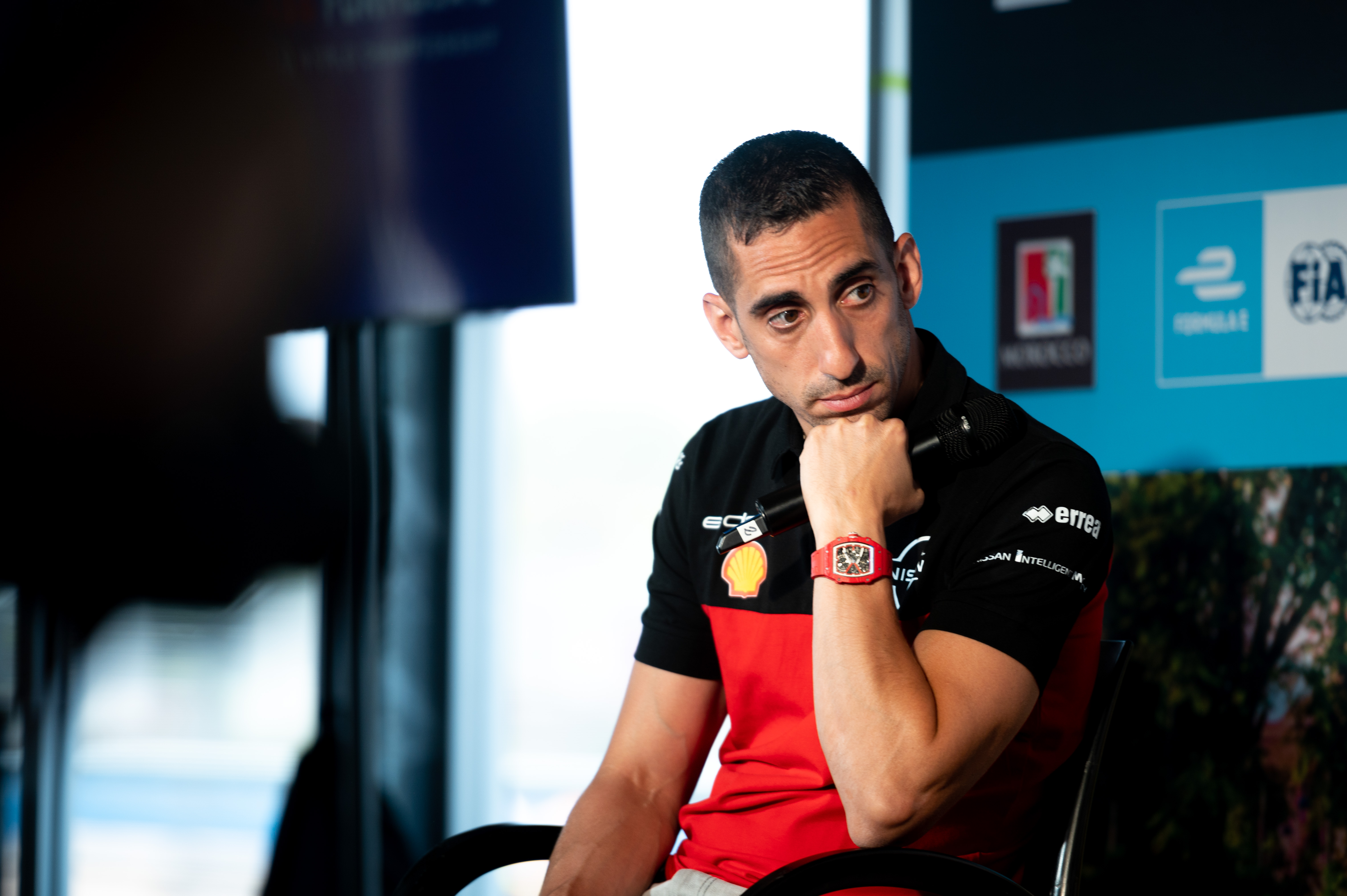 "The WEC changed the date in May to the last week of April then," recalled Nissan e.dams' driver, Sebastien Buemi.
"It went back one week. So, I put a lot of hope in the fact that they will do the same again next year."
Buemi also told The Race that he was one of the drivers discussing the clashes closely with championship officials, stating that he had "pushed very hard" on ensuring that Formula E could avoid the 12 Hours of Sebring in March because "that one obviously is not decided by WEC, it is decided by IMSA, and obviously IMSA is not going to do anything for Formula E. It's not FIA (sanctioned)".
Drivers are also known to be pushing back on the plans for a double-header in Jakarta, planned for the first weekend in June 2023. That is also the official test day for the centenary 24 Hours of Le Mans, meaning that WEC drivers would not be able to part in the test.
That was just avoided this season as drivers were able to travel from the single Indonesian event to Le Mans overnight, arriving just after the day-long test had started.
"I feel like a single race in Jakarta is maybe better," said Buemi, who cited the extreme humidity of the race as a reason to limit running there.
"When you look at all the mechanics, it was really tough. Extremely tough.
"Formula E has done an amazing job in Jakarta, lots of fans in the grandstands, the track, close to a 10 out of 10 and in terms of organisation, people involved they are really amazing, so I understand the will to do a double-header.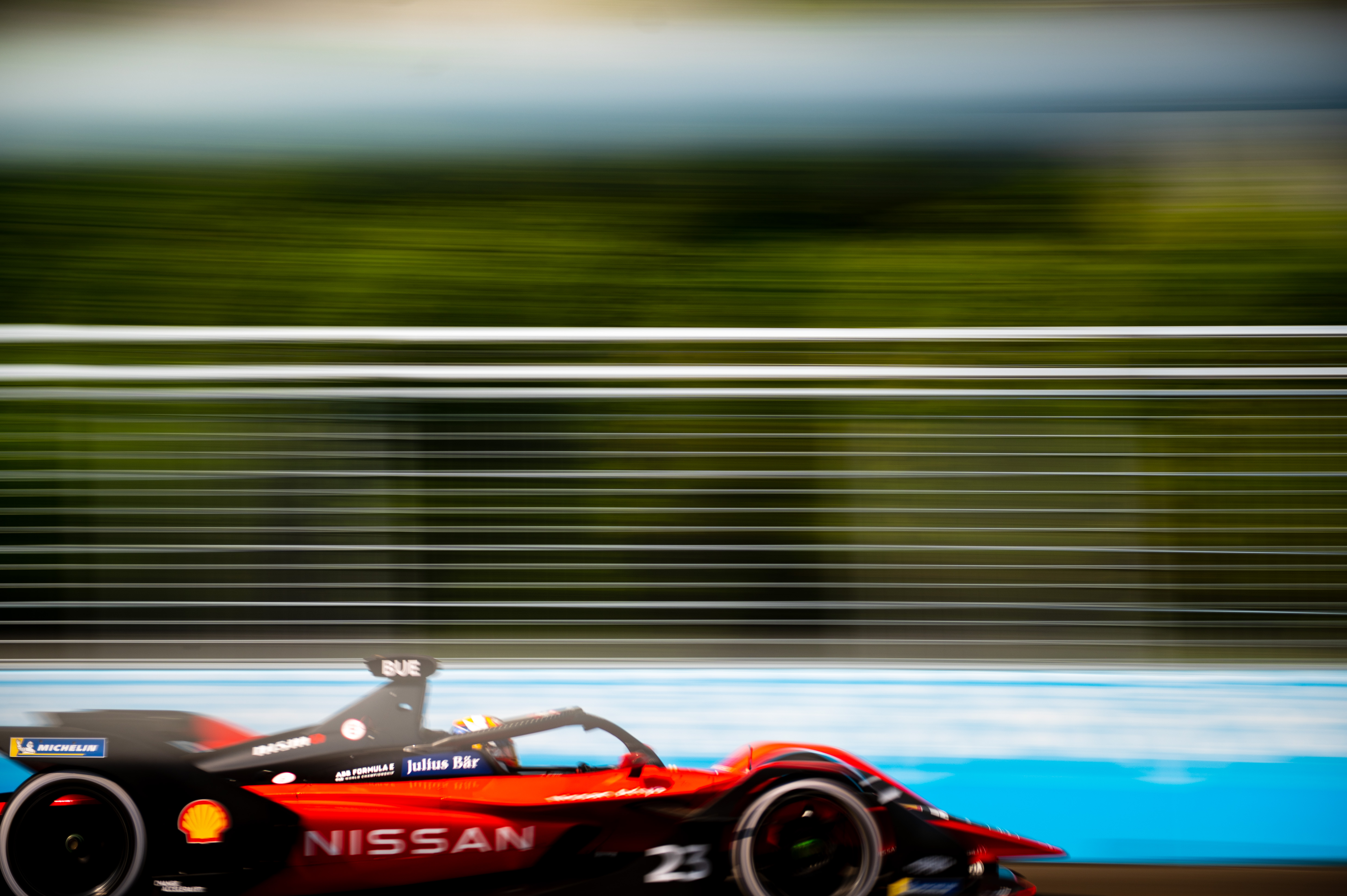 "On the other hand, for the mechanics, it was extremely hard, and I think also for everyone in general. So a single header is sometimes when it's really hard like that may be a better solution."
The 2019-20 Formula E champion and recent Le Mans LMP2 winner, Antonio Felix da Costa, is firmly one of the drivers who is most vocal in wanting the two series not to have direct clashes.
Da Costa has competed full-time in both championships since 2018 and has so far managed not to be completely compromised in those programmes from an event point of view.
However, Da Costa will become a factory Porsche driver later this summer and is believed to be waiting on calendar dates to ensure that he could commit to a programme in the WEC with a full Formula E Gen3 programme.
"It's not about us drivers or teams or manufacturers preferring one championship to the other," Da Costa told The Race recently
"It really hurts me to have to turn them down because the races are too close to each other or they are actually clashing.
"I believe Formula E and WEC have the possibility if they really want and if egos are put aside to work on a calendar that works for everyone. I think the cake is big enough for everyone.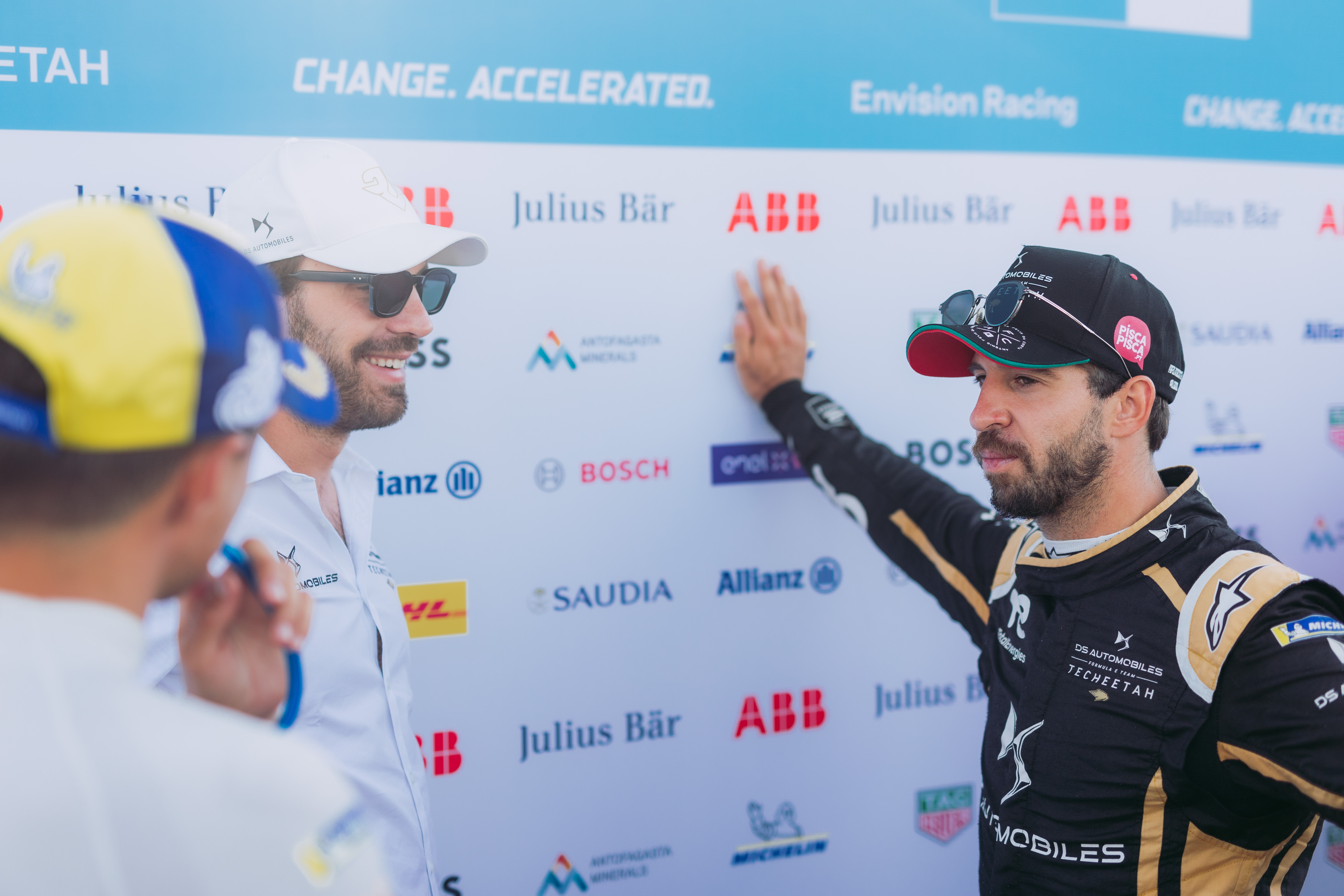 "They are not stealing fans–There are essentially so big differences between the two differences that there is not any kind of 'stealing fans' or whatever."
Da Costa reckons that there are "at least five if not eight of us with realistic opportunities of doing both championships".
He also used current Alpine F1 driver Fernando Alonso as an example of how some professional drivers want to diversify into different disciplines throughout motorsport, saying: "You've seen Alonso coming back to do many other things, this shows who are the real racers and who are the real guys who want to be out racing.
"I am a racing driver so I want to. Helmut Marko told me this – 'once you are a racing driver go out and race.'
"That's essentially in a very simple way what I am trying to do, and I only appeal to both championships to try and make that happen for us, and they only have to gain.
"If they take drivers from the two series, both series win from it. I think it's good for everyone if this happens."