Envision Racing has won the race to become the first customer Formula E team to get miles with the new Gen3 car, with its driver Nick Cassidy getting time in the Jaguar test and development car in the UK this week.
The Kiwi, who will race with Envision for a third season in 2023, drove on Tuesday as part of the regulatory detail which states that customer supplied teams must get a certain amount of running with the manufacturer test car.
Jaguar had shaken its Gen3 car down earlier this month with test driver Sasha Fenestraz behind the wheel.
Jaguar's Sam Bird and Cassidy have been on hand this week at RAF Abingdon in Oxfordshire, UK, in a specially arranged group test that also included Mahindra and NIO 333 and their development cars.
It is understood that the new fast charging devices were at the test, but it is unclear if any of the teams have used them yet in a race simulation.
Envision is currently still running Audi equipment this season following the departure of the Audi factory team, but has secured a Jaguar supply for FE's new era.
Cassidy is likely to undertake more running with the Jaguar car in the coming weeks as pre-homologation testing continues.
That is because his current team-mate Robin Frijns will not drive the car as he prepares to exit Envision later this summer and probably sign for the new-look Abt team.
As reported by The Race last month, current Nissan e.dams driver Sebastien Buemi is set to replace Frijns at Envision, but will not be free to drive the Gen3 car himself until mid-August at the earliest.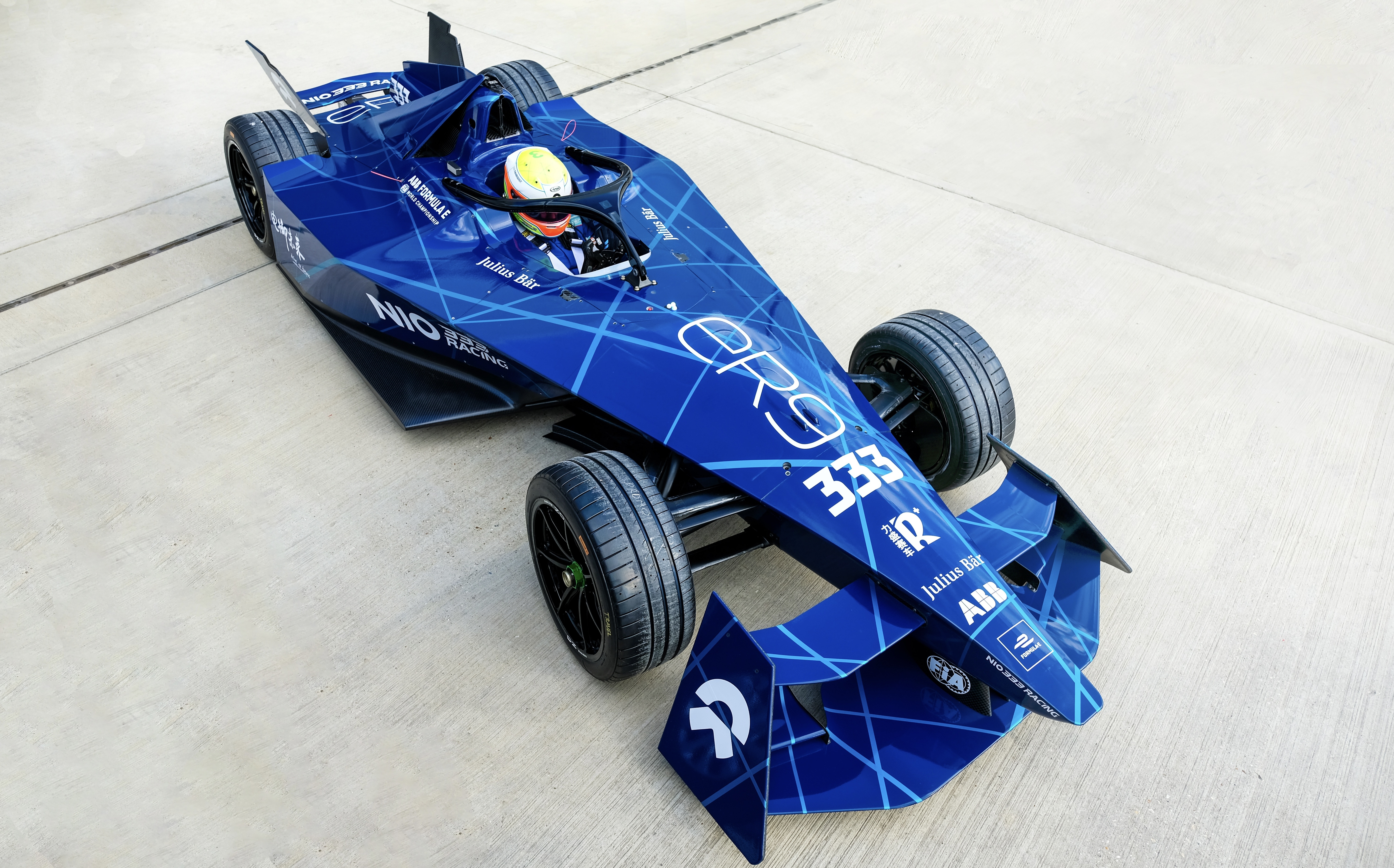 Mahindra ran this week with Oliver Rowland in its test and development car at Abingdon, while NIO 333 had Oliver Turvey in its car.
"It was a special feeling being the first to drive the NIO 333 ER9 Gen3 car in the manufacturer test this week," said Tuvey.
"We had a productive test, the team put a huge amount of effort to get the car ready.
"The car is a decent step forwards in performance and will be quick with the full 350KW on the street circuits we race on in Formula E.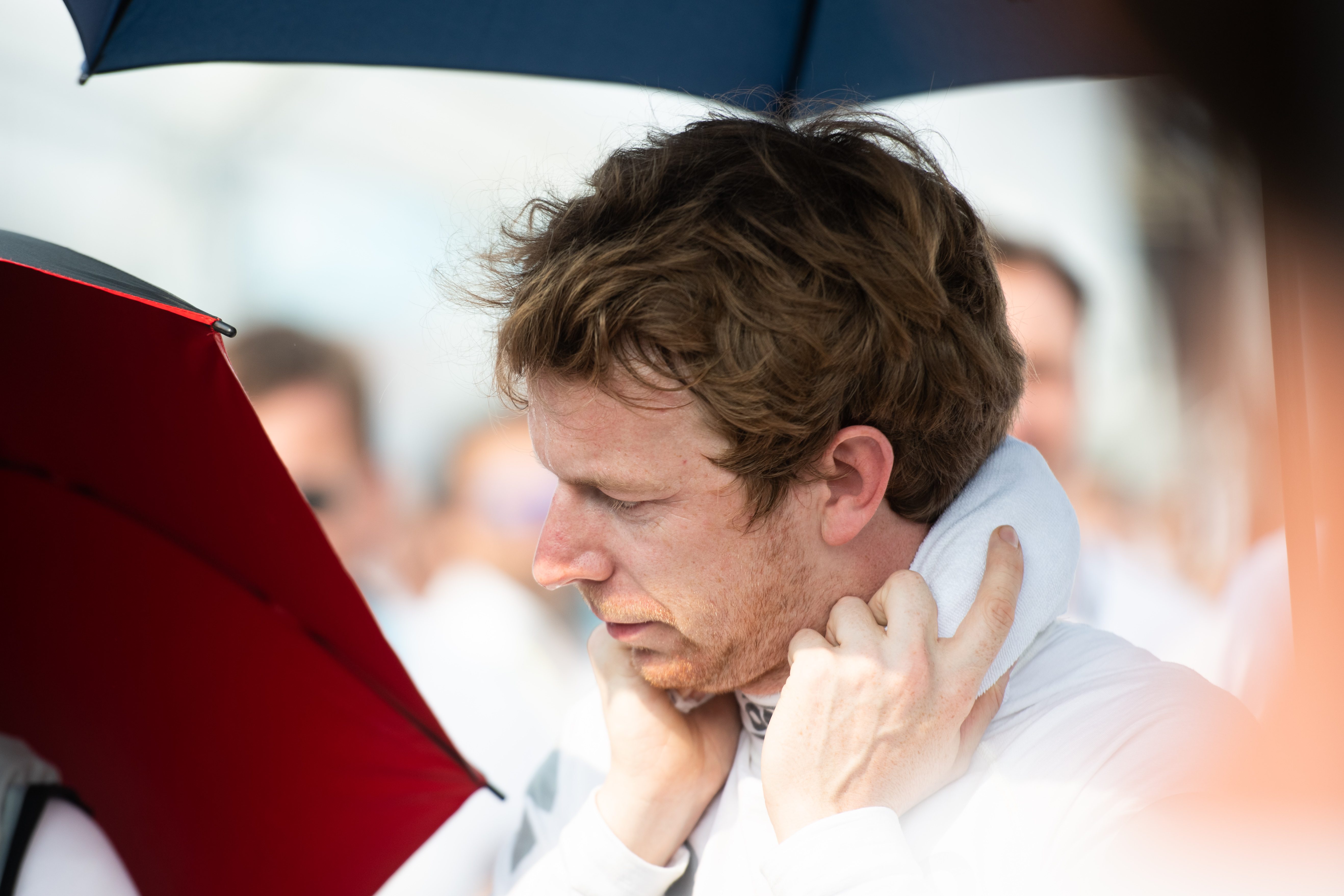 "It was also pretty cool to use the electric motor on the front axle for braking which makes an even more futuristic noise on full regen. It's certainly going to be a fun car to race."
The mini-group tests have been split in to two separate tests to ease logistics for teams as they juggle the present season with Gen3 development running between the final four events in Marrakesh, New York City, London and Seoul.
The continental manufacturers – DS Automobiles, Porsche and Nissan – will test in Europe later this month at an undisclosed circuit before the teams convene at the next round in Marrakesh.
Manufacturers that supply customer teams are entitled to eight extra test days on top of the basic allocation of 12. Of those eight additional days, 50% must be given over to the customer with the same chassis and battery as used in all the testing.
The Race understands that some manufacturers already have concerns about getting all of their pre-homologation testing completed in good time for official homologation inspections which are scheduled to take place by the end of September.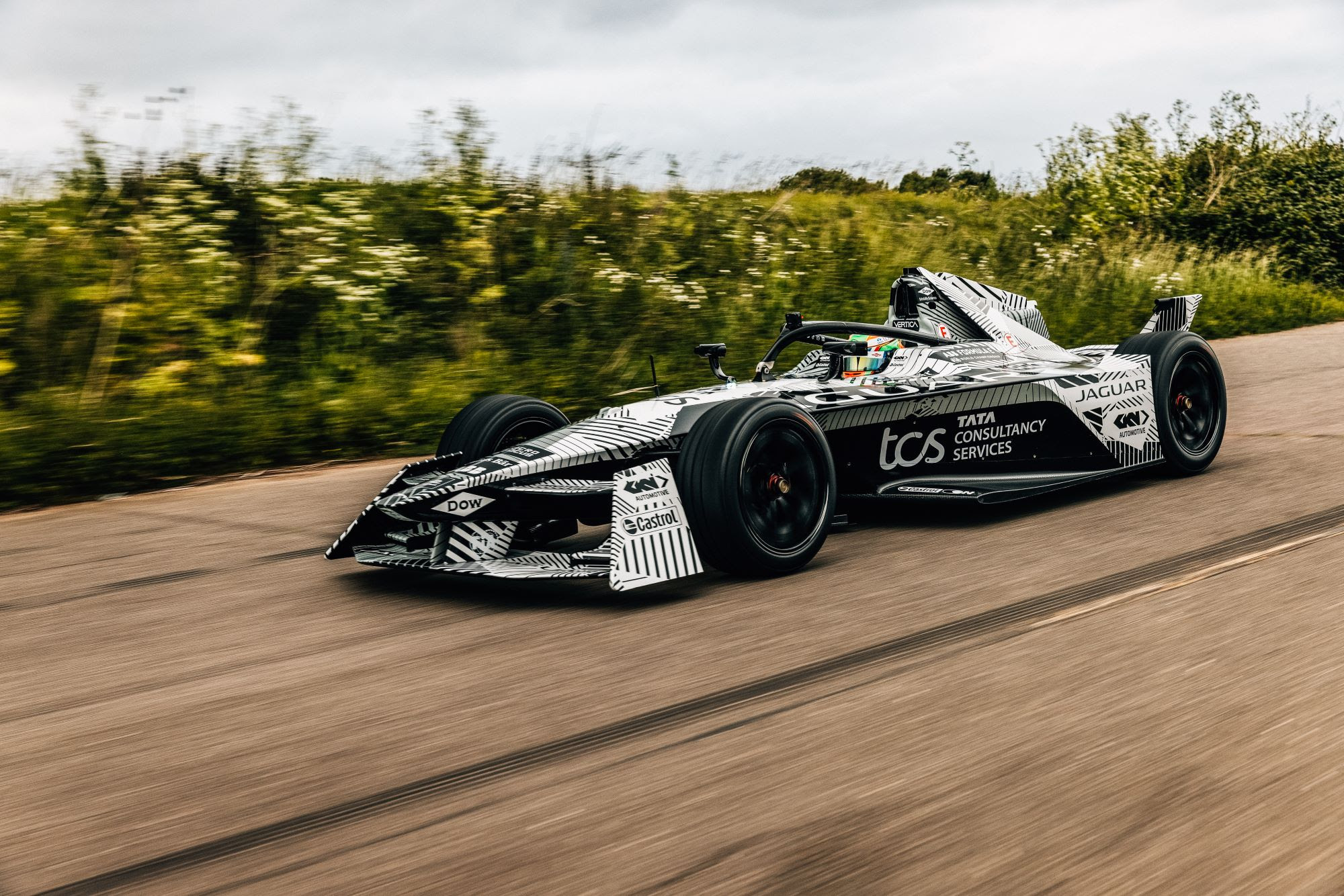 Final homologation approval documents are completed in early October before cars are supplied to customers.
In addition to the new Jaguar/Envision tie-up for Gen3, Porsche will supply Andretti, DS will supply Dragon Penske and unite to race together as one entity, and will also provide Maserati-badged machinery to the team currently known as Venturi.
The beleaguered Techeetah team's plans are presently unknown but details of potential new investment that could safeguard its future are expected by the New York City round in July.
Teams will begin additional performance testing in October after homologation confirmations but must use the 20 days allowed in the total test period which runs all the way through to the end of 2023.
The traditional promoter's test usually held at Valencia sits outside of that allocation and is understood to have a tentative mid-December date this year before cars are shipped to the first race.
Next week Formula E will submit its provisional calendar to the FIA World Motorsport Council for the first Gen3 season in 2023.
It is believed that a start date of January 14 has been targeted, with Mexico City likely to host round one.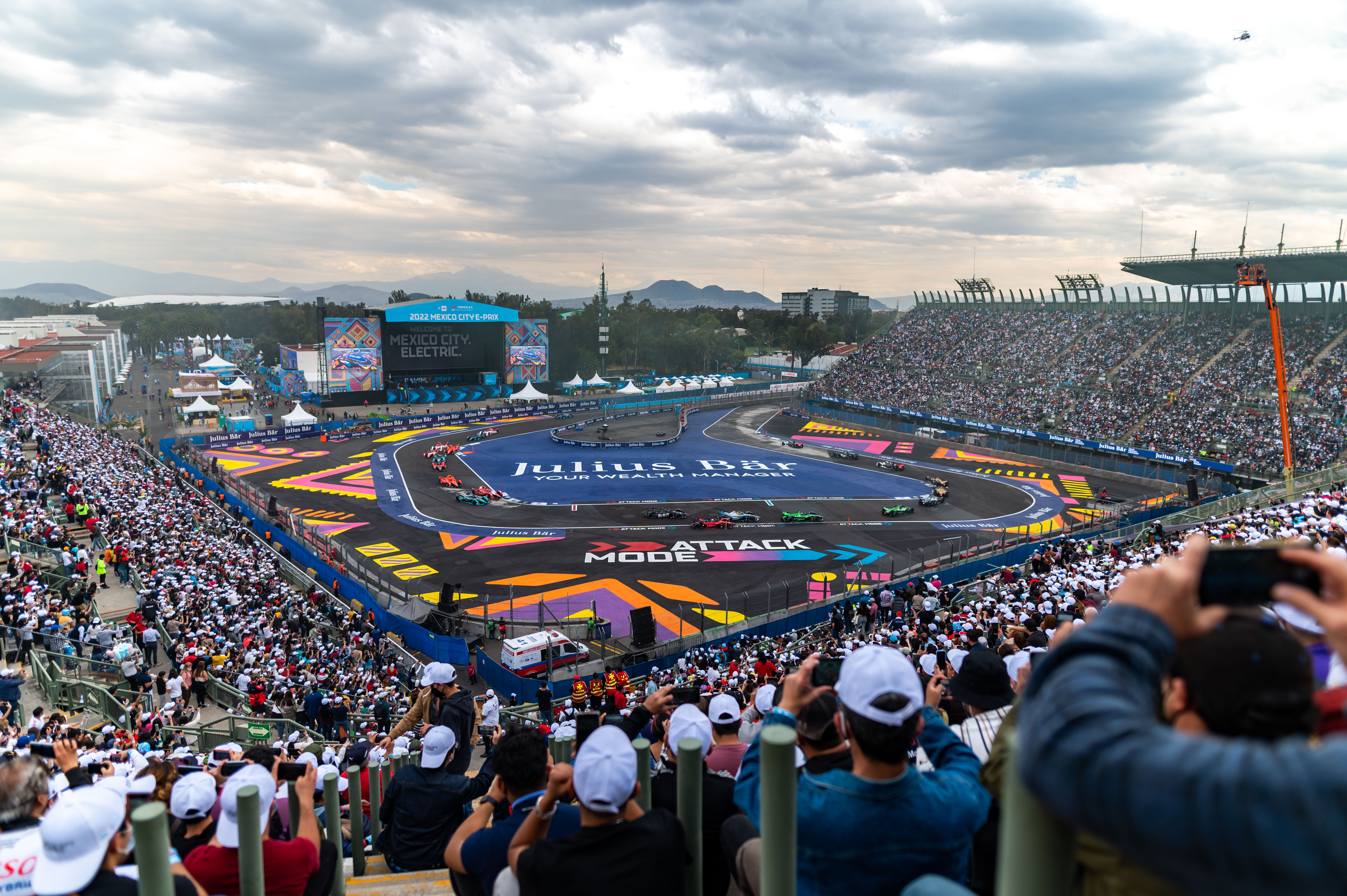 The season is expected to be much tighter than previous years with at least 13 venues and 16 races to make up the calendar.
These are set to include a planned return to Sanya and new races in Hyderabad and Cape Town in February, Sao Paulo in March and a likely shift of Seoul to be part of an Asian double-header with Jakarta.
The Race understands that hopes of reviving the planned Vancouver E-Prix for a postponed debut in 2023 were officially ended earlier this week and the initially planned TBA event in June that might've gone to Vancouver will now not appear on the draft calendar.