Sebastien Buemi will switch to the Envision Racing squad for 2023, bringing to an end an unprecedented eight seasons at the e.dams-run team with which he won the Formula E title in 2016.
The move, which The Race first reported could happen earlier this month, is believed to have been formalised during the Berlin E-Prix week.
It means Buemi will race for a team other than the Renault or Nissan squads run by e.dams for the first time since Formula E's inception. He is the only driver to have stayed with the same set-up since the first race in Beijing in 2014.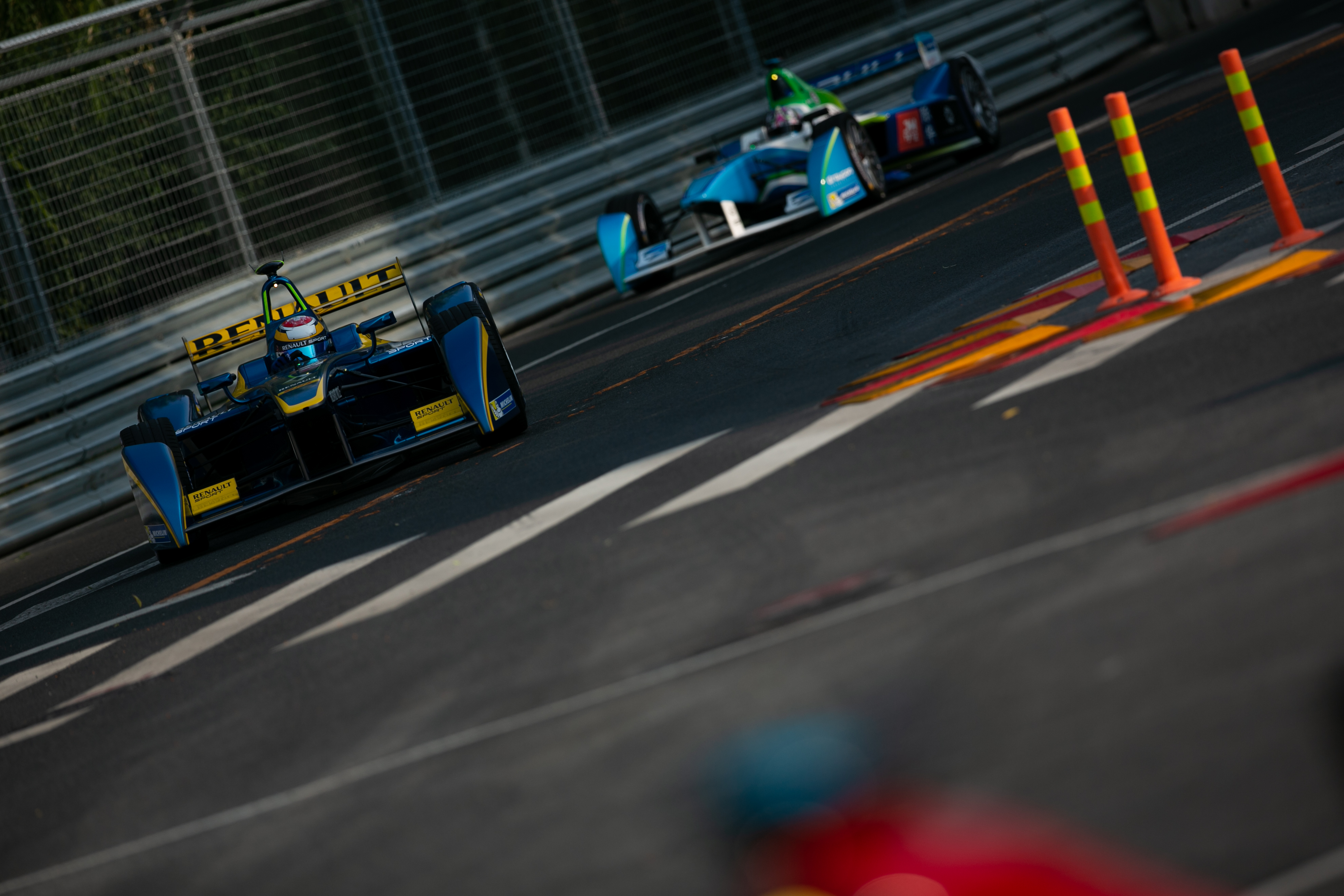 Buemi had been looking at alternative seats for some time but, when it became clear after the Rome E-Prix in April that Robin Frijns would not stay with Envision, he entered into detailed discussions with the team as it became increasingly clear he was unlikely to continue with Nissan.
He is set to be officially announced at the Chinese-owned, Silverstone-based team alongside Nick Cassidy soon, and will become an integral part of Envision's preparations for the Gen3 era in which it will forge a customer relationship with Jaguar.
This will include integration into the development programme of the Jaguar powertrain and some allocated test days from the 20 in total that are allowed. Jaguar is expected to run its car for the first time next month after the Jakarta E-Prix.
Each manufacturer is given 12 test days but eight more are allocated to those supplying a customer. There is an obligation to give at least 50% of the total additional track time – four days – to this customer, with 'the same chassis and the same battery as during the other test days'.
Buemi scored his first victory for Renault e.dams at the Punta del Este E-Prix in Uruguay in December 2014, and then went on to largely dominate the second and third seasons of Formula E.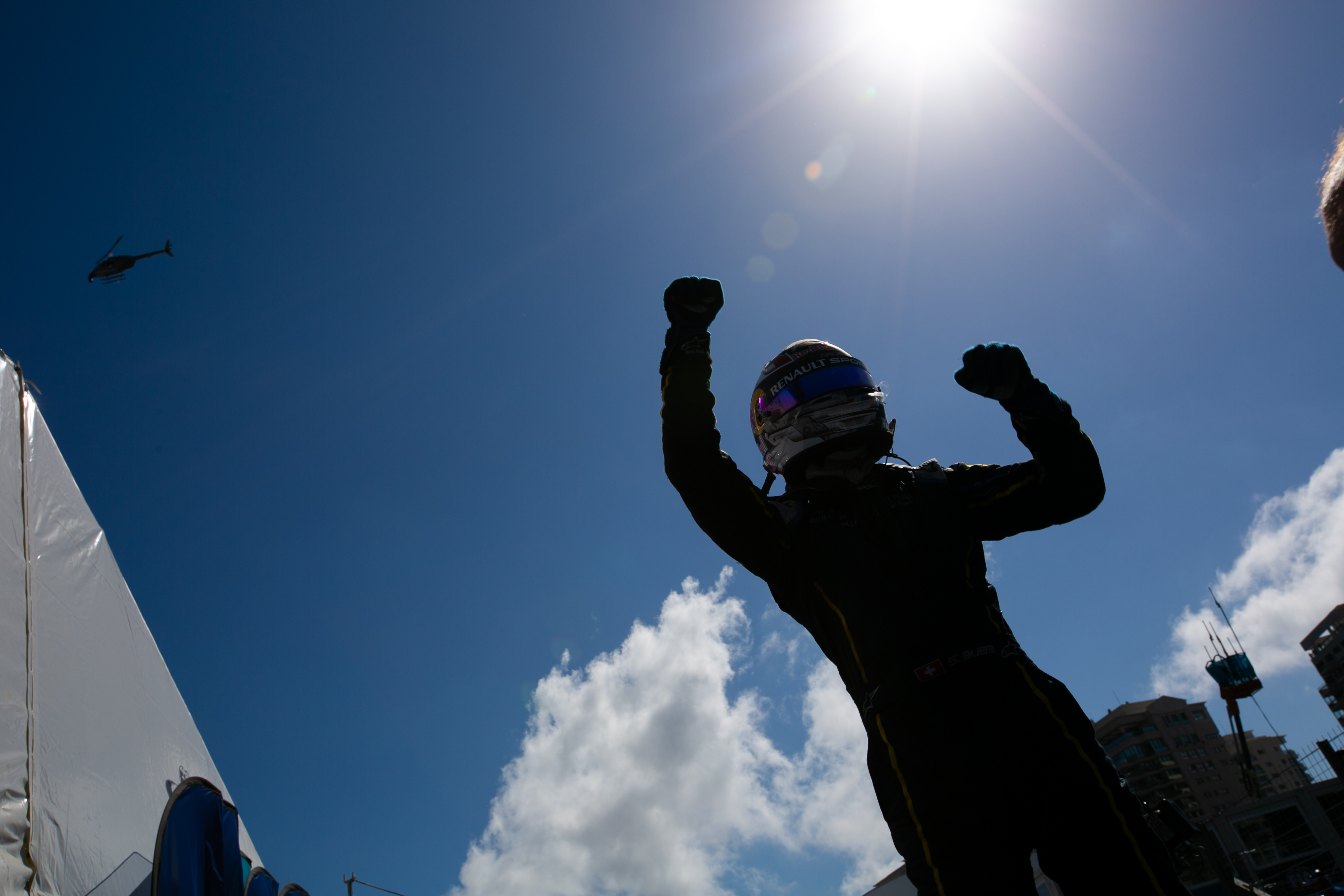 He only missed out on retaining his 2015/16 title when he was forced to miss two races because of a calendar clash with the World Endurance Championship in July of 2017. Buemi remains the most successful Formula E driver in terms of wins with 13 victories to his name.
The 33-year-old stayed with the team when it transitioned from Renault to Nissan in 2018, and scored an emotional victory for the team in New York in July 2019 just two weeks before its founding father Jean-Paul Driot died.
Nissan has struggled with the latest iteration of its Gen2 car, the IM03, which was introduced at the Monaco E-Prix in May 2021.
It is widely believed that a homologated part of the powertrain is compromising its performance and ultimately limiting results for Buemi and his new-for-2021 team-mate, Maximilian Guenther.
Buemi and Envision did not respond to The Race's requests for comment on their new collaboration.
Nissan e.dams team principal, Tommaso Volpe, was relatively tight-lipped on Buemi's impending departure but told The Race it would have "an experienced driver in our team" next season.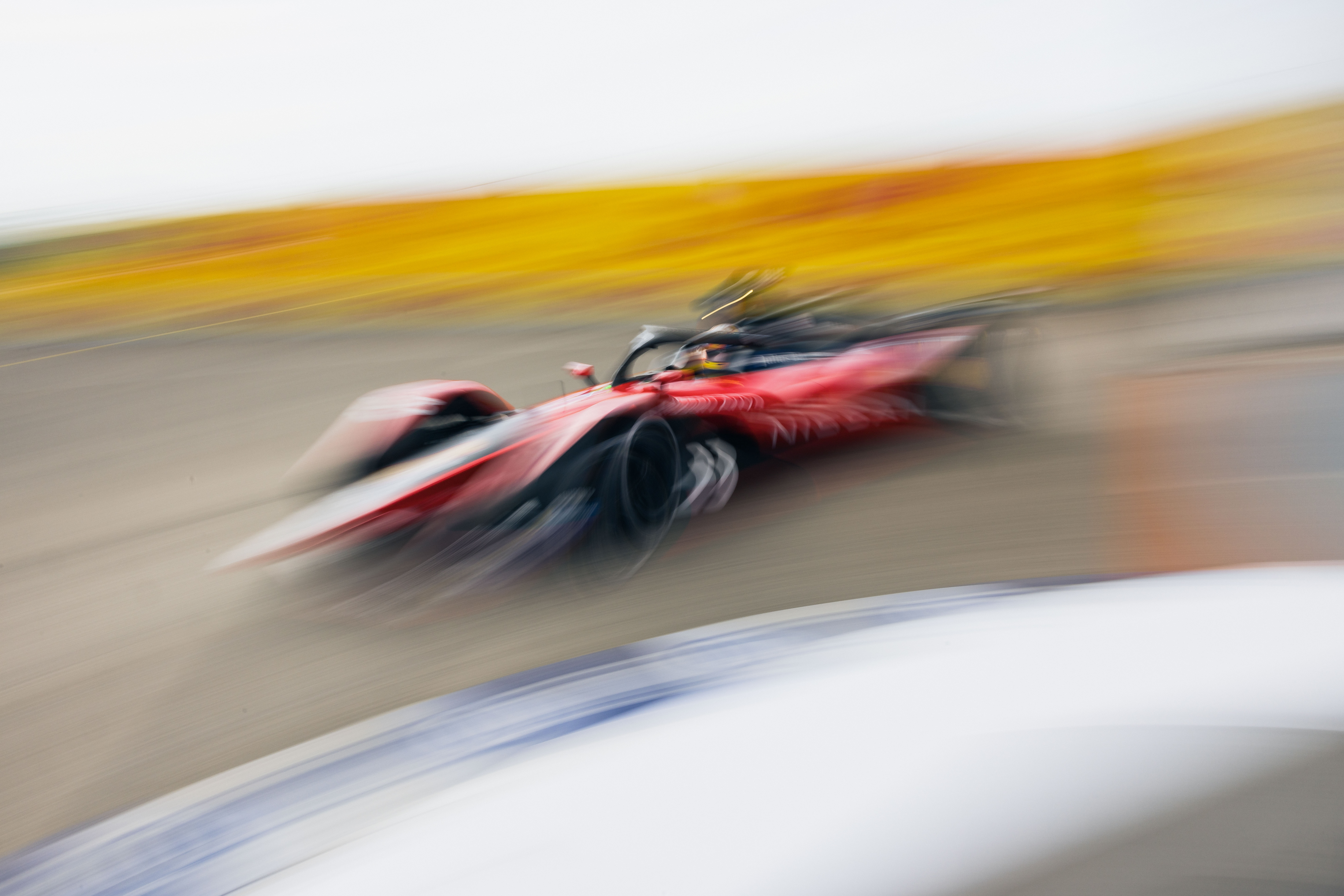 "We might also look at the rookies, but we'll never have a team with two rookies. This wouldn't make any sense," said Volpe, speaking in Berlin.
"So definitely we will have at least an experienced driver. This is something that any big manufacturer probably will confirm to you and Nissan doesn't make an exception."
Guenther's status at Nissan is not known precisely but it is believed he has a strong chance of staying on for a second term in 2023.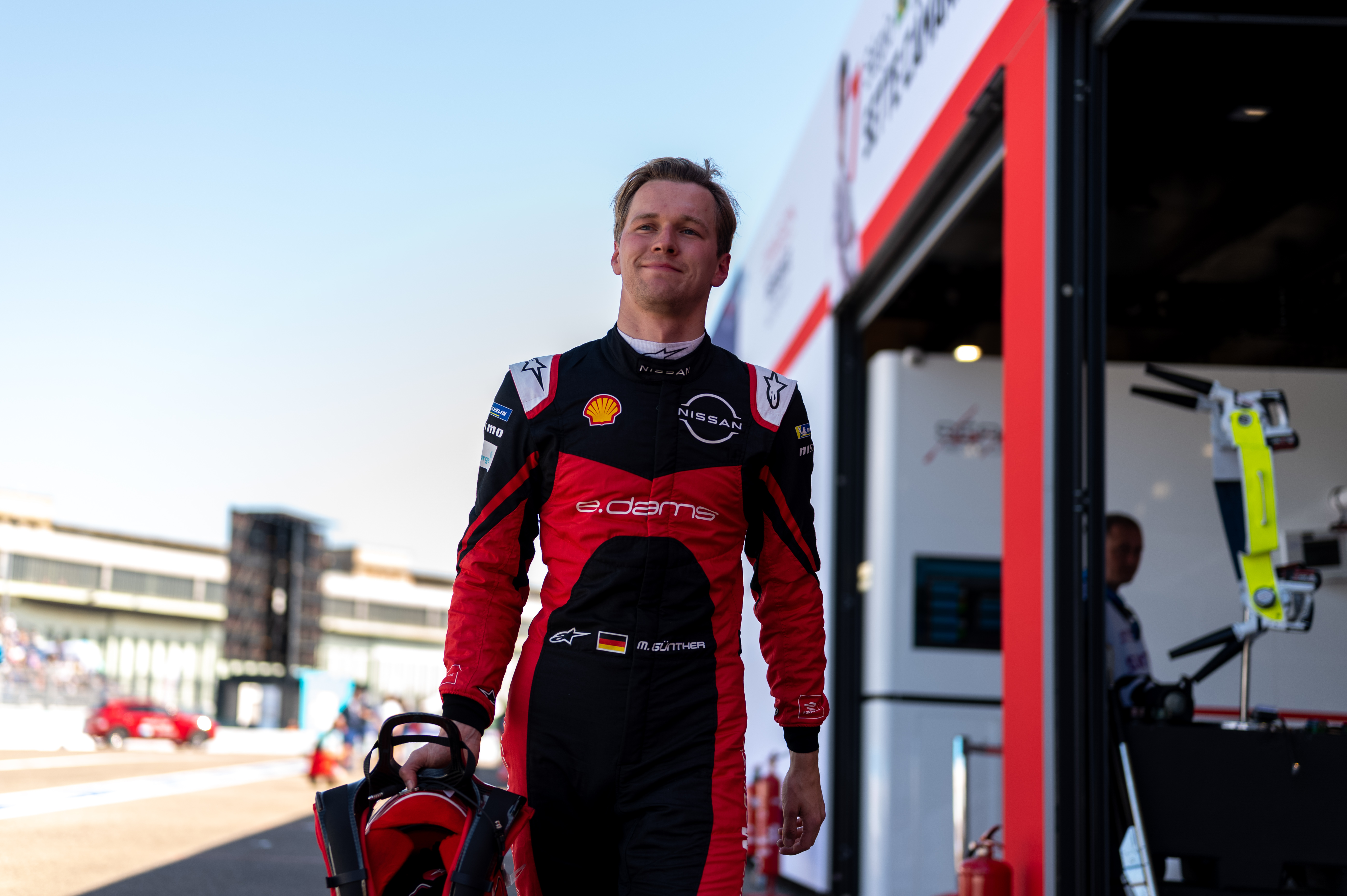 "We are happy with him, to be honest, he did a good job," said Volpe of Guenther.
"In a way we have enough information to assess him and to say that he did a good job.
"But then again, we haven't taken a decision yet on the driver line-up for next season because there are many other things to take into consideration."
These include a restructuring of the Nissan programme, which will be a departure from the current set-up with e.dams.
Volpe confirmed the evaluation phase of the restructure, after the acquisition of the Formula E team in April, has taken place and now several objectives are being targeted as Nissan enters the Gen3 testing phase.
"The reason why Nissan bought this team is because we know that we have great talent, that we have also the possibility to attract new talent, which is our objective," admitted Volpe.
"We want to build on what we have already. The two key objectives that we have are one, to try to take advantage more from the talent we have in the team.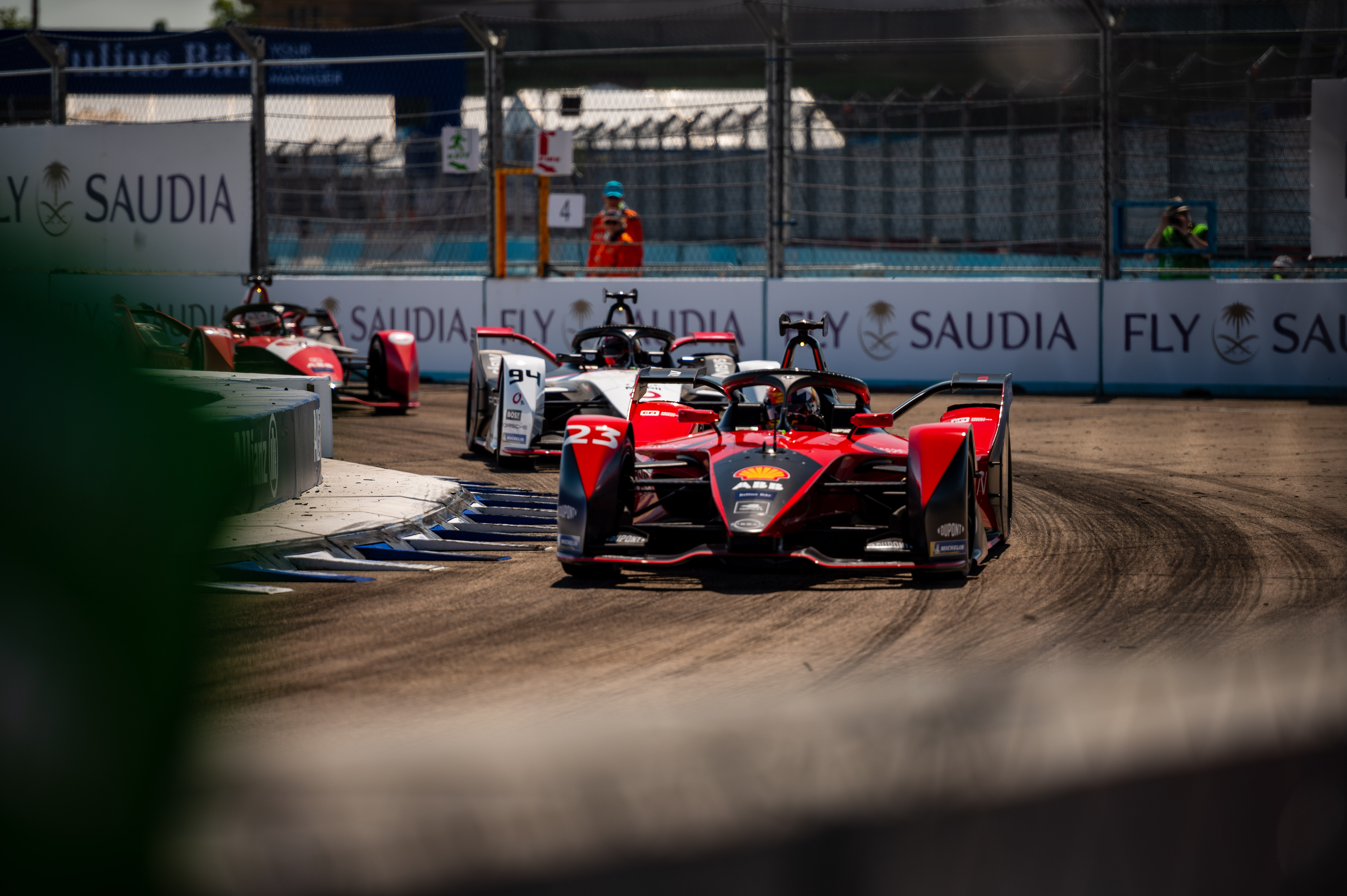 "The second objective is to maximise synergies between the engineers in the current development side and the rest of the team.
"So, these are the two key objectives that I'm trying to achieve with whatever are going to be the changes in the future."