Filling the seat of famed 'shut-eye' connoisseur Robin Frijns for next season is a task likely to cost Envision Racing's management at least a little sleep over the coming weeks.
Yet it is a vacancy that will appeal to plenty of suitors, posturing to grasp perhaps the prime Formula E gig left for the first season of Gen3 competition in 2023.
Envision's managing director, Sylvain Filippi, will be instrumental in ensuring that losing Frijns to ABT will not be overly detrimental to a team that has, pound-for-pound, proven to be the most efficient 'privateer' in the Gen2 era of Formula E.
Part of that success has undoubtedly been down to Frijns' skill behind the wheel, of which there is little doubt, although ultimately it has 'only' delivered two victories in four seasons.
In a similar vein to Stoffel Vandoorne's skewed return of just three wins from 45 races, so too Frijns' return of two victories in 67 races also gives a heavily slanted appraisal of his true worth to a team.
It remains true though that only once has Frijns looked like really mounting a title challenge, and that came in the 2018-19 season, the first of the Gen2 era.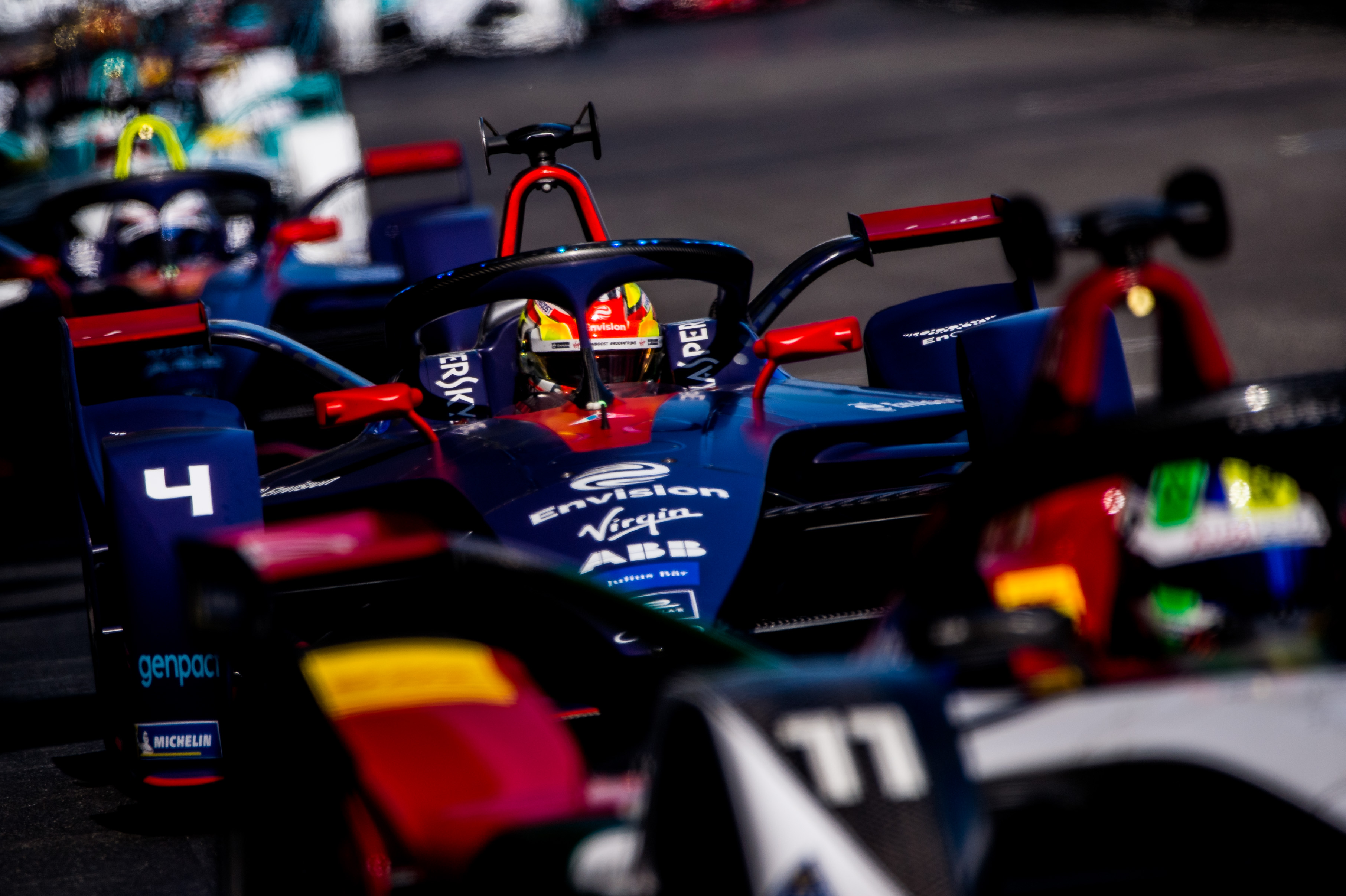 Frijns was third in the standings, just six points off the eventual champion Jean-Eric Vergne, when arriving at May 2019's Monaco E-Prix. Flush with momentum from a genius Paris E-Prix win, he looked like a genuine contender but then went on a run of four non-scores, most of which included 'wrong time, wrong place' scenarios.
It said much for his win or bust campaign that he followed that lean spell with an accomplished victory in the season-ending New York City E-Prix. Two wins in his first season for Envision Virgin, as he outscored established team-mate Sam Bird, meant his stock reach boiling point.
Since then, Frijns has been just as sharp, just as potent when circumstances allow. He's been a race runner-up five times since, but something has dropped off in recent races, and it isn't Frijns' capacity to at least convert strong positions into wins.
Apart from the absence of Audi, the car with which Frijns and team-mate Nick Cassidy race, and the tracks, there is something less tangible in the air at the Silverstone-based team.
This could be just a natural transitioning of the team and its technical structure. The engineering department has switched from the responsibility of the experienced Chris Gorne, who has semi-retired, to Mike Lugg who returned to the team after a spell at Red Bull in Formula 1 last year.
So, should Frijns' move away from Envision be viewed simply as an ABT 'homecoming', or more the case that a missing ingredient dispelled his appetite to stay? It's more likely to lean more towards the first of those options, but perhaps includes more than a dash of the latter too.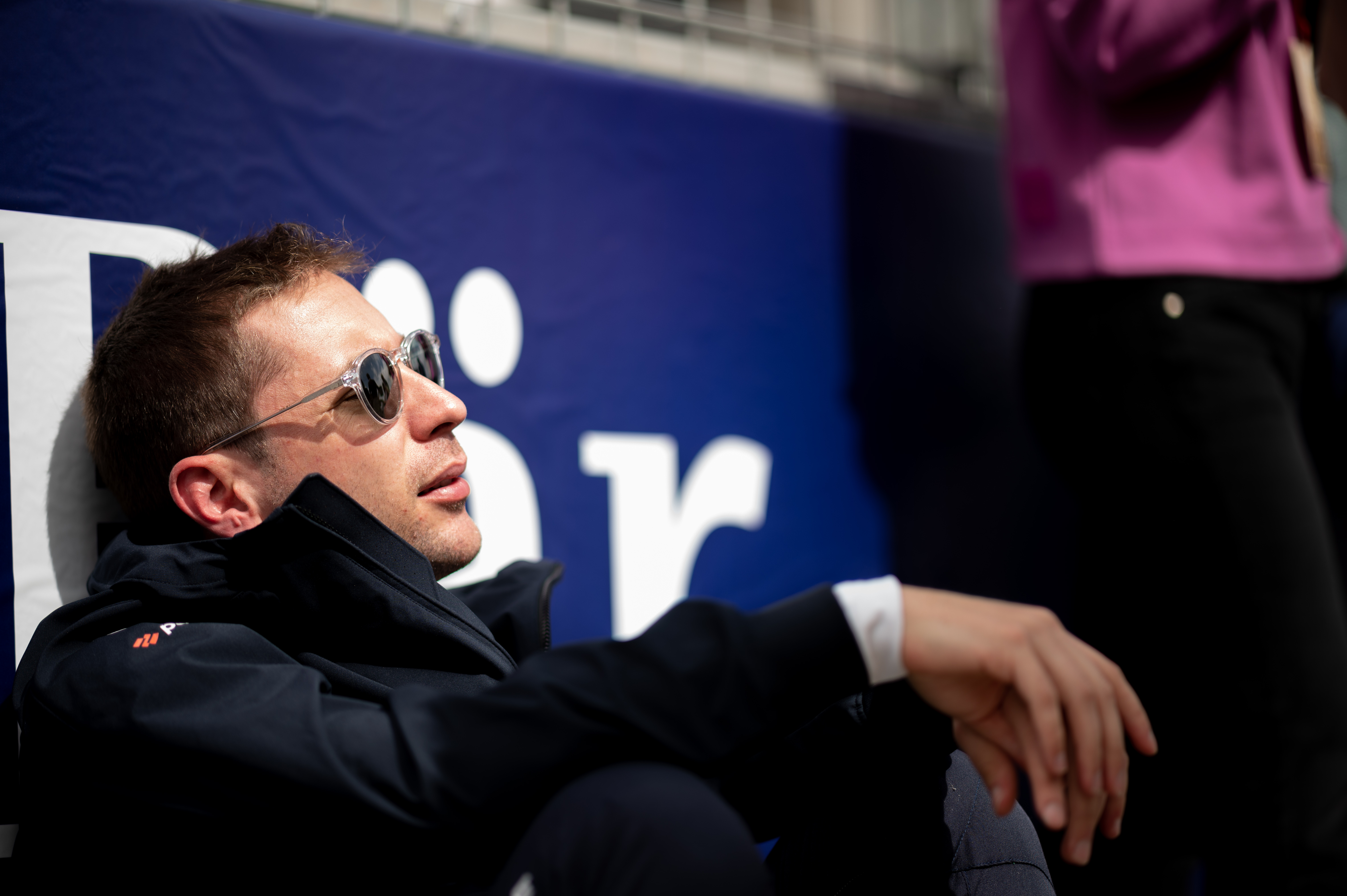 The financial minutiae of drivers' and teams' negotiations rarely sees the light of day and the Frijns' possible but ultimately failed new deal at Envision is no exception.
It is interesting to look at the teams' previous transactions. These include deals with Jean-Eric Vergne, Jose-Maria Lopez and Alex Lynn, some of which had intricate strata within them.
In Vergne's case there was a catastrophic breakdown between driver and then team principal, Alex Tai, after a bizarre altercation at the Buenos Aires E-Prix when Tai deemed it suitable to act as medical delegate when Vergne had a bout of food poisoning and tried to bench the then DS Virgin star.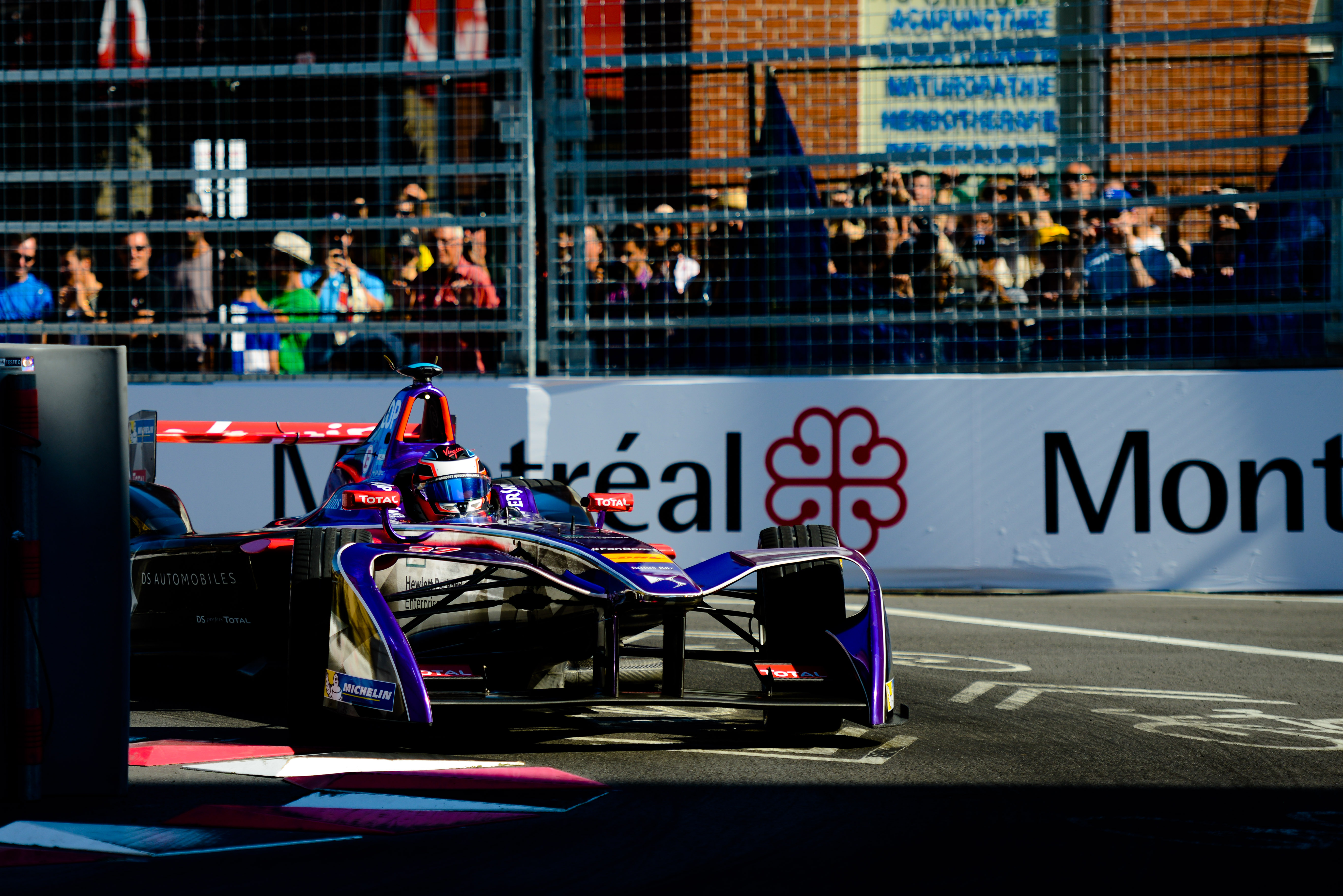 Lopez and Lynn's similarly short stay at the team perplexed in that both performed at least partly well in their debut seasons but were ultimately replaced.
In Formula E there is no stability without solidarity, and probably vice versa. This is very much a reason why the three most successful drivers – Lucas di Grassi, Sebastien Buemi and Vergne – have spent the majority of their time at one team: Audi Sport ABT, Renault/Nissan e.dams, and Techeetah/DS Techeetah.
Envision now has Nick Cassidy in his second season but he has had a tough start so far, although he starred at Monaco by tearing through from 18th to seventh.
The feeling in the team is likely to be that a lead driver with a vast amount of Formula E experience will be the way to go with Cassidy's huge potential. That driver could be Sebastien Buemi.
A move away from his natural home of Nissan e.dams, the set-up he has driven with for all but two of the 90 races in Formula E history, could become reality this summer with the present driver situation at the manufacturer said to be extremely fluid.
The case for Buemi at Envision is a complex one. His stock is ever so slightly tainted by recent lack of results, although this is heavily caveated by the inherent issues he and team-mates Oliver Rowland and Maximilian Guenther have faced since this time last year. What isn't in question though is the depth of his technical knowledge.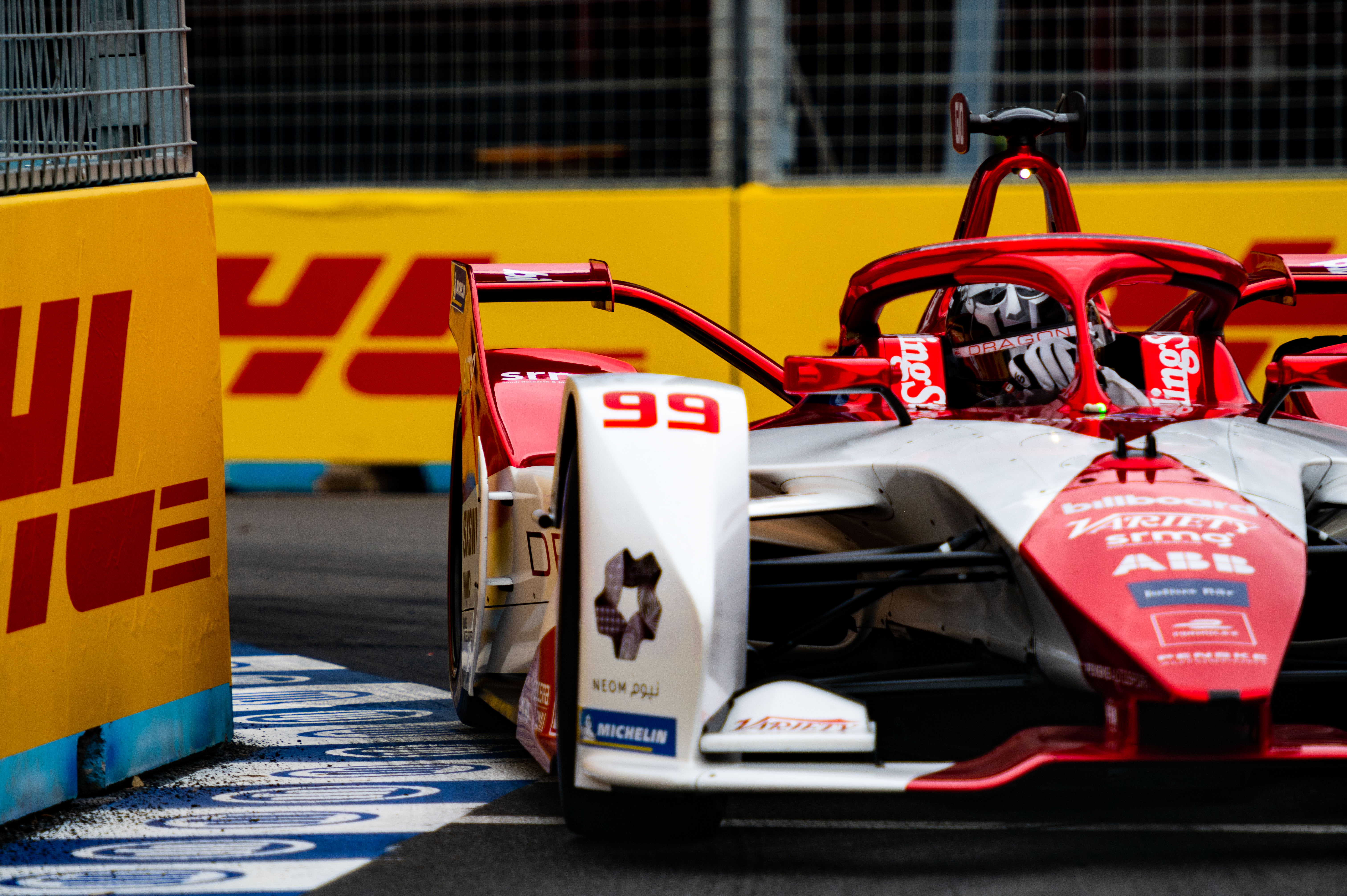 As well as Buemi, there appears to be four other targets for Envision to explore. These are Antonio Giovinazzi, Sergio Sette Camara, Norman Nato and Oliver Turvey.
Giovinazzi, despite another lame result with Dragon Penske, was more competitive in Monaco than he had shown in the previous five races.
He also previously tested for the team back in 2018 before he fully got onto the radar for an F1 seat. But with the prospect of a potential Ferrari Hypercar opportunity in 2023, would he be that keen on taking on a dual programme in addition to his reserve and development status at the Scuderia?
Of the others, only Nato has a Formula E victory to his name.
Nato is a prized additional asset at Jaguar and is known to be interested in a return to a race seat in Formula E. With his links to Jaguar and knowledge of the manufacturer, which will supply Envision with its cars in Gen3, Nato would be a logical choice at least for the first season.
Like Giovinazzi, Sergio Sette Camara knows that his relationship with Dragon Penske will end this summer as it evolves into DS Penske with Jean-Eric Vergne and Stoffel Vandoorne as race drivers.
The Brazilian has managed to cultivate a decent reputation in Formula E after some tenacious performances since he made his debut at Berlin in 2020.
He has faced a mountainous task to make his mark with a pair of Penske cars that have proved to be less than competitive. He has also had the additional challenge of intra-team reshuffles of engineering staff, which must have tested his resolve.
How Sette Camara would fare in a competitive car is still open to debate but many in the paddock believe he at least deserves a chance.
Last and perhaps most intriguingly is Turvey. Like Buemi, he's been a one-team driver in Formula E, and has a strong reputation both in and out of his present team, NIO 333.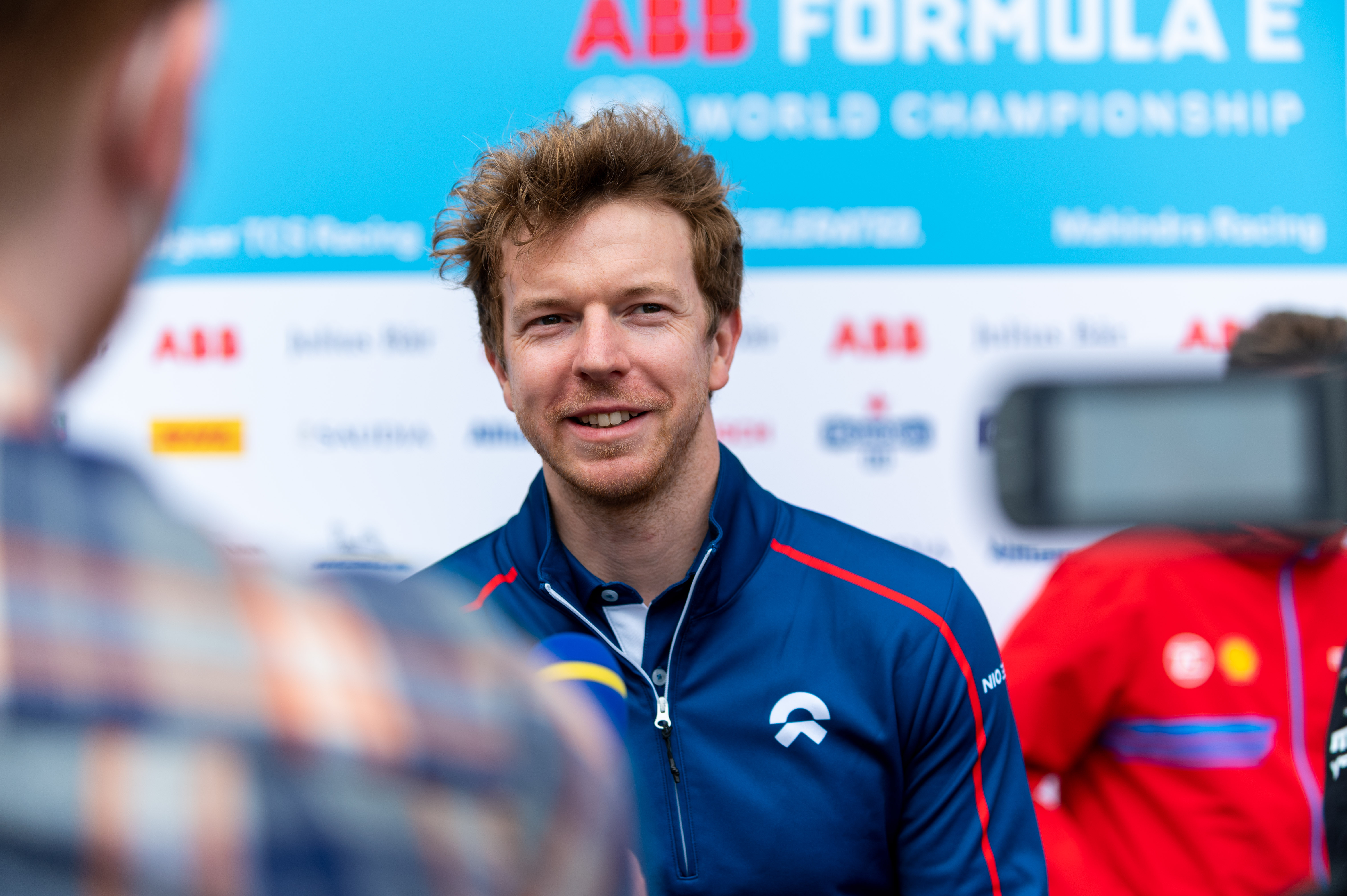 The overarching, difficult question on Turvey though is whether the time has now passed for him to move to a team that can deliver what many felt he is long overdue and effectively never really had – a potential race-winning car.
Managed by GP Sports Management stable led by Julian and Alexander Jakobi, Turvey has a strong team behind him to make that possible.
But with McLaren set to arrive in Formula E shortly, Envision may have to defer should Turvey still hold the same attraction he had for potential suitors just a couple of seasons back.
As ever in top line racing, sentiment and emotion have a short shelf-life. Frijns will definitely be missed at Envision but with Jaguar, Cassidy and one of the above drivers, the team will still be capable of making its competitors envious of its strengths as the 2023 grid continues to develop over the coming weeks.