Kelvin van der Linde will replace Robin Frijns for the foreseeable future after the ABT Cupra Formula E driver suffered serious hand and wrist injuries in an accident at last weekend's 2023 season opener at the Mexico City E-Prix.
Frijns stayed in Mexico City to receive treatment after the lap-one incident in which his left hand got caught in the steering wheel of his ABT-run Mahindra.
After a five-hour operation on his hand, Frijns recovered in hospital and is now returning home. However, he faces a lengthy recovery period and is expected to miss the majority of the current season.
View this post on Instagram
Speaking of Frijns's injury, ABT team principal Thomas Biermaier said the team was "in constant contact with Robin and wish him a speedy recovery".
"Even though everyone in the team misses him a lot, we're giving him all the time he needs to fully recover from the injury – that's our absolute priority," he said.
Van der Linde, who has had a simulator and reserve role with ABT, has not driven a Gen3 car yet and will arrive at the Diriyah double-header next weekend with only his simulator experience, which he undertook earlier this week in Germany, to call on.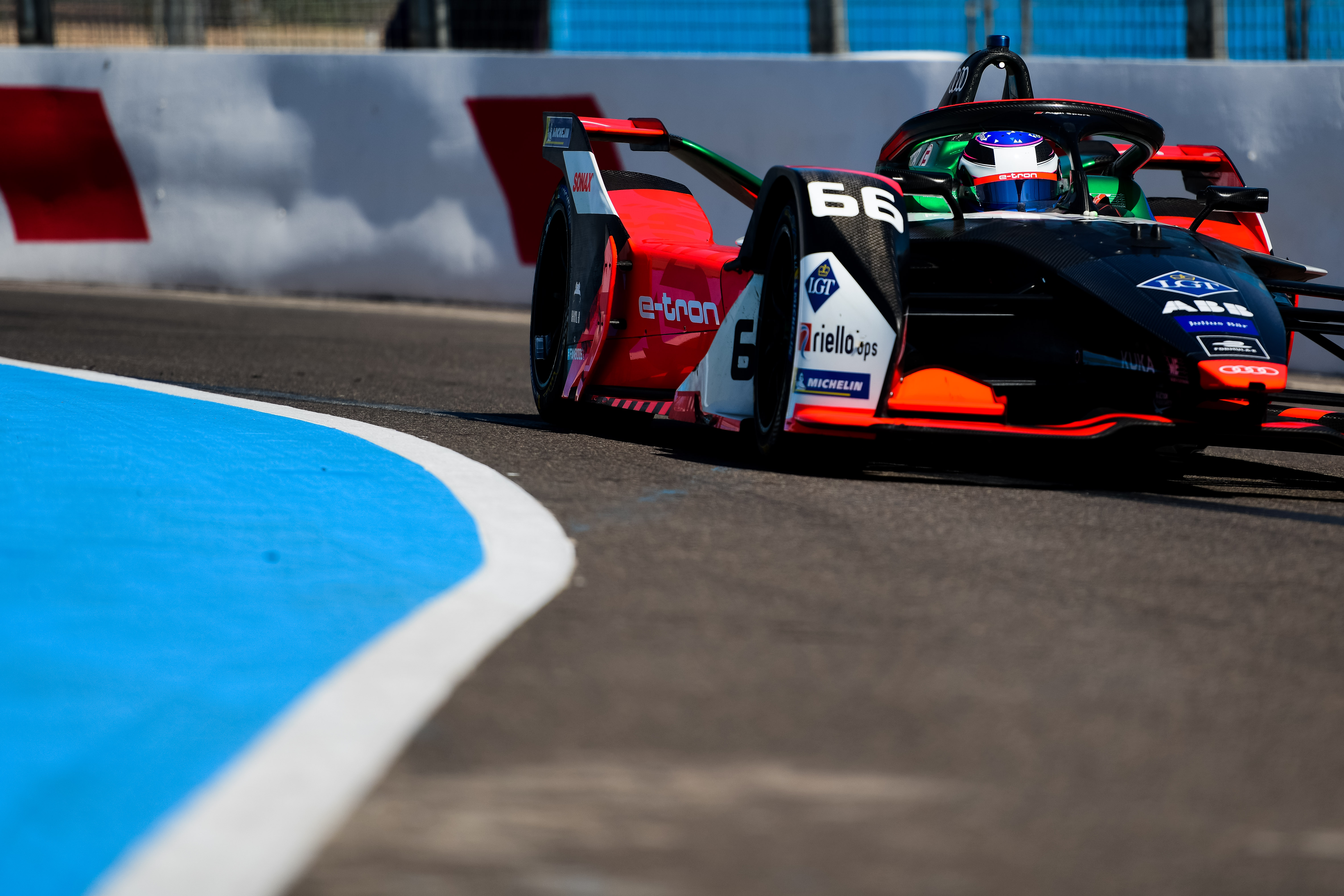 The 26-year-old did complete several tests for the Audi team that was run by ABT in 2019 and 2020, making a public test appearance in Marrakech where both he and Audi's other GT3 driver at the time, Mattia Drudi, shared the mileage.
"Kelvin has been part of the ABT family for years in a variety of roles. He has been involved since the beginning of our comeback project and was intended as a reserve driver right from the start, so it was immediately clear to us that he would take over Robin's cockpit," says Biermaier.
"The task and challenge for him to start in a World Championship race without any testing is of course gigantic. But Kelvin is highly motivated, works hard and the whole team will support him without any pressure."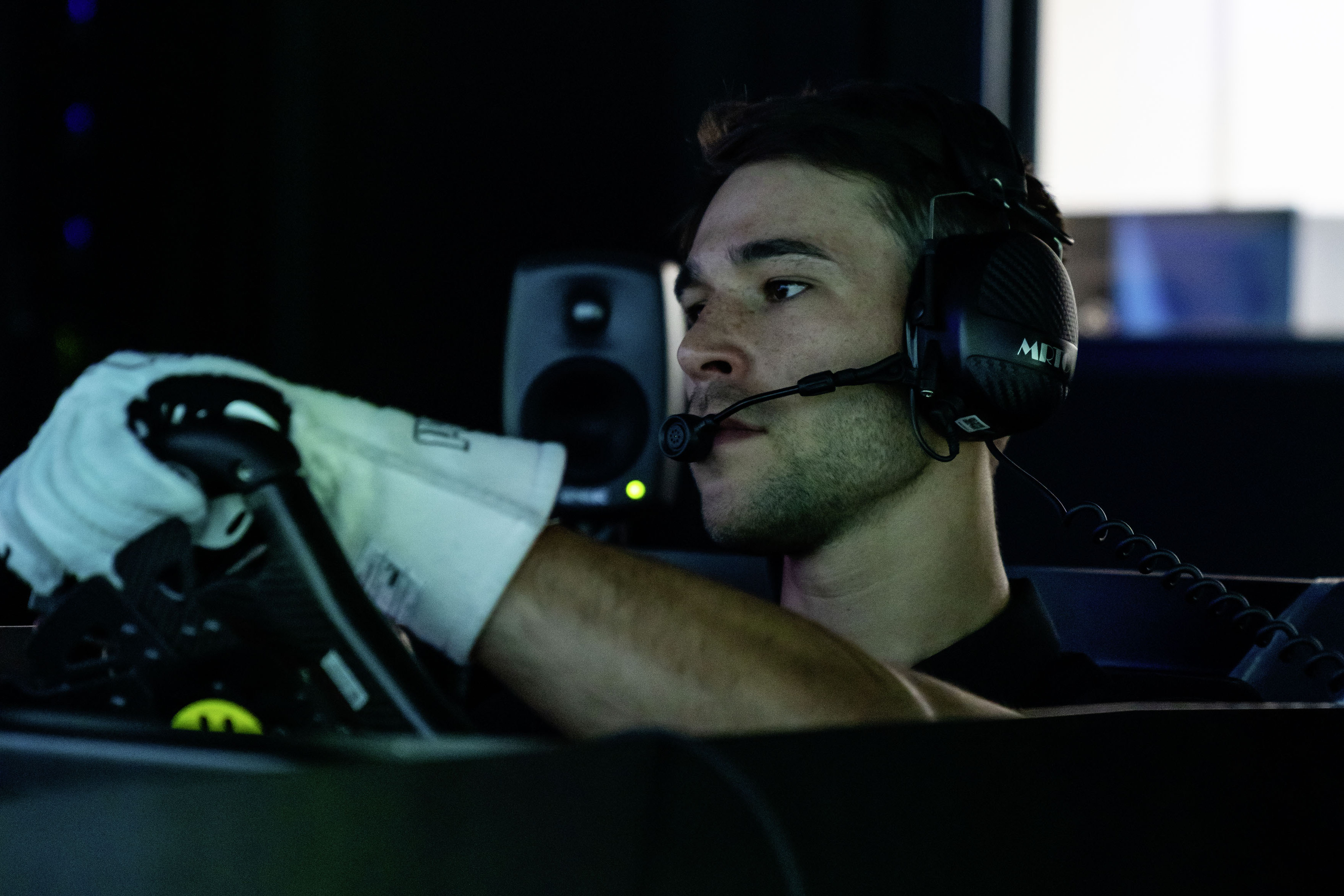 Van der Linde is highly rated by ABT, having been a member of its DTM team in 2021 and 2022. He scored four victories for the team at the Nurburgring, Zolder, Monza and Hockenheim in 2021, the first season in which the series adopted GT3 rules, and ended that campaign third behind Maximilian Goetz and Liam Lawson.
Prior to that, he was a double ADAC GT Masters champion in 2014 and 2019 with the Christian Abt and Rutronik Racing teams respectively.
He will become the first South African national to race in Formula E and is expected to take part in what will be a home event at the Cape Town E-Prix at the end of February.
"To compete in Formula E is a dream of mine – but of course I wanted the circumstances of my debut to be different," said van der Linde.
"I'm very sorry for Robin and I hope he'll be fit again quickly.
"I am happy about the trust and the challenge. Now I have a few long days ahead of me and then I will do my best to stand in for Robin as well as possible."
Turvey discussion took place in Mexico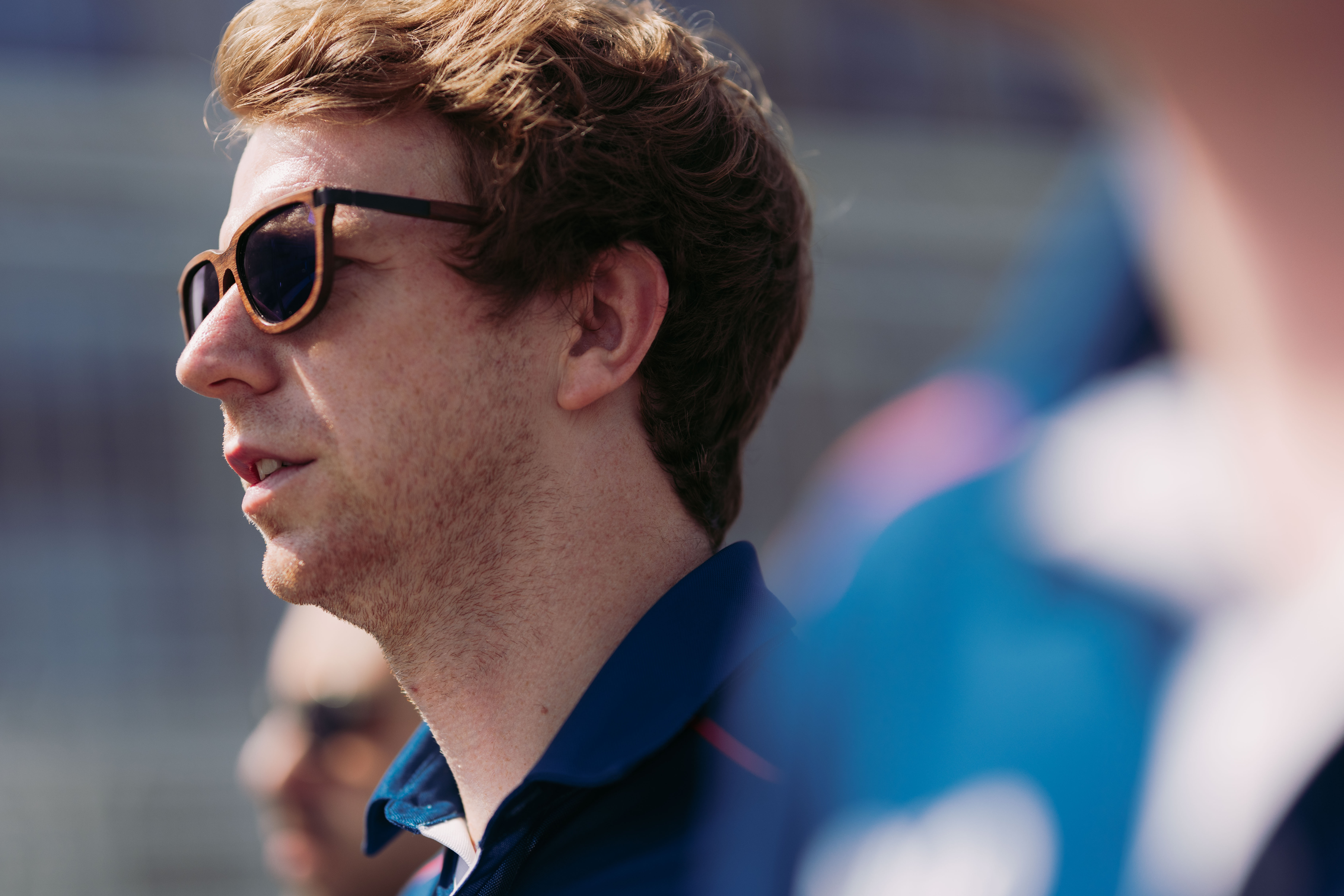 Current DS Penske reserve driver and sporting advisor driver Oliver Turvey was scoped out as a potential replacement for the injured Robin Frijns, but will stick with his role at the Franco/American team this year.
The Race understands that DS Penske and ABT Cupra did have a brief discussion about the British driver's availability after Frijns's accident.
Turvey, who is the only driver to have tested for two different Gen3 manufacturers – NIO 333 in June and DS in December – is known to have a certain amount of flexibility to take a race seat should one arise.
However, it is believed that a combination of commitments to his long-held McLaren F1 sim and test duties and his role at DS eventually ensured a degree of impracticality about extending talks with ABT Cupra.
Turvey was confirmed as DS Penske test and development driver in December after his contract with the NIO operation came to an end last summer. He was replaced in the team by Sergio Sette Camara, thus bringing to an end eight and a half seasons in Formula E with the same squad.
Ironically, Turvey was forced out of the 2018 New York City E-Prix after sustaining a hand injury when he crashed in one of the free practice sessions. He was replaced on that occasion by NIO's third driver Ma Qing Hua.