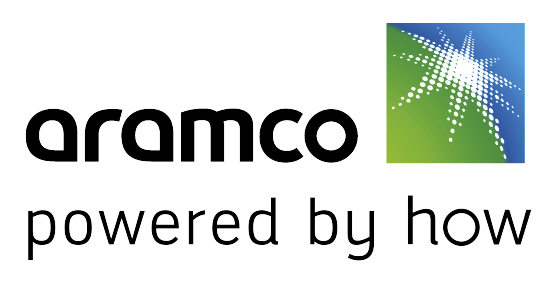 Williams has revealed a new look for its 2022 Formula 1 car, although the FW44 itself is yet to be unveiled.
The British team will switch to an almost entirely navy blue livery with flashes of a lighter shade, and some red trim.
Williams has presented its Tuesday reveal as a 'season launch event' and while the new livery was presented on a physical 2022 F1 car, it was not the FW44.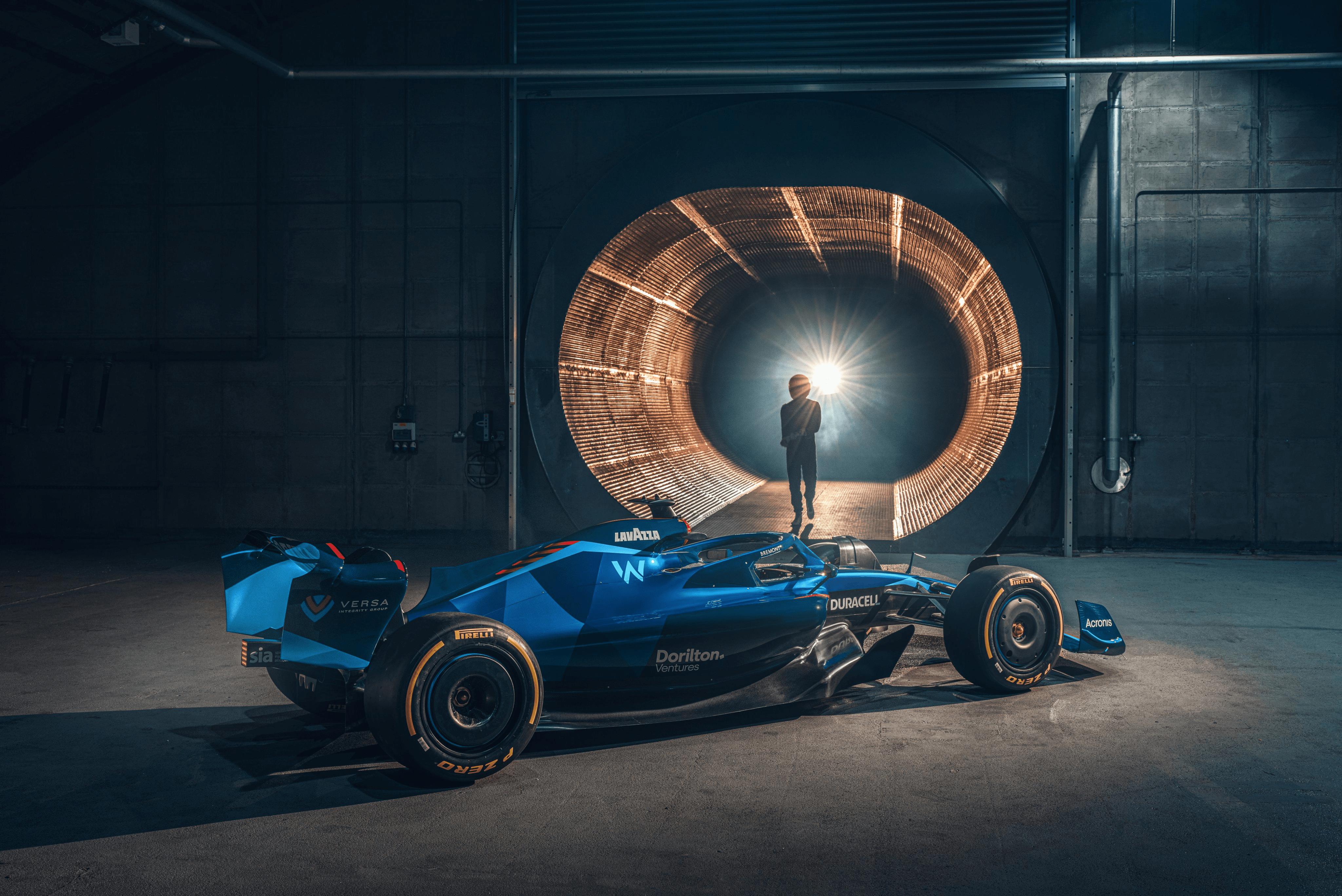 Instead, it bears a striking resemblance to one of the F1 show cars designed to show and advertise a generic interpretation of the 2022 regulations.
Williams appears to have followed Red Bull in using such a car to advertise its 2022 livery.
What that means about the real FW44 is unclear, although there have been suggestions in the off-season that Williams has fallen behind schedule.
As part of the launch, Williams CEO and team principal Jost Capito said the new regulations presented a "huge challenge" but also a big opportunity for a team that has been struggling towards the back of the grid in recent years.
It did finally score points again in 2021, the first full year under the ownership of Dorilton Capital rather than the Williams family, and this is meant to be the chance for Williams to firmly re-establish itself as a regular points challenger.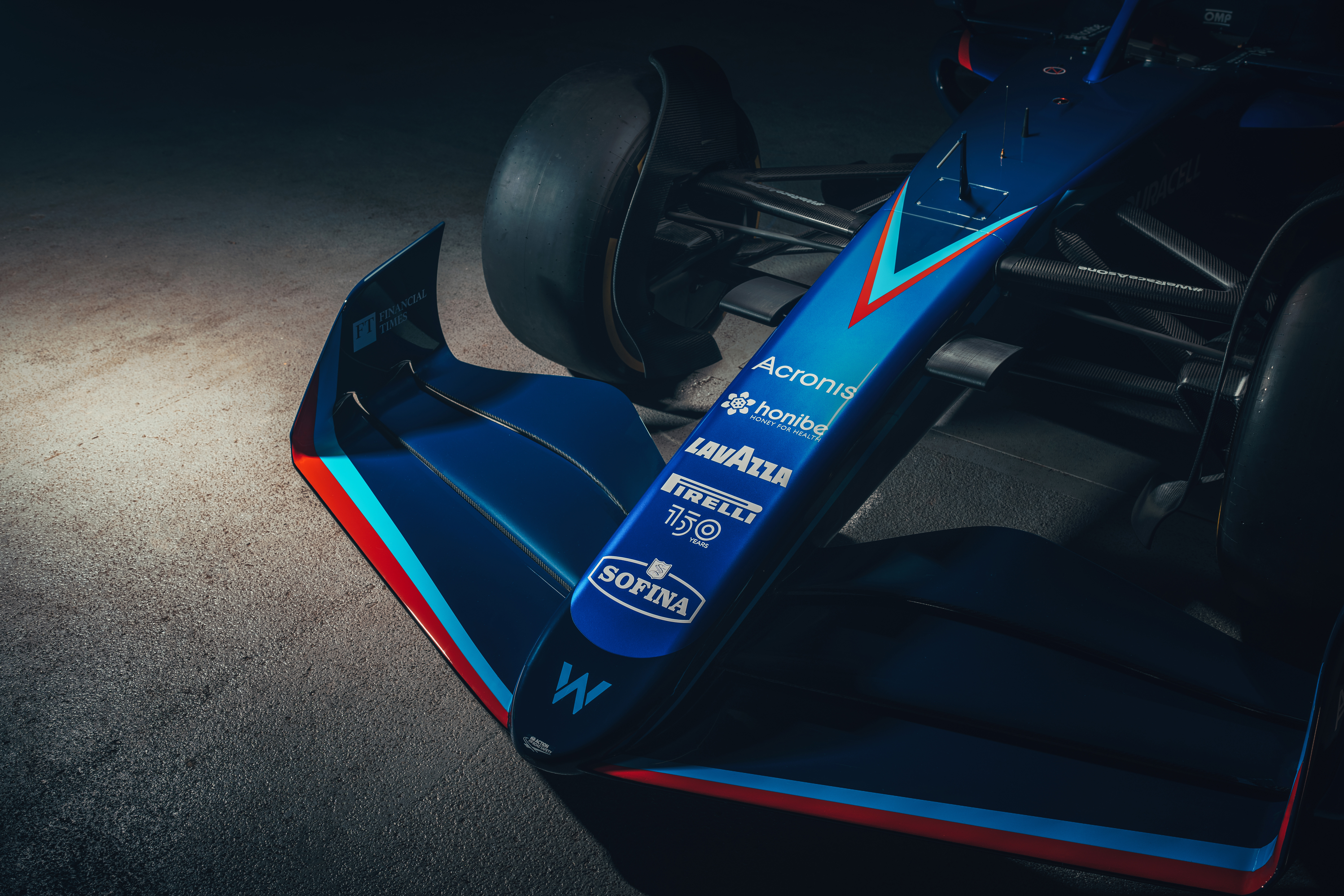 "With the all-new car we'll see if we have done a good enough job," said Capito.
"You can't say now where you'll be at the beginning of the season. You can have a very good car or you can have a car at the end of the pack.
"It will be important to catch up wherever you are, to improve during the season, and that means you have to be fast in development, you have to be able to overtake cars on pure speed during the season."
Williams has retained Nicholas Latifi for a third season and replaced new Mercedes driver George Russell with Alex Albon.
Capito said: "We would be very disappointed if we didn't get points.
"We would like to see the FW44 having the speed that the drivers can fight in the midfield."