If Williams is to make a sustained climb up the Formula 1 pecking order in the coming years, it could do far worse than to give new team principal James Vowles the time, space and authority he needs to mould it into a team in his vision.
And if Williams was in need of evidence of why that would be a sensible – and successful – course of action, it need look no further than the experience another fallen F1 giant has had in reversing its slide in recent years.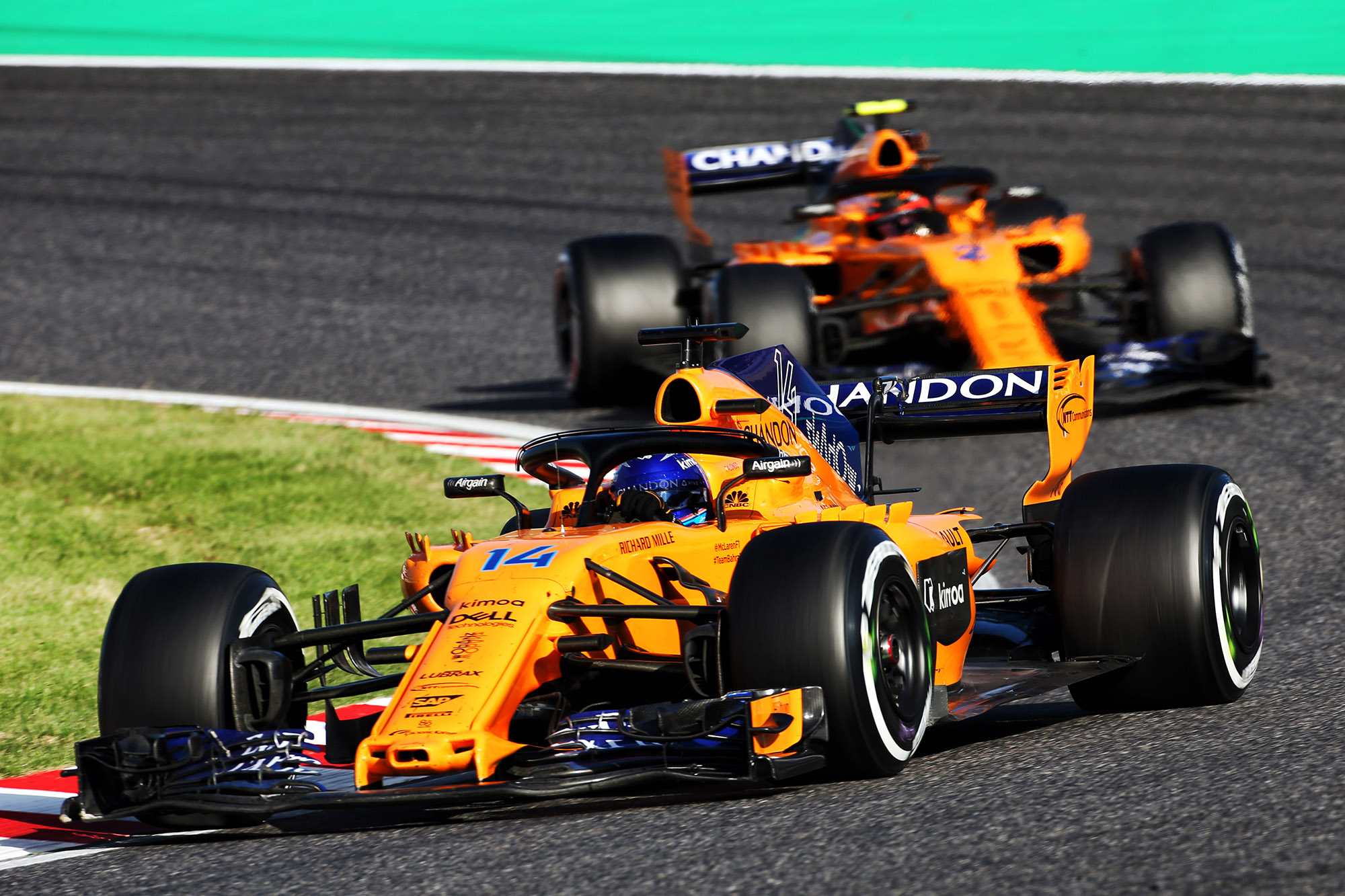 Sixth place in 2018 wasn't the worst constructors' championship finish McLaren recorded in the 2010s – it marked a step forward from the ninth place it had stumbled to just one year earlier. But it was still a chastening year where the flaws in its own offering, after talking up its prowess amid (and often behind the shield of) Honda's early V6 turbo hybrid era struggles, were laid bare after its switch to Renault power.
Its response, in part, was to bring in ex-Porsche World Endurance Championship team principal Andreas Seidl.
McLaren hasn't returned to the front of the pack in the years since. But it has recorded finishes of fourth, third, fourth and fifth in the constructors' standings in that time, and won a race.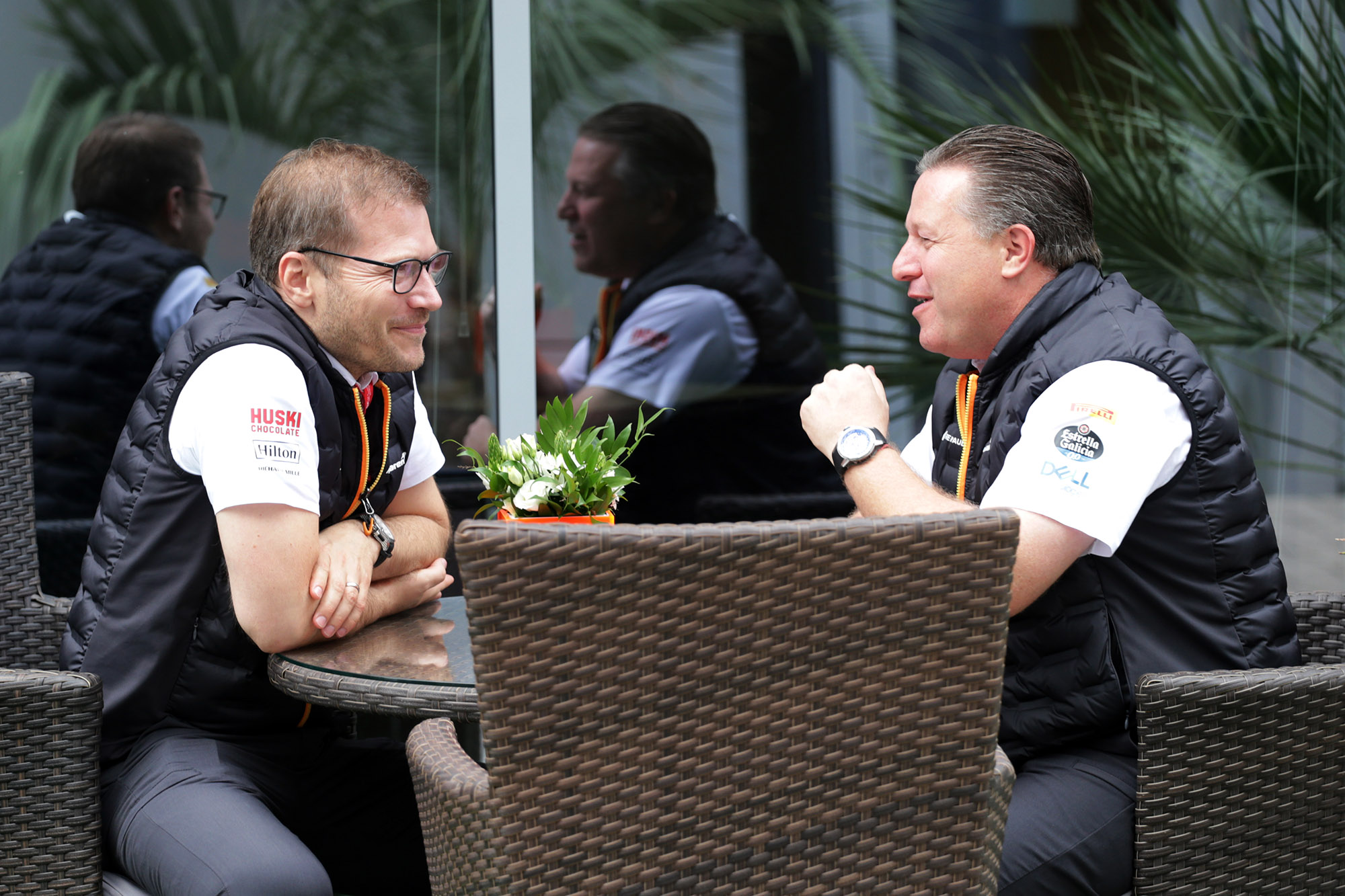 And the freedom Seidl and, to an extent, technical director James Key were given on arrival meant the process of highlighting the weaknesses of McLaren's windtunnel and simulator set-up, for example, then getting the OK from CEO Zak Brown and subsequently the board to commit to upgrading them was relatively straightforward – something that should help future-proof McLaren when the windtunnel comes online this year.
There are parallels between Seidl's and Vowles's appointments already, with both having been hand-picked by their respective operations, and on a recent episode of The Race F1 Podcast Scott Mitchell-Malm argued that Williams, its owner Dorilton Capital, and Vowles would do well to follow the McLaren example.
"His early influence now that he's been hand-picked by Dorilton to lead the team could be quite interesting," said Mitchell-Malm of Vowles.
"I think his immediate priority will have to be to identify and address any damage that has been done over the past couple of years.
"That will be on the personnel side because there were a lot of stories. This isn't to say the previous regime was universally hated – there were almost as many stories saying Williams needed someone like that to come in and shake things up as there were stories about why it was a problem – but it was divisive, there's no question that Vowles is inheriting a divided team or a team that has suffered at the hands of a divisive policy.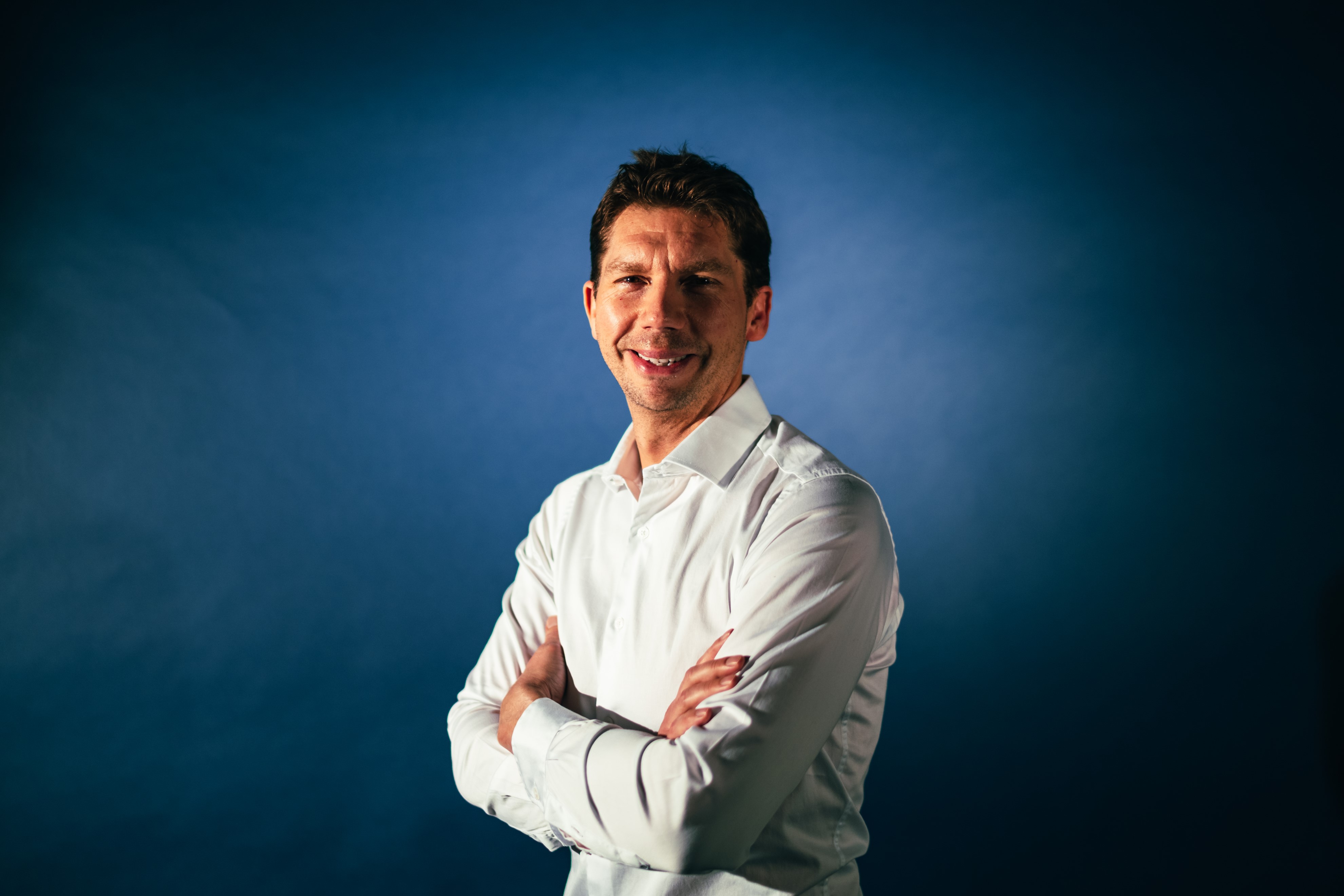 "He will need to make sure everyone is aligned but beyond that, I'm wondering if he might be able to have the autonomy that, say, Andreas Seidl had when he joined McLaren.
"He spent a few weeks really looking at where their weaknesses were because it's quite similar in a way with the fact that Andreas Seidl and James Key's first big thing at McLaren was to come in, assess things and go, 'You desperately need a new windtunnel and simulator'. Then they had Zak Brown's backing so they went to the board and they were able to convince the board that this was worth investing in."
That consideration stemmed from a question from podcast host Edd Straw about Williams's aerodynamic deficiency, an area in which it's been lacking for some time and in which it arguably has "never got back to the cutting edge of" since Adrian Newey left in 1996.
The team is currently without a technical director following the exit of previous incumbent Francois-Xavier Demaison at the same time as Vowles's predecessor, Jost Capito, in December.
While there's nothing to suggest Williams won't gives Vowles the time he needs to effect changes, the other two elements – resource and autonomy – will be just as important to its chances of a turnaround under Vowles's watch.
"There's two things there that apply to Vowles and Williams," added Mitchell-Malm.
"One, will he have the same level of support as Seidl? Because there are bound to be things that he walks through the door at Grove and within a day, he's worked out, 'This needs to be improved, this is just lacking'.
"So will Dorilton meet him with that? Because ultimately you've picked the guy, so now you need to put your money where your mouth is and well, back him. So that's one element of it.
"The other element of it is that what was put in motion by FX for example, what changes were been made to the infrastructure, where was money spent? Which things were upgraded? Did he know where was best for that because he didn't have F1 experience? He came in from the outside, a fresh perspective but was it the right one?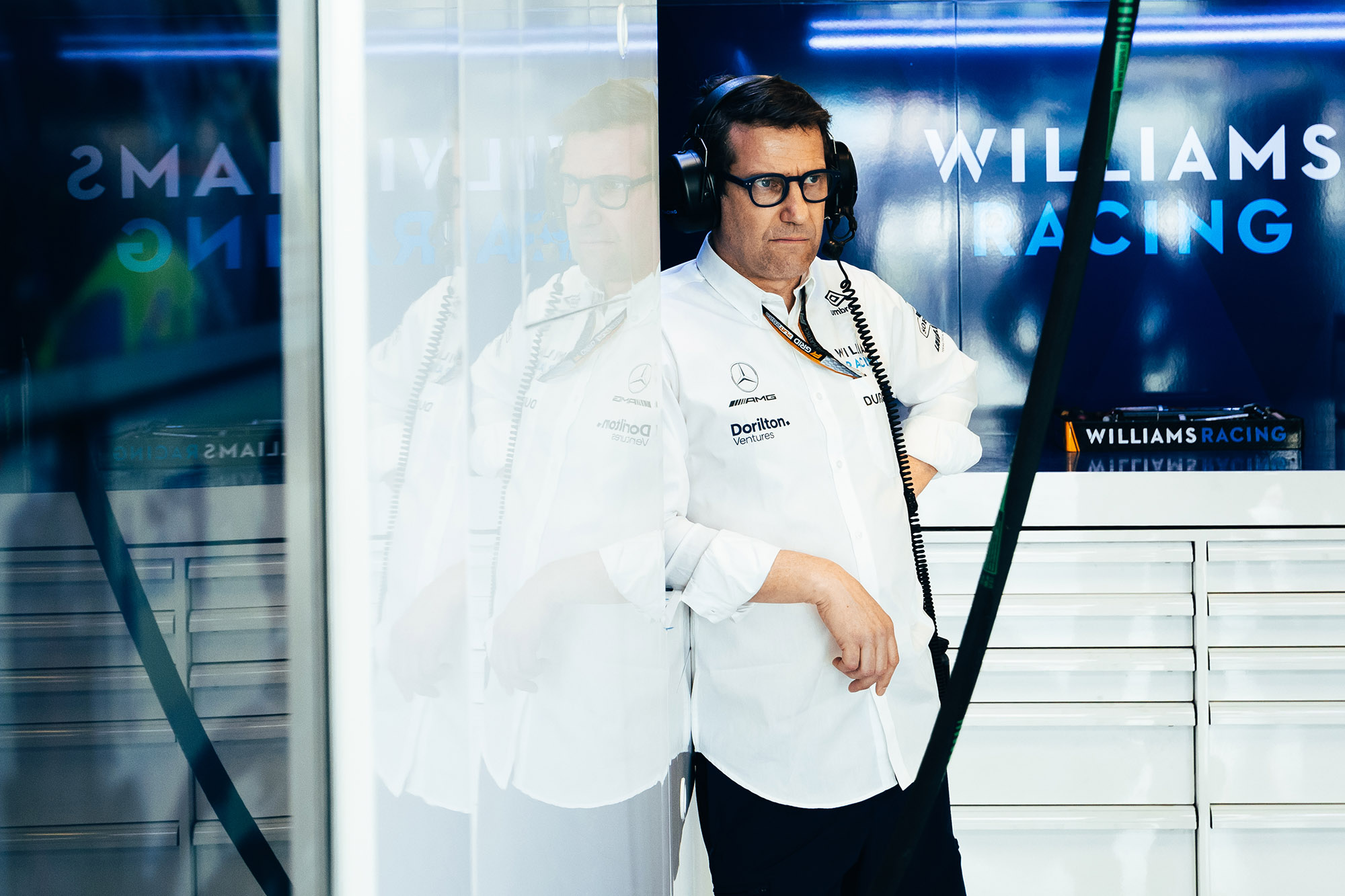 "Vowles with his experience of the organisations at Mercedes will be able to look at that and say, 'Yeah that's money well spent' or, 'Why are we doing this when we can be putting the money towards X or Y?'.
"So those are going to be really important elements of the first few months of his leadership."
The question of who gets the technical director job at Williams and what involvement Vowles will have in the selection process was taken up by Straw.
"It will be interesting to see what they do with the technical director; I can't see Vowles being given a free hand to take a bit of a flier as Capito effectively did with FX because that was very much, 'I've worked with this guy before, he wants to do F1, he's up to it, so I'm backing him to the hilt and we'll do it our way'," said Straw.
"I don't think they'll allow that but Vowles has worked with plenty of people in F1 over the years, he'll have an idea of who the people are, probably similar to a James Vowles-type thing but on the technical side, probably aero side potentially, who are wanting to be a technical director but need to move to get that opportunity.
"A little bit like with Dan Fallows moving from Red Bull to Aston Martin, you move down the grid and you get the top job, having previously been in a senior but not quite that ultimate top job, so that might be the way to go for Williams.
"It's interesting whether they will favour a more experienced hand [because] there's not that many F1 technical directors with very recent experience who are active.
"With the transformation of the cars, the older experience is still relevant but there's not many in that pool."