The addition of the Gulf logo to an otherwise familiar Williams Formula 1 livery will no doubt disappoint fans hoping for the return of a classic colour scheme.
Williams announced a new "long-term Gulf partnership" at its season launch on Monday. The deal features some on-car branding in the form of logos and a role with the Williams driver academy and esports team.
The Gulf deal has been rumoured for several weeks and seemed to be accidentally confirmed in advance of Monday's launch by a partner page on the Williams website being set live by mistake.
It led to expectations of Williams incorporating Gulf's classic blue-and-orange colours into its 2023 car livery, especially as the team has recent form for reviving a traditional sponsor given it ran Martini colours from 2014 to 2018.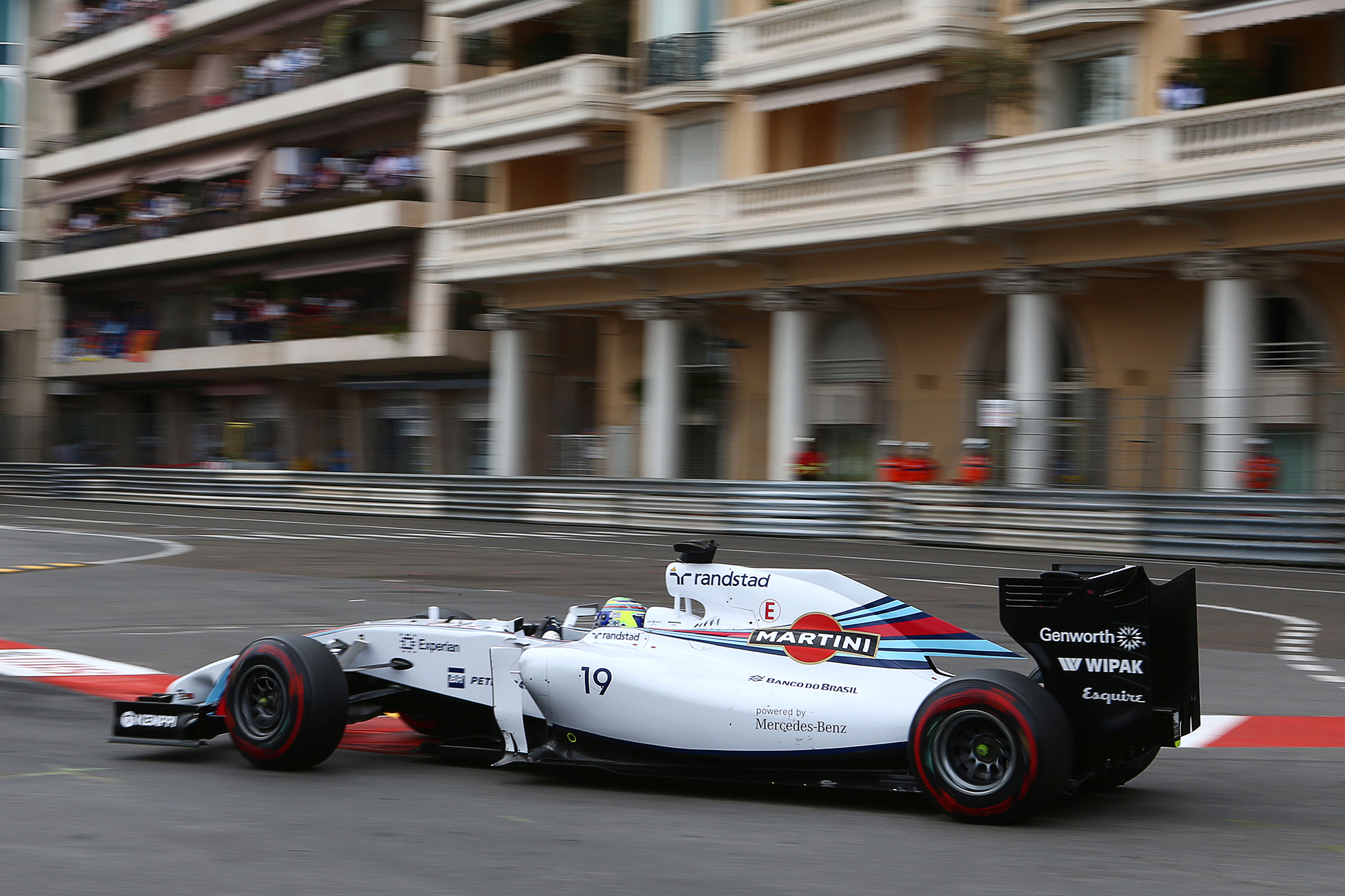 Gulf is one of motorsport's most historically recognisable sponsors, emerging in the 1960s and 1970s in endurance racing, with the likes of Ford's GT40 and Porsche's 917 appearing in its colours at the Le Mans and Daytona 24 Hours, and then in F1 and US racing series with McLaren.
Its recent exposure was limited outside of sportscar racing until Gulf and Mclaren reunited in 2021 with a two-year 'strategic partnership' that included McLaren running in a classic Gulf livery in the 2021 Monaco Grand Prix.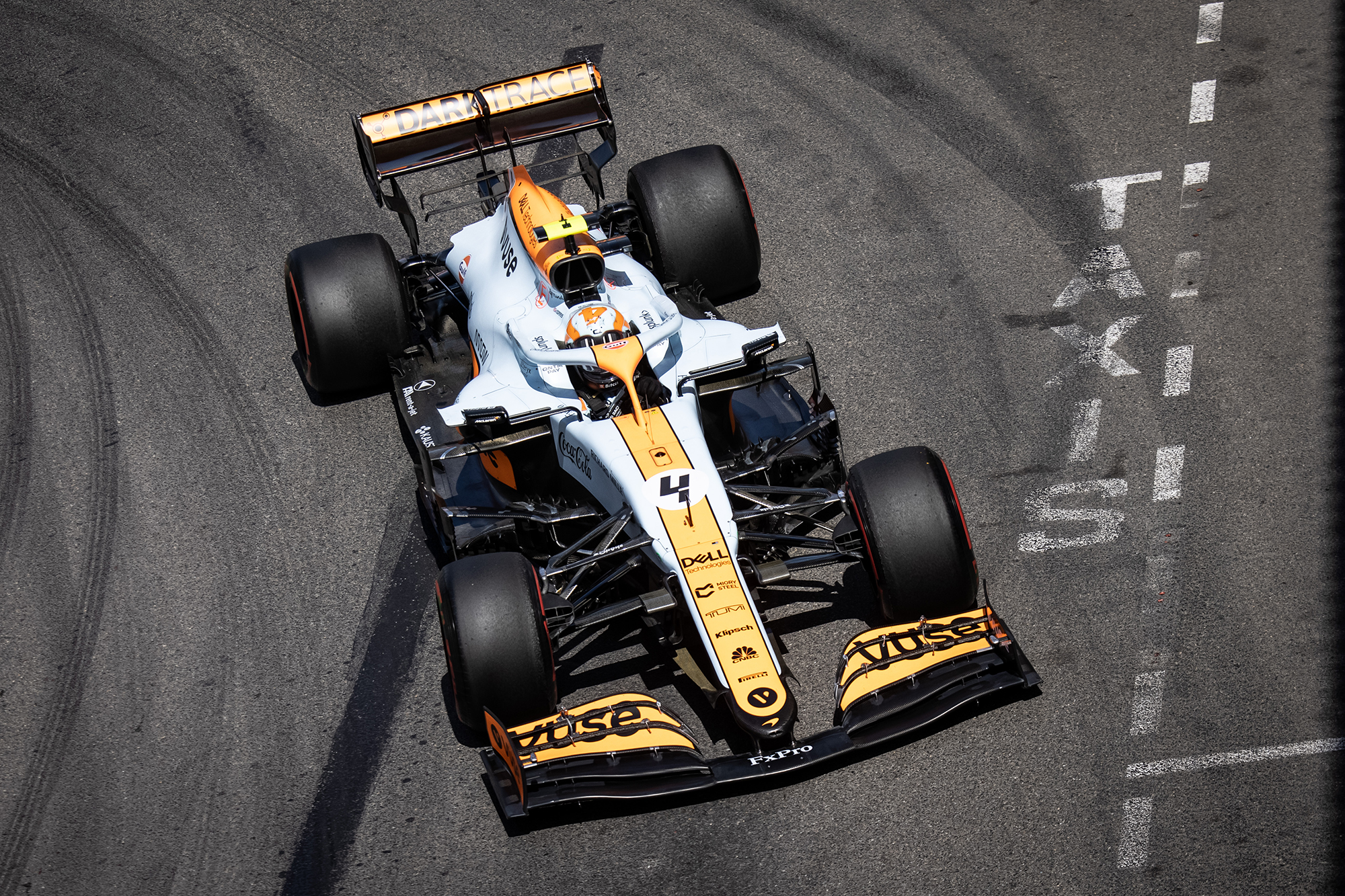 But that was an exception and the reality at Williams is a similarly muted arrangement, at least visually for now. Gulf's logos are incorporated into a livery that is very similar to last year's, and Williams says that is "a presence that will run through the entire season".
The new Williams look that was introduced last year was intended to form a new long-term identity for the team in its Dorilton-owned era, which explains why it has been persevered with.
Williams and Gulf have been coy on whether a McLaren-style special livery may be deployed at some point, and Gulf boss Mike Jones contended that the Gulf logo itself is "iconic" and "very recognisable".
Beyond hinting there could be an opportunity to do something "disruptive" the emphasis has been on this being the launch of the main aspects of the arrangement but not the full package.
"Of course anything we do in the future's got to be bigger and better than before," Jones said.
"We have a lot of Gulf fans around the world, we have a lot of requests for our livery. We want our livery to be special.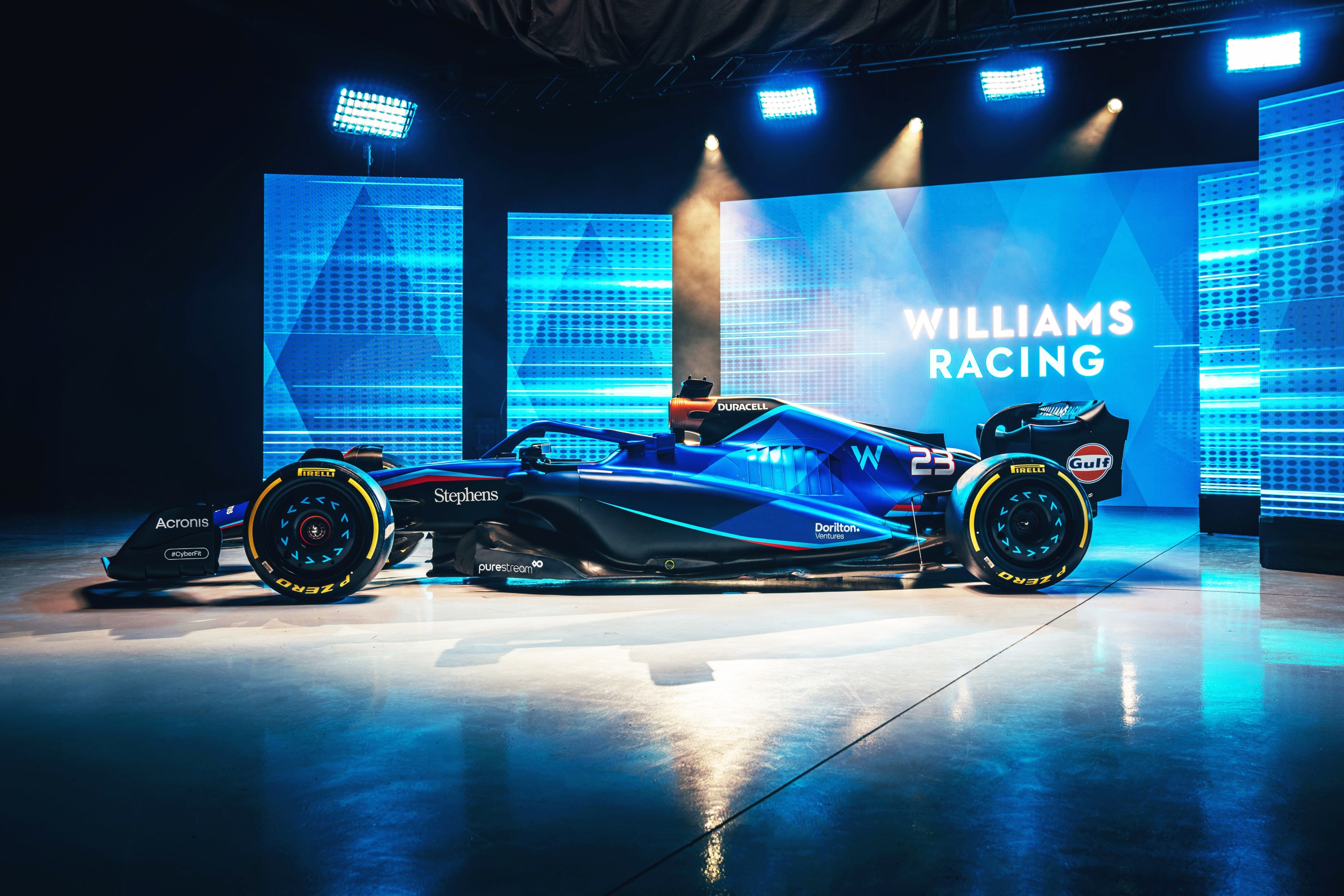 "We're launching a number of fan-centric activation plans. We always feel that Gulf is a fans' favourite and we really want our fans to be part of that.
"We're really looking at different solutions for that across the Formula 1 spectrum and we'll be launching our activation plans in the near future."
The nature of the Gulf deal means Williams continues without a title sponsor, something it has not had since ROKiT, which Williams split with in 2020 and eventually won a $35million claim against last year to cover unpaid debts and damages.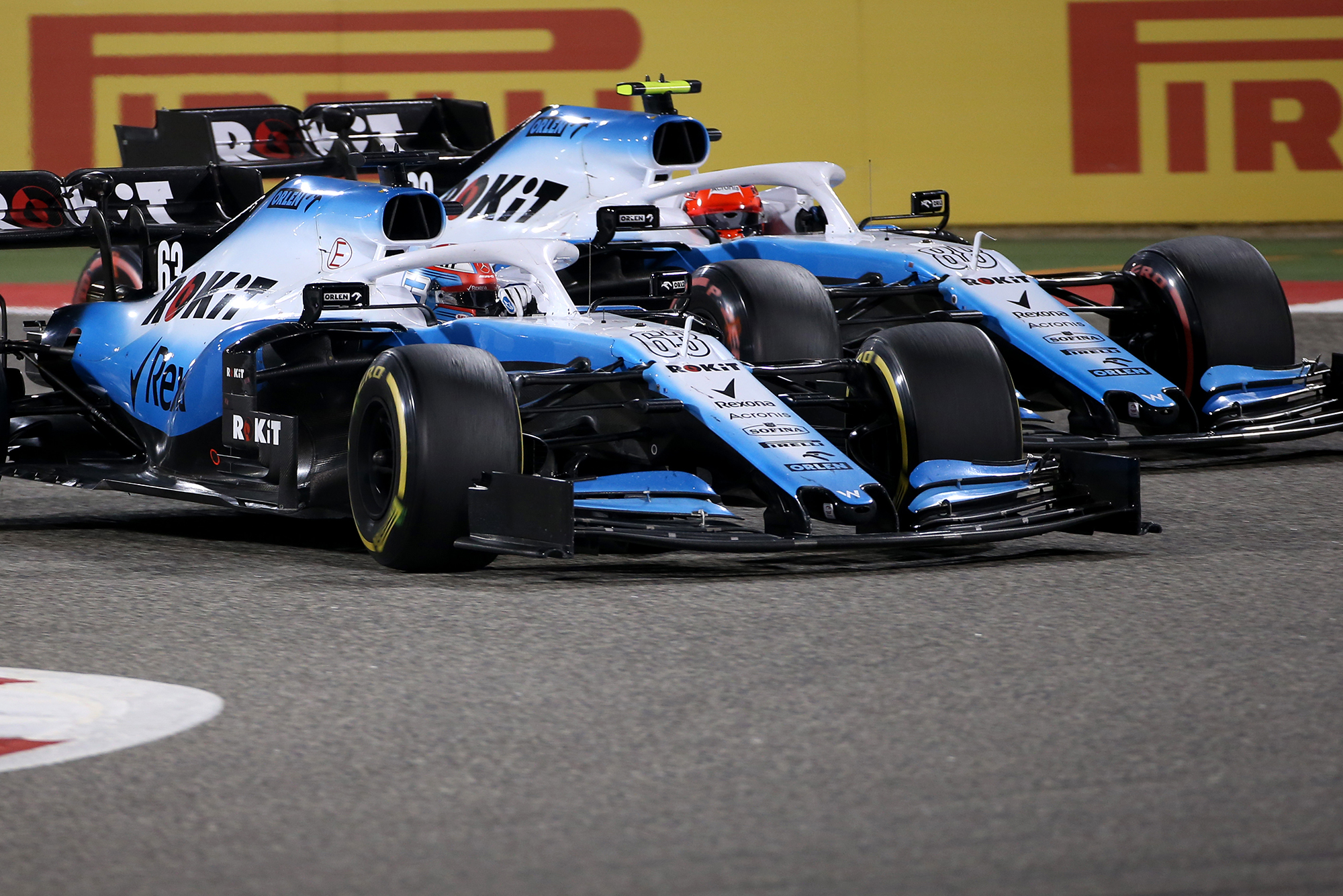 That timeline also means Dorilton has eschewed a title sponsorship since it bought the team and its cars have been fairly light of significant external branding beyond that of its owner and the main sponsors of former driver Nicholas Latifi.
Williams's struggle to haul itself from the back of the grid will probably play a part in its commercial appeal but the branding decisions are also pitched as a deliberate strategy to try to play to the team's heritage and try to market Williams itself more.
"The key thing for me and the way I view the task is about demonstrating the performance of the brand," said Williams commercial director James Bower.
"Williams today is currently the fifth-most popular team in Formula 1 by the metrics used by Formula 1 and a number of other teams.
"We're one of only three teams that have competed consistently, same brand, for over 40 years.
"A lot of the role is about framing that. And then securing partners like Gulf that are really best in class, that are sustainable over the long term.
"So it's really part of a long-term plan and kind of short-term [thinking] is something we're moving away from, we're really looking further in terms of commercial partner portfolio over a longer horizon."