Honda has broken its silence over a potential new Formula 1 engine project in 2026 and claims to have several options to pursue once it splits with Red Bull.
It says it has been contacted by "multiple teams" since registering for the 2026 F1 engine rules, which Honda will need to enter solo as current partner Red Bull is teaming up with Ford on a different project.
Honda officially quit F1 at the end of 2021 but continues to work assembling and supplying engines for Red Bull Racing and AlphaTauri and has started to reconsider its decision to quit.
It registered its interest in the next engine rules cycle with the FIA at the end of last year, which means it remains involved in ongoing discussions, and Honda remains an interested party for 2026.
Initial contact is understood to have been made over the winter between McLaren and Honda but Honda Racing Corporation president Koji Watanabe has now said that multiple teams have approached Honda.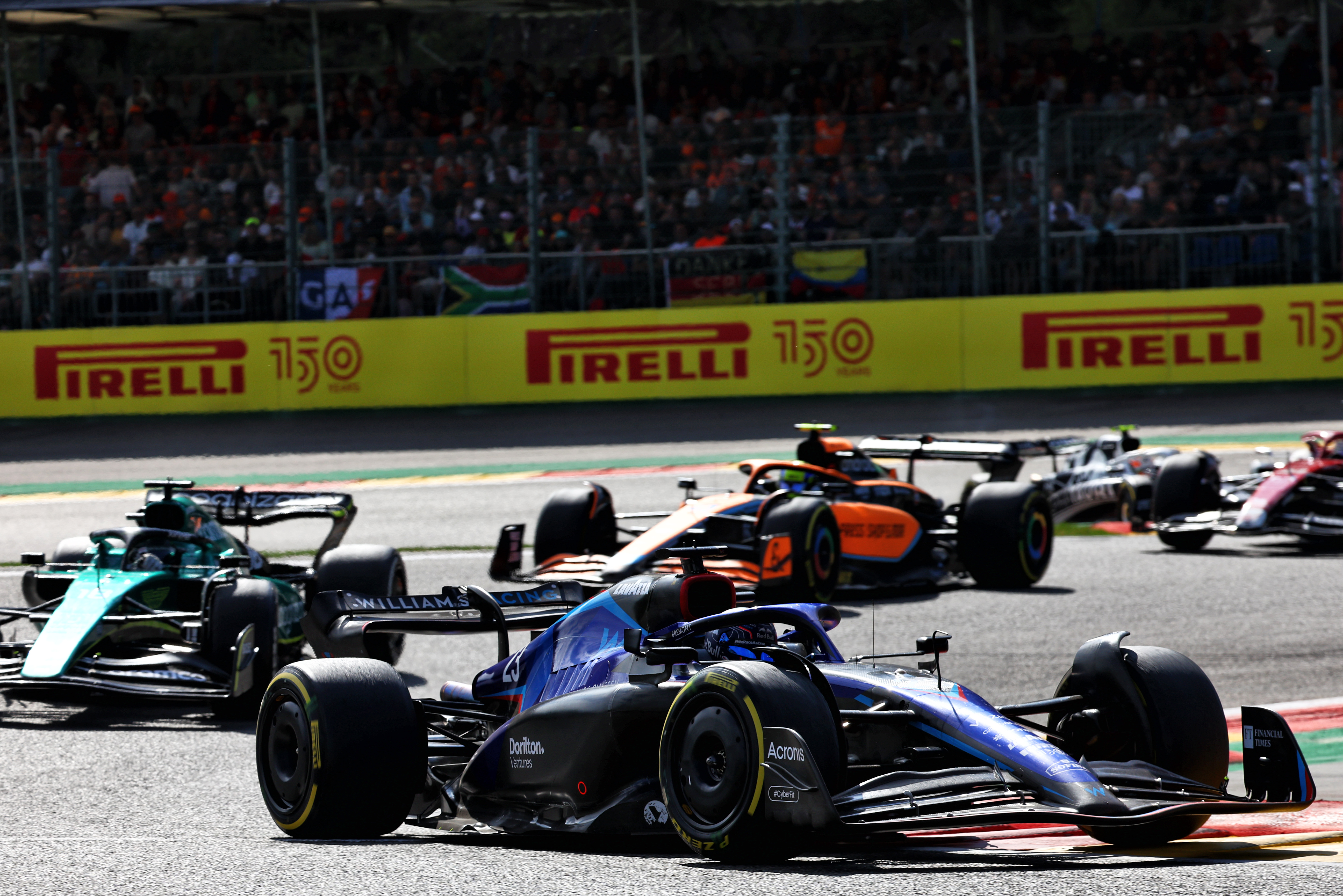 Though he did not disclose specific names, all the independent teams can be considered legitimate options.
Mercedes, Ferrari, Red Bull, Alpine and Audi are all committed to their own engine projects for works teams, which leaves McLaren, Aston Martin, Haas and Williams as 'free agents'.
However, Haas can be ruled out given it is so dependent on Ferrari – using its windtunnel, operating a design office out of Maranello, and taking as many supplied parts as F1 rules allow.
McLaren, Aston Martin and Williams – all, coincidentally, Mercedes customers – are the most legitimate contenders.
As previously documented, McLaren's interest raises the prospect of a surprise reunion between the two organisations that worked together in 2015-17 before divorcing in acrimony after an unsuccessful and toxic relationship.
But Aston Martin is particularly interesting given the immense investment going into that project. It has significant ambition, is working on impressive facilities, and is expanding as a business to explore new technologies too.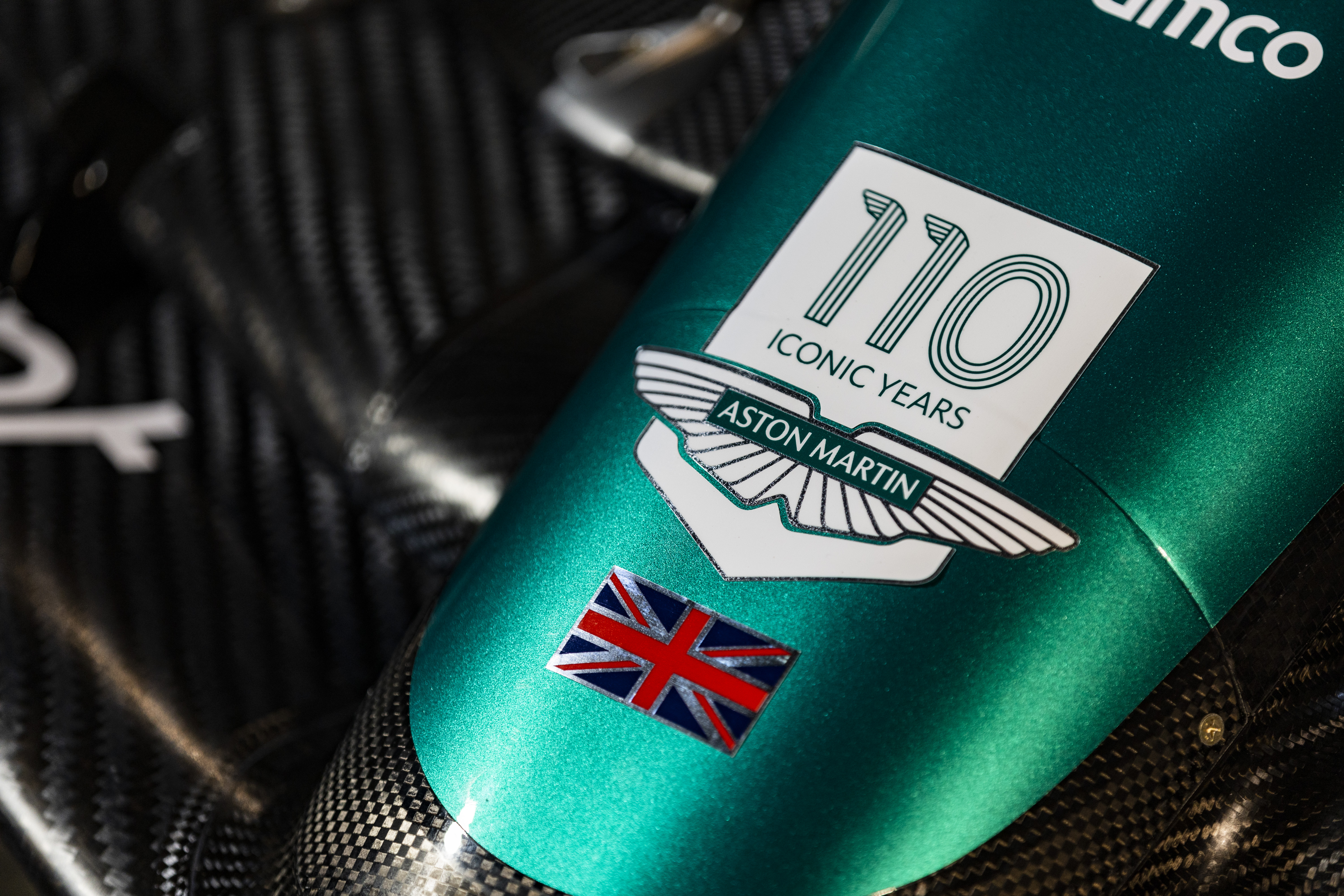 Aston Martin has also been extremely vocal about having a works partnership of some kind, even at one stage mooting its own engine entirely.
And though the team is attached to another automotive manufacturer, with some common ownership, Aston Martin and Honda are not exactly competitors in the mass production industry.
In fact, via Red Bull, the two companies have already effectively co-existed in F1 – though this was in a different era of Aston Martin ownership. Aston Martin was Red Bull's title sponsor for two years when Honda joined as engine supplier in 2019 and 2020.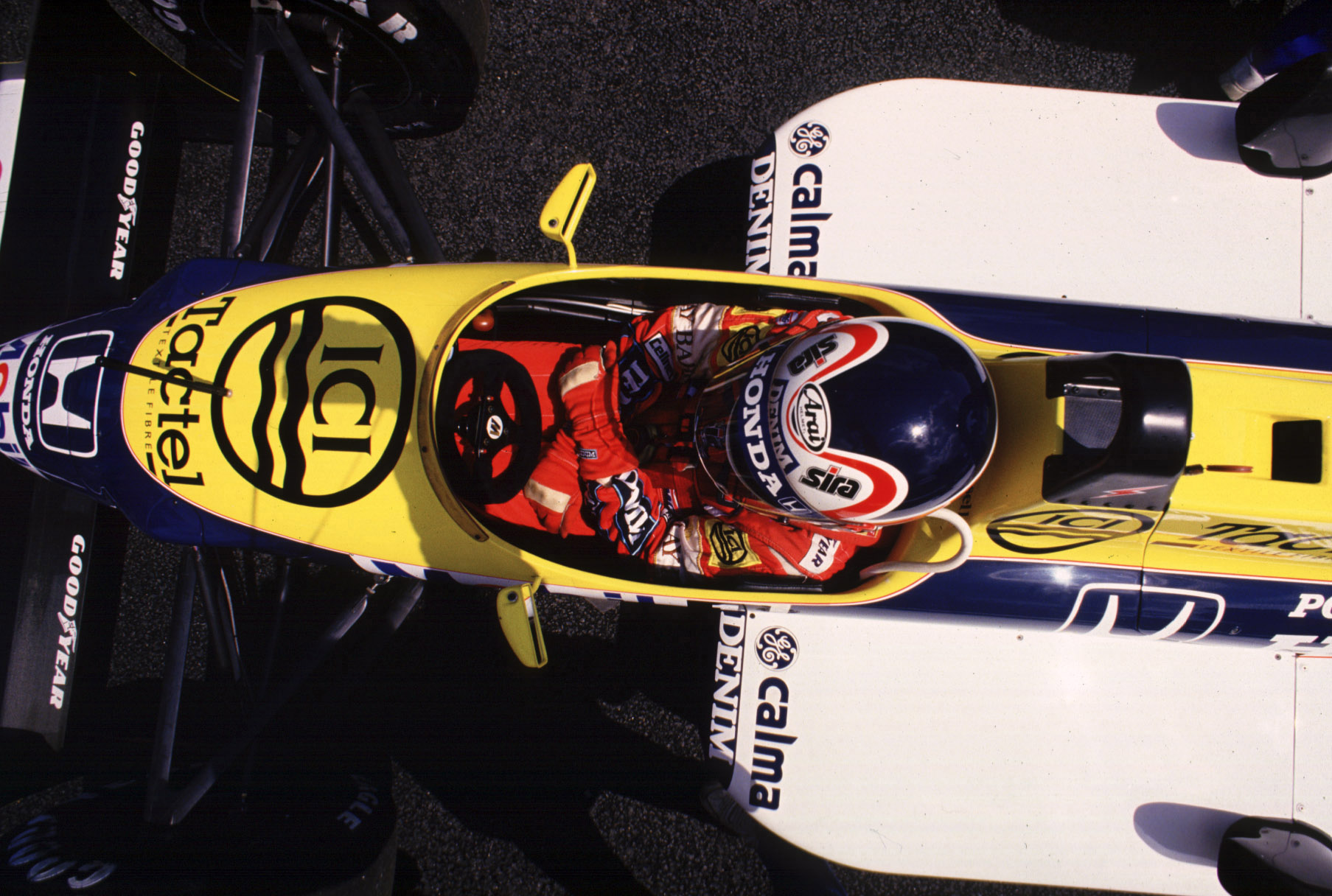 Williams, like McLaren a former Honda partner, would be the least desirable option for Honda on paper.
A works deal would likely appeal to the once-great team but it is comfortably the least competitive prospect, at least in the short-term.
The key thing for any interested party is for Honda to hurry up and decide whether to commit to a 2026 F1 project.
Watanabe has confirmed that Honda wants to keep a close eye on F1 but stressed that no concrete decision has yet been made.