In between the Mexican and Brazilian Grand Prix weekends, Sebastian Vettel visited ex-Formula 1 driver Pedro Diniz at the latter's farm in Brazil.
The pair had never met before but Vettel was keen to meet and discuss Diniz's sustainable farming project at the family farm, Fazenda da Toca in the Sao Paulo district.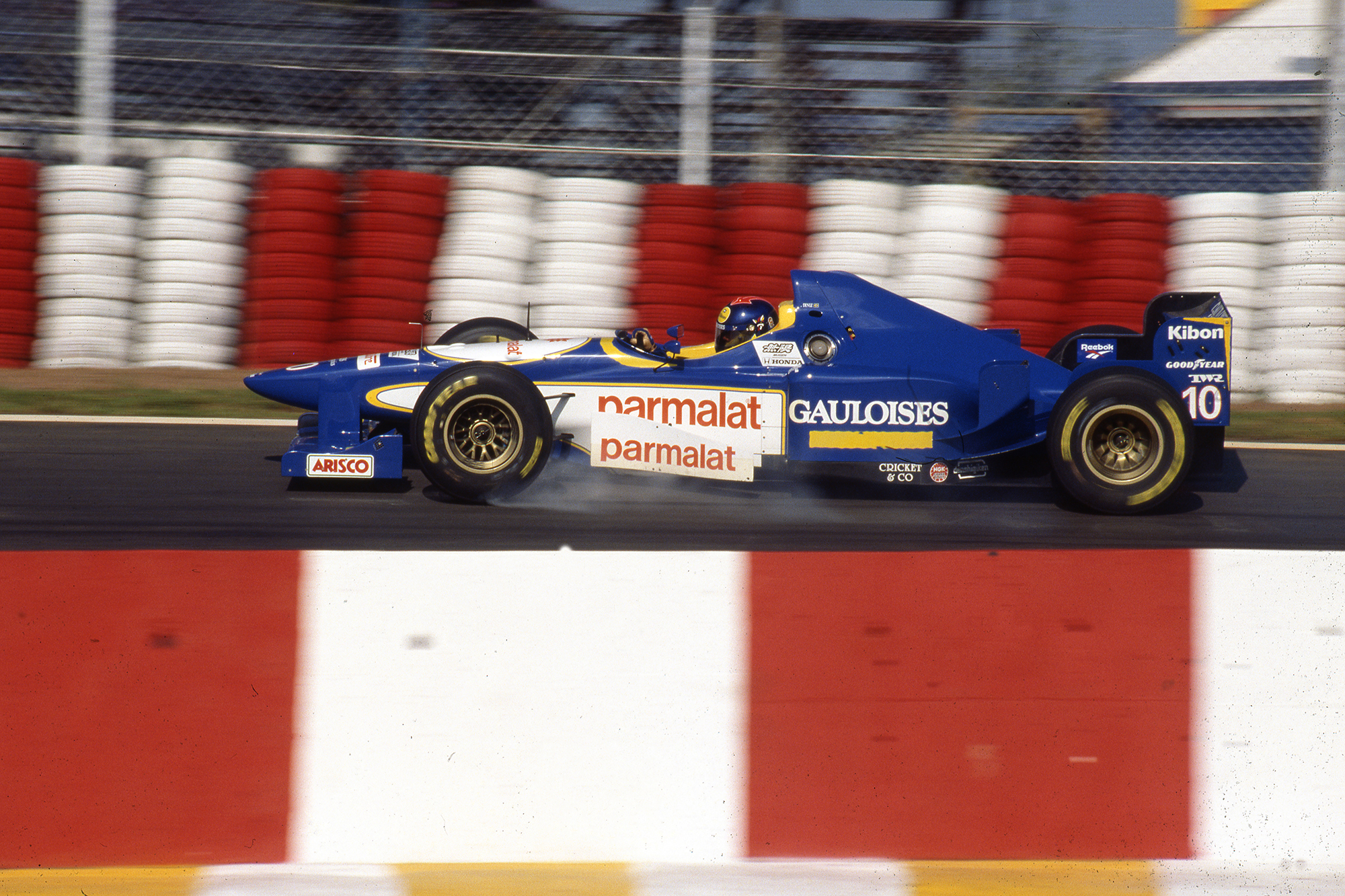 "I was aware of Pedro when he was in F1," said Vettel, who has become increasingly vocal about his environmental concerns in the last couple of years, "but I actually read his name recently not in a motor racing connection, but in what he is trying to do with his farming project.
"I find it a fascinating field (literally!). There is so much responsibility and connections, doing it in the right way – because there are many wrong ways it's being done.
"The way the world is going there's going to be more and more pressure to do it in the right way."
Diniz drew a close in 2000 on an F1 career which included spells at Forti, Ligier, Arrows, Sauber and Prost, with a best race finish of fifth.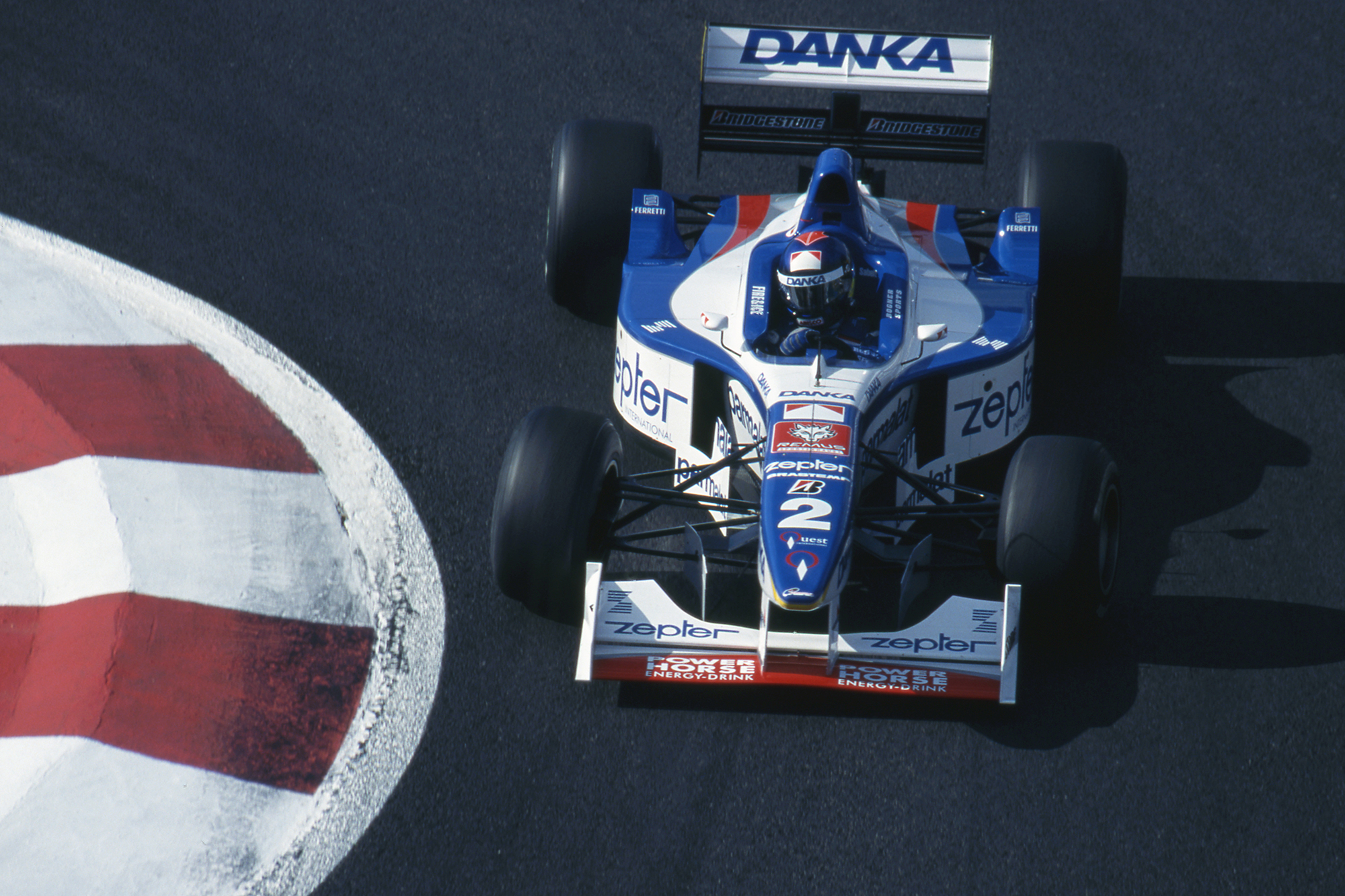 Since then, he has devoted himself to green farming. The family farm makes use of agroforestry methods to grow a variety of trees that help to balance required biomass production with the nutritional needs of crops and animals. He hopes it will spark a revolution in Brazilian farming methods.
"It's about putting things back into the soil rather than taking them out," said Vettel, who has also visited 1979 F1 world champion Jody Scheckter's organic farm in the UK, "and it was inspiring to see. Also inspiring to see the careers after F1, off the racing line that gives joy, passion and purpose…. trying to make the world a better place…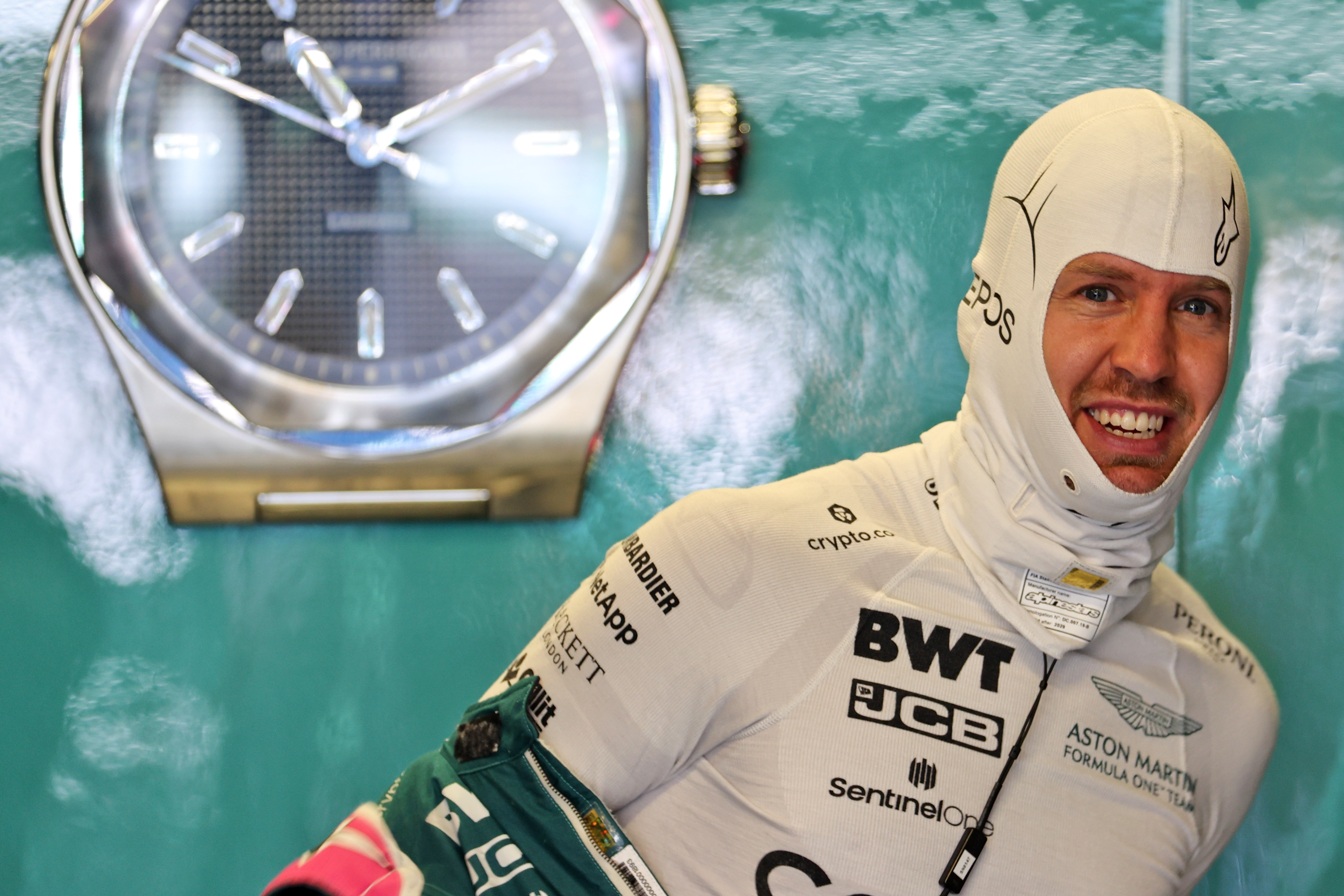 "I don't consider myself a campaigner. But we all have to consider ourselves active otherwise the future is not bright.
"It's the biggest challenge humanity has ever faced.
"It's good if you have a voice to use it, but at the forefront should be the action."