The Sauber-run Alfa Romeo Formula 1 team will not have a team principal following its winter leadership shake-up and has appointed a 'team representative' instead.
Alessandro Alunni Bravi, who was already Sauber's managing director, has been named in the new position as "one of the first tasks accomplished" by new Sauber CEO Andreas Seidl.
Ex-McLaren team principal Seidl joined Sauber in January to replace Fred Vasseur, who was both Sauber CEO and its F1 team principal before being recruited by Ferrari at the end of 2022.
Seidl assumed the CEO role and it was initially stated that he would work on the appointment of a team principal.
This has changed slightly with the news of Alunni Bravi's new role. As team representative he will take on many of the responsibilities that would traditionally be associated with the team principal.
Sauber says he will represent the team "in all official functions at race weekends and away from the track" and "work together with the technical and operational departments to continue the team's growth and success".
Alunni Bravi, an experienced motorsport figure whose management company includes Formula E world champion Stoffel Vandoorne and F1 race winner Robert Kubica, was named Sauber managing director last March but has been part of the company for much longer, sitting on the board since 2017.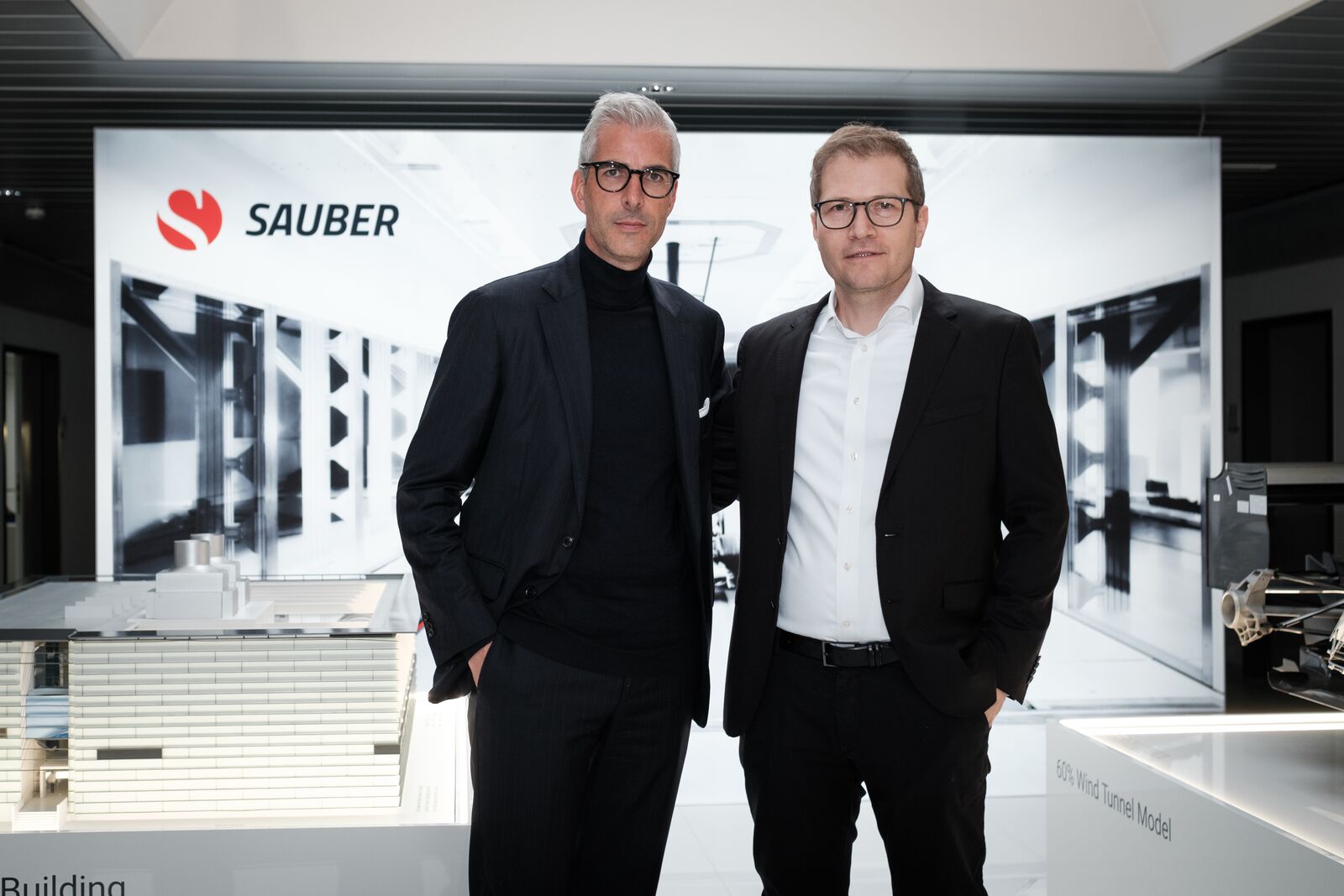 That has made him a key figure of the team's era owned by Finn Rausing, which covers its recovery from a back-of-the-grid outfit at major risk of financial collapse to respectable midfield runner.
The implication is that Seidl will now be able to delegate as much of the day-to-day running of the F1 team as he feels fit, to focus on bigger responsibilities as Sauber CEO.
Sauber will morph into the Audi works operation in 2026, in a deal that should involve the German manufacturer taking a majority stake in the team.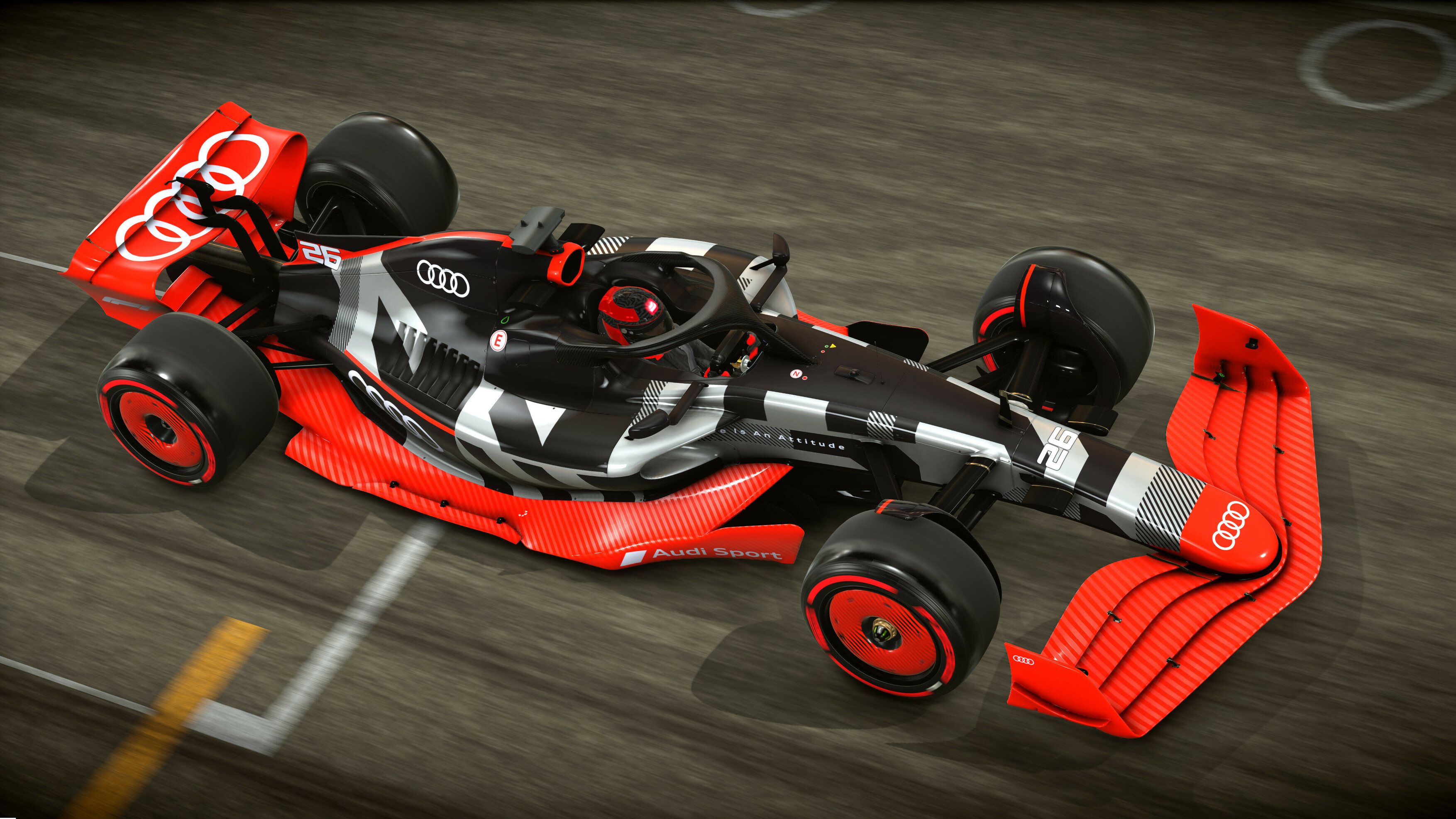 It means the next three seasons must be spent making the decisions to evolve a midfield F1 operation into one capable of fighting for victories.
While it has been insisted Seidl is a Sauber recruit and not an Audi one, it is highly likely given his Volkswagen Group history and his reputation in F1 that as Sauber CEO he will have a key role in the project, if not oversee it entirely.
But Sauber cannot just write off the intervening seasons, starting with 2023 – the last year it will run under the Alfa Romeo name.
Alunni Bravi, in a slightly differently framed role to what F1 is used to seeing, is clearly considered by Seidl to be the best choice to manage that balance of short-term and long-term responsibilities.
"His vast experience in motorsport has equipped him with all the tools he needs to succeed, and his intimate knowledge of the team, of which he has been part for more than five years, will ensure stability and continuity in our progression," said Seidl.
"Alessandro representing the team during the Formula 1 championship will allow me to focus on growing the Sauber Group and preparing for the challenges and opportunities that await us.
"I thank Alessandro for his belief in our vision and I welcome him to this additional position.
"I am convinced this is another valuable addition to what is without any doubt a very strong team, from the drivers to the management team, to each one of our employees, capable of building on last year's success and creating a bright future for Sauber."