The stars aligned for a Porsche Formula 1 entry. Then it seemed completely incompatible. And after more than two years of speculation, meetings, rule changes to make F1 more appealing, private and public declarations of interest – Porsche's F1 2026 prospects are all but dead.
If the changes of recent years aren't enough to get Porsche to make F1 a priority, nothing will. The team cost cap, the removal of the MGU-H and increased electrification for 2026, the engine cost cap, sustainable fuels, F1's US growth, fairer financial distribution – this was not all done for Porsche, but it ticked all of Porsche's boxes.
Why this failed to translate into a done deal is because Porsche tried to command an F1 2026 project on its terms but underestimated what teams need from a partner and overestimated what it was willing to offer.
In the past, Porsche would probably have been successful anyway. One of the world's great car manufacturers, with an illustrious motorsport history and an F1 itch to scratch. Who would not want to partner Porsche?
Red Bull was interested. McLaren too. Doubtless others were. But these things always go deeper than the headline appeal.
There are two key questions that any partner needed to consider: what would Porsche offer, and what would have to be given up in return?
In this case, Porsche's offer was the name, financial firepower (as it would likely need to invest to support its ambitions) and some limited technical resources. It could not offer its own engine, for example, and it has other motorsport programmes so in terms of personnel and facilities, the existing F1 team it was joining forces with would be providing the bulk of the infrastructure and human resource.
That's why a Red Bull deal was perfect for Porsche. It thought it had a convenient route to a very successful entry by partnering one of F1's leading teams, which also happened to be setting up its own engine programme anyway. Porsche could piggyback onto that and cash in on the championship's popularity boom.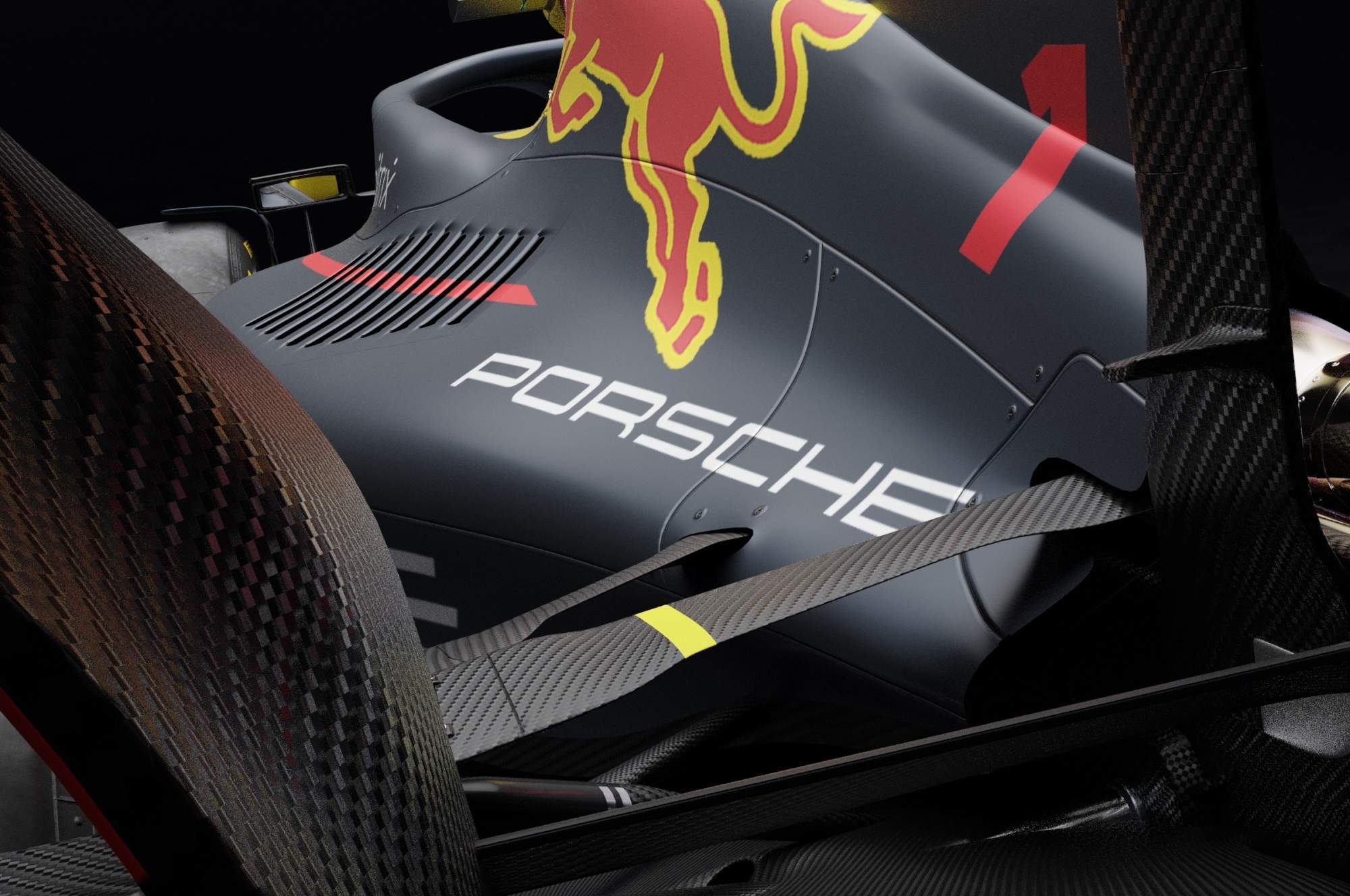 But Porsche made it clear that it wanted control. A glorified sponsorship deal would not cut it. So, any team would almost certainly need to hand over influence. For Red Bull this meant giving up 50% of its main F1 operation. For McLaren as an example, it probably meant (among other things) losing the name. Giving up strategic independence, sacrificing heritage – none of this appealed. Or rather, none of this was what Porsche was able to offer in return.
It's interesting that Porsche has not managed to do anything with a smaller team, whereas Audi has with Sauber. This is either because Porsche did not want to meet the financial demands (either in the investment price, or in the investment then needed to improve the team) – or because, again, what Porsche has to offer is not worth the sacrifices.
Ultimately, the value of owning an F1 team has shifted and the cost of a buy-in, even for a big manufacturer, is higher than people think. Teams are becoming profit-making entities. They are secure. Long-term, they have hope of greater sporting successes.
Unless the deal is blindingly good, shareholders would rather retain control of a less competitive independent team on their terms.
Contrast that with sister company Audi, which identified its strategy (engine plus team ownership), committed to spending what was required to get an F1 engine facility up and running, and is paying hundreds of millions to buy a majority share of Sauber.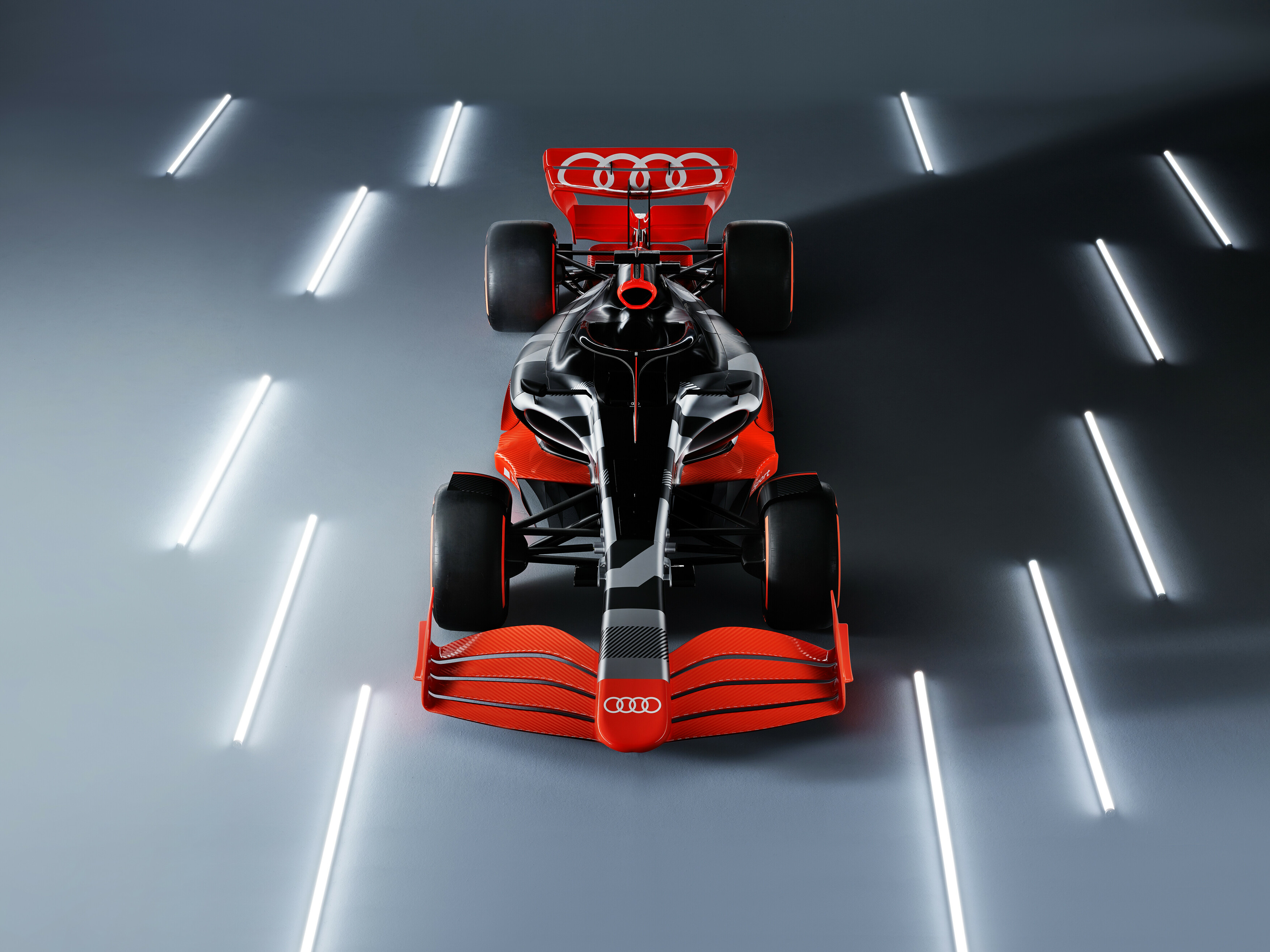 Boom, works team, works engine secured. But this was too rich for Porsche's blood. Instead, it stuck to its unrealistic terms, cash for control of an existing entity, without presenting a stunning technical offer.
Should we be surprised though? Porsche has never treated F1 as a central strategy. It has always been an added luxury whenever it's been convenient to do it.
Its first foray into F1 in the 1960s came because it just happened to have a car and engine that could sort of work then did one more year with a new car before deciding it was not good value for money. TAG paid for the 1980s engine project, the most successful example of Porsche in F1 (and it didn't even have the naming rights for it). Then Footwork paid for the disastrous and short-lived 1991 programme.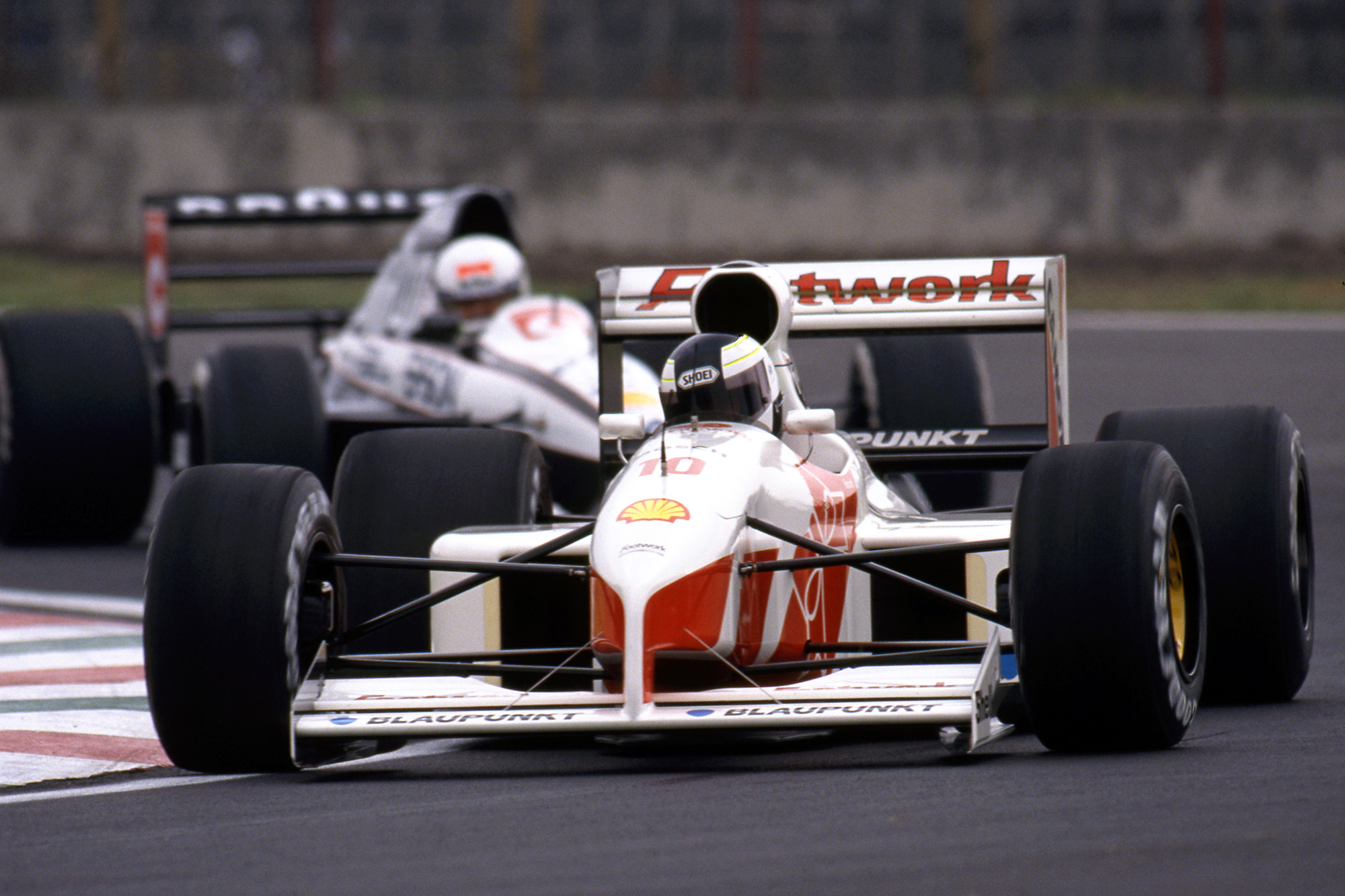 This modern near-miss has just evolved into the latest sorry chapter in Porsche's uncommitted F1 history. And Porsche is the real loser from this, because though Porsche was a sought-after addition to the grid, F1 is still in a healthy place.
And while efforts to land Porsche ended up futile, they were crucial to getting Audi through the door, and tempted Ford back into the fray as the partner of – ironically – Red Bull. Honda may yet choose to have another engine project in 2026 too, despite formally withdrawing from F1. And there are also several new entities that wish to enter a new team because of F1's popularity surge – especially in the United States – and various changes to make F1 more competitive and with a more equitable share of financial revenue.
Team interest also includes a car manufacturer, as the US Andretti organisation has tapped up General Motors to support a bid to join the grid under the Andretti Cadillac banner.
Whether it's Audi, Red Bull, Honda or GM, these manufacturers all have F1 as a realistic option because they have put up the money in the past, are putting it up now, or are willing to put it up in the future.
They will have differing degrees of success and in the case of Honda and GM they may never even make it onto the grid. But they are, to some degree or another, in control of their own destiny.
That's what Porsche ultimately lacked. Its failure to get onto the grid is not just a result of others refusing to accept Porsche's terms – it's Porsche not setting the right ones.