Red Bull driver Sergio Perez feels he has not always been "taken seriously" in his career and hopes his legacy will be inspiring more Mexicans to try to get to Formula 1.
Prior to winning last weekend's Singapore Grand Prix, Perez had been on a difficult run and scored one podium in five races that were won by team-mate Max Verstappen.
He admitted post-race in Singapore that his recent "rough patch" of form had been exaggerated by the F1 media but suggested it may be because of his nationality.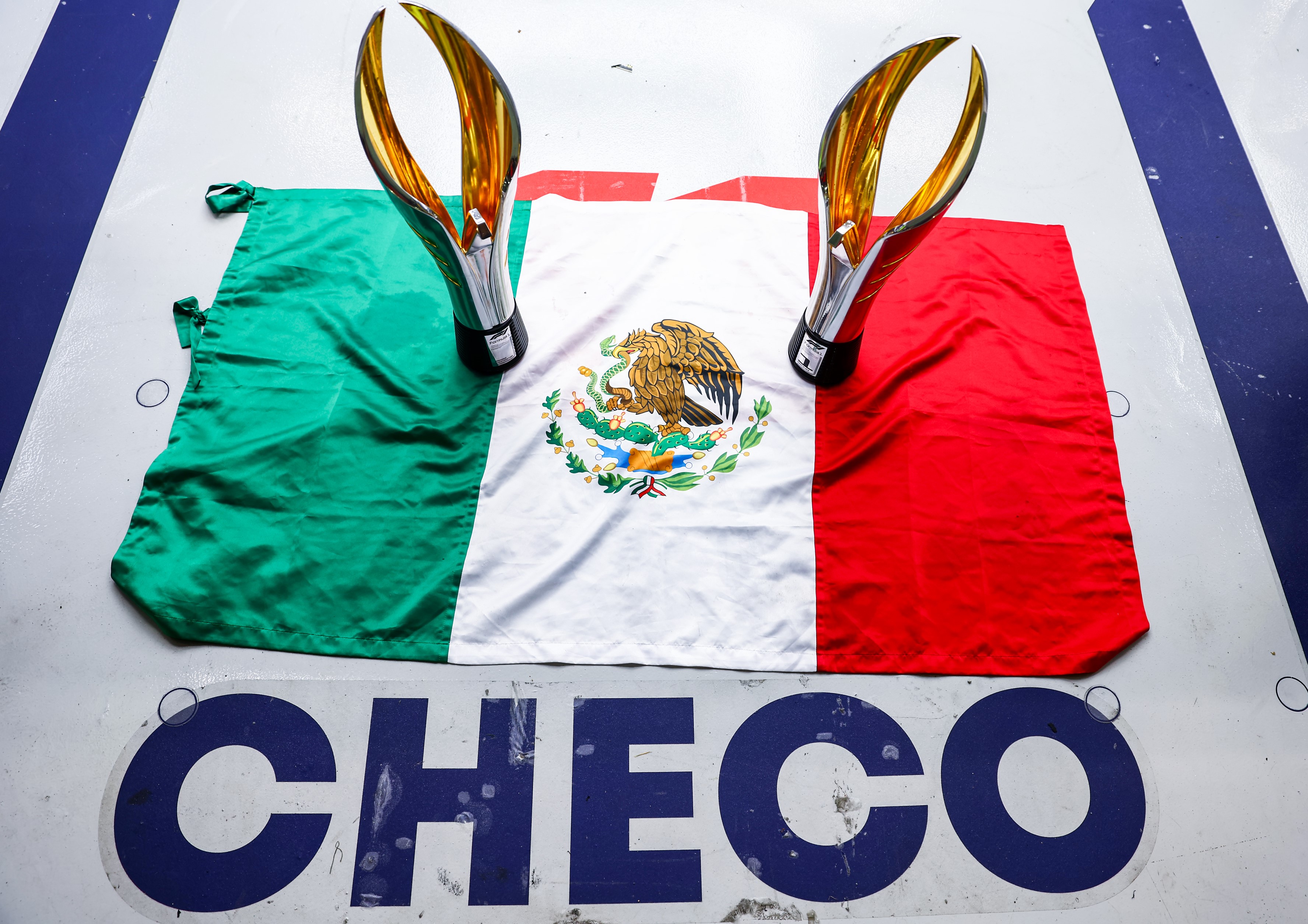 Speaking on Thursday at the Japanese Grand Prix, Perez answered several questions from The Race about the concerns both he and two-time world champion Fernando Alonso have shared about the treatment of drivers from Latin countries, what he has experienced through his career and the precedent he has set in his time in F1.
"Whenever you have a bad race or a little bit of a bad patch, as any other driver, sometimes with the Latin drivers you can hear a bit more criticism," said Perez. "When there's only been a few races, you know?
"It's not like the year has gone [badly] – you see it with other drivers, that they have similar issues, and it's hardly being talked about.
"So, sometimes I feel that way. I felt that way throughout my career.
"I think it was worth pointing it out but at the same time it's the beauty of our sport, to have that [back and forth with the media].
"Together with the media we are a great sport, and as a sportsman you always get that sort of motivation from here and there. It's absolutely nothing more than that."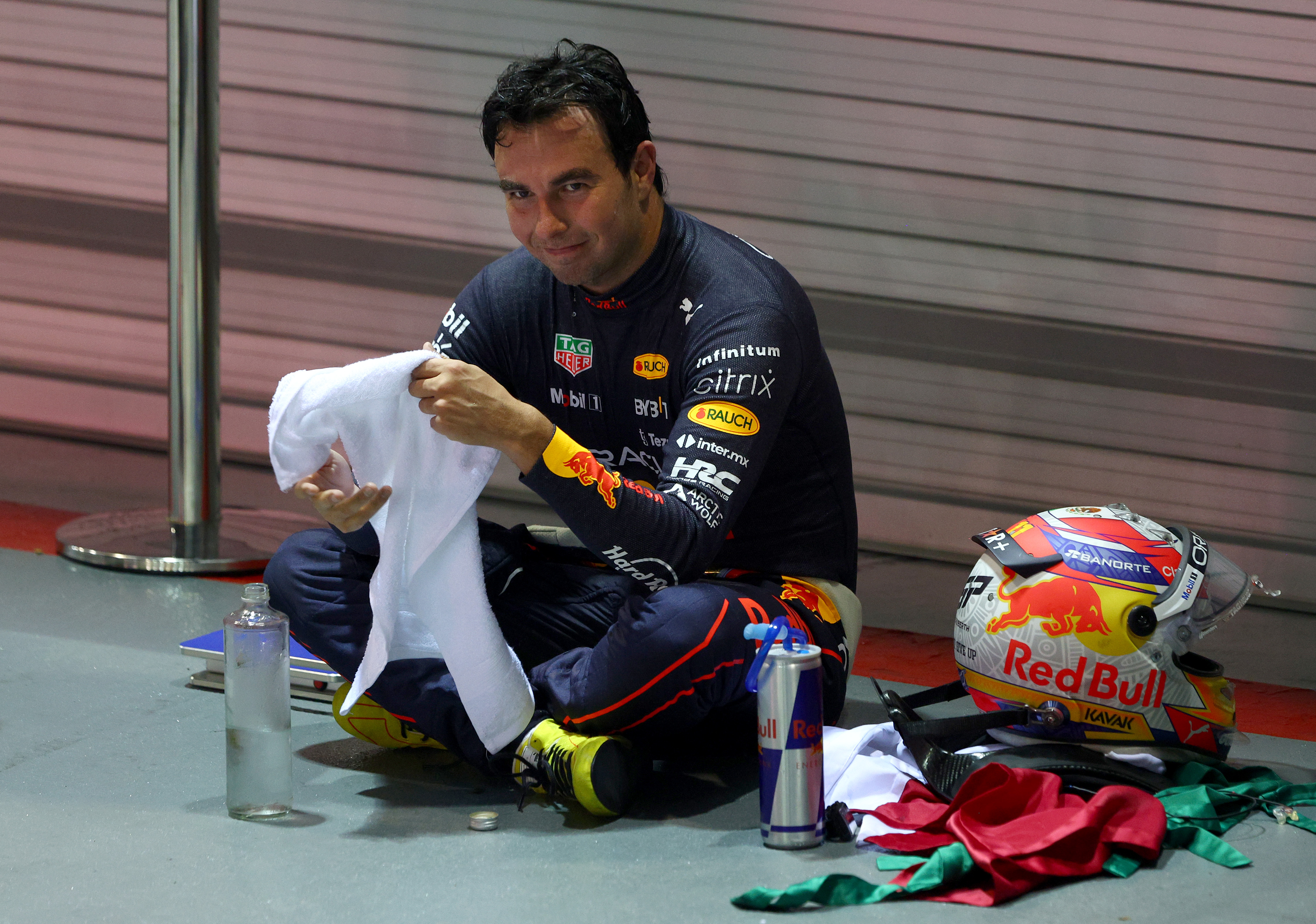 Perez, who was signed by Red Bull because it was struggling to find someone capable of adequately supporting Verstappen, added: "Sometimes I feel people don't really understand the situation that I'm in, the team that I'm in, who I'm facing, all of that.
"But I'm not here for people to give me any credit. I'm here for my own reasons. I just have to get on with it."
Perez moved to Europe from Mexico when he had the chance to compete in Formula BMW in Germany in 2005 (pictured below).
Aged just 15 years old, he flew on a one-way ticket and lived above a restaurant where he would also help the chefs.
Perez has previously talked about the loneliness he felt while away from home and that was exacerbated by feeling like his credibility as a racing driver was questioned, too.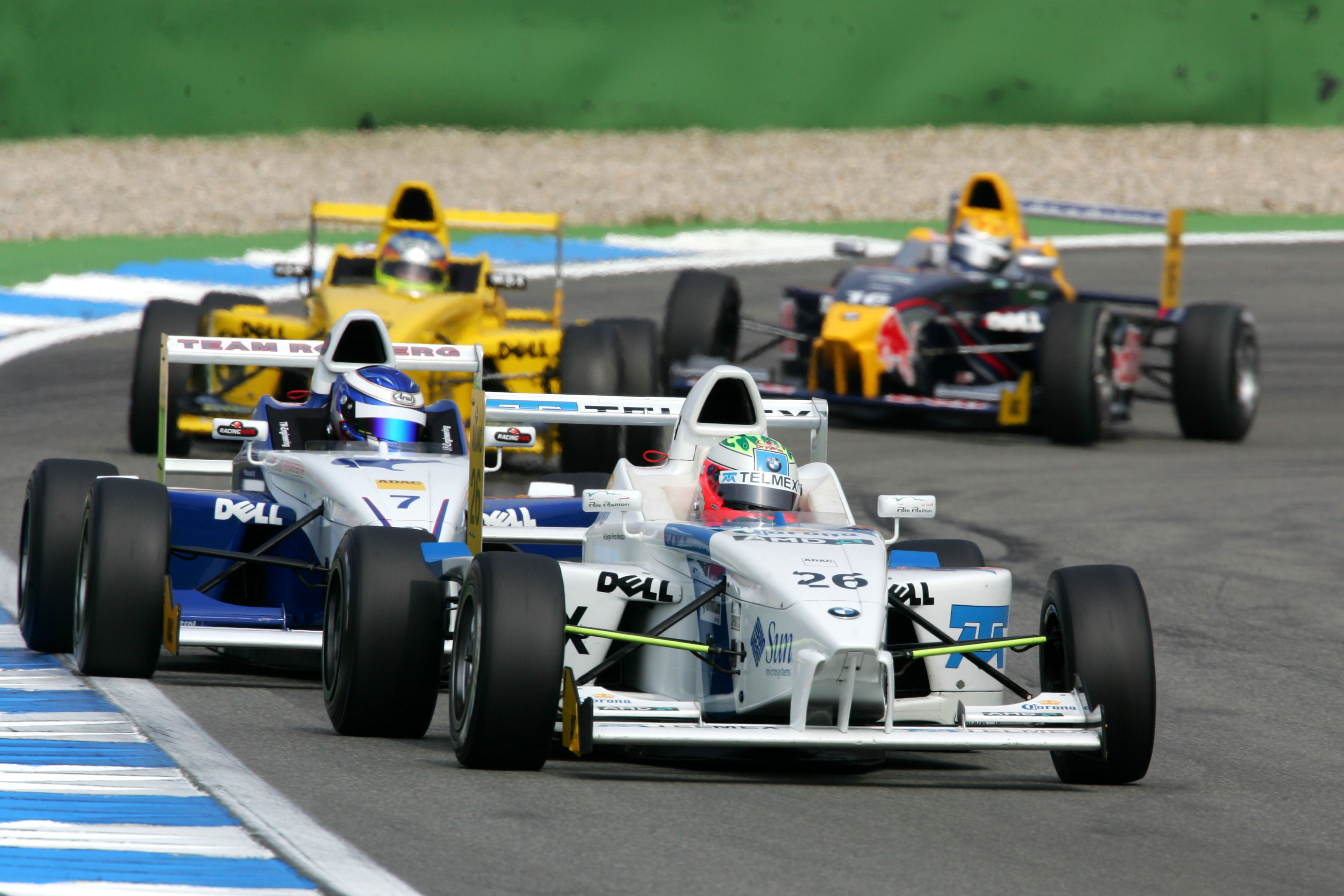 "I just felt like… sometimes you are not taken seriously," he said.
"Sometimes people say 'well, he's just a Mexican, he's lazy, his culture' and so on.
"And it's like, just because you are Mexican, you are not able to compete with the best people in the world?
"Sometimes I felt that [attitude towards me], especially in the early years.
"But on the other hand it's always nice to prove that anyone can be up there."
Perez ended a 30-year wait for a Mexican F1 driver when he made his F1 debut in 2011.
He has gone on to become his country's most successful driver, eclipsing Pedro Rodriguez by winning four races.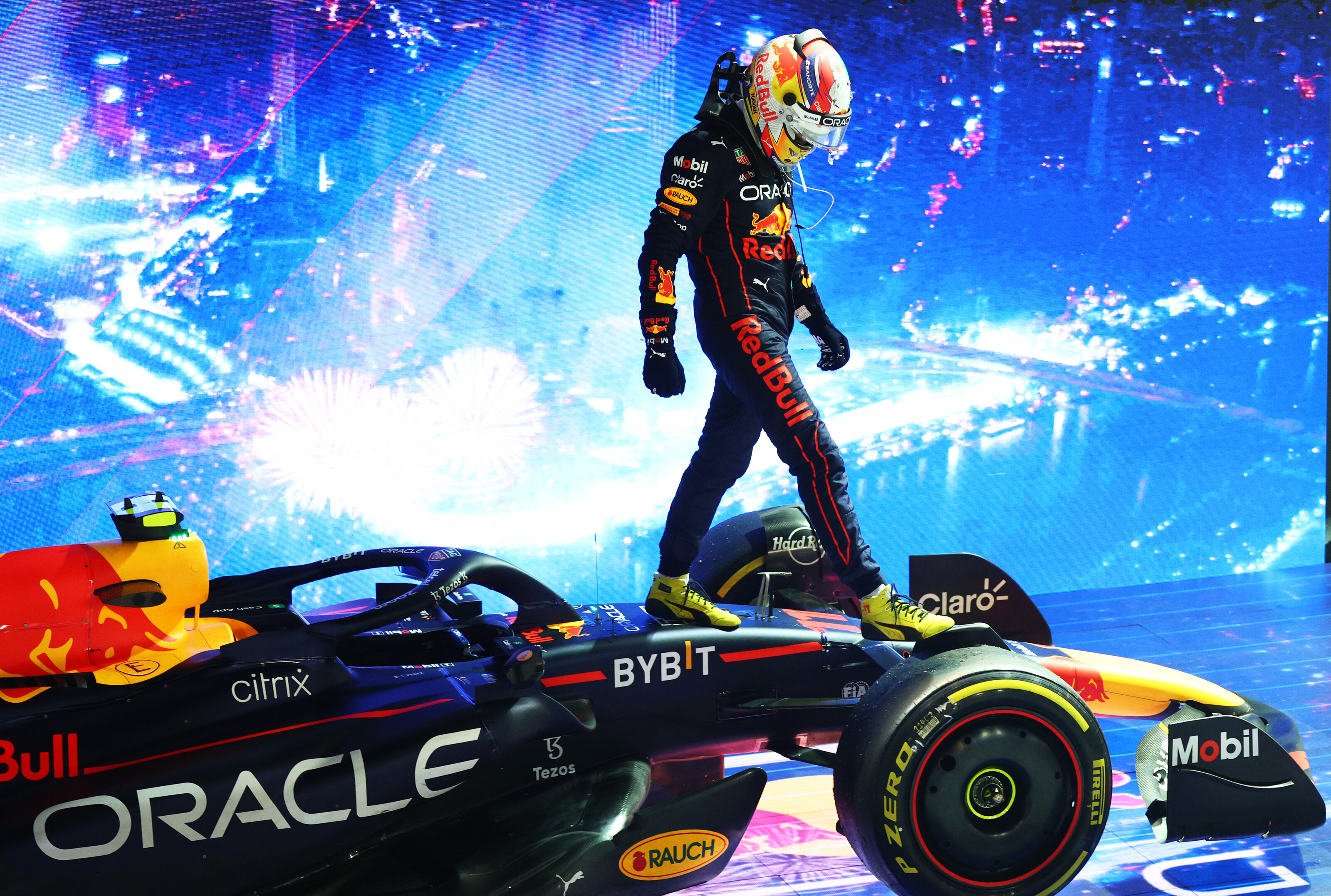 Perez signed a new Red Bull contract earlier this year which should keep him in F1 until at least the end of 2024.
By then he will be one of the most experienced drivers in F1 history and his hope is that others are inspired by the mix of longevity and success in his career, spent for so long in the midfield before his big break at Red Bull in 2021.
"That would be amazing," he said. "Just to show the young generation that you can come from Mexico and go all the way to the top.
"You have to come at a very young age to Europe, first of all. To be able to race with the best drivers, with the similar weather conditions, all these sorts of things that you only get in Europe, not anywhere else.
"Just to believe in themselves, and that they can do even a better job than what I'm doing here, I really hope this encourages more Mexicans to do it."