Robert Kubica's extended deal with Alfa Romeo will be integral in helping the team achieve a key objective in Formula 1 next season.
Alfa Romeo will keep both Kubica and his Polish backer PK Orlen onboard for a third year in 2022.
F1's budget cap will be set at a base level of $140million that stands to rise or fall slightly depending on the exact number of races that are held next year.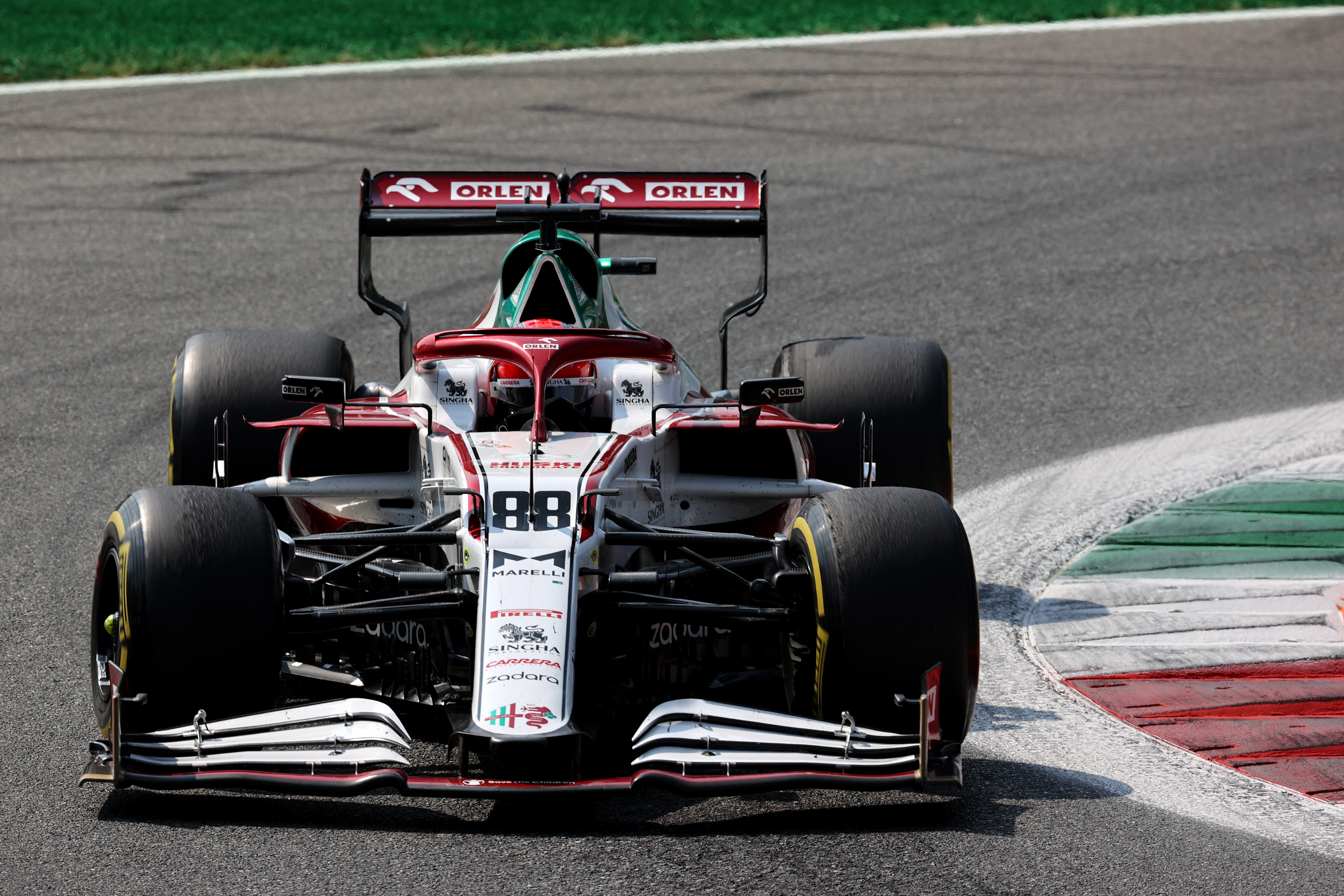 Sauber, which runs the Alfa Romeo F1 team, has expanded considerably in recent seasons since its financial nadir in 2016 that led to the team being sold, but has still been operating on a smaller budget than most of its opposition.
As revealed by The Race earlier this year, following the signing of outgoing Mercedes driver Valtteri Bottas, Alfa Romeo expected to make a "good step" with its budget, switching from being "far below" the cost cap to "at the cost cap" next year.
An important influx of funding, as Alfa Romeo team boss Frederic Vasseur has admitted, comes with the signing of Formula 2 driver Guanyu Zhou to partner Bottas.
But Kubica's presence in the team should not be underestimated. Since he signed his reserve driver role with Alfa Romeo the team has had Polish energy giant PK Orlen as title sponsor – contributing several million dollars per season to Alfa Romeo's budget.
Alfa Romeo would not be at the cost cap next year without that support, and would therefore fall short of something Vasseur has outlined more than once as an important part of the team's bid to move up the grid.
Of course, Kubica's experience and quality means having him around comes with tangible benefits for any F1 team.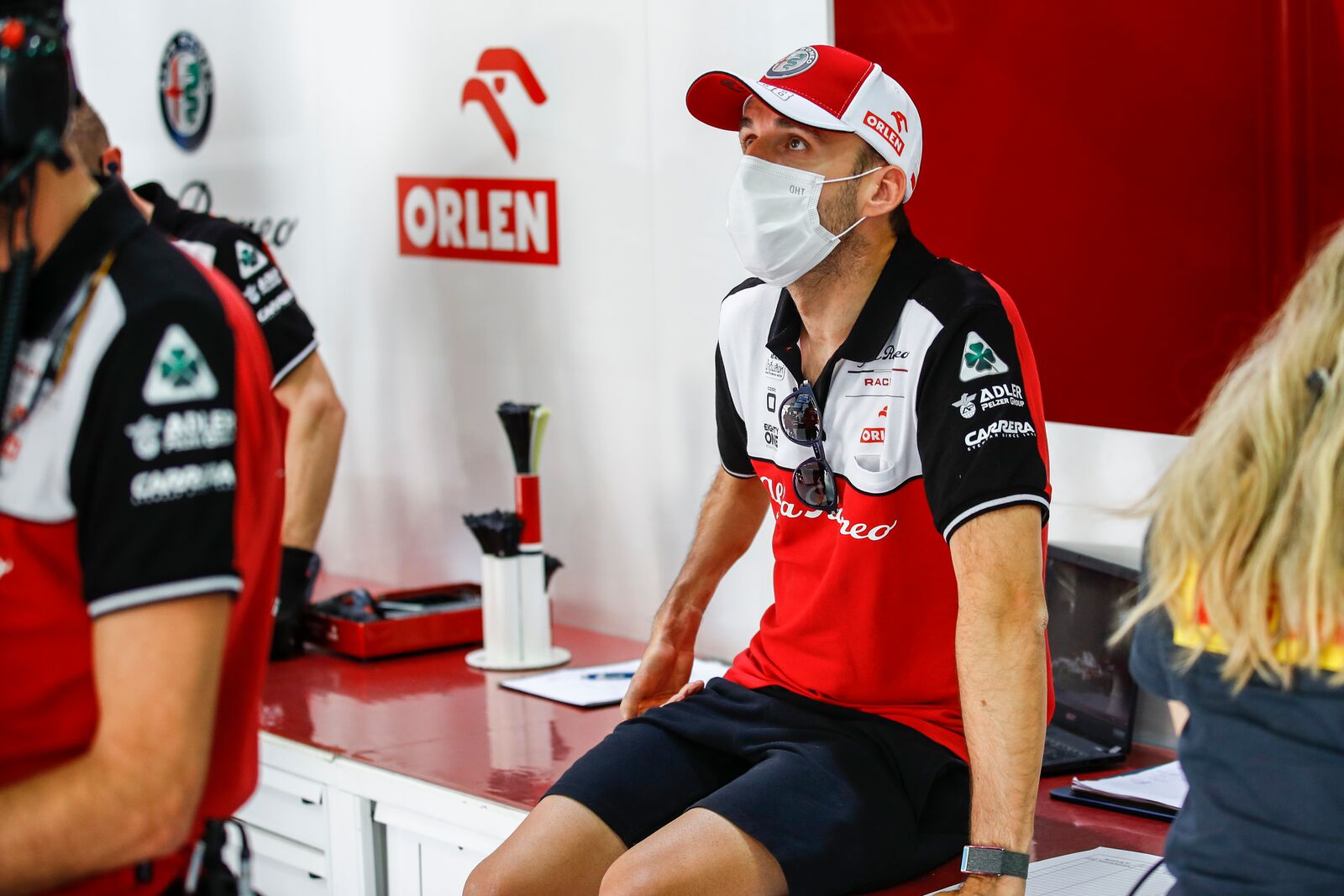 He will be an excellent asset in the team's improved driver-in-loop simulator that Alfa Romeo only recently started to get the most out of – so much time was spent on correlating it that for most of 2021 it was not being used as an active part of the team's car development.
And Bottas, in a recent trip to the team's Swiss base, has already identified the simulator as something Alfa Romeo needs to do better with and intends to use his knowledge from Mercedes to help with that.
This can only enhance the contribution Kubica makes. He will be using a better simulator and that means his on-track correlations with any test outings or Friday practice running will be that bit more relevant and beneficial.
But Bottas – and Zhou, it shouldn't be forgotten – will be feeding into that process so it would be remiss to suggest Kubica is taking on that work solo.
And it would be naïve to think Kubica is only there purely because of the quality of the work he's undertaking – otherwise his presence wouldn't be tied to Orlen's sponsorship.
This is the reality of motorsport though. Vasseur admitted that running at the cost cap is "the best way" to perform on-track, when talking about the various factors that played into Zhou being signed to partner Bottas.
"The first criteria is the performance of the team," said Vasseur.
"It means that to be performant you need to have good drivers, good technicians, good engineers, a good feeling from the drivers, and a good budget."
On-track performance doesn't just appear in a vacuum. In motorsport it requires money. Ideally teams can get that money from independent sources and hire the best individuals – whether they be race drivers, test drivers or engineers – to turn that resource into on-track performance.
That's not always possible which is why finding good, rewarding compromises can be so important.
Kubica's role is along those lines. That doesn't mean the only thing the team gets out of this deal is money, but without Orlen Alfa Romeo would almost certainly fall short of an important financial target.