In an occasional series, The Race writers make a case for an element of motorsport they passionately love – or loathe. Here's Sam Smith on his dislike of Formula 1 team radio and the alternative he'd bring in
Let me set my stall out properly for this one.
It isn't the concept of two-way radio as an entity or method itself, rather just the stultifying monotony of the content it usually delivers.
You might think that is a bit harsh. But when put into context of what could be done with it, from a media and entertainment standpoint, it becomes more obvious that this unique communications system is being massively undersold and underused.
What other sport has vocal access to and from every protagonist in action over the period of an event in televisual content? I can't think of one.
The whole concept of it is there to relay the teams and drivers' thoughts and emotions yet the fan enjoyment feels like a mere afterthought.
Yes, it can be entertaining and insightful on occasion. But large chunks are just banalities that are so overwhelming that you don't even absorb them until after the event when they are spliced together in a natty edit.
'Push this lap', 'confirming Plan B', 'he pushed me off the track' or the crushing mundanity of 'get in there, Lewis' are just a few examples of the unremarkable parlance interwoven into the modern soundscape of Formula 1.
Instead of this drivel, how about something new, something fresh?
Why not use this technology to truly engage the existing fan and create a whole new stratum of thrilling live discourse and content?
There are a few times when the two-way radio has really grabbed the imagination other than a driver being emotionally curt.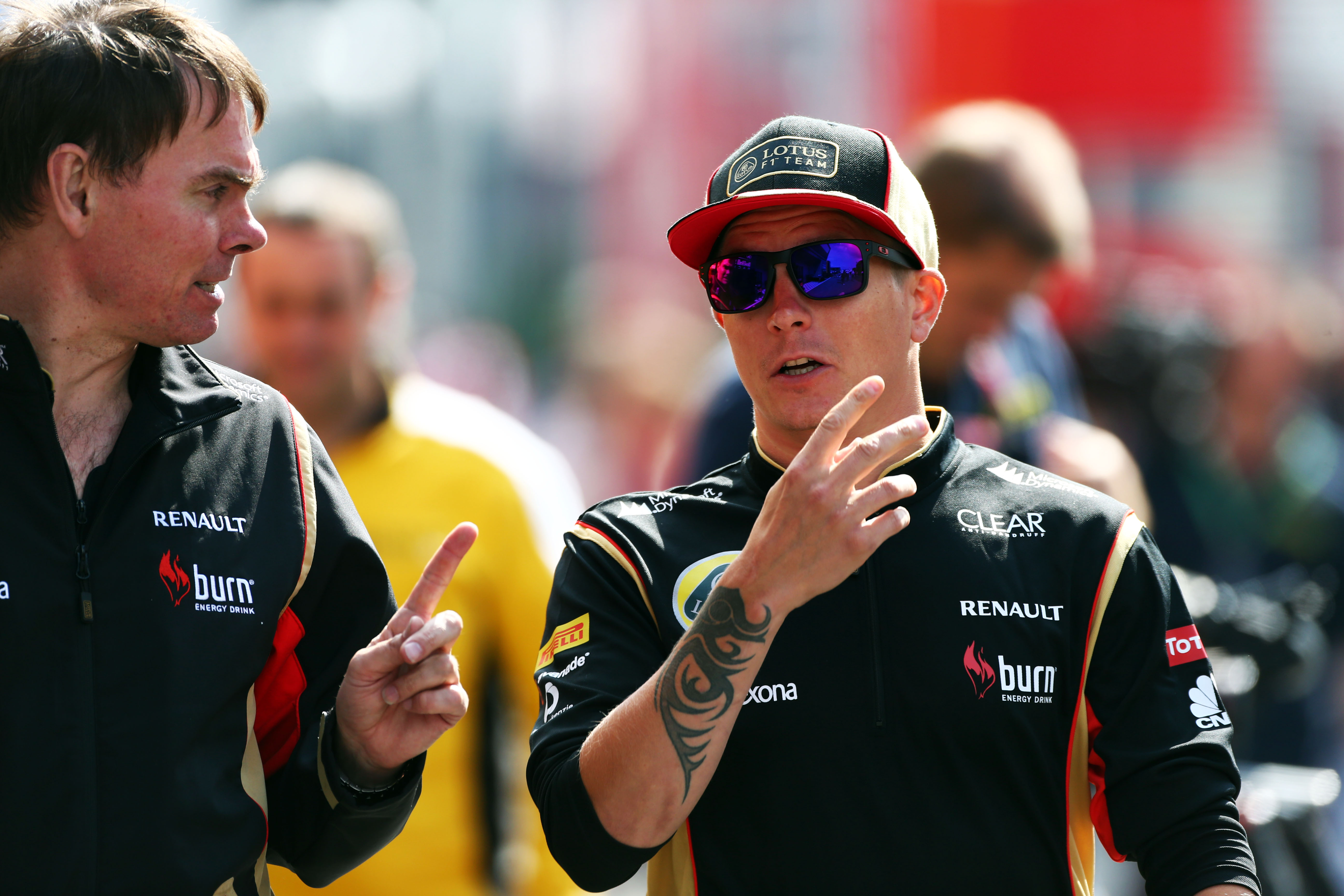 Alan Permane – of what was then Lotus – quite rightly went off the deep end with Kimi Raikkonen in the 2013 Indian Grand Prix by telling his charge to "get out of the f***ing way" but these instances are rare.
But imagine a world in which drivers had no connection to their teams at all, or perhaps just a safety channel that is accessed for emergencies.
Instead, there could also be an open channel in which drivers' utterances are captured and one in which drivers are actively encouraged to engage with their fellow professionals during a race.
Before everyone starts shouting 'but F1 is a sport, not an entertainment business' – I'm sorry, you are wrong.
F1 ceased having pure sporting credentials a long time ago when it started chasing the coin so aggressively that anything else became a mere obstacle.
Therefore there will be 23 races next season and 25 in the near future and, while billionaire parents and their children invest money and dreams.
F1 is mostly about the money. We know it, but we just don't want to say it all the time because it's not really a good look.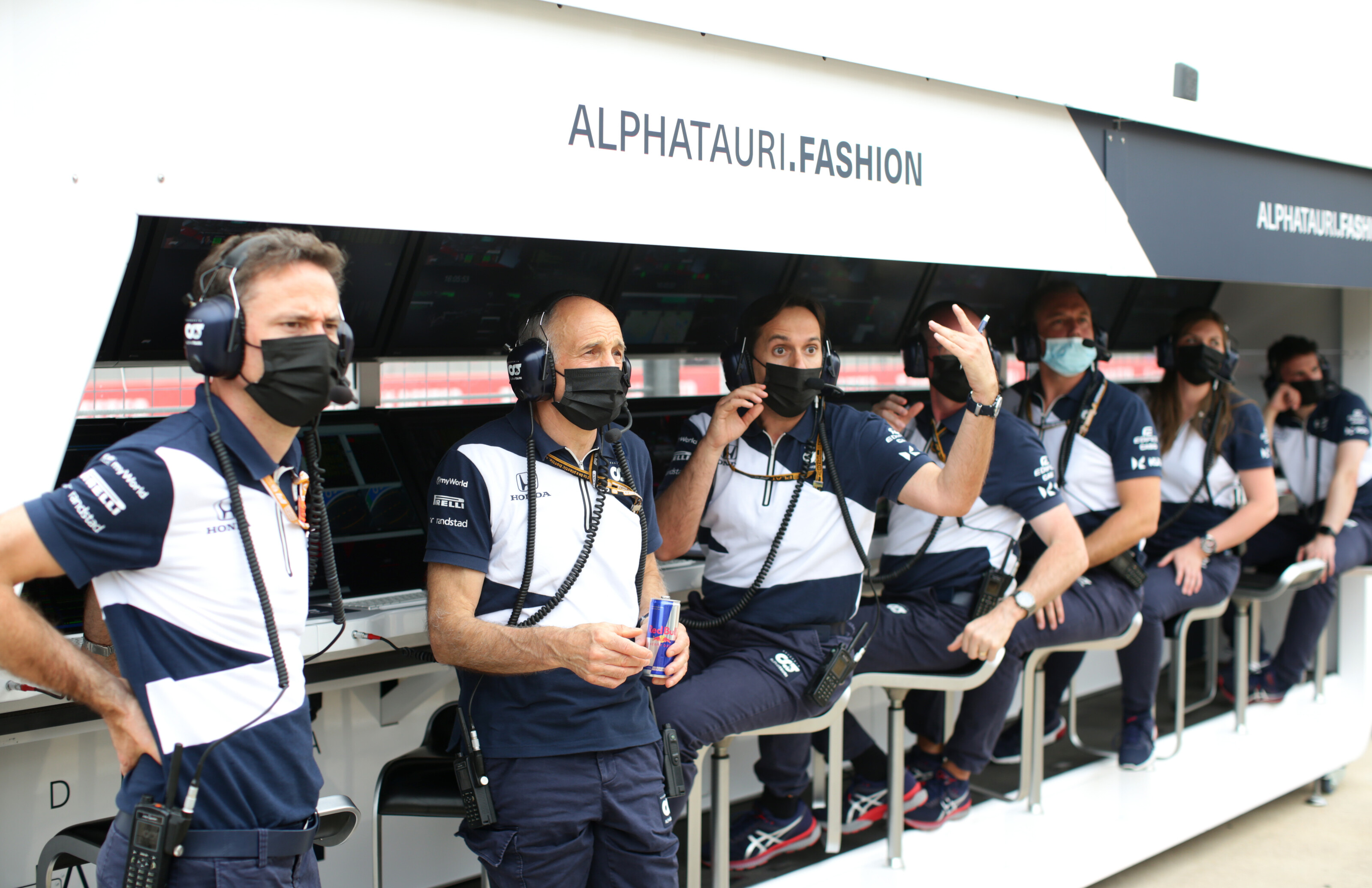 With that in mind, let's at least have some proper entertainment to go with the avarice then.
Let's at least see the characters, the raw combative edge spill out from the drivers unedited and red in tooth and claw.
Adrenaline is the magic component in any sport but too often becomes muffled and stifled. To hear it in its purest form it needs to be live and in full, so F1 should go all-in to exploit what it is has innovated with radio comms.
Instead of 'what position am I in?' and 'when is the rain coming', let's firstly eradicate this unnecessary driver-aid between team and driver and redeploy it as an entertainment source for those that follow the sport in their millions.
Not only would it be highly innovative, but it would also ensure the drivers make calls themselves, find the grip, work the strategy, and not be mollycoddled through a race.
And while we are at it, let's mic-up the stewards too. If the race director can be, then why not the stewards?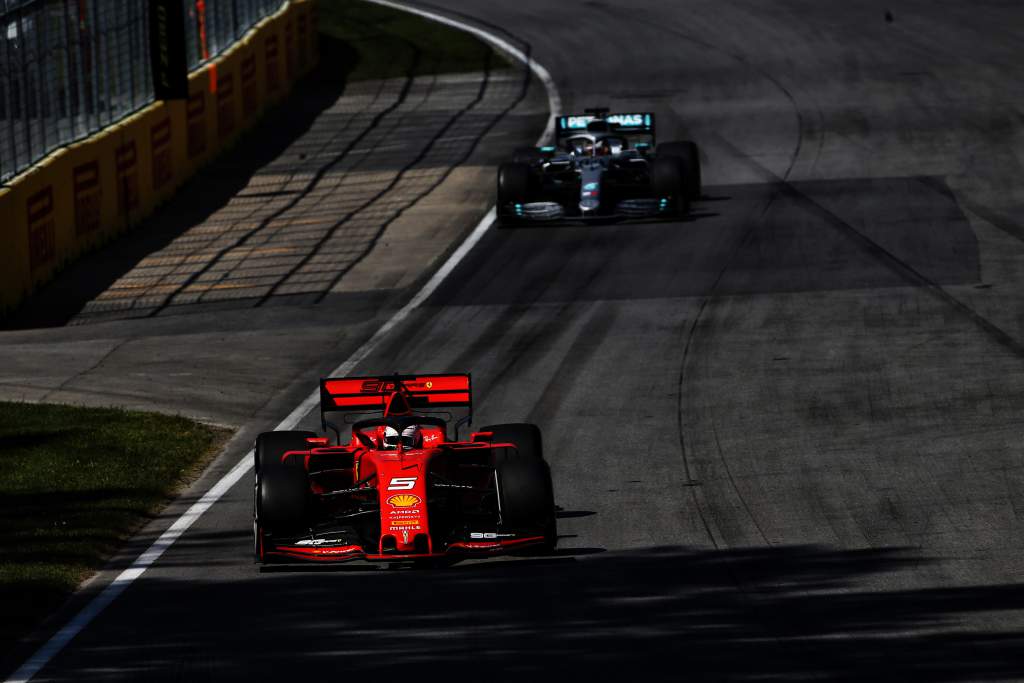 Can you imagine the TV gold of Montreal 2019, or Mexico the year prior? It would have added such a fascinating angle to on-track controversies and opened added debate.
If the drivers and stewards get all shy, then focus on the team principals and get them mic'd up too. Let Christian Horner try his usually lame winding-up techniques upon Toto Wolff. Let Mattia Binotto sound as lost as he looks as a team principal, and let Jost Capito's cheeky charm be properly heard.
Ironically, in other sports, notably football, it is usually the managers and coaches that have dialogue and flashpoints seen and sometimes heard on the sidelines while the players continue their ludicrous hand-over-the-mouth attempts at conversations with their rivals.
Professionally-speaking, the undignified media pen culture of modern racing is good for only one thing. That is to earwig, eavesdrop or just observe conversations taking place between drivers.
Having this in real time during and immediately after a race would give access that other sports could only dream of, and in so doing would make a bold change from the tired exchanges between driver and team.