With COVID-19 precautions such as testing and mask-wearing being rolled back in many countries, Sebastian Vettel's absence from the Formula 1 season opener is a warning shot for drivers and teams that coronavirus can still be a disruptive problem.
Vettel is the second driver to be affected by COVID-19 in Bahrain, with Daniel Ricciardo missing last week's three-day test but fit to return for the first race of the season this weekend.
F1 itself has also rolled back its COVID-19 protocols, with attendees no longer having to test at regular intervals but simply required to be vaccinated. Mask wearing indoors is still required, as well as when mixing with people not in your 'group', although these rules could be modified in the near future.
There is still testing available on site, although it is now only "highly recommended" to take a test rather than mandatory. Teams, however, are continuing to do their own testing. Provisions still exist requiring those in attendance to take tests if they show symptoms, and suspected or confirmed COVID-19 cases are not allowed access to the circuit.
Ferrari driver Charles Leclerc, who has contracted COVID-19 twice although has not had to miss any races or test days as a result, believes that the potential cost of missing a grand prix means drivers must be cautious.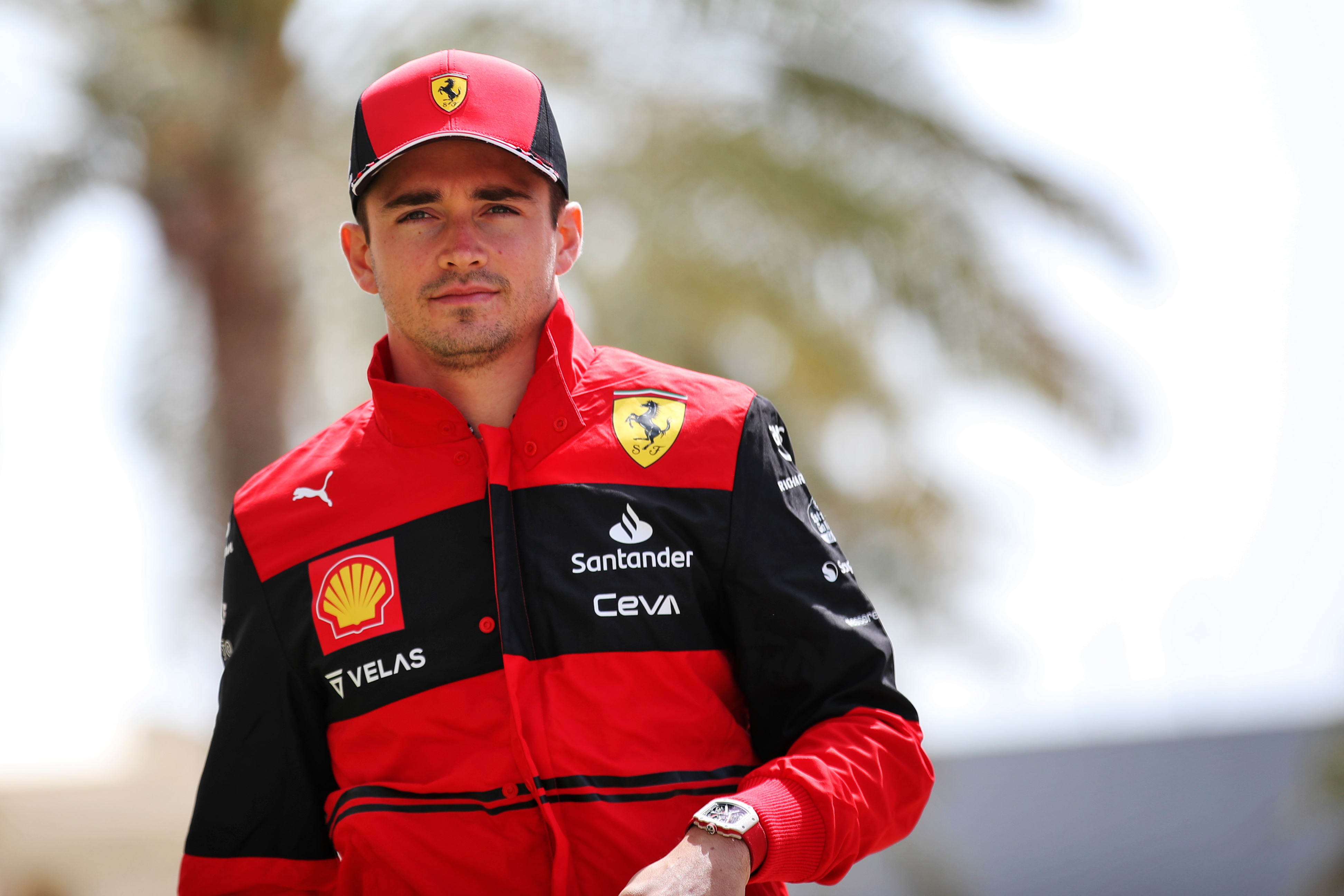 "As much as things are slowly getting a bit more to normality, there are still some precautions that we need to take," says Leclerc.
"We need to be cautious, also in-between drivers and all of these things, because COVID has not disappeared from one day to another.
"If you have COVID, you cannot race, it's very costly. We still need to be very careful."
This does not necessarily mean that drivers such as Vettel will have been in any way lax or careless in their activities. Taking precautions only mitigates the risk rather than eliminating it, but the fates of Vettel – who will be replaced by Nico Hulkenberg – and Ricciardo will have reminded everyone of the need to be cautions to minimse the risk of missing a race. This is especially true with the congested 23-event calendar, as Vettel must now test negative before he can return to action in Saudi Arabia next weekend.
After all, being absent from the grid even for one race would be a huge blow for a driver in title contention, or a team in a title constructors' championship battle. So far, the only title contender to miss a race with COVID-19 was Lewis Hamilton, who had already secured the 2020 title when he missed that year's Sakhir Grand Prix.
Therefore, drivers and team personnel will remain cautious. But human nature being what it is, it is only natural that when the protocols both at the circuit and in the wider world are relaxed, it becomes more difficult to be rigorous in such precautions. And with those around you also taking fewer precautions, there is still a risk of contracting COVID-19. In fact, it's potentially even more likely than it was during 2020 and 2021 given the precautions that were in place then – especially for those travelling the world with the F1 circus.
Carlos Sainz admits that it is a challenge to retain discipline given the way things are changing – and stresses that should he have the chance "to fight for bigger things" he might be extra-cautious.
"I'm trying to stay as disciplined as I was two years ago, " says Sainz.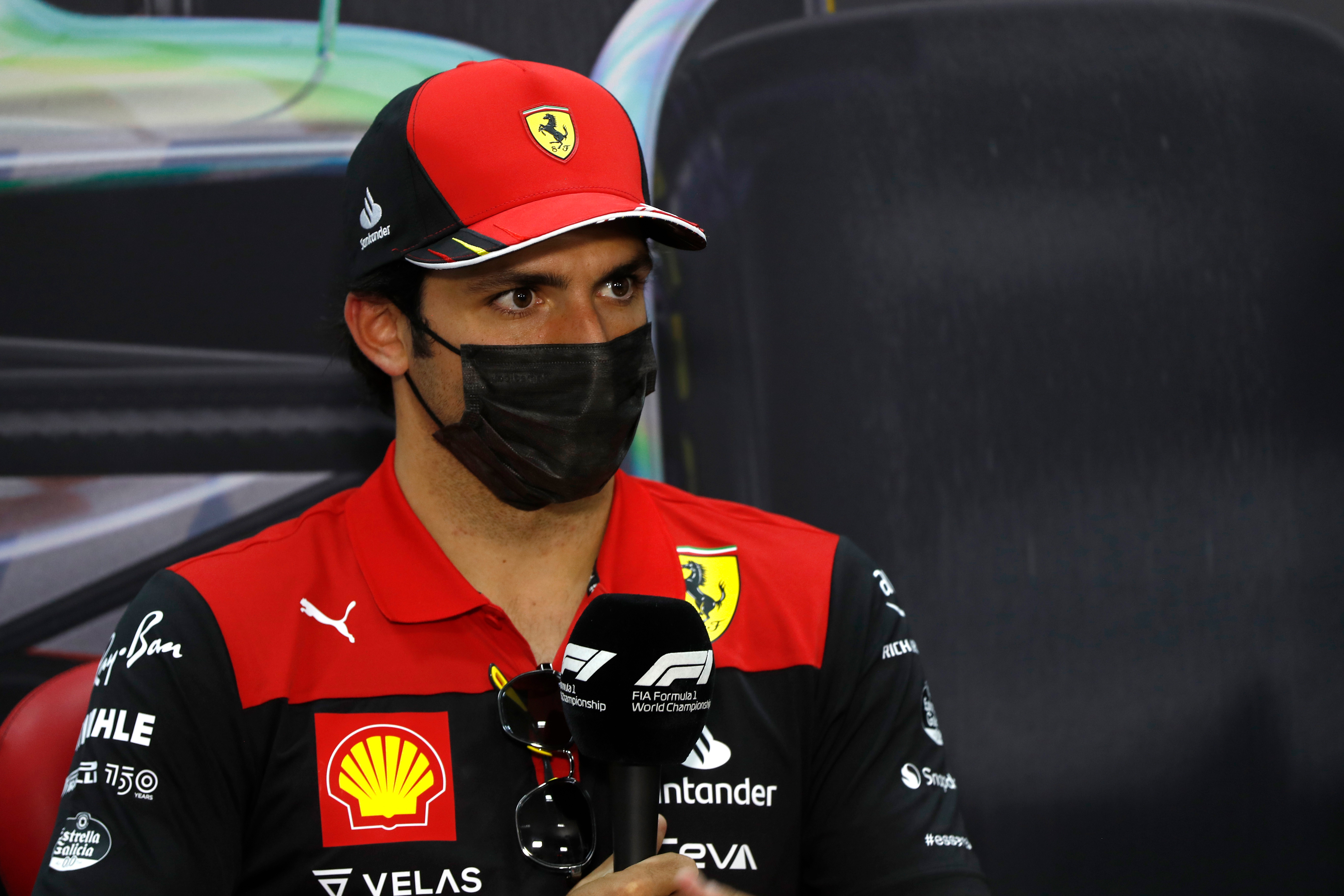 "I'm not going to lie, it's tiring and it's tough after two years to still do the same things. Some things I got used to, some things I still struggle with like to wear the mask at all times and all that.
"I just hope we can keep going back to normality as soon as possible because I might be a bit controversial, but I think we need to move on a bit and get on with life.
"It's unfortunate for the other drivers and it could be me at any point. But at the same time, it's really tough to stay as disciplined as we've always been.
"Obviously, if I have an opportunity to fight for bigger things this year, I will need to be [very careful] but I am in two minds, as you can see.
"At the same time I want everyone to move on and stop thinking a bit too much about COVID. I'm in two minds, I'm 50/50."
While COVID-19 is now regarded by many governments as less of a concern given widespread vaccination in many – but not all – parts of the world, it could still – and in fact already has – have a big impact on what happens on track in F1 this year. And the drivers are the ones who are most in the line of fire.