Fernando Alonso's topping of the times in Friday practice at the Australian Grand Prix was rain-assisted but still serves as a powerful symbol of Aston Martin's transformation since its abysmal nadir 12 months ago.
Last year's Melbourne race was a miserable one for Aston Martin, which suffered four shunts in two days across both cars and had a car that was difficult to drive and dismally slow.
Sebastian Vettel's return from a two-race COVID absence started with an engine failure in practice, had an early crash after just a few laps in Saturday practice, and shunted out of the grand prix before mid-distance. Team-mate Lance Stroll crashed in final practice too, and again in qualifying in a bizarre incident with Nicholas Latifi.
That was the low point of an awful start to the season and left the team with no points from the first three races.
Now, almost 12 months later, Aston Martin is second in the championship, new signing Alonso has two podiums in two grands prix with the team, and even though topping FP2 was a bit misleading Aston Martin is very much expected to be Red Bull's closest challenger.
And in the context of Aston Martin's turnaround, the 2022 Australian GP is reflected on by team boss Mike Krack not as the low point, but as the "highlight".
"It was a very difficult moment," he says. "But I think also it was the best moment for us as a team.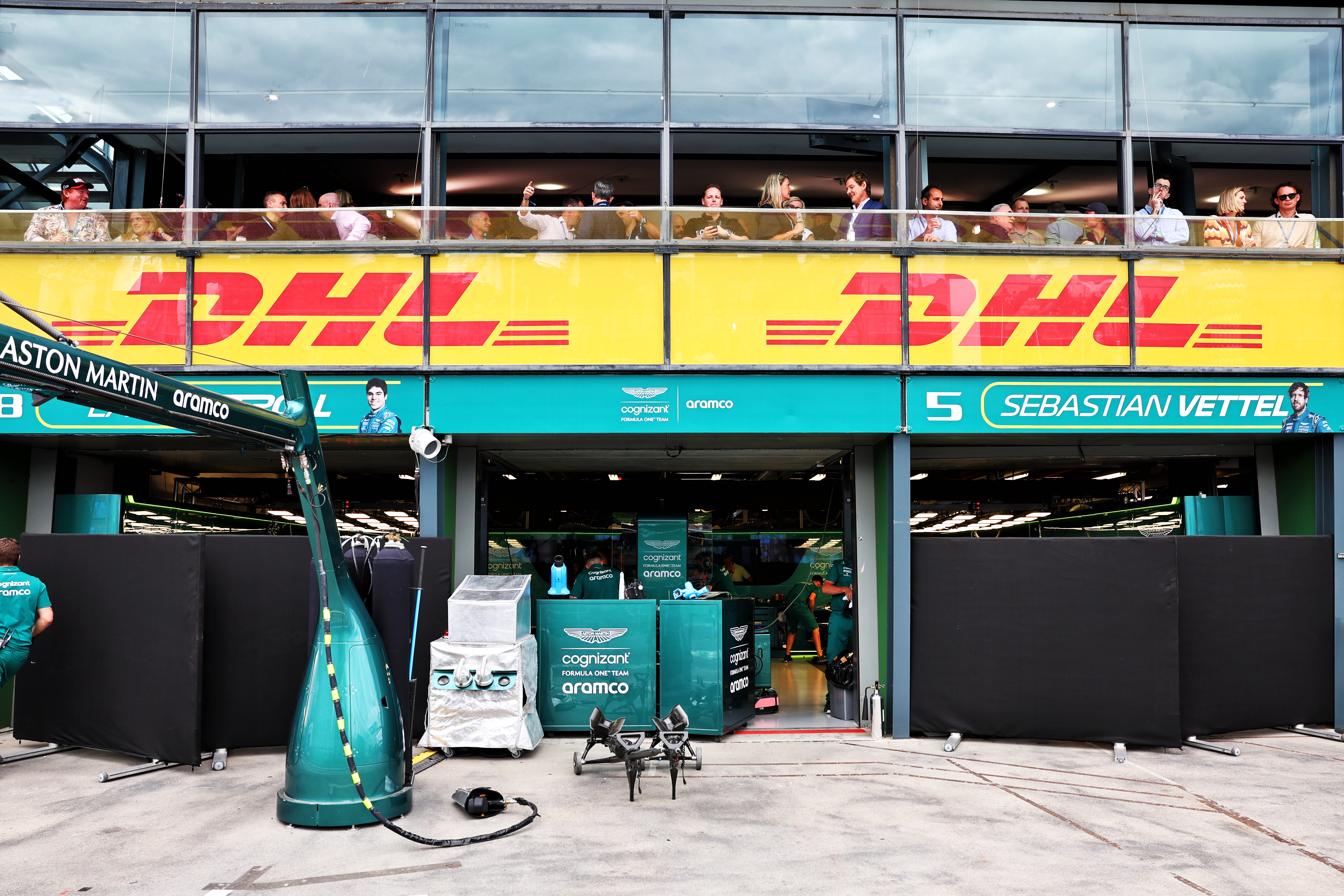 "Because we sat together, all of us after these…events! And it could have been easy to fall apart completely as a team.
"But we really stuck together well there and decided, 'OK, we are going to work ourselves out of this'.
"So, for me, it's actually the highlight of last year."
The process has been gradual, yet fast. First there was the major upgrade early in 2022 as Aston Martin swiftly moved away from its launch concept and towards a Red Bull-style one. Further upgrades through the season, including another significant one at Silverstone, hinted at the enhanced technical team's development capacity.
It facilitated a decent rise from ninth to seventh in the championship, although by the end of the year, the car was usually at least sixth-fastest and a regular top-10 threat.
"At the end of the year, with finishing seventh, I think that did not reflect 100% where the car was at the time," says Krack.
"This is taken often as a reference when we see where we are now. But compared to finishing seventh…I think we were better than that."
Still, nobody could have envisaged the step that has since been made over the winter.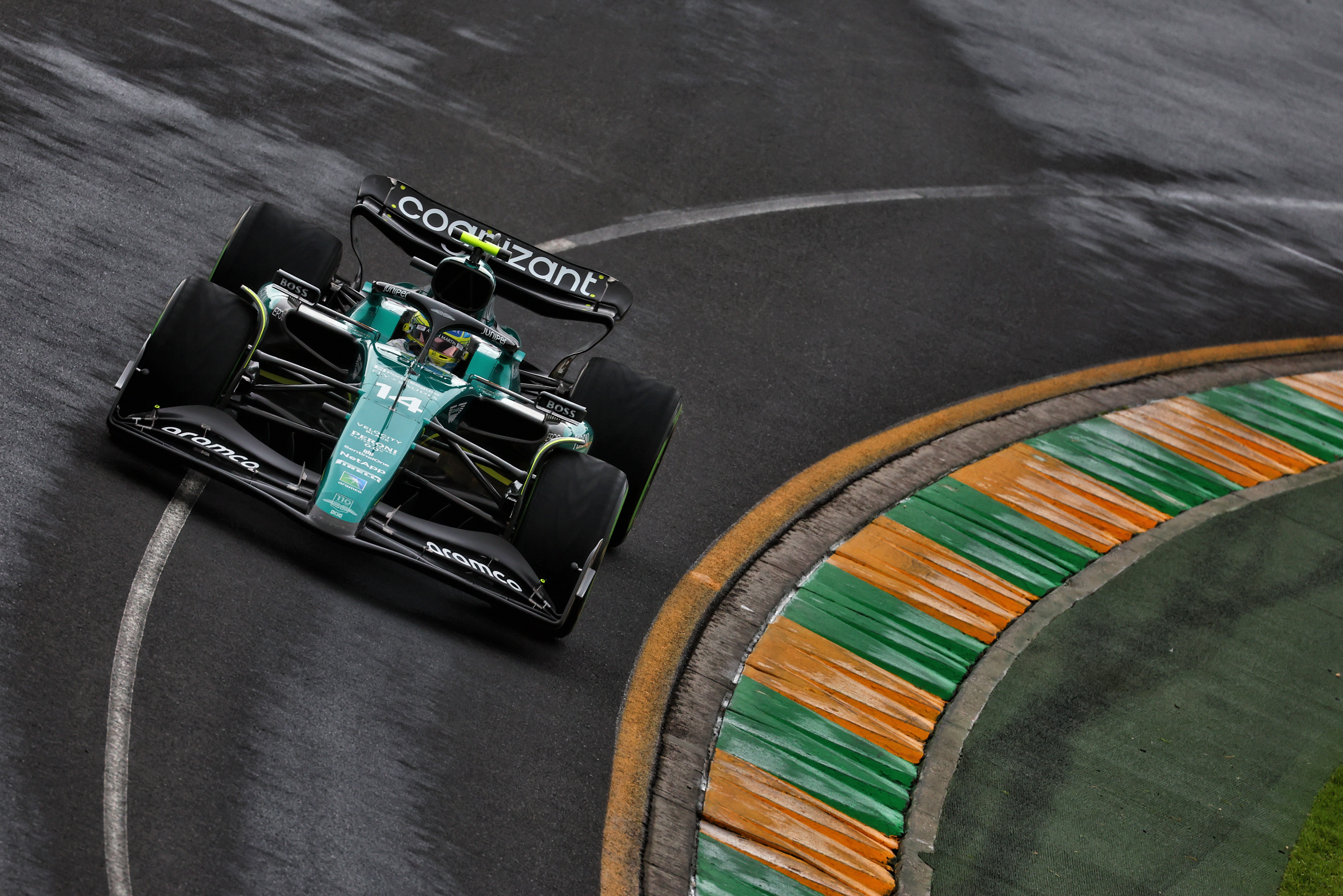 So, imagine trying to predict this 12 months ago – not just that Aston Martin would make such progress, but that Alonso would trade Alpine (with which he had the pace for the first two rows in Melbourne in 2022, but had a technical problem) for a team that looked in crisis.
Aston Martin is feeling the impact internally. Krack says there is a "huge energy" in the teams and that staff members are being forced to leave "to go home to see their families" at the end of a working day instead of continuing.
"It's incredible," says Krack. "You cannot believe it if you do not live it."
Alonso is the leading man in 2023's great underdog success, and the apparent acceleration of this transition from a team constantly punching above its weight to being a true big hitter.
But team-mate Stroll is affirming the progress in his own way, despite his pre-season preparations being disrupted by an accident that forced him to miss the three-day test in Bahrain and start the year injured and on the back foot.
He has been with this team since 2019, and seen highs and lows in that time. But again it's the contrast to Australia in 2022 that makes the best comparison.
"It's completely different," he says. "We were in a really tough place a year ago. The car just wasn't competitive. And that's just not fun for anyone.
"This year, it's a different story."