We are certain Lewis Hamilton will be in his Mercedes on the 2022 Bahrain Grand Prix grid.
But the scale of emotion around the way the 2021 Formula 1 world championship ended meant Toto Wolff's hints last month that Hamilton's F1 future was uncertain couldn't just be dismissed. And of course, a sudden unexpected driver exit isn't unknown territory for Mercedes.
So it got us thinking hypothetically, what if Hamilton really did 'do a Rosberg' (albeit in very different circumstances) and walk away, how would we realistically fill the abrupt vacancy at Mercedes?
Here are our suggestions:
Valtteri Bottas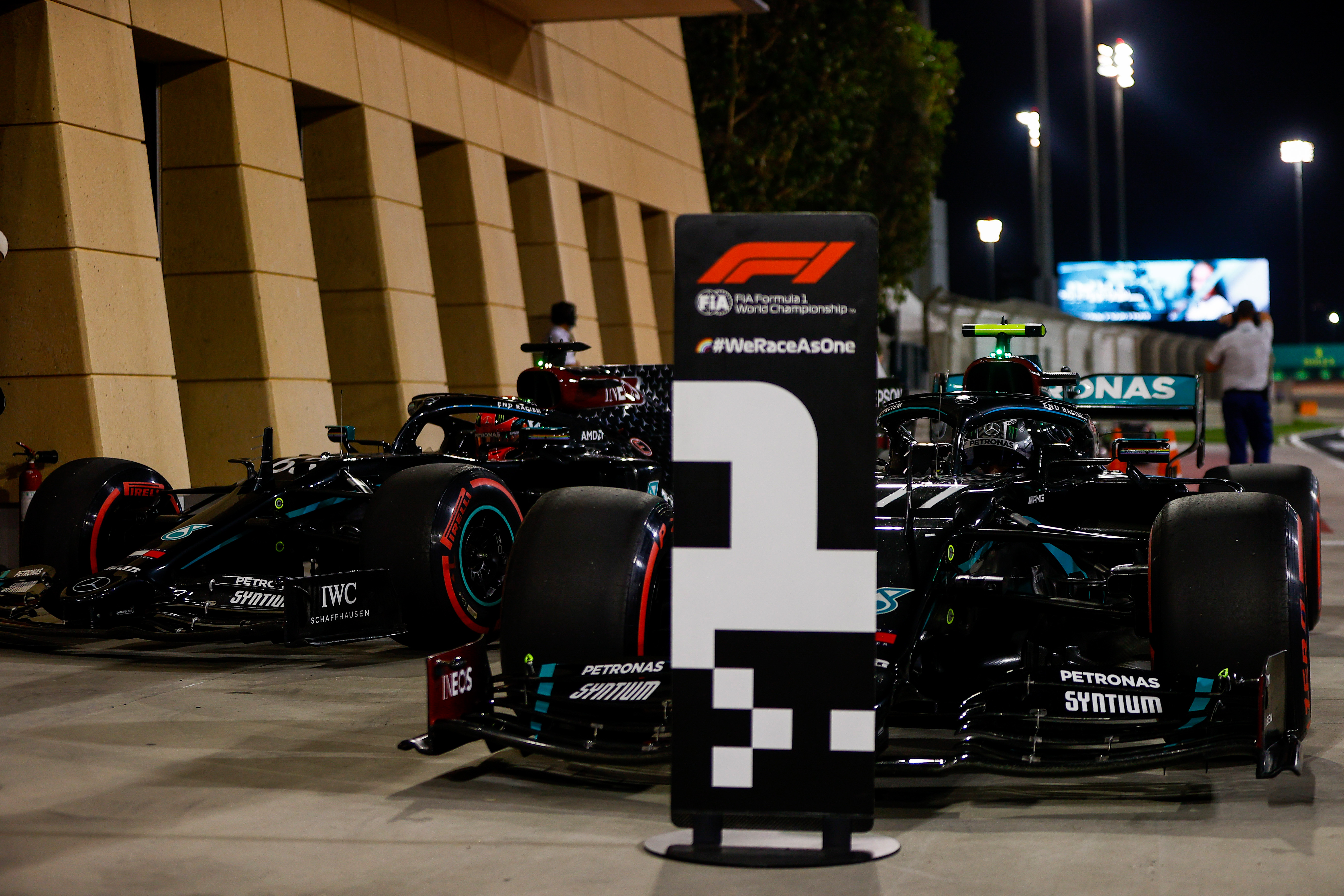 In the hypothetical situation that Mercedes were confronted with a Hamilton-less 2022, it would be necessary to take a pragmatic approach.
With George Russell in the other car, it has a driver with limited Mercedes experience despite his long association with the team. To offset that, the sensible strategy would be an attempt to bring back Valtteri Bottas.
Yes, it's a regressive approach but it would give the team driver continuity, something that will have its values as it seeks to understand the 2022 car. It will also have a good benchmark for Russell to be compared against and to work closely with for the start of this new rules era.
And if Russell performs as expected, then Mercedes doesn't need another superstar for 2022.
It's no long-term alternative and Bottas would only be a stop-gap who has the unique benefit of five year's experience with Mercedes to replace that which it has lost with Hamilton. Bottas would still be the same driver, capable of being stunningly fast and great on his day but not able to be consistently at the level of a Hamilton or Max Verstappen, but he could help shore up the foundations needed for Russell, if he delivers on expectations, to thrive.
For the long-term, Mercedes would use the time bought by re-recruiting Bottas to find the ideal long-term Hamilton replacement.
But this is what would make such a scenario unlikely. Bottas has a long-term deal with Alfa Romeo and while it would potentially be open to releasing him for the right price (remember, it cost Mercedes £10million to get Bottas from Williams in the first place), it's doubtful that he would accept the move for a short-term deal as a de facto number two. It would likely require a more solid contract with at least two guaranteed years to have any chance to bring him back, and that would lock Mercedes in for too long.
So the chances of Bottas being tempted back are slender, which is just as well given we can expect Hamilton to be in the car come the start of the season. But if a late-notice replacement were needed, Bottas would tick the boxes for this specific set of circumstances – uninspired a choice as it might seem. – Edd Straw
Fernando Alonso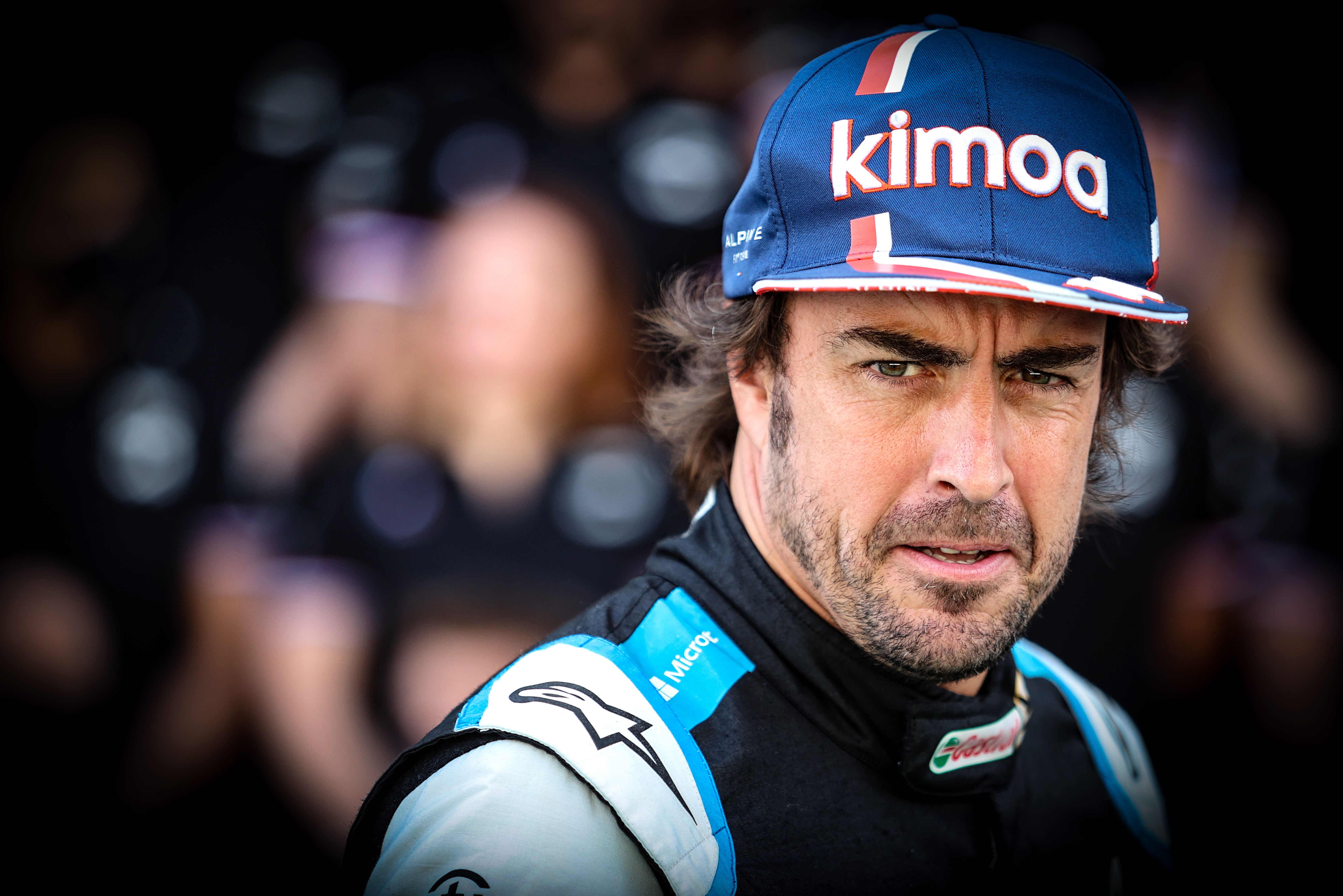 I've no idea whether Alonso is on Mercedes' 'absolutely no way' list for some reason, so this could be a totally impossible suggestion. But I also don't think Hamilton will retire anyway! So I'm ignoring convention and logic, applying my own rules and just running with this idea…
If Hamilton did walk away, there is no like-for-like replacement. No other driver can offer the same combination of ability, work ethic, team chemistry, experience and countless other qualities. So I wouldn't even try to find some you could pretend is as good a fit as a seven-time world champion who has been with the team for nine seasons.
Were I faced with such a situation, I would consider it a fast-tracking of Mercedes' inevitable path to the post-Hamilton era of Russell leading the team with someone alongside him. Only I don't think I'd want to rush in any of the drivers you'd want to pair him with. So, working on the basis Russell is the eventual number one, I'd just look for the best short-term option and then as 2022 progresses I'd take a look for a Russell wingman longer-term.
With every serious option under contract, you're looking at buying someone out. I see no better justification for that than Alonso. I'd want a driver I can plug in and expect great things from, whose significant experience can hopefully shortcut the learning process and also combine well with Russell's youth.
I'd try to sign him on a 1+1, with the option on my side not his. I can't see Alonso turning his nose up at that – one season with Mercedes is almost certainly going to be worth more than another two with Alpine. Then it's also not an option that creates a long-term headache. – Scott Mitchell
Lando Norris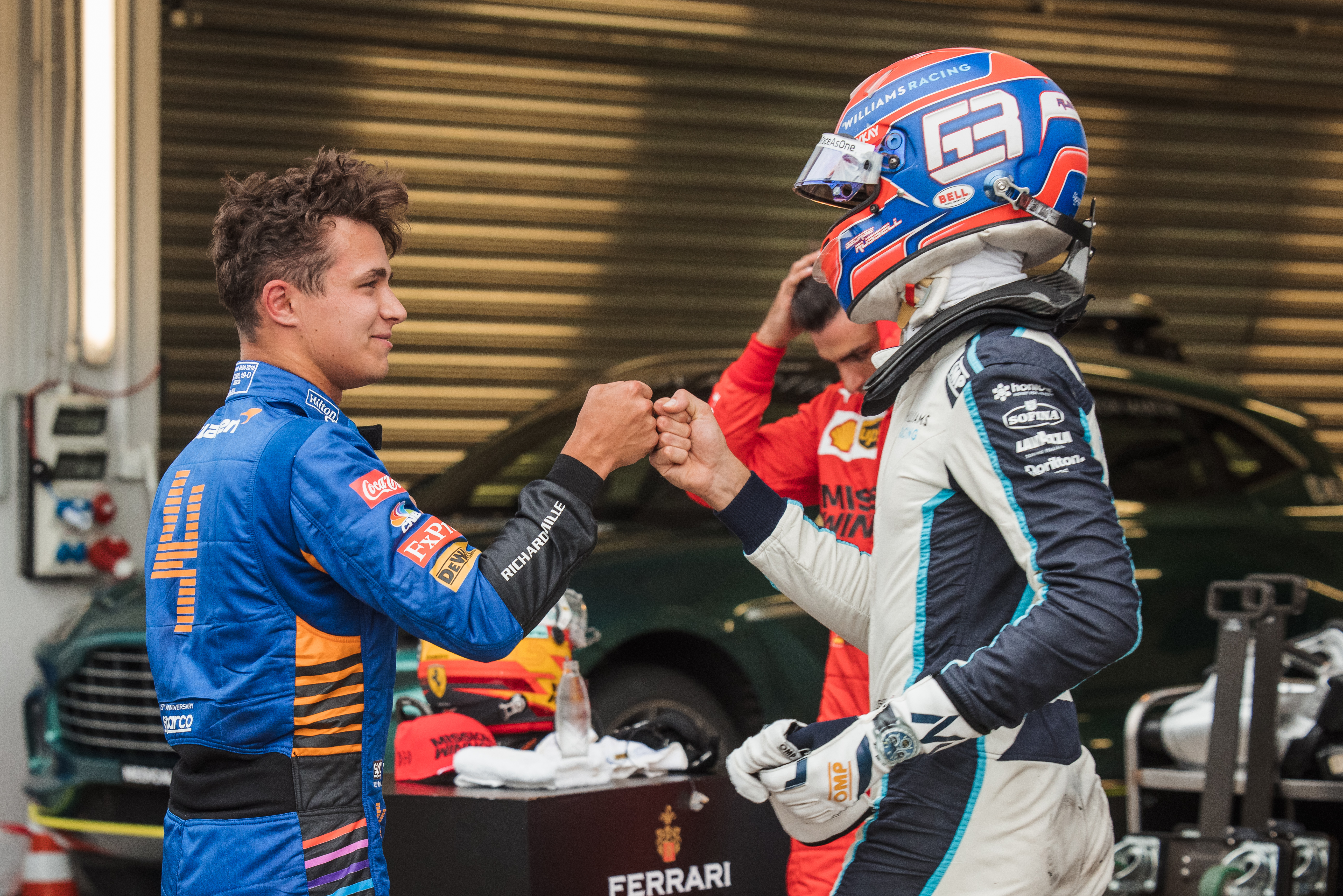 It might well be too difficult a mission, but like in the case of Nico Rosberg's sudden retirement, were Lewis Hamilton to walk away it would make sense for Mercedes to look at the best driver among its customer teams.
That driver is Lando Norris, who looks every bit ready for a top team and a race-winning car after his three years in F1. The problem is that, of course, it would take a lot more than a 'pretty please' for McLaren and Zak Brown to part ways with their franchise driver.
But McLaren probably isn't quite in a position to fight for a title, and Norris will be aware of that. So how about a loan to Mercedes to give him a chance at banking some silverware before returning to the team that he sees his long-term future with.
It's still probably too difficult a negotiation, even if Mercedes were to help McLaren secure a replacement (i.e. buying out Pierre Gasly at AlphaTauri or handing over Nyck de Vries). But Norris/Russell would be a seriously cool prospect, and at least worth an initial enquiry. – Valentin Khorounzhiy
Daniel Ricciardo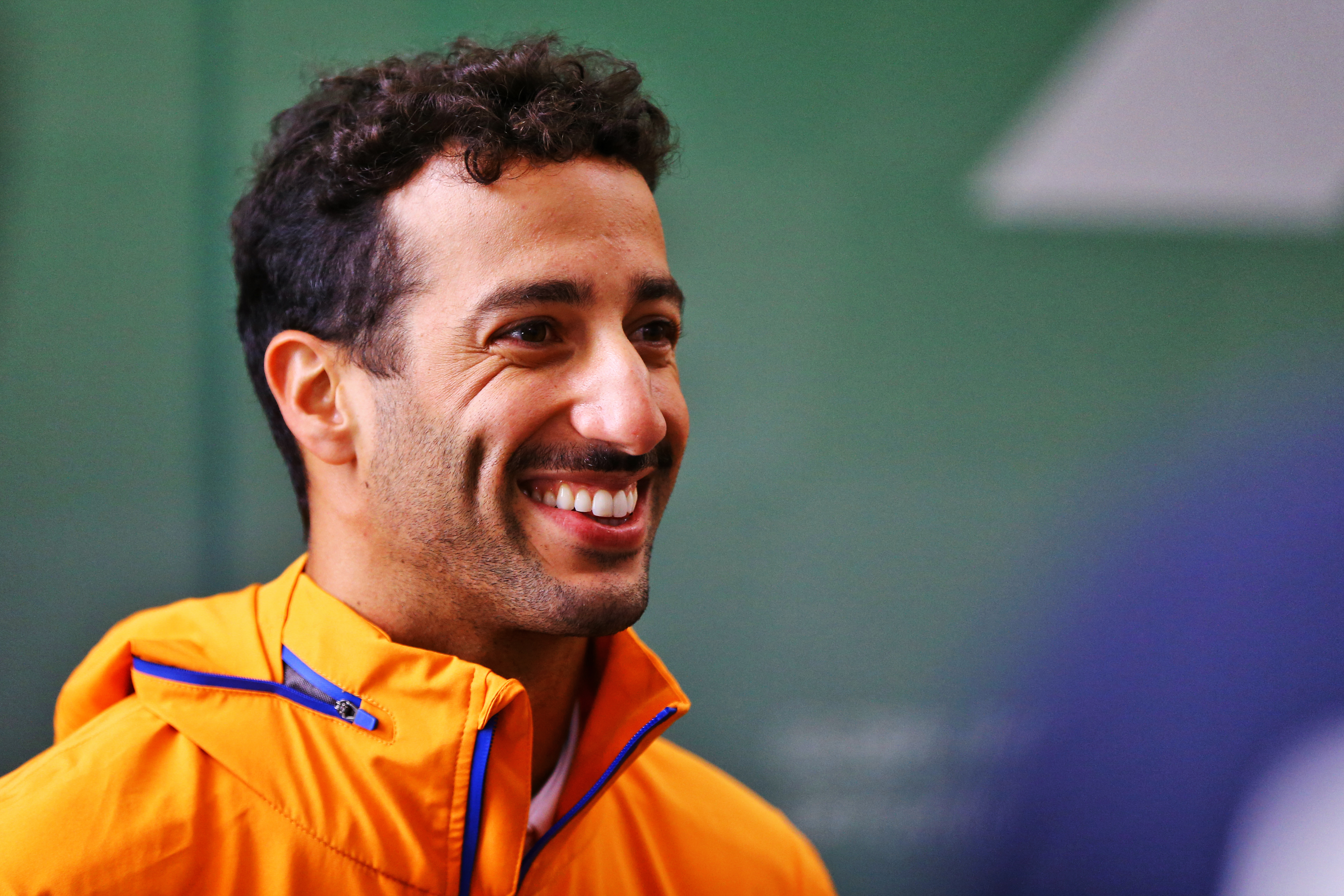 Daniel Ricciardo would impressively manage to be both a safe pair of hands (given his decade of experience) and a potentially explosive wildcard (given the way he races). He's beaten Max Verstappen in the same car – albeit at a much earlier stage in the new champion's career – and races with similar verve when confident.
The way he initially faltered at McLaren raises a question mark over him, but in the majority of his F1 career, he's looked like a potential champion in the right car. Plus he's been a low friction team-mate for a young superstar at both Red Bull and McLaren so is unlikely to launch into an internal war with George Russell.
But maybe the biggest reason I'm advocating Ricciardo is we wanted these suggestions to be at least semi-realistic and there would surely be a feasible route to getting hold of him.
McLaren isn't absolutely dependent on Ricciardo given it also has Lando Norris – who was its better prospect last year. Its Mercedes engine deal creates an opportunity for some deal-making too.
What could McLaren do to fill its Ricciardo hole? It should reach for some POW factor. A few years ago I'd have argued a driver of Pato O'Ward's spirit would be wasted in F1. Now in Liberty/Netflix/2022 tech rules F1, I'm fascinated to see it. – Matt Beer
Nyck de Vries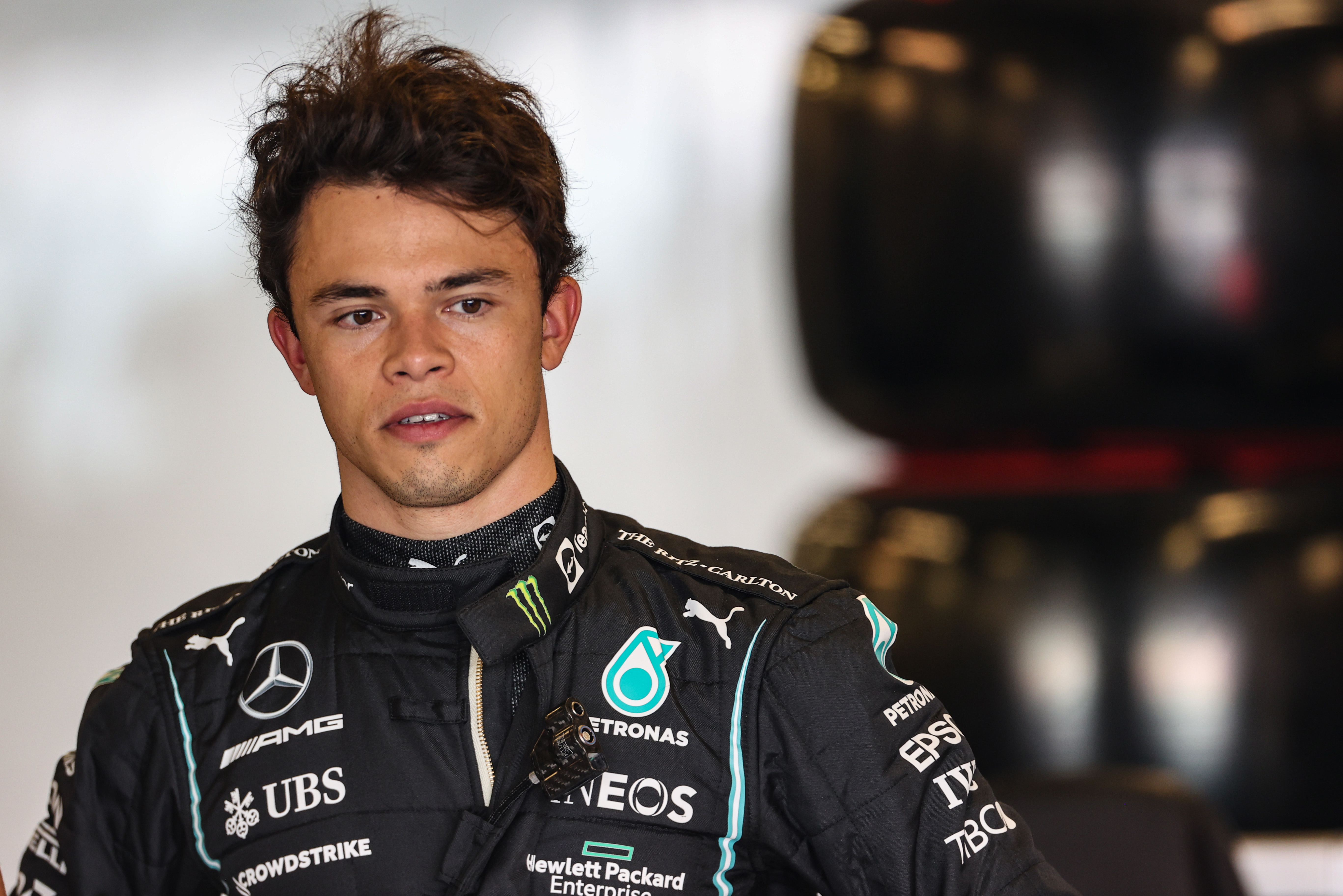 We have heard a lot about Lewis Hamilton's disillusionment with Formula 1 following the final ace of 2021 and the 'possibility' of him walking away. So it's a question of who would be the second driver for the Mercedes team? Note, I didn't say 'replacement' for Lewis.
When I was at Jordan, we had many occasions where we needed to find drivers. Not always, but usually, this was dependent on what sort of budget they could bring or what Eddie Jordan could generate because of who it was. Mercedes doesn't have that restriction and can choose from whoever is available.
With that in mind, Nyck de Vries would be my first choice. The reason for this is that it would allow the team to focus on George Russell, who I think we all know has the credentials to lead the team and if they give him the tools win races and possibly the championship.
As his team-mate, de Vries – who without a doubt is a very talented driver – could then spend a season learning the ropes and they could head into 2023 in a very strong position with two young and hungry hotshoes. – Gary Anderson
Nico Hulkenberg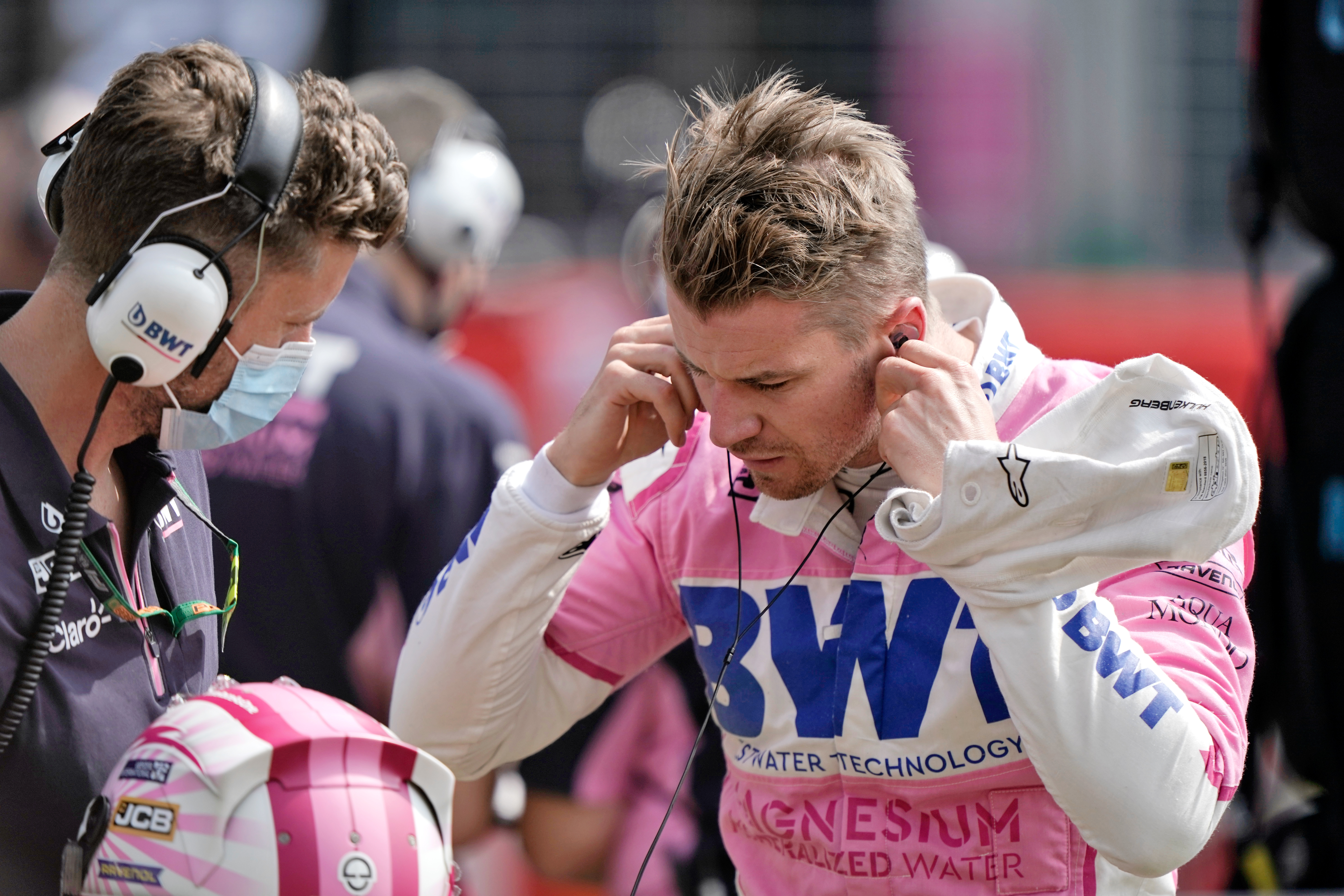 Nico Hulkenberg's time as a valid contender for an F1 drive has probably passed now, but in this hypothetical and surely unlikely situation, let's give him one last shot.
This is mainly motivated by how well he did when dropped in at the deep end with Racing Point as a COVID supersub in 2020. Yes, that was a competitive car so it made his life easier, but the 2022 Mercedes should be even more formidable compared to most of the competition, and this time Hulkenberg would have a pre-season to get settled in.
A lot more time has passed since his last F1 outing, so there'd be questions about his sharpness. But this would be an extreme situation for Mercedes, so whoever it chose would be a punt. The 2022 cars being designed to a completely new rules set works in Hulkenberg's favour, as everyone is starting with a clean sheet of paper.
Hulkenberg is a proven, reliable pair of hands with a clear turn of speed that won't have just vanished. He'd be a solid team-mate who would be unlikely to cause a problem alongside Russell, who would have a lot on his hands by being forced into the immediate role of team leader. – Glenn Freeman 
Oscar Piastri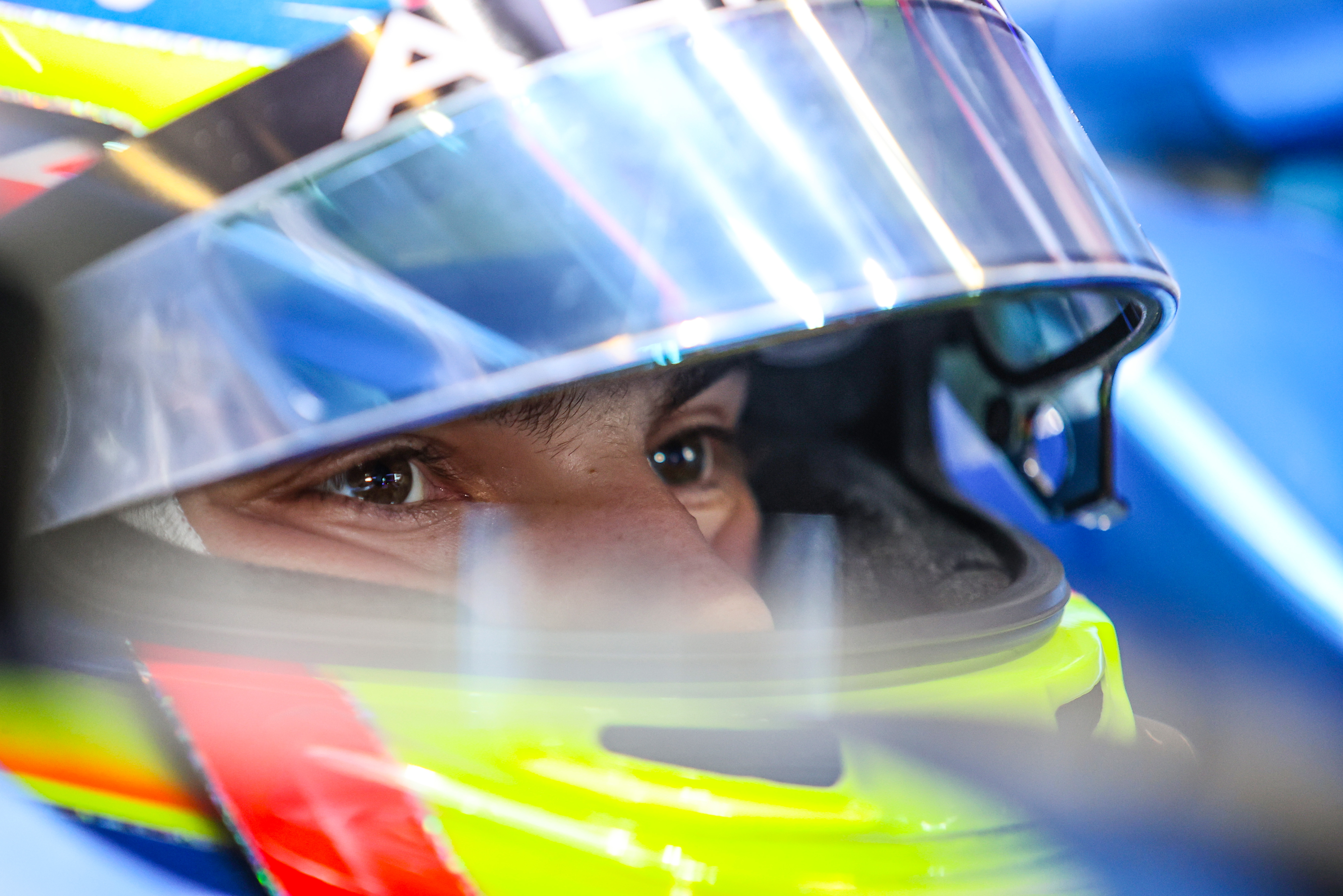 Oscar Piastri is far too good to be sitting on the sidelines this year after dominating the Formula 2 field in one of the most controlled and impressive campaigns we've seen in F1's leading support series.
The F1 learning curve would be steep if he was dropped in a Mercedes, but quick adaptability has been a key strength of his three successive single-seater titles.
Fellow rookie GP2/F2 champions like Lewis Hamilton, Charles Leclerc and his hypothetical 2022 team-mate George Russell have shown it's possible to be up to speed in a rookie campaign after just a few races.
Piastri has been a safe pair of hands throughout his junior career, rarely throwing his car off the road and always being firm but fair in wheel-to-wheel combat – something that suggests he'd be able to hold his own against F1's elite in combat at least.
On pure pace, he's probably not on the level of Russell, but Mercedes wouldn't need him to be.
Buying Piastri out of his reserve Alpine role would surely be easier than it buying out some of the race drivers on the 2022 grid, and Alpine surely knows it's going to be difficult to secure Piastri a seat in 2023 once again, with Fernando Alonso and Esteban Ocon going nowhere. – Josh Suttill