Formula 1's return to Las Vegas in 2023 means at least one existing grand prix will drop off the calendar to cope with the championship's expansion.
With China returning to the calendar next year plus Qatar's 10-year deal beginning, Las Vegas means three more grands prix are being added after F1's record 23-race 2022 season.
But F1 is contractually restricted to a maximum of 24 races. And with the new and returning grands prix guaranteed to be added next year, F1 would go beyond that number if every existing track remained on the calendar.
And that's before we get into the possibility of even more new races emerging, as has been mooted: F1 has so much interest in new grands prix that it could easily sustain a 30-race calendar if it wanted, as CEO Stefano Domenicali told The Race last year.
The idea of rotating races has been increasingly talked about as the solution in the coming years.
But even that will mean some grands prix drop off the calendar, even if only temporarily and intermittently.
This season had 23 races scheduled. Of course, Russia has already disappeared and its replacement is likely to be Qatar, which was originally not going to have a race this year.
That keeps the 2022 calendar at 23 events and is one less F1 has to worry about for next season.
But it only saves one spot. And that's still 25 potential races before we even get into the possibility of a second grand prix in China, or a new race in Africa.
An existing grand prix has to go. So, which ones are at risk?
Those definitely out of contract as it stands are France, Belgium and Mexico.
Others have options beyond 2022 that are almost certain to be extended. One more race that has had a sketchy future is Monaco.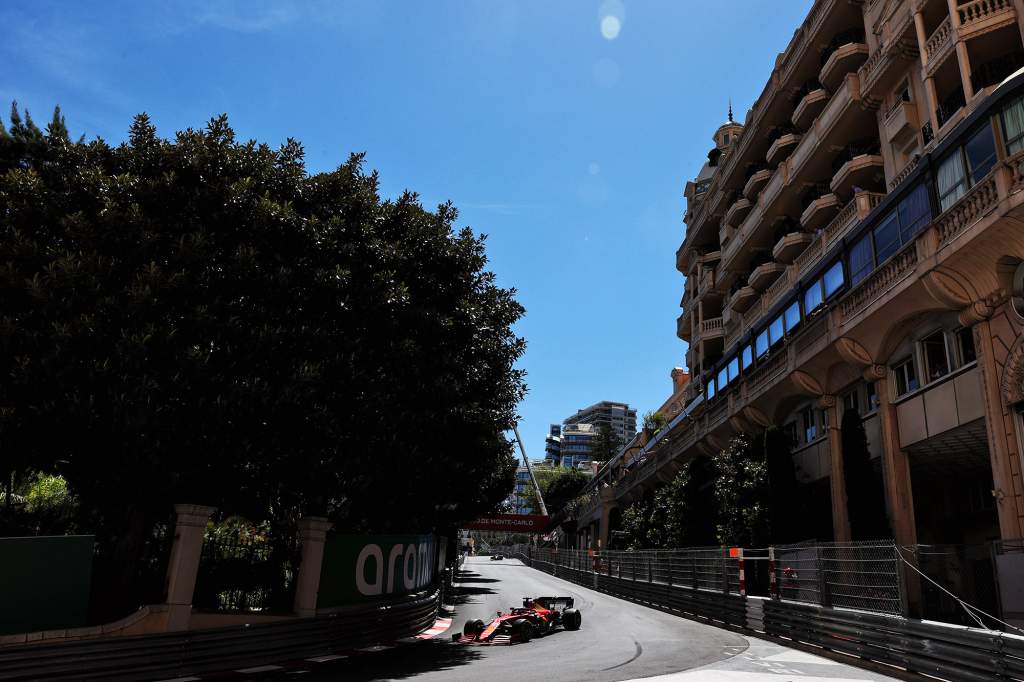 F1 was known to want more money from its supposed crown jewel, which has lost its long-held special deal and must now pay a hosting fee.
In 2022, its unique schedule of 'Thursday practice, Friday as a day off' has been replaced by a conventional timetable.
And it looks increasingly out of step with modern F1 as a circuit that is almost guaranteed to produce a dull race, with frequent calls for a track redesign.
But Monaco remains on the calendar for now. And while Mexico switched to a new business model for 2021, and still needs to negotiate a new deal, so far there has been no indication it will be lost.
So that leaves France and Belgium as the most vulnerable races. Of those two, France looks the most likely to lose its place imminently.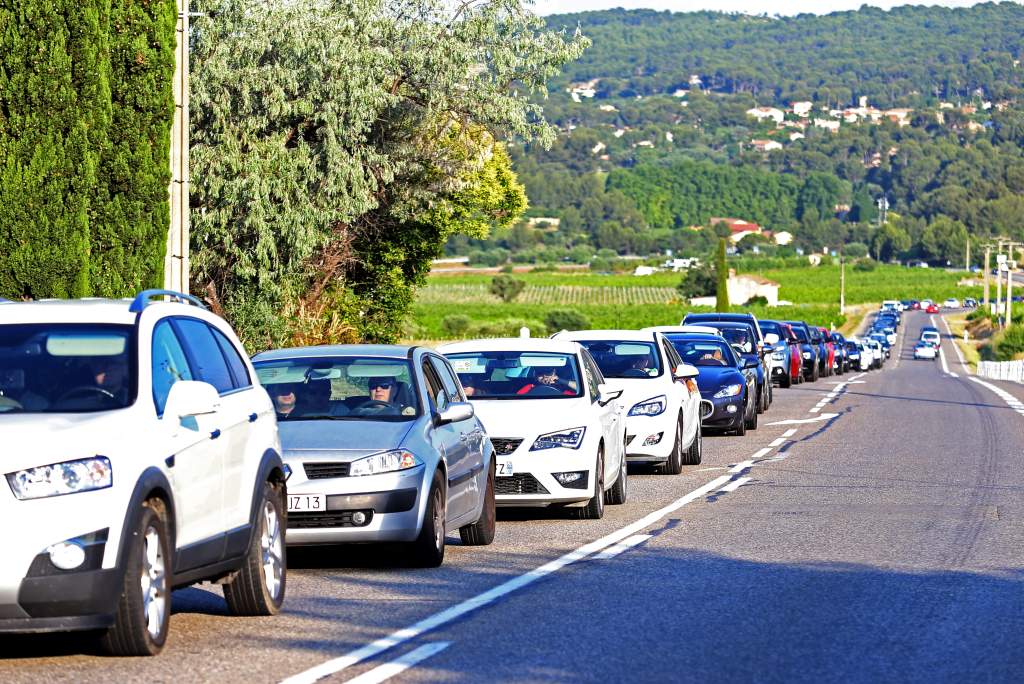 The French Grand Prix has not quite worked since it returned at Paul Ricard in 2018, when it was blighted by a combination of a woefully boring race and miserable logistical problems that created massive traffic jams and caused many fans to miss entire sessions of on-track action.
But it might not only be France. Domenicali has indicated that some of the current grands prix – plural – will no longer be part of the calendar in 2023.
The Belgian Grand Prix at Spa is part of the fabric of F1 but Domenicali says it's not enough for a race just to have a pedigree anymore. It must also demonstrate that it is keeping up.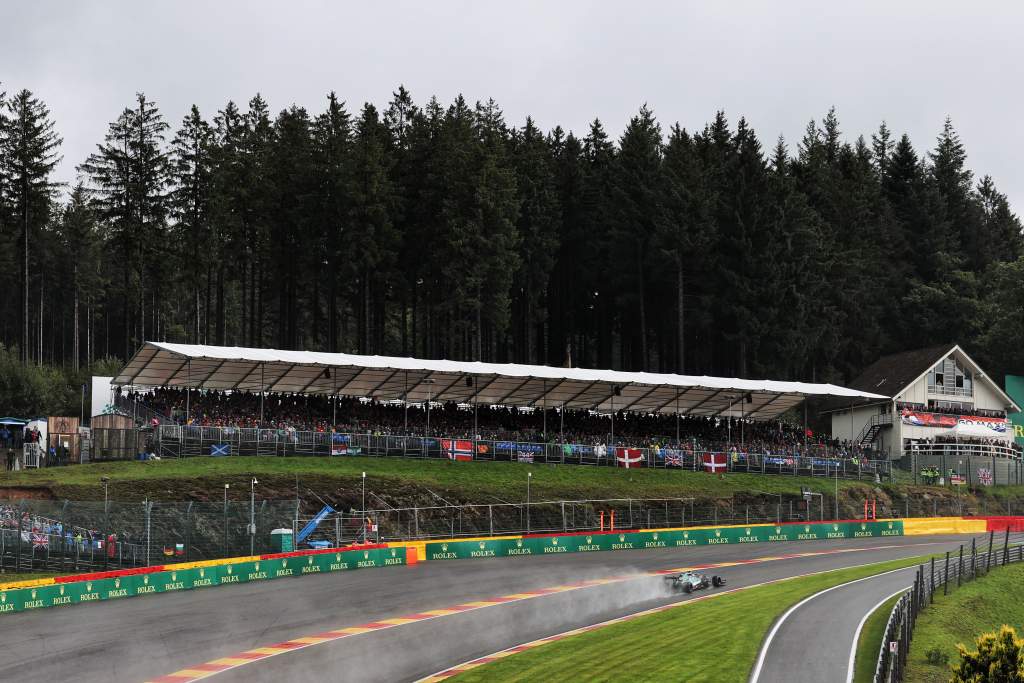 Spa is trying. A major redevelopment is taking place ahead of this year's race, including a reprofiling of Eau Rouge. This comes in the context of a series of frightening Raidillon crashes in recent years including the accident that killed Formula 2 driver Anthoine Hubert in 2019.
Many of Spa's changes are being designed with a bid for top-level motorcycle racing to return to the track, not explicitly to please F1. If there are safety concerns, who knows if these changes will go far enough to appease Liberty.
And there are some fundamental problems with the Belgian GP as well: limited infrastructure around the track, plus a tendency for massive traffic jams.
Spa's greatest weapon is its fanbase – a mix of traditional fans and new ones brought in by the half-Belgian Max Verstappen. But it lacks the one thing that would probably guarantee its place: cash.
Funding the race is not a priority of the Belgian government, the Spa circuit is not oil-rich, and the Ardennes forest is not exactly the kind of 'destination race' Liberty Media cares about so it's not about to bend over backwards to facilitate a friendly deal.
As a result, Spa may well slip from its long-held position as an untouchable race. That doesn't mean it's doomed, just that its fate becomes more questionable.
And as more and more potential new races emerge, that could become the case for other older grands prix as well.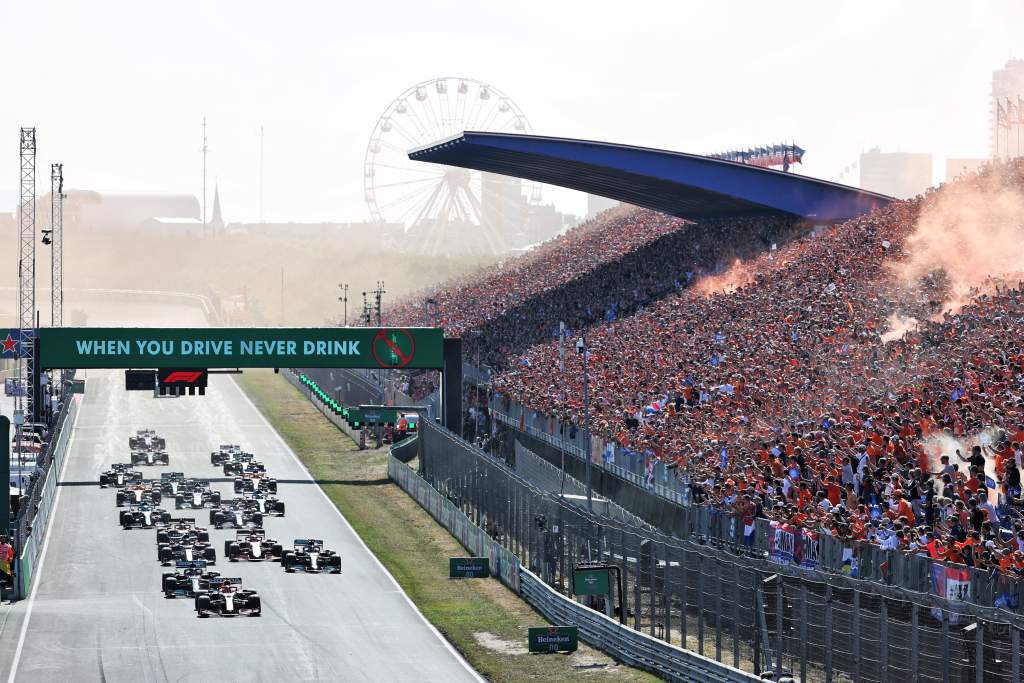 In total, even though a new race in Vietnam failed to materialise, F1 has now successfully negotiated deals for six new or returning races since Liberty Media took charge at the start of 2017: the Dutch GP, Emilia Romagna GP at Imola, Qatar GP, Saudi Arabian GP, Miami GP and now the Las Vegas GP, in addition to temporary stand-in venues during the COVID-affected 2020/21 calendars.
It seems highly unlikely that this will be the extent of the list in a few years' time.