Only three of the 10 teams on the 2021 Formula 1 grid go into the new season with the same driver line-up with which they ended 2020.
And even Mercedes, Williams and Alfa Romeo were in the thick of the silly season rumour mills at times as Lewis Hamilton's contract saga dragged on and Ferrari mulled what to do with its Driver Academy proteges.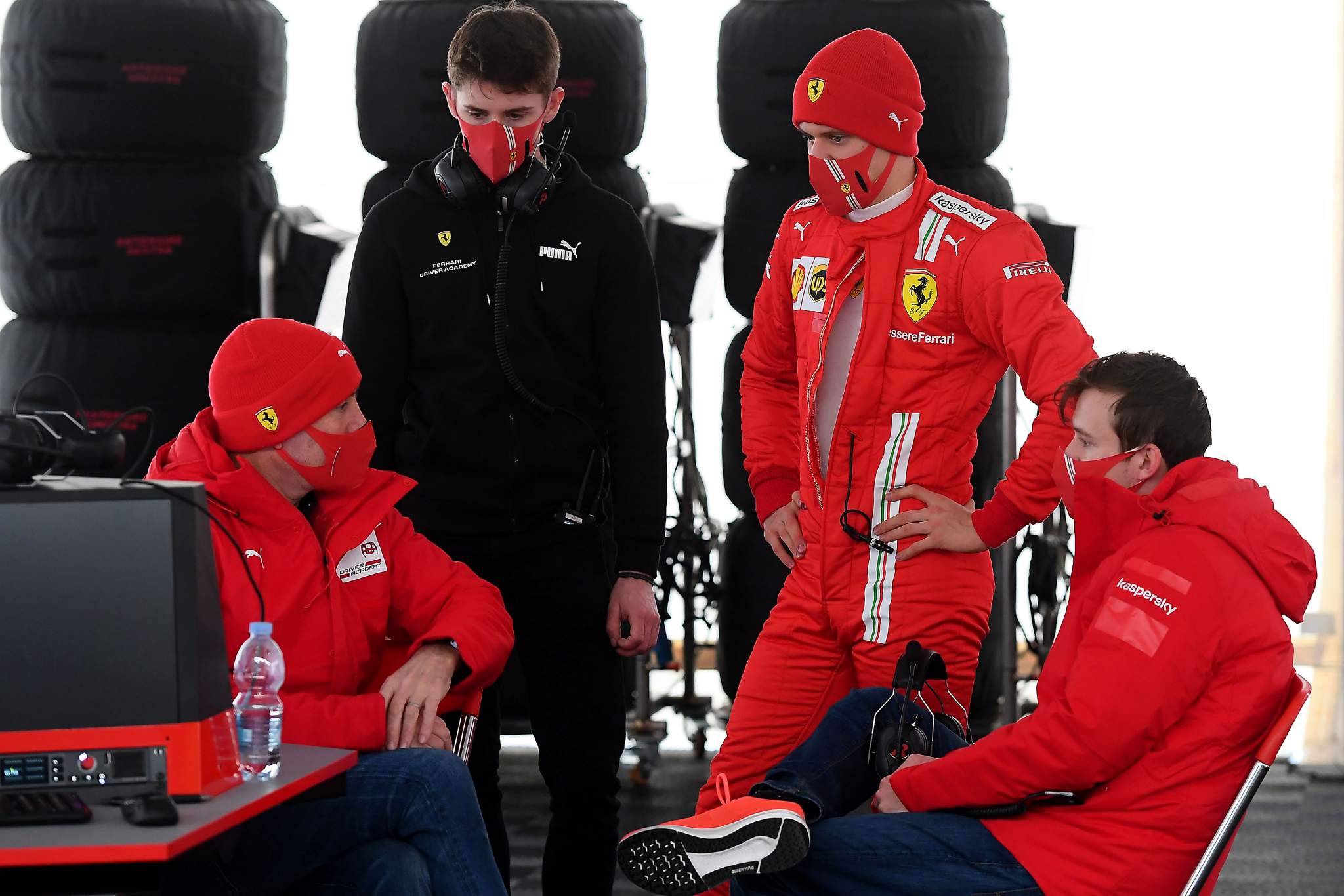 The fact that the biggest moves of the reshuffle kicked off during the pandemic-enforced hiatus in early 2020 only added to the drama, with Sebastian Vettel knowing before last year's racing even began that he was no longer wanted by Ferrari and Carlos Sainz Jr and Daniel Ricciardo's resultant moves also swiftly in place.
So with just weeks to go before we see the new faces in new places racing in their new colours for the first time – and the sneak preview of winter testing coming up later this week – which of the 2021 driver moves have excited us most?
Our writers make the case for who they think will have most impact on the 2021 F1 season in their new home.
Sergio Perez to Red Bull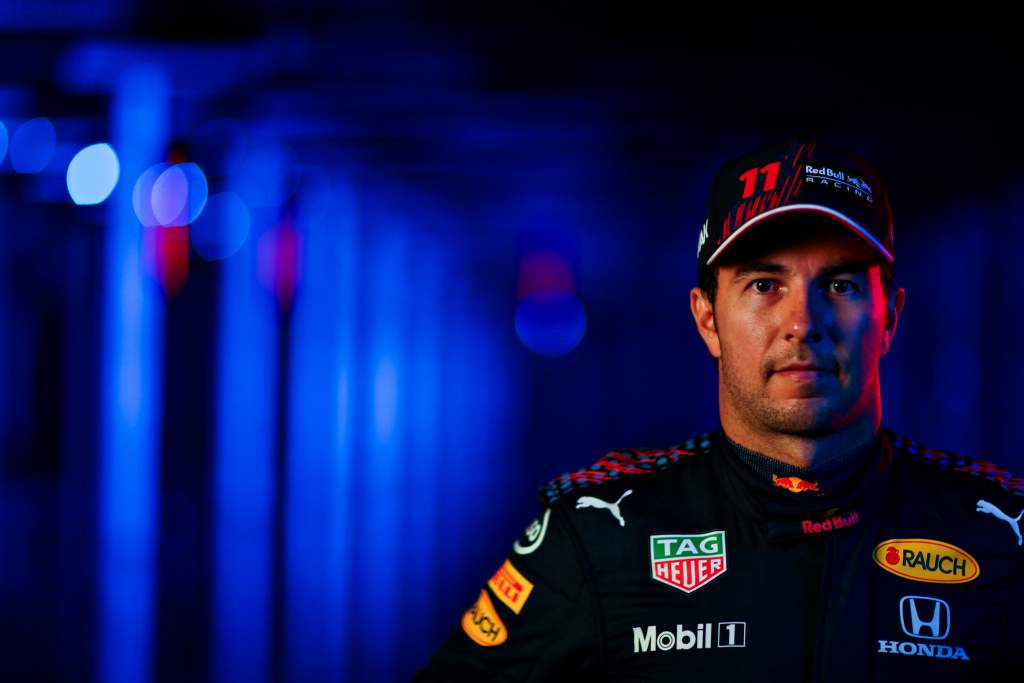 Barring exceptional circumstances, only two teams will fight for wins this season: Mercedes and Red Bull. One of those four seats has a new driver in it for 2021. So Sergio Perez's move from Racing Point to Red Bull is massively significant.
Alex Albon never matured into the second driver Red Bull needed him to be, at least not in the timeframe the team deemed acceptable.
Bringing in Perez, who became a race winner in 2020, has the capacity to influence several major areas of F1 2021 and beyond – more so than any other driver move.
It is a potentially defining moment for one of F1's two main teams at the moment, as it could add another element into the lead fight if Perez does what Albon couldn't. By extension that will influence Red Bull's title hopes and is likely to impact Max Verstappen directly: either giving him the wingman he's been waiting for since Daniel Ricciardo left, or potentially destabilising him if Perez stars and puts him under pressure.
Beyond 2021, Perez's move will also impact multiple 2022 seats if it goes badly. Will Albon get a reprieve? Or Pierre Gasly? Will Yuki Tsunoda do so well at AlphaTauri that Red Bull decides it might as well promote him immediately? And what happens at AlphaTauri if one of its drivers does have to replace Perez?
He might not be the most exciting individual story, but Perez's Red Bull shot probably has the most wide-reaching and relevant consequences.
– Scott Mitchell
Daniel Ricciardo to McLaren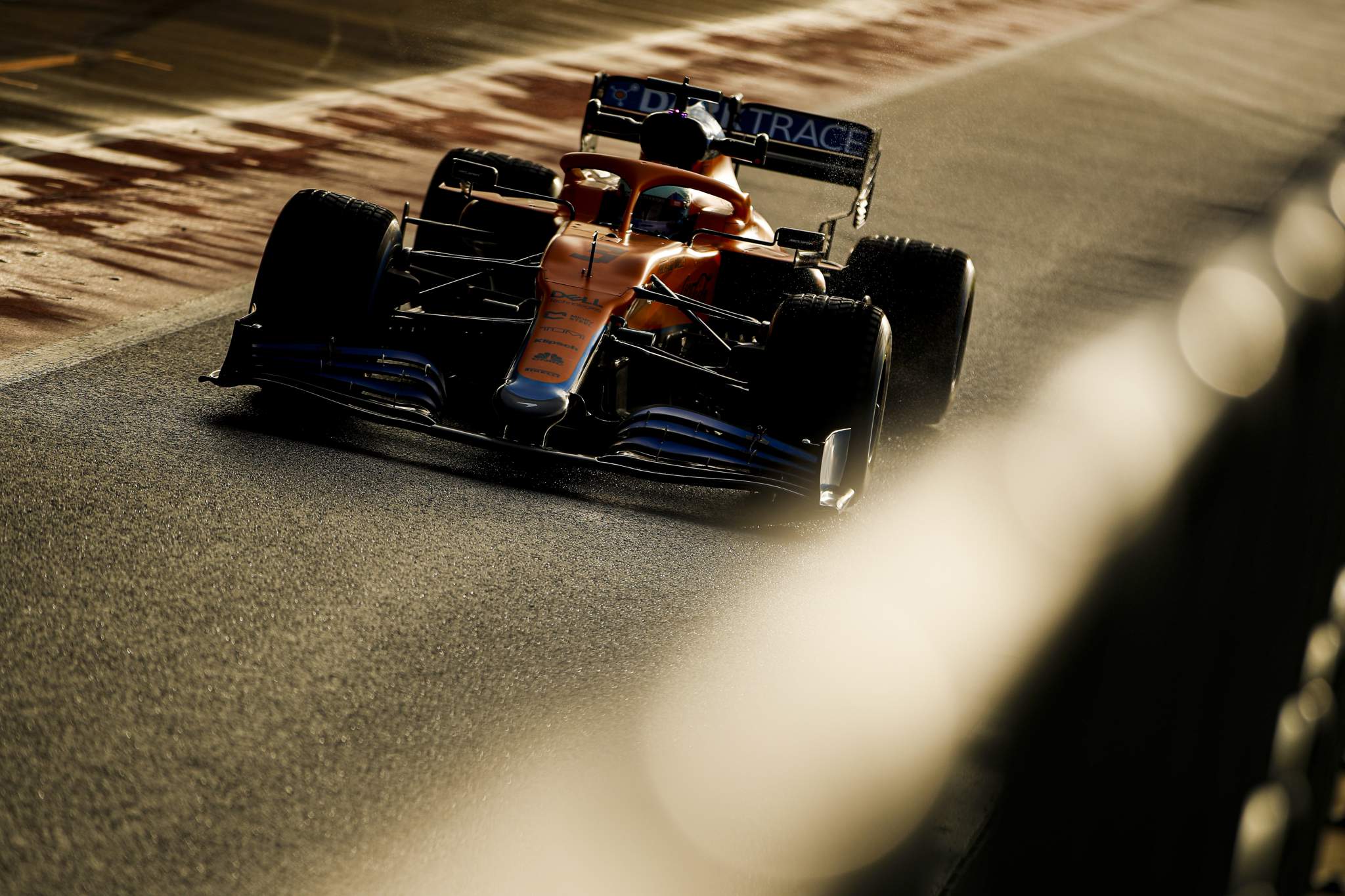 With so many driver changes this year, it's difficult to pick out the one that will stand out above the rest. But Daniel Ricciardo has joined a McLaren operation where he will thrive because the team has come together very well.
The driver can only work with what the team gives him and with Andreas Seidl as team principal, James Key, who I rate highly, as technical director and the addition of Mercedes engines, you can put money on Ricciardo getting the most from McLaren's potential. The environment is right.
He's also a consistently quick driver with plenty of experience from Red Bull and Renault.
It might take a race or two to settle in, but once he does he's going to be performing at a very high level. That could make a big difference given how tight the Formula 1 midfield is.
– Gary Anderson
Sebastian Vettel to Aston Martin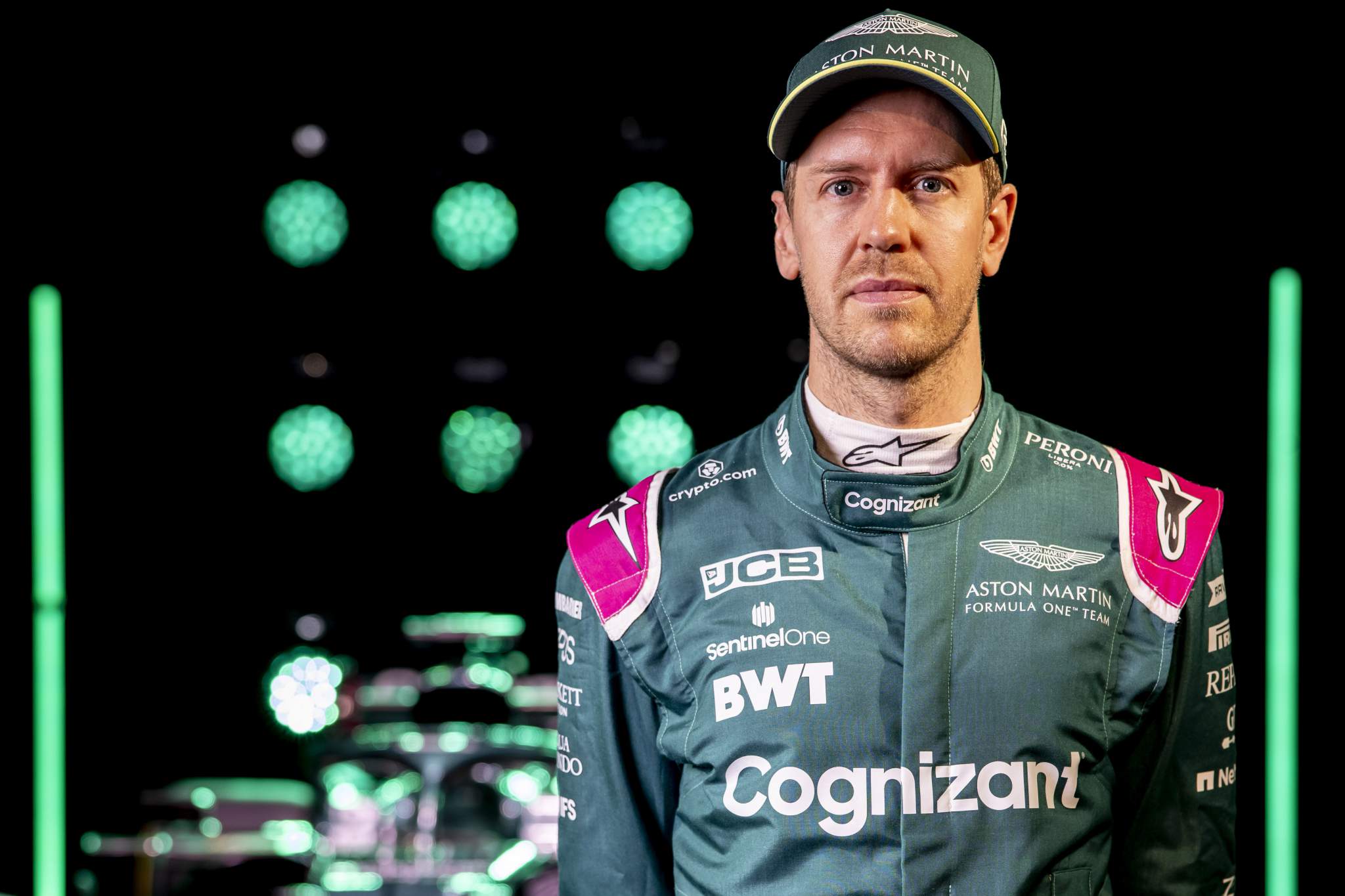 A four-time world champion joining a midfield team is a rarity in Formula 1. Despite the beating Sebastian Vettel's reputation took with the struggles of his swansong Ferrari season, he remains capable of being a devastatingly fast driver.
There's an element of risk in Aston Martin signing him but it could pay off in spades – and if it goes wrong, that's going to have just as big an impact on the season.
Vettel has already made a positive impact at Aston Martin with his voracious appetite for understanding the car and should also have a car that suits his desire for a stable rear end.
The 2020 Racing Point car certainly had that and provided the aerodynamic rule changes for this season haven't delivered Aston Martin a curveball, then it's a car he should be able to extract the most from.
Vettel at his best would be formidable in F1's midfield, but at his worst would struggle. The ingredients are there for Vettel to remind everyone of just how he won 53 grands prix provided he settles in well to his new surroundings.
– Edd Straw
Carlos Sainz Jr to Ferrari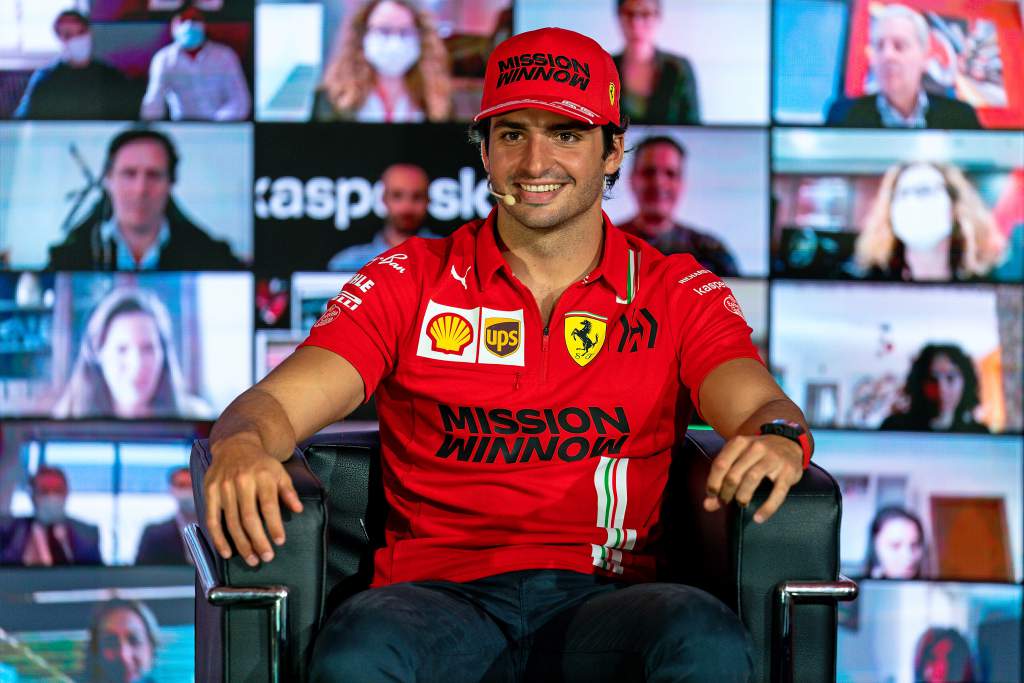 I believe that Carlos Sainz's arrival at Ferrari will have a much bigger, positive effect than even Ferrari might realise.
There's no question that Ferrari has chosen to structure its team around Charles Leclerc and that it believes Sainz is a high-quality support. But he's going to be way more than that.
He's going to be the grounded backbeat to the whole operation, someone giving extra direction and input into car development and it's going to make this a more formidable team going forward.
In return, he will expect absolute equality of opportunity.
Sure, there will be days when Leclerc is simply quicker, but there will be others when he's not and on those days Sainz needs to feel the team behind him.
Managed properly, the Leclerc-Sainz partnership could become one of F1 history's great line-ups, driving Ferrari forward and helping instil the stability it needs.
– Mark Hughes
Fernando Alonso to Alpine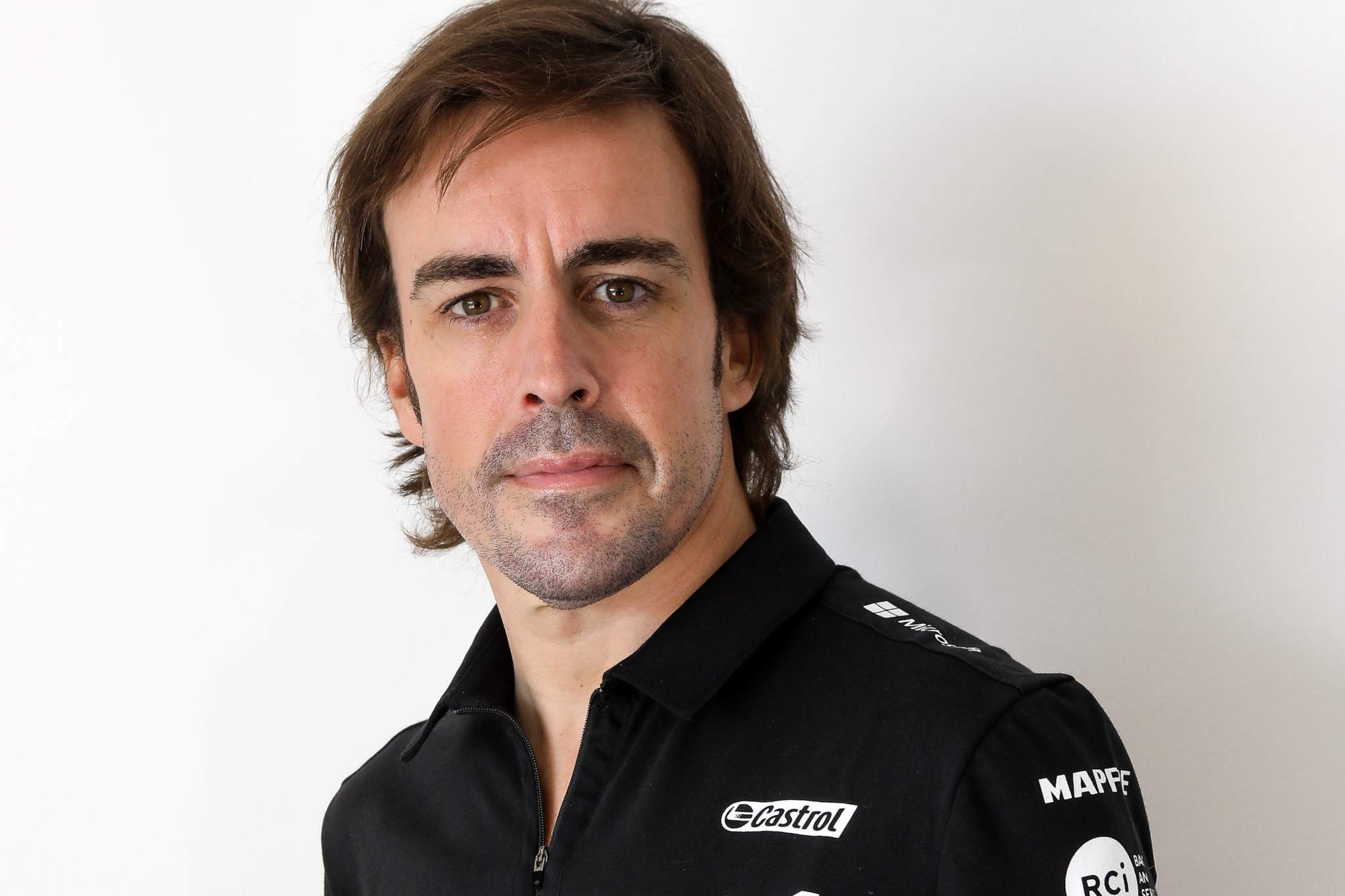 Fernando Alonso's outright performance level has held up remarkably well considering he's two decades into his F1 career, but that's not the main reason why I see his arrival at Alpine as the primary game-changer in the silly season.
Alonso is simply a story in whatever he does. That habit really began when he committed to leaving Renault for McLaren for 2007 just after clinching the 2005 title with his existing employer, and got ever bigger through the various tumults, heroics and controversies of… well frankly every single thing he's done ever since.
The 2021 Alpine situation is already a fascinating mix even disregarding Alonso. 'Team Enstone' is the proven championship-winning operation that's had a rollercoaster ride since its last glory days. Then add the (latest) rebranding and the surprise management reshuffle that includes Cyril Abiteboul's departure and the shock arrival of highly-rated but F1-inexperienced MotoGP man Davide Brivio.
And then chuck Alonso – always feisty on track and perhaps even more so off it – into that scenario.
It feels like all possibilities from glory to disaster are on the table here.
– Matt Beer
Mick Schumacher to Haas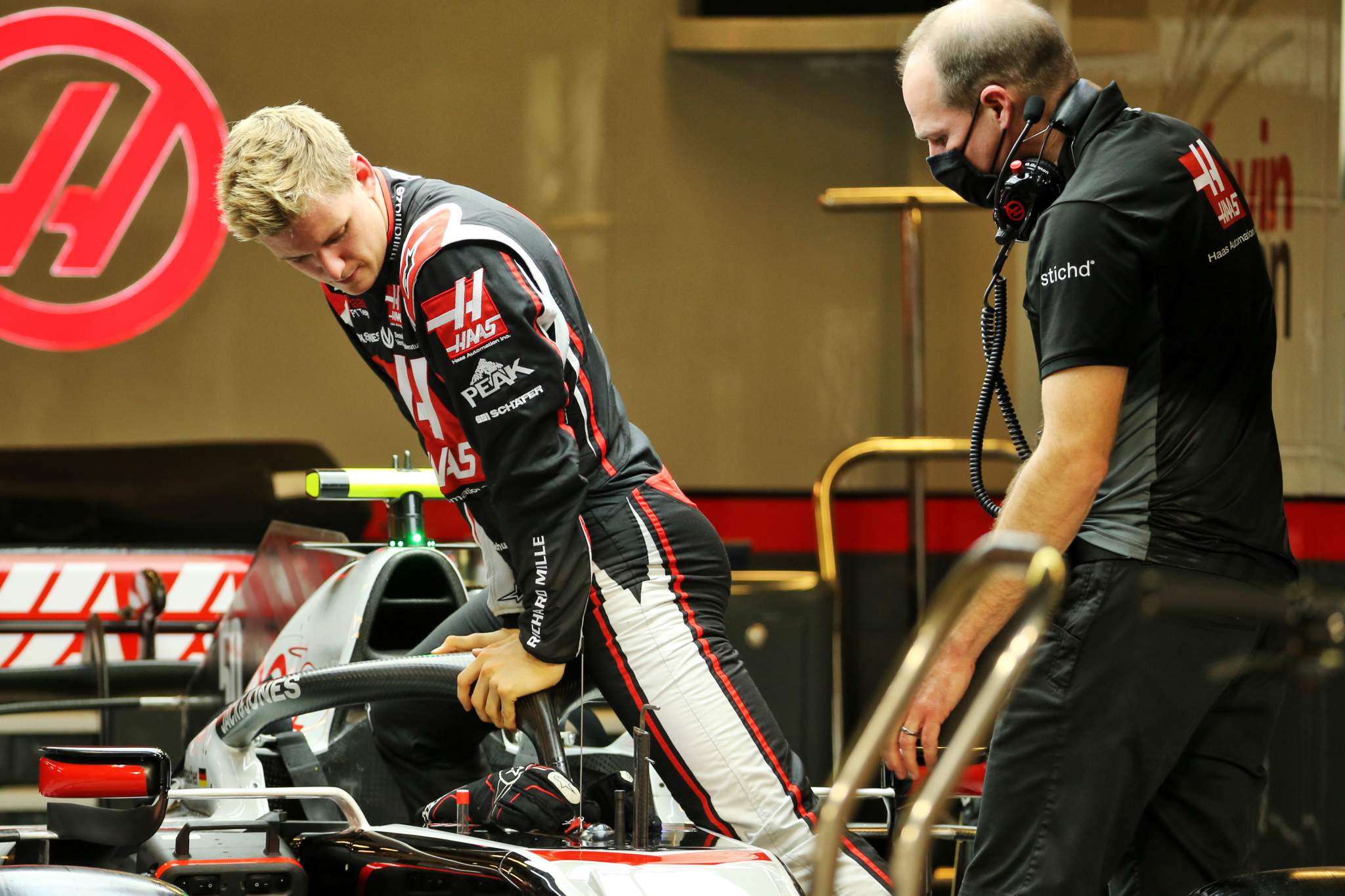 In terms of having the biggest impact on F1, surely the return of the Schumacher name trumps all others?
There's no doubt that Mick, son of seven-time champion Michael, is one of the biggest storylines in F1 in recent years.
I guess the only question is whether touring around at the back of the grid with Haas will dampen the excitement of a new Schumacher in F1 quickly.
He's very unlikely to score the best results on paper in this list.
But his mere presence on the grid gives fans a link to a driver still arguably the greatest in F1 history.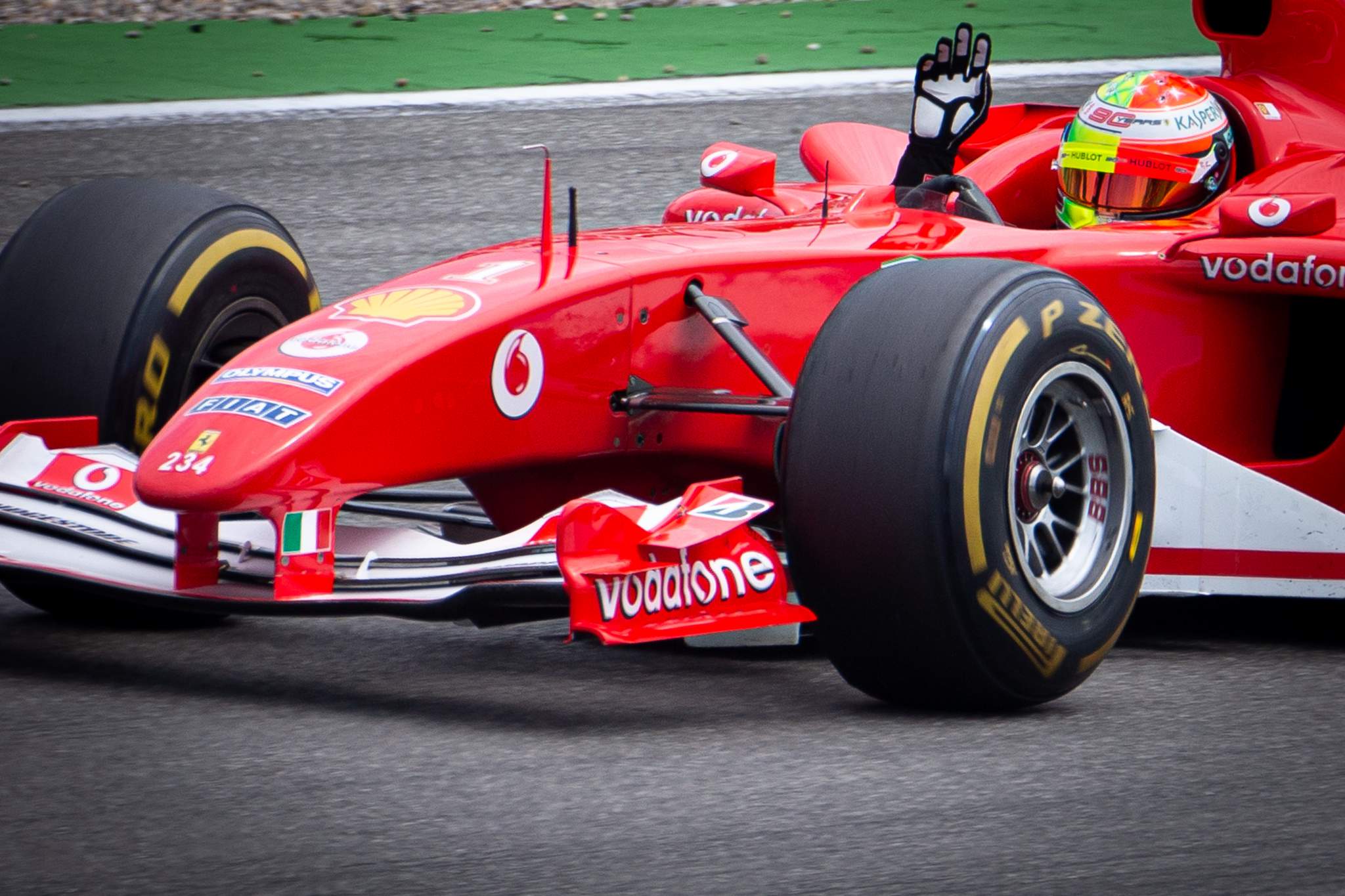 The outpouring of sympathy for Michael's desperate situation is likely to be redirected into the positivity towards the family name returning at the highest level this year.
In terms of marketability and impact off the track, Mick has a better chance of making an impact for F1 than anyone else on this list.
– Jack Benyon