Red Bull is open to discussing how Honda could contribute to its 2026 Formula 1 engine programme now that negotiations with Porsche have formally ended.
The championship-leading team currently uses engines designed and assembled by Honda in the wake of the Japanese manufacturer's official withdrawal from F1 at the end of 2021 and will continue to use these engines until the end of the current rules cycle in 2025.
Red Bull has set up a new Powertrains company to build its first in-house F1 engine for 2026 and that facility has already grown to more than 300 staff.
Porsche hoped to strike a deal with Red Bull to be an equal-stakes partner on the engine and team side from 2026 onwards, but talks have ended because Red Bull did not want to yield any control.
The reason these negotiations collapsed is that Red Bull felt it did not need input from another manufacturer and therefore dictated terms that suited its own interests, rather than accepting a compromise more in Porsche's favour.
While Red Bull Powertrains has been kitted out with high-tech equipment to ensure it produces a quality Red Bull engine in 2026, its main achievement so far is producing a first V6 test engine on the dyno, with questions over whether it can handle the hybrid side – chiefly the MGU-H and battery – itself as well.
Red Bull Racing CEO Christian Horner insists that the company is "in a position with the recruitment and the investment and the facility to do all of that".
However, he has indicated a willingness to collaborate with Honda, if the manufacturer decides it wants to re-enter F1.
"Our train has left the station for 2026, we have an engine and prototype running, we have all of the dynos commissioned, we're up and running," said Horner.
"Honda are a great company, they announced their withdrawal from F1 to focus their attention on the electrification of their products, moving away from the combustion engine.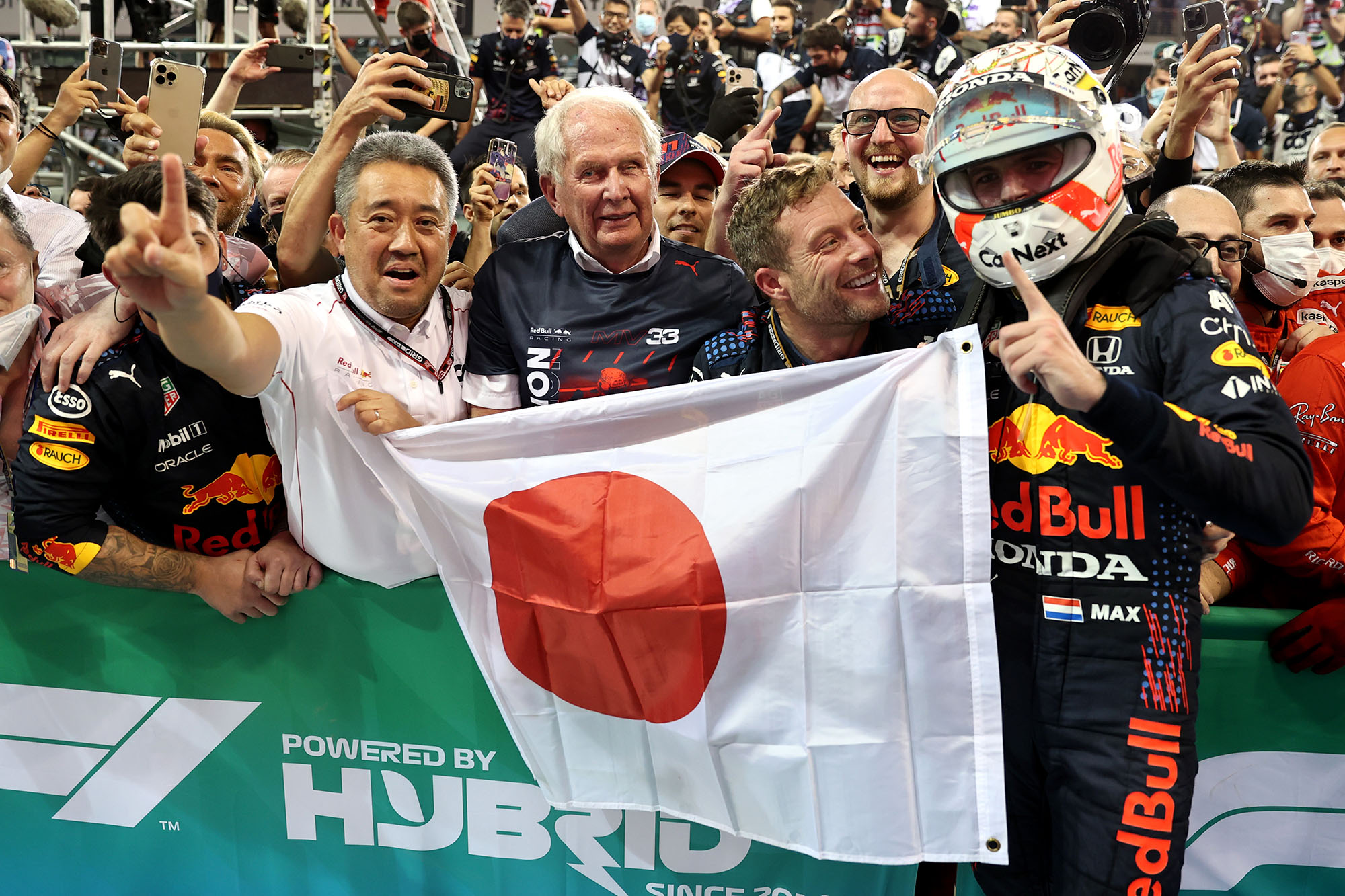 "So, you would assume if they were to look to return to F1, that would have to be taken into account.
"Whether or not there was any interest potentially on the battery side and any potential synergies there, it could be an interesting discussion.
"But the combustion and mechanical side of the engine, we're on a roadmap to 2026 that we're very happy with."
That is a strong hint from Horner that outsourcing the non-V6 part of the power unit is something Red Bull Powertrains needs to consider to some degree.
This is no great surprise as there are often silent partners and third-party suppliers involved in F1 engine projects.
Honda would be a front-facing partner, though, and it remains to be seen whether the type of arrangement Red Bull wants could be compatible with Honda.
For starters, Honda's energy recovery system work on the turbo-hybrid F1 engines was done in Milton Keynes at a facility sold to Red Bull as part of the engine continuation project for 2022 and beyond.
And Honda's expertise in Sakura lies predominantly on the internal combustion engine side, although it is increasing its hybridisation as part of the company's carbon-neutral technology push, so this could be a workable match.
What a Red Bull-Honda partnership would mean for F1's 'new manufacturer' regulations is unclear.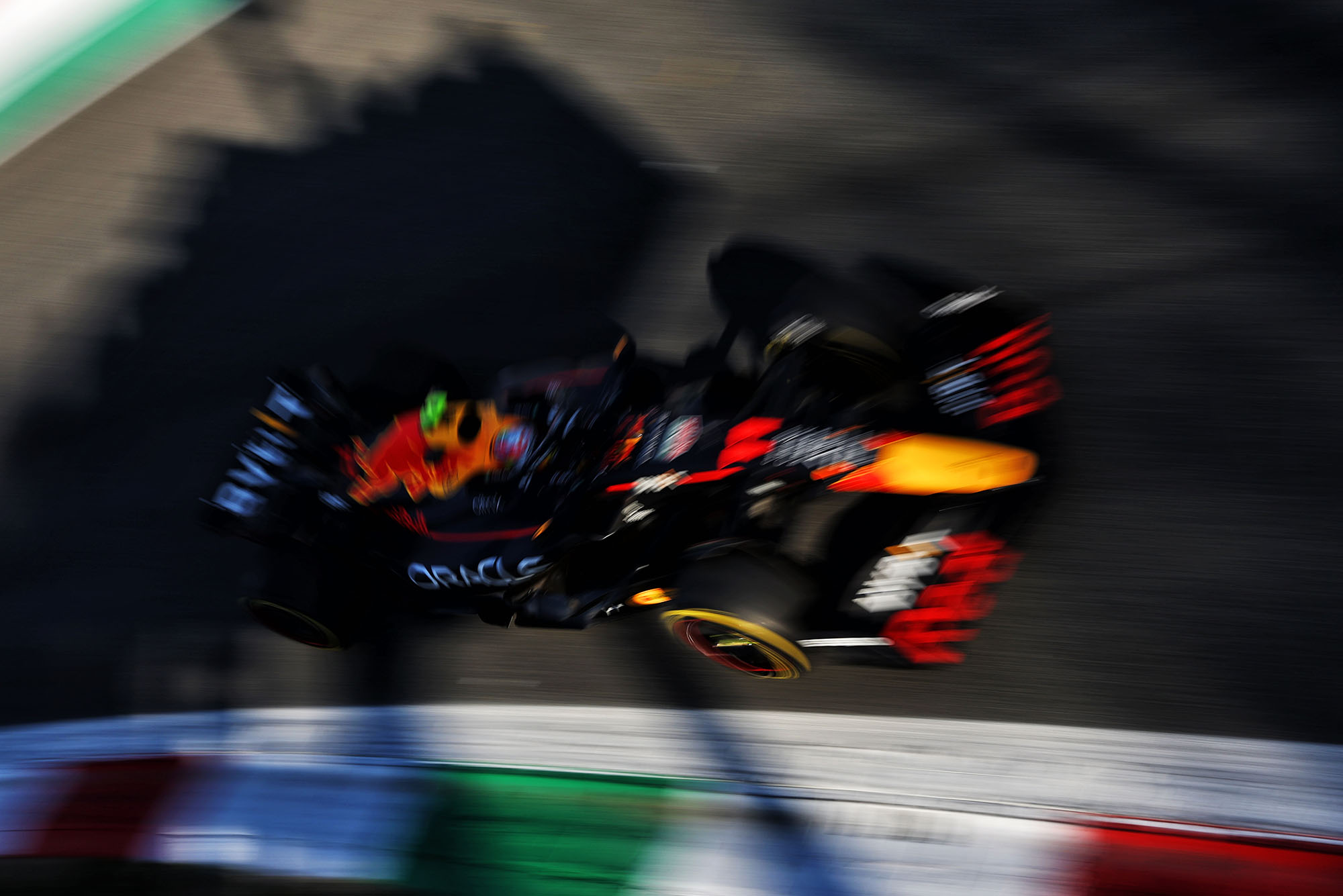 It could affect whether Red Bull Powertrains is eligible for extra dyno hours and higher spending limits – although a V6 designed and built by Powertrains would presumably satisfy the definition even if the ERS partner is an established F1 manufacturer.
There is also the not-so-small matter that, officially, Honda is not considering a return to F1 in 2026. At least not at board level.
But the company's racing division remains close to Red Bull because there is still an active partnership and The Race understands there have been discussions about what could be possible in 2026 and beyond.
Horner has emphasised that Red Bull Powertrains is "not contingent or dependent on other potential partnerships or not" but admits "we'd be stupid not to listen" to any interested parties.
"But it would have to fit strategically and complement what we're doing, to ensure that it follows the same roadmap that Red Bull Powertrains is on," he added.