Third time's the charm. Or so Haas will hope with its Formula 1 team's new title sponsor.
Now backed by MoneyGram, with a revised name on the official F1 entry list to reflect that and an updated livery for its VF-23, Haas has a new look and a new identity.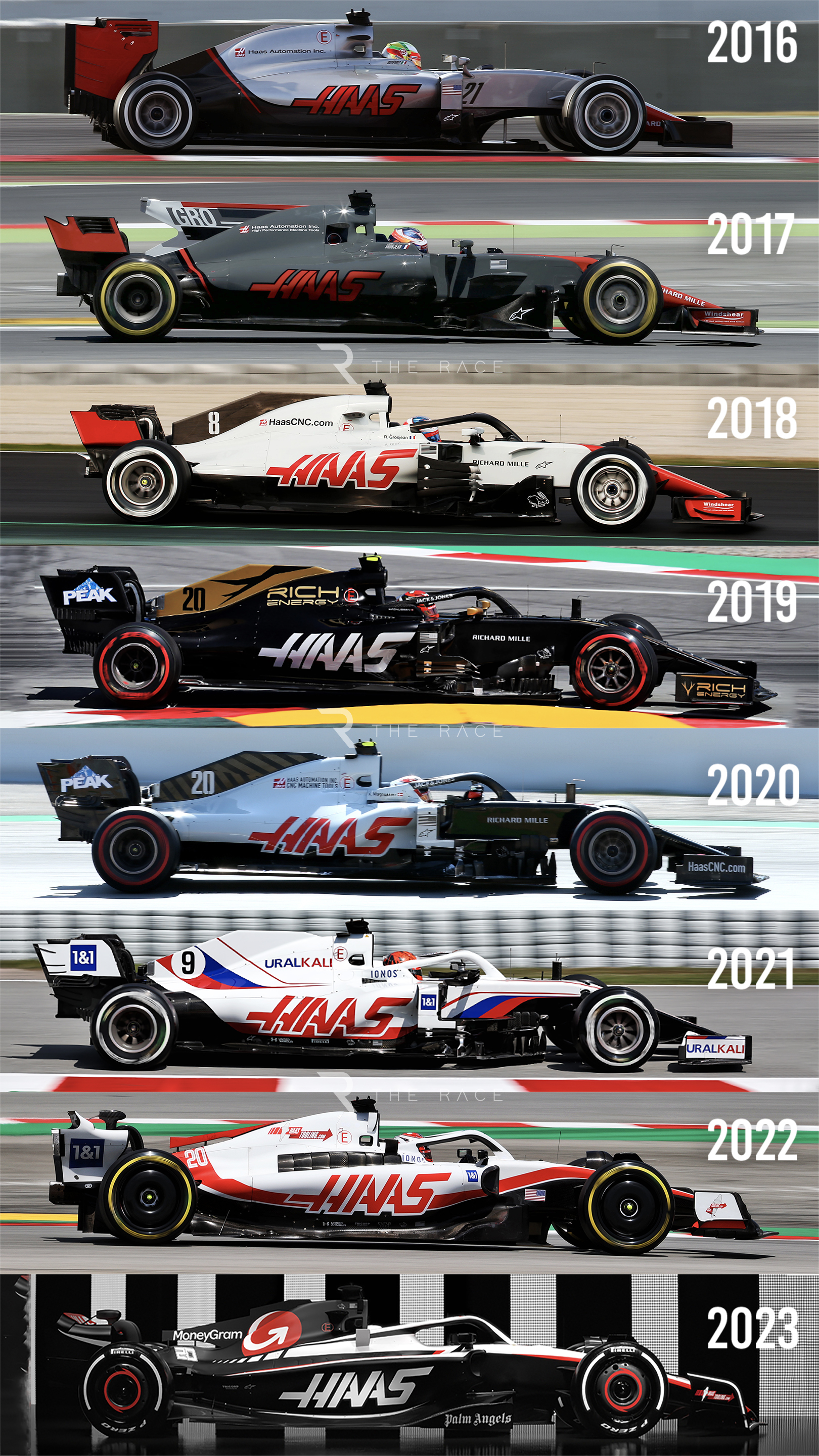 Gene Haas's eponymous team has gone down this route before, cashing in on the value of naming rights of one of only 10 F1 teams. Both previous attempts failed, and perhaps were always doomed from the start.
There is a different air to the MoneyGram Haas era than to Rich Energy or Uralkali. This looks a lot more like a deal on Haas's terms, with the team's core identity pretty much unchanged – the familiar colours speak to that. It's just, in team boss Guenther Steiner's words, "a more elevated and modernised look".
It's certainly not comparable to when the black-and-gold of Rich Energy and the Russian flag of Uralkali marked very obvious shifts for Haas, which was swallowed up by those new colours and the brands they belonged to.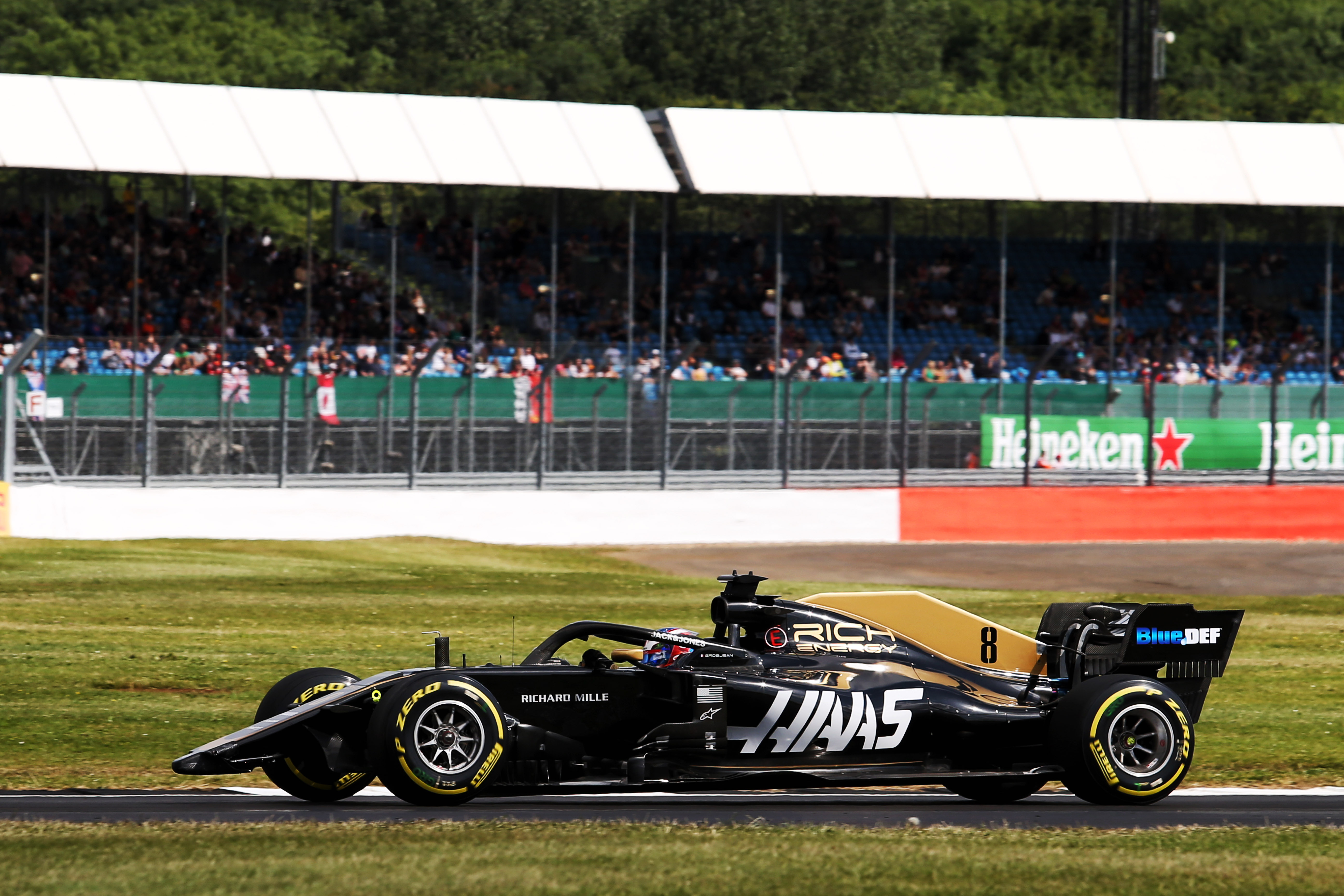 It was never likely that Haas's no-nonsense, small and racing-focused team would be able to operate under those main principles in the bombastic, foolish and ultimately short-lived Rich Energy days. Not when that company's controversial, public-facing leader routinely and deliberately positioned himself as a de facto spokesperson for the team (when he had no authority) by spouting off knowing he would generate headlines.
One year and one pre-season test in Uralkali colours was far less ridiculous from the start. But Haas was never going to run harmoniously in this time either.
The addition of Nikita Mazepin was a problem from the beginning, with Haas locked in a public relations nightmare before Mazepin had even driven one of its cars. A clearly frosty and problematic atmosphere developed within the team despite public claims to the contrary, only really outed in full in last year's edition of Drive to Survive on Netflix.
With Uralkali, the company of Mazepin's father, paying a significant sum to Haas there was an implicit and sometimes explicit threat throughout the year that Haas needed to do more to help its struggling driver. And that there would be consequences if it didn't.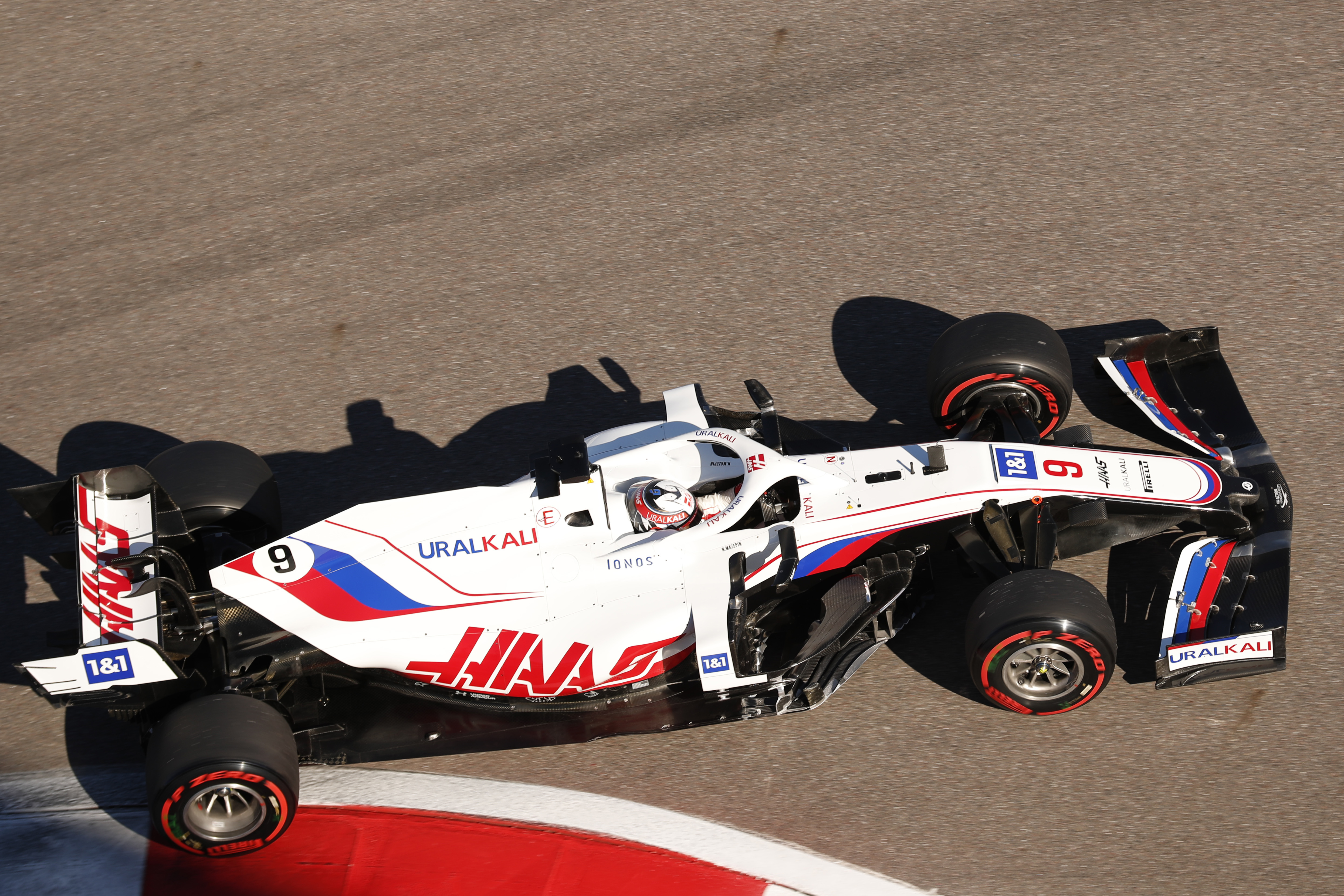 The end of that arrangement was unsurprising if accelerated by the unforeseen events in Ukraine. It freed Haas from the shackles of another problematic partnership.
Even if it wasn't propping the organisation up, Uralkali's backing came at a time Gene Haas was clearly not that convinced about the merits of being in F1. The Rich Energy deal probably did as well. Any element of feeling disillusioned would have undoubtedly made it more appealing to gamble on the companies willing to offer substantial sums of money to ease the burden.
An initially stable start to life in the championship gave way to unexpected commercial volatility. It's not even a case of whether they were the difference between Haas being able to sink or swim – those title sponsorships just made the waters choppier.
F1 and Haas are now in a different place. There's even a hint of that from MoneyGram boss Alex Holmes referencing both his company and Haas entering "a brand-new era with a clear plan and vision in place".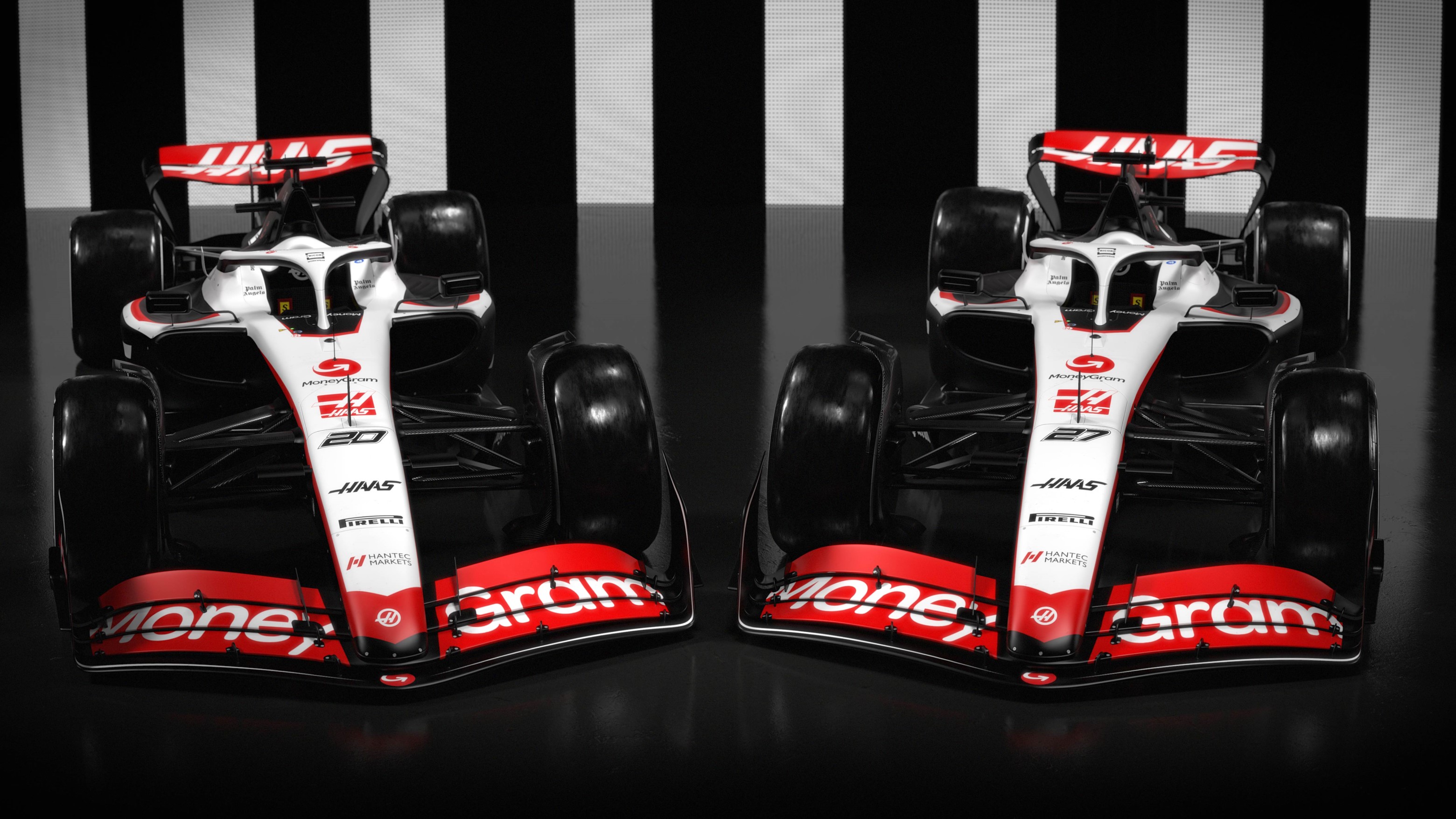 A new livery is one way to symbolise that. As is a more straightforward commercial arrangement than in the past.
Boring as that may sound, it's a lot more preferable long-term than the reality of Haas's previous two attempts to make this kind of deal work.