Formula 1 has always been a game of engineers interpreting the rules to their own benefit, but it's not often that medical equipment is co-opted by an F1 team to gain an advantage over its rivals.
Yet that's exactly what McLaren did when trying to gain an edge in the pits when F1 last allowed refuelling during pitstops.
Speaking on the latest episode of the Bring Back V10s podcast, reviewing the 2004 Belgian Grand Prix, McLaren mechanic Marc Priestley revealed the ingenious method his team employed to gain crucial time over rivals during a highly competitive phase of races.
"In the refuelling days, when everyone had this mandated technology, same kit, same hardware, delivered fuel at the same rate, you weren't allowed to modify the fuel rigs in any way," Priestley recalls. "And yet, if you could find a way to speed up your refuelling pitstop it was a differentiator.
"We had a great little trick at McLaren where the refuelling man wore a doctor's stethoscope. He had the thing in his ears and then the tube went down his arm, the sleeve of his race suit, came out at his hand which had the piece that the doctor puts on your chest to listen to your heart, and as the fuel rig went on he held that little stethoscope onto the nozzle of the fuel rig, so when the fuel was being delivered he could hear what was going on inside.
"And just before, when the required amount of fuel was delivered, there was a little sort of motorised butterfly valve inside the nozzle that used to whir closed. Only when that was closed did the lights then turn to green on the nozzle and you could start the two-stage process of releasing it.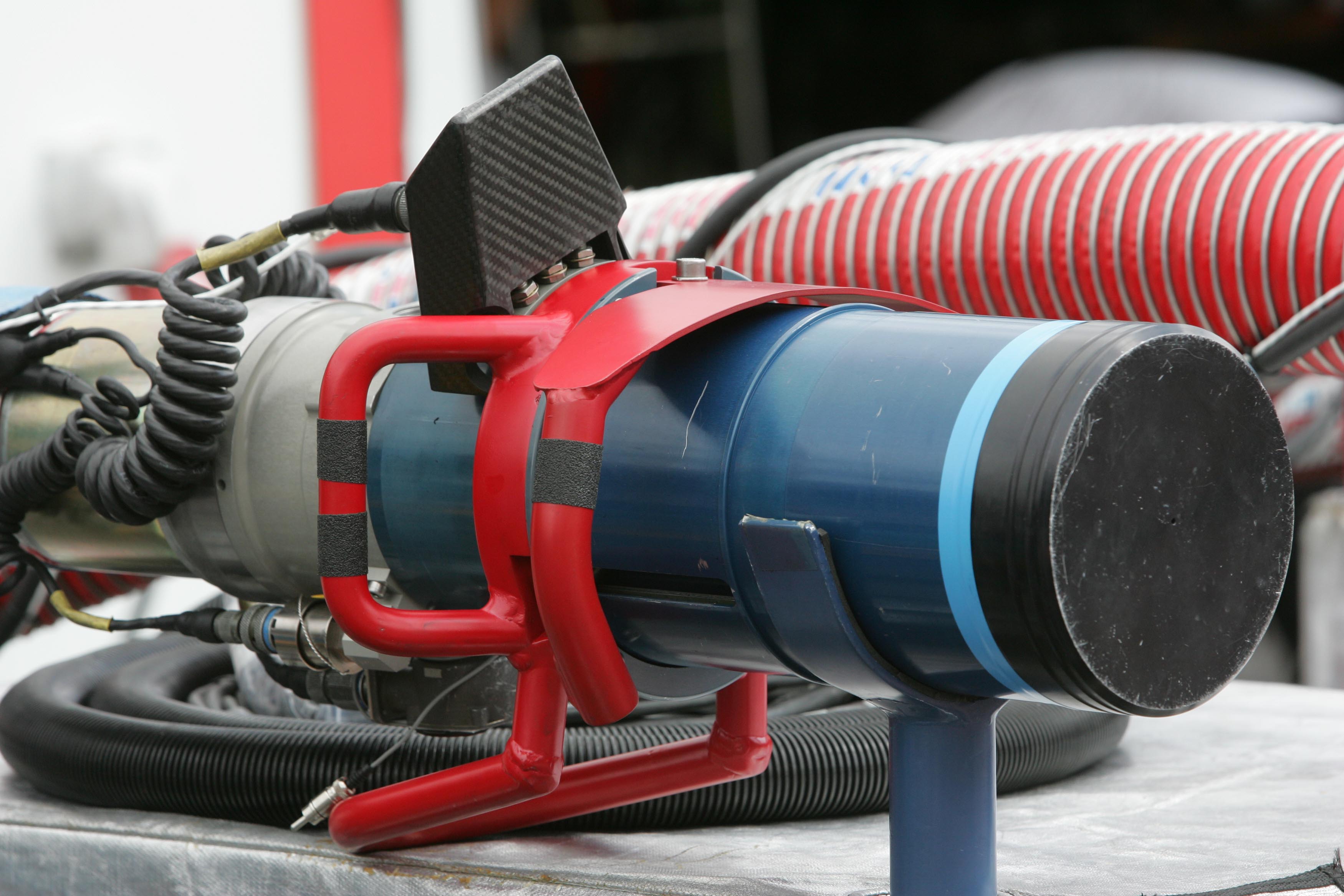 "So of course, he could hear when that butterfly valve was starting to whir up and close having had all the fuel delivered. And he could then start the first phase of this release, before the lights went green. And then as the lights went green we were ready to just take the nozzle off.
"Nobody knew about it, it was perfectly legal because we weren't modifying the rig, and it probably only saved us a few tenths, maybe half a second on each stop, but of course as we all know those things can make the difference.
"That was one of those little genius ideas that I used too love about Formula 1, still today, but when you're involved in it perhaps even more so – it was a big secret, no-one knew, only us on the inside had any inkling of, but I thought it was so simple yet effective."