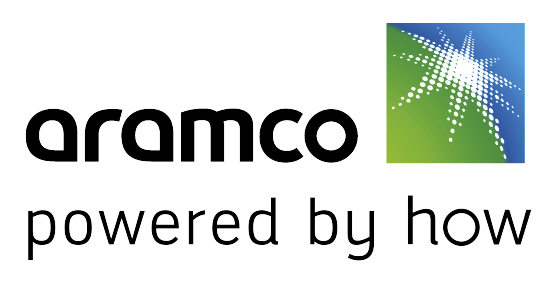 The two new race directors that will take over the biggest hornets' nest seats in motorsport are diametrically opposed characters.
One, Eduardo Freitas is the charismatic, often laconic, experienced head who has seen everything that racing can throw up wash over his often unflappable demeanour, while the other, Niels Wittich, is the relatively new official on the block, known for his often strict and direct approach.
They'll be alternating in the Formula 1 race director's role as part of the FIA's officiating shake-up following last year's Abu Dhabi Grand Prix controversy, with Charlie Whiting's long-time assistant Herbie Blash back as a permanent advisor, and the much-maligned Michael Masi offered an alternative FIA role.
Freitas began his career in motorsport as a karting mechanic before becoming a marshal at his local track Estoril.
During the 1990s he filled several roles at the circuit before rising to deputy race director and then as race director before working for several years with the BPR and SRO organisations in both touring cars and GT racing.
In 2012 Freitas became the permanent race director for the FIA World Endurance Championship, a role he has managed ever since.
The Portuguese official has had widespread acclaim for his work, including respect from drivers and team principals alike.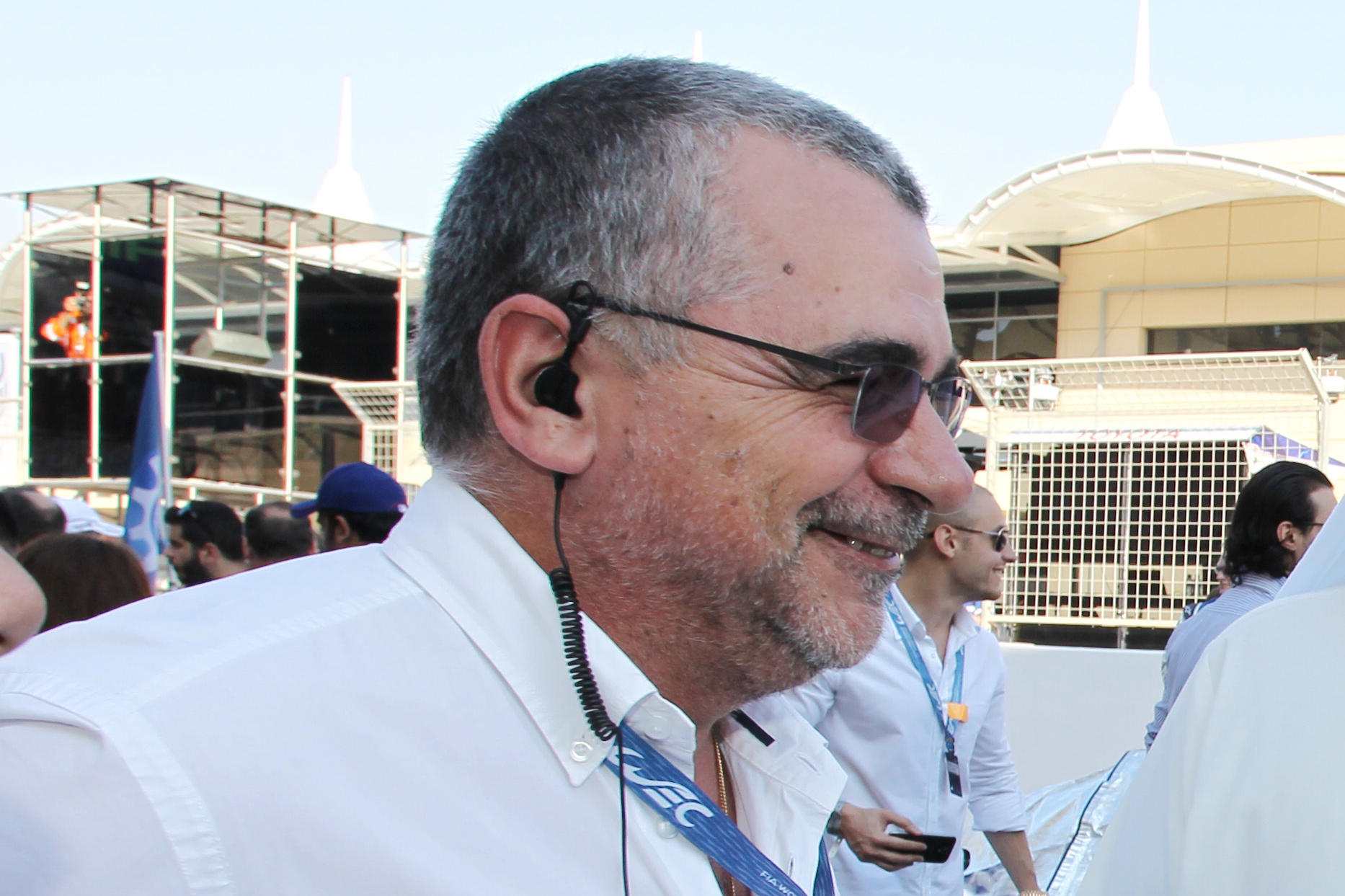 He was described as "very fair" by Sam Hignett, boss of the multiple WEC and Le Mans 24 Hours class winning JOTA team.
"I think his depth of understanding and depth of knowledge is so vast that it will be tricky to have the wool pulled over his eyes," added Hignett.
"He won't endure or tolerate, in my opinion, any of the fame and fortune in Formula 1. I think it'll be quite grounding from that perspective.
"I had a conversation with him once and asked him 'when do you know when to throw a red flag?' And his response was, 'that's very easy', he said, 'I'm not only the race director, but I'm also the race controller and when I am not in control, then I have to red flag it'.
"I thought that's brilliant because he explained it all from such a logical point of view.
"I think he'll be very different to those that have come before but in terms of common sense and being tough when needed he's a strong choice."
It's not been an easy ride for Freitas with the exhaustive and often complex intra-class racing of sportscars offering up many difficult moments.
One of them was undoubtedly the death of Allan Simonsen at Le Mans in 2013, which was the first fatality at La Sarthe since Sebastien Enjolras' test day accident 16 years previously.
Naturally the incident affected Freitas greatly and in some aspects redefined the outlook on his job subsequently.
Freitas has come under some fire from drivers, such as at the 2014 6 Hours of COTA when there appeared to be a delay in throwing a red flag after the track became flooded and several cars left the circuit.
He was also in charge during last season's epic LMGTE Pro finale in Bahrain. That was when Porsche's Michael Christensen was hit by Alessandro Pier Guidi's Ferrari in the final moments of the title decider.
DRAMATIC end to the race in LMGTE Pro as @Ale_PierGuidi hits @ChristensenMK while they were fighting for the world championship. WOW!#WEC #8HBahrain @PorscheRaces @FerrariRaces pic.twitter.com/pbDtmr133t

— WEC (@FIAWEC) November 6, 2021
Pier Guidi was asked by race control to give the position back after contact between his No.51 Ferrari 488 GTE Evo and Christensen's Porsche, which spun off.
However, the Ferrari retained the lead as Christensen pitted one lap later, creating a controversial situation. Porsche ultimately decided not to pursue further action after the WEC dismissed its assertion that Freitas handled a withdrawn penalty without consulting the team.
But Freitas, who has some F1 experience, most notably being part of the race direction team in the two races held at Portimao, has generally been held in high regard by the vast majority of teams and drivers in the WEC over the years.
Freitas told this writer in 2019 that "at the end of the day, my work goes well when everyone else works well. If a track marshal is not well, I'm not well. If a team manager has a problem, I have a problem. It is all about teamwork."
Wittich initially got involved in motorsport by working for an events company that built hospitality facilities for the DTM in 2000.
The following year he began assisting the DTM in building the technical checks areas of the series and worked closely with the German ASN, the Deutsche Motor Sport Bund eV (DMSB).
A short stint working for Opel as a technician in the DTM followed before he began training with the DMSB to become a race director.
He was race director of the FIA F3 European Championship when it ran as part of the DTM package and worked together with former DTM race director, Sven Stoppe.
The two eventually shared race director duties in the DTM, usually with Stoppe as the main race director and Wittich as his deputy, before he was then called in by series organiser AvD to replace Stoppe, who was ousted.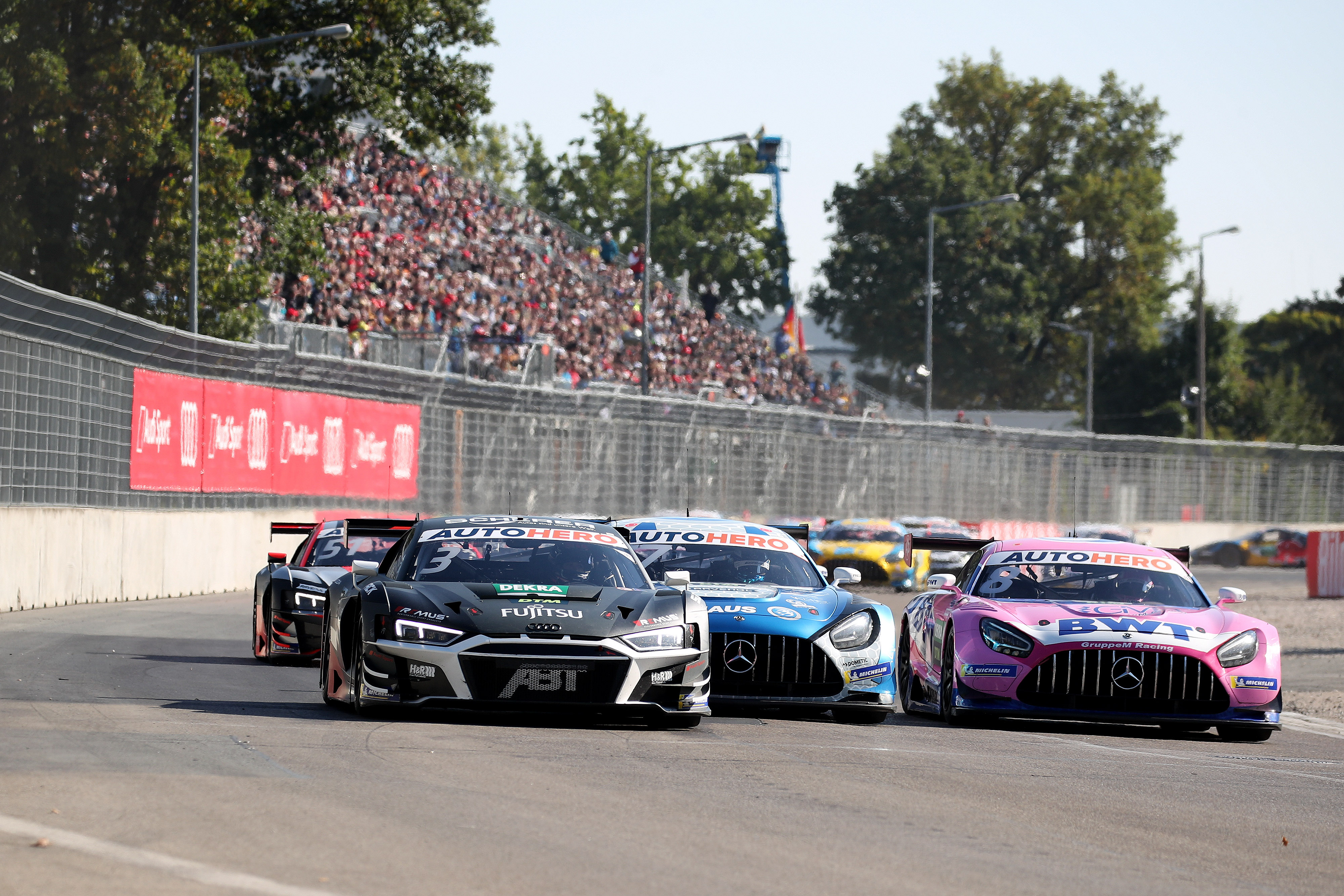 The 46-year-old has also previously taken control of ADAC GT Masters race director duties and also began working with the then nascent FIA Formula E Championship from 2016 where he took over briefly from experienced Belgian Pierre Delettre and then Oliver Grodowski.
Wittich continued to work in Formula E but in conjunction with Scot Elkins, usually as his deputy, after the Californian became permanent race director in 2017.
He didn't attend the recent Mexico E-Prix, with Elkins instead having Marek Hanaczewski as race control operator and de facto deputy.
Wittich still has close ties with the DMSB and has been a member of the Advisory Board of its academy since July 2020 where he advises on safety and medicine in motorsport.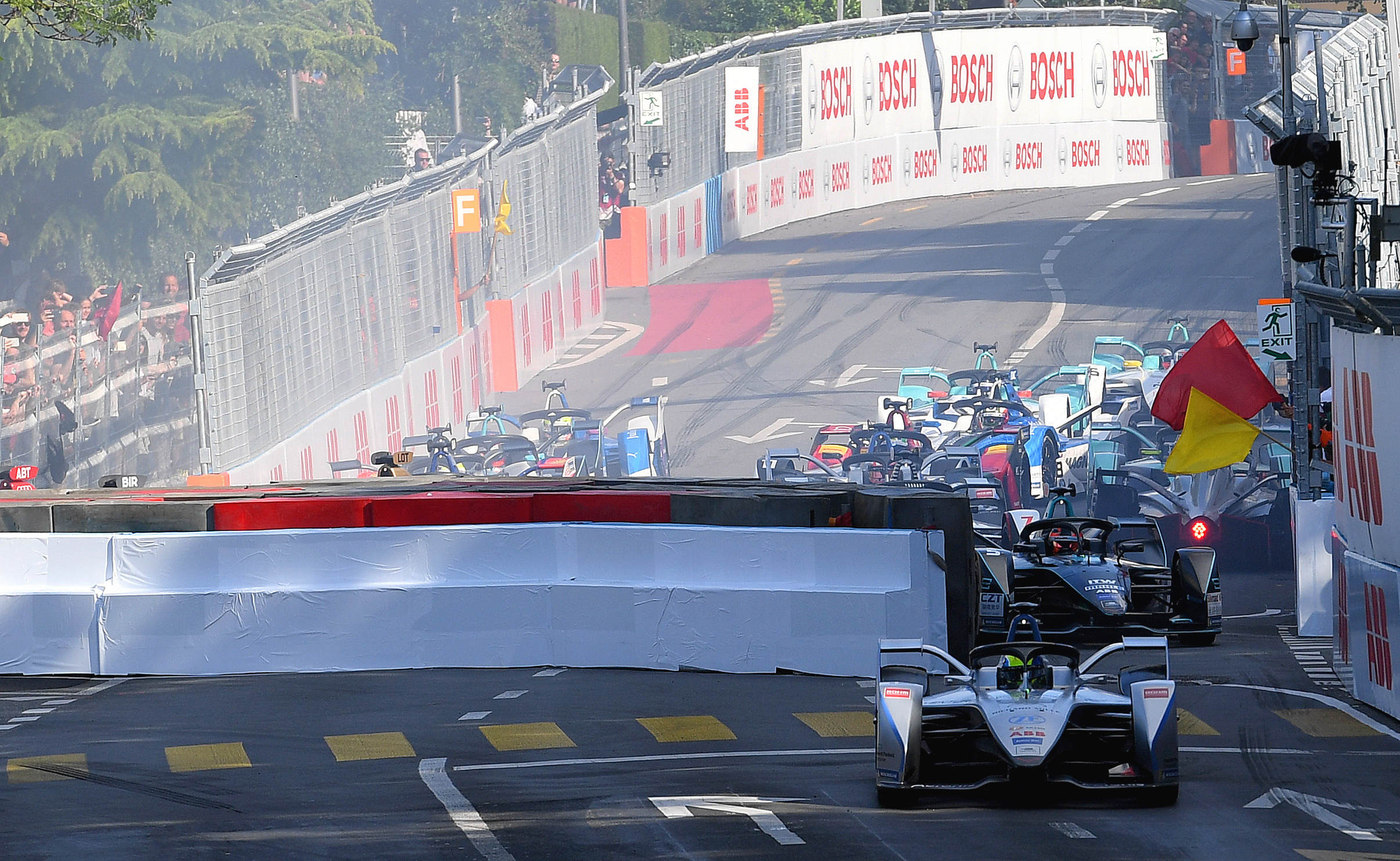 Perhaps the most infamous incident Wittich is recalled for was the start of Formula E's 2019 Swiss E-Prix in Bern.
That was when a multi-car first corner shunt triggered an erroneous pitlane protest by several drivers directly to the German official. He's on the receiving end of Lucas di Grassi's wrath in the video still below.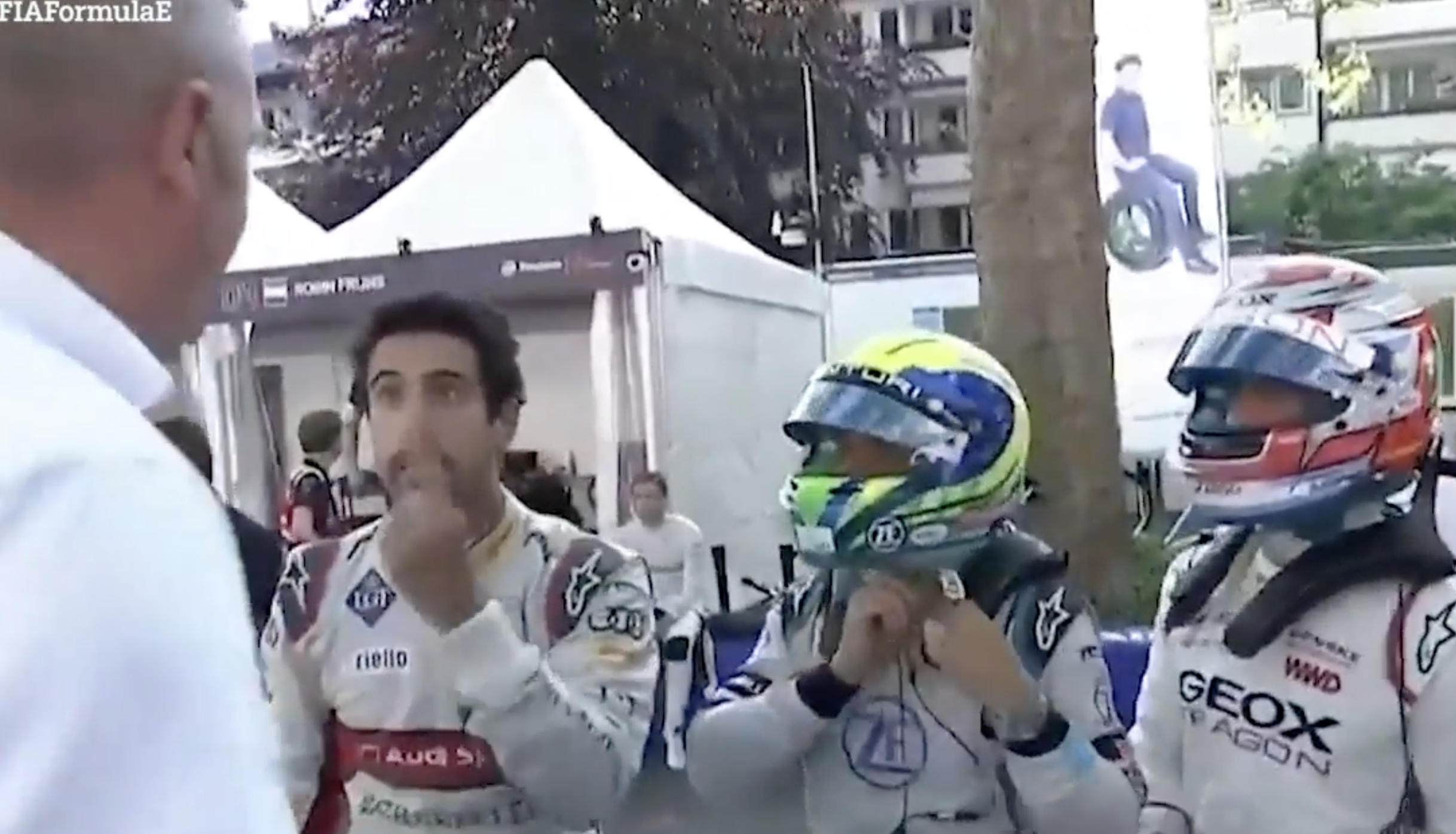 Wittich gained some respect for his steadfast approach of not giving in to the drivers' impassioned and incorrect lobbying for a restructured grid, amid what they believed to have been valid overtaking of other cars amid the mayhem around the tight first chicane.