Honda has independently registered its interest in Formula 1's 2026 power unit regulations with the FIA.
The Japanese manufacturer formally withdrew from F1 at the end of 2021 although its engines continue to be used by Red Bull and AlphaTauri.
Though they are run under the Red Bull Powertrains banner, Honda is still contracted to maintain the engines until the end of 2025.
As part of that deal, agreed during the 2022 season, Honda's branding has increased slightly, with the name returning to the cars outright as of the Japanese Grand Prix, having only been represented with the Honda Racing Corporation logo at the back of the engine cover for much of the year.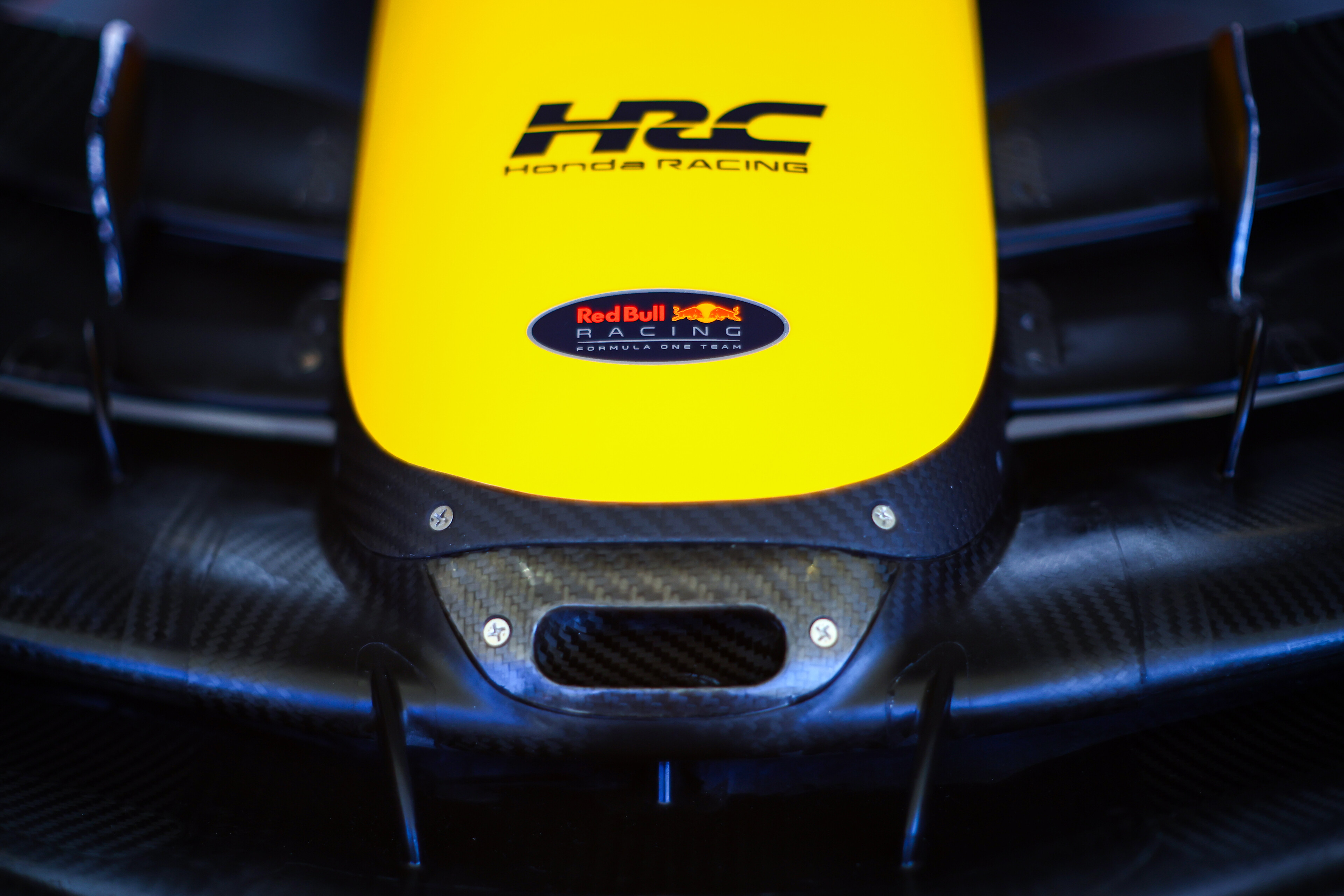 The upshot is Red Bull and Honda have maintained a close working relationship despite the manufacturer's official exit and there have been discussions about continuing the collaboration into the next set of engine regulations in 2026.
Honda is open to a return to F1 and is understood to have followed discussions for the 2026 rules closely, with some research and development still being undertaken.
To continue with that, Honda has registered its intentions with the FIA to be a 2026 power unit manufacturer. Red Bull Powertrains is doing the same as well.
Registering interest does not constitute a binding entry and does not indicate Honda will definitely be part of F1 in 2026.
It just buys Honda more time to decide while remaining closely involved.
If it did not do so, it would still be able to commit to an F1 engine project at a later date, but would not be part of the discussions in the interim – effectively, it would lose a seat at the negotiating table.
Honda's interest in the 2026 rules has been known for a long time and it has been widely expected to work with Red Bull on a new power unit, although that depends on what exactly Honda wants to get out of an F1 return.
If Honda partnered with Red Bull it would have limited involvement. The newly built Red Bull Powertrains facility in Milton Keynes would prioritise the internal combustion engine and Honda would focus on other components.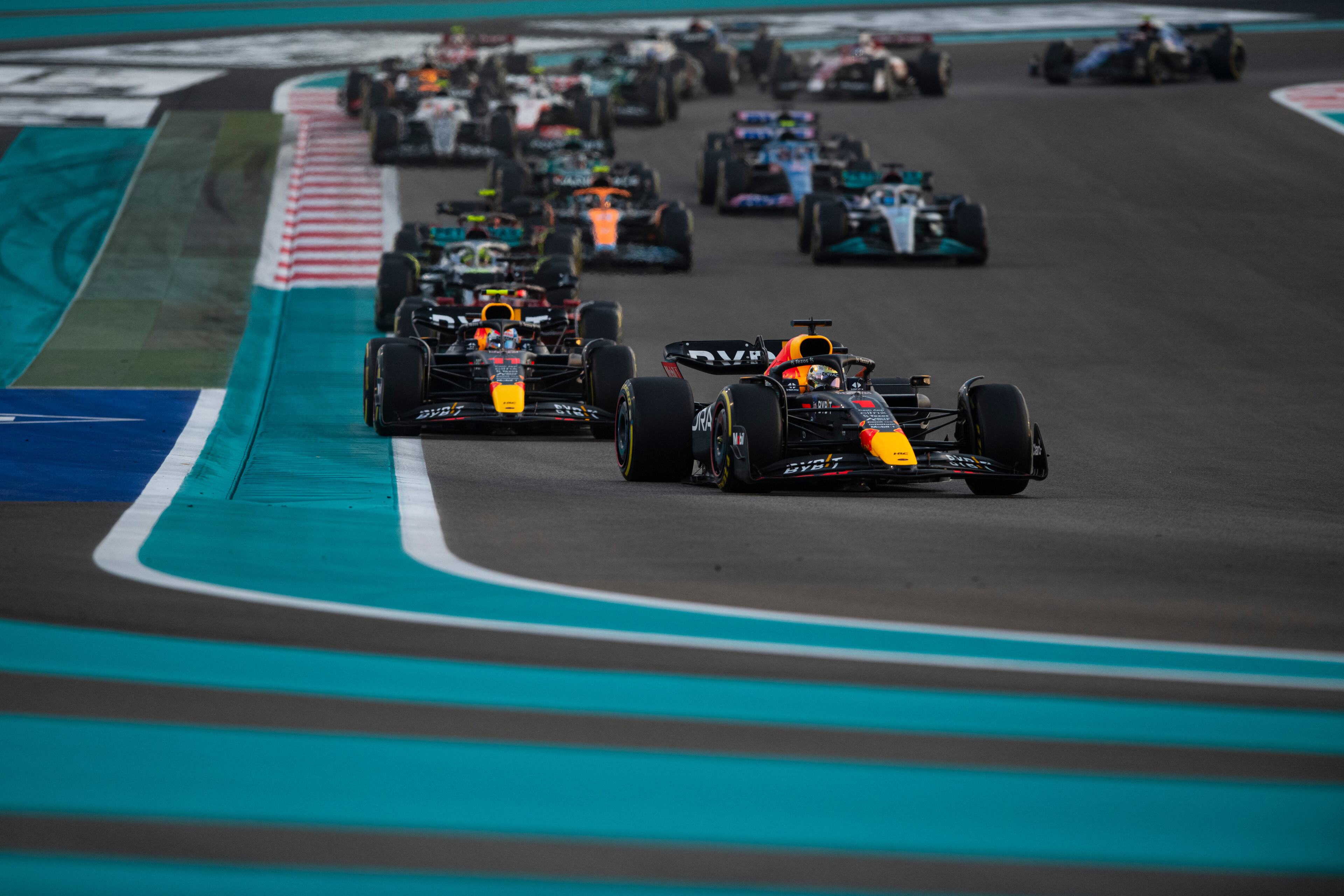 F1's planned '100% sustainable fuel' for 2026 and the hybrid system's battery (energy store in F1 speak) are the items most obviously compatible with Honda's commitment to prioritising new carbon-neutral technologies, which was its official rationale for leaving F1 in the first place.
Shinji Aoyama, Honda's senior managing executive officer, said at the company's 'motorsports activity plan' presentation on Monday that the "realisation of carbon neutrality" is a "crucial mission" for Honda to pursue in motorsport.
"Honda has already been conducting research and development of technologies for carbon neutrality while proactively leveraging the field of motorsports," he said.
"From now onward, we will further enhance our initiatives to put such technologies into practical use in our racing activities."
As Honda is yet to officially decide what it wants to do, it may come to conclude that simply being a partner of Red Bull is not worthwhile long-term.
By registering their interests independently, Red Bull and Honda could pursue separate projects for 2026 if they wish, and this is not to be discounted.
Red Bull has made it clear it is not dependent on linking up with another manufacturer and the Powertrains division – which is registered as two companies in the UK, Red Bull Powertrains and Red Bull Powertrains 2026 – has been tooled up to handle everything in-house, although the hybrid side would almost certainly need third-party assistance.
The investment and infrastructure gives it a powerful negotiating position, as Porsche found when it attempted to partner with Red Bull for 2026 and buy 50% of its F1 operation at the same time.
Red Bull is also rumoured to have attracted interest from other parties, such as Ford and Hyundai, and could try to leverage the same deal it offered Porsche – a marketing deal that badges the engine, in return for a significant fee, but little or no actual technical input.
As for Honda, an in-house engine on its own terms, separately from Red Bull, is still considered possible.
Koji Watanabe, the HRC president who confirmed the company's 2026 F1 registration on Monday, told The Race earlier this year that his "personal opinion" is that a "new way of participation is necessary" should Honda come back into F1.
This is compatible with various options, like Honda only focusing on an ERS system for Red Bull, finding a different team entirely to build an engine for/with, and even entering a Honda works team for the first time since 2008.
Potential targets for Honda would include obvious independent candidates like Williams, or a new team such as Andretti (which Honda works with in IndyCar and which desperately wants to race in F1).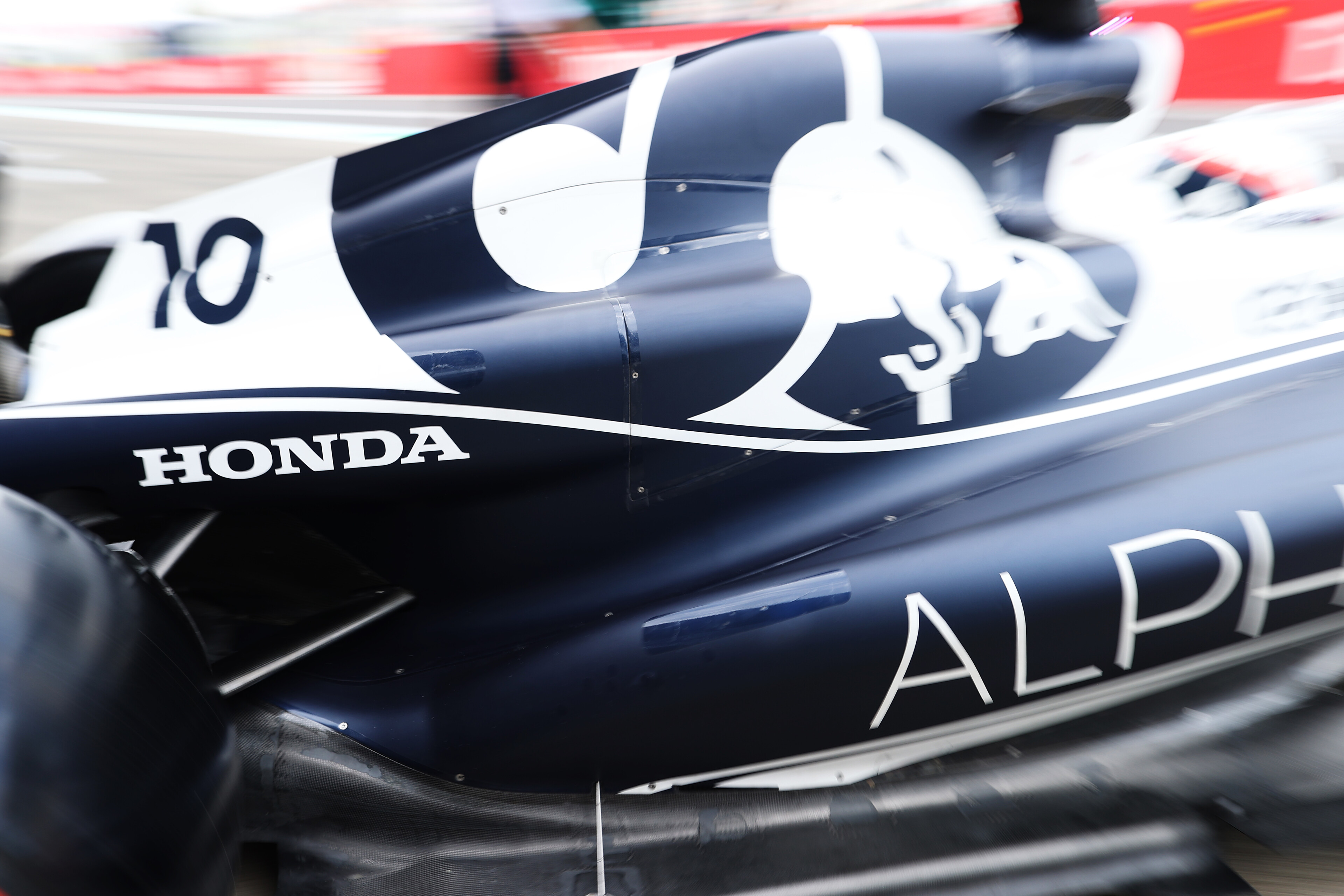 Alternatively, Honda could try to take over a team like AlphaTauri – the other Red Bull-owned F1 entry.
Though AlphaTauri's medium-term future is believed to be set as part of the Red Bull continuation plan following founder Dietrich Mateschitz's death, it is not the same asset to the parent company as Red Bull Racing is.
Whatever Honda's 2026 registration may hint is possible, and eventually lead to, it is a further step in an encouraging direction for F1, which has believed for a long time that Honda could be tempted back.
"In order to fulfil the expectations of motorsports fans and Honda fans and customers all around the world and deliver more dream-inspiring and exciting experiences for people, we will continue putting our energy and effort in motorsports activities and keep taking on challenges," said Aoyama, in Honda's presentation of its motorsport activity for 2023.
It looks increasingly likely that F1 will be officially part of that portfolio once again by 2026.