When Charles Leclerc signed a long-term Ferrari Formula 1 contract after his first season with the team, committing him to at least the end of 2024, it was quite the statement.
That same deal has just under two years left to run. There are no alarm bells ringing at Ferrari to get it renewed and it is "not the priority today", according to new team principal Fred Vasseur.
But that will surely change during 2023.
Since the back end of last year, there has been speculation about Leclerc's future. In Abu Dhabi there were rumours of Leclerc being lined up as a possible long-term replacement for Lewis Hamilton at Mercedes, something that has persisted through the winter as well.
Leclerc and Ferrari are a great match on paper. He has been part of its set-up for many years and he was singled out as the future of the team very early on.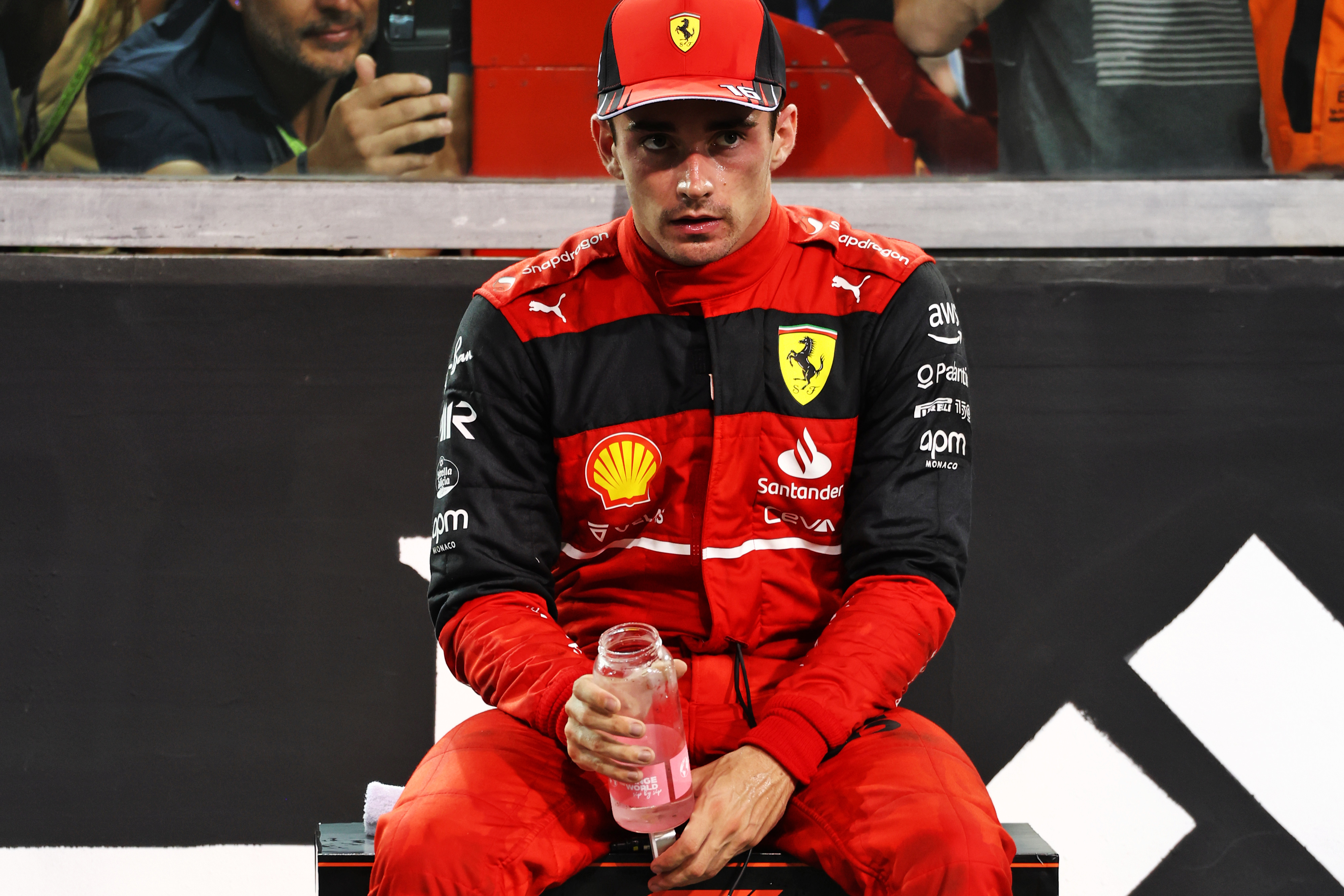 But now that's quite a lot closer. And Leclerc is likely to want reassurance this year that Ferrari can deliver on its potential rather than keep underachieving, after such an encouraging first season together gave way to two winless years and then such a wasteful 2022 with a good car.
Vasseur has indirectly acknowledged that this week, even in side-stepping a question asked by The Race about whether Leclerc's long-term commitment was a priority and if it was something he would like to get resolved this year.
"I don't want to put this topic on the table today," said Vasseur. "I think it wouldn't be a good way to start the collaboration.
"We have to be focused on the sporting side, to get results. It's like for the wedding, if both sides of the table are happy with the situation we will continue.
"But it's not the priority today. We have a good relationship, we'll have time to discuss this.
"The only topic today that we have to be focused on is pure performance and to get results."
It's not just Ferrari that can afford to be patient. At 25, Leclerc has time on his side. But he'll be 27 at the end of his current Ferrari deal and another contract of the same length would take him into his 30s. He will surely prefer to avoid going into the last year of his Ferrari deal unsure about what he will do next.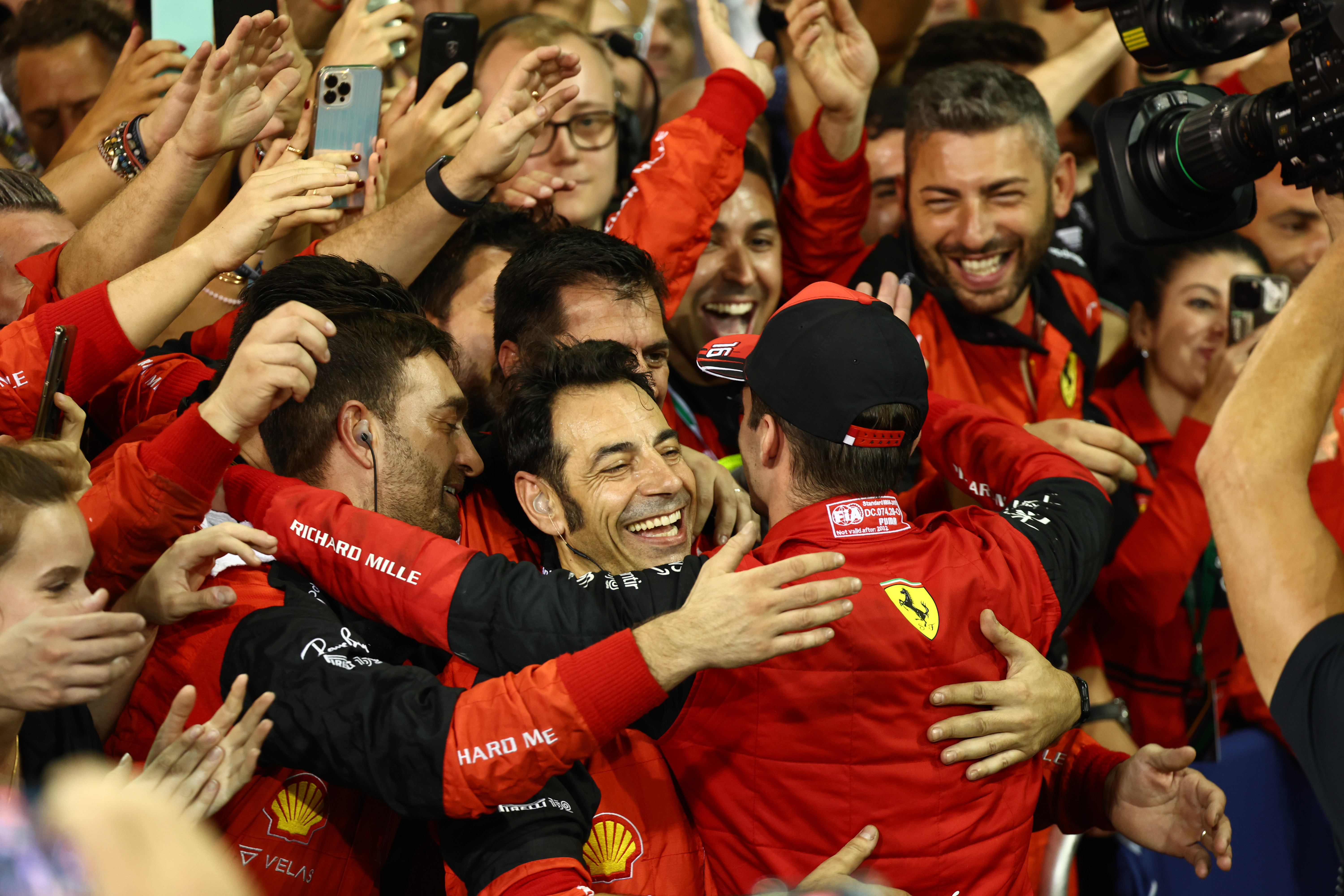 Ultimately, Leclerc could be entering his prime years as a driver. And he is too good not to get a proper crack at a world championship. Ferrari must make clear progress this year compared to 2022 to convince Leclerc that this is a team that can give him that.
If it does, Vasseur is right. The Leclerc situation will take care of itself. With proof he can trust the team to get the results he needs, it will be a lot easier to get Leclerc to sign a new deal beyond 2024.
Nonetheless, it would be surprising if Vasseur did not have a Leclerc contract fairly high up his to-do list. There has even been plenty of speculation that his recruitment was a blatant attempt by the Ferrari hierarchy to keep Leclerc on side.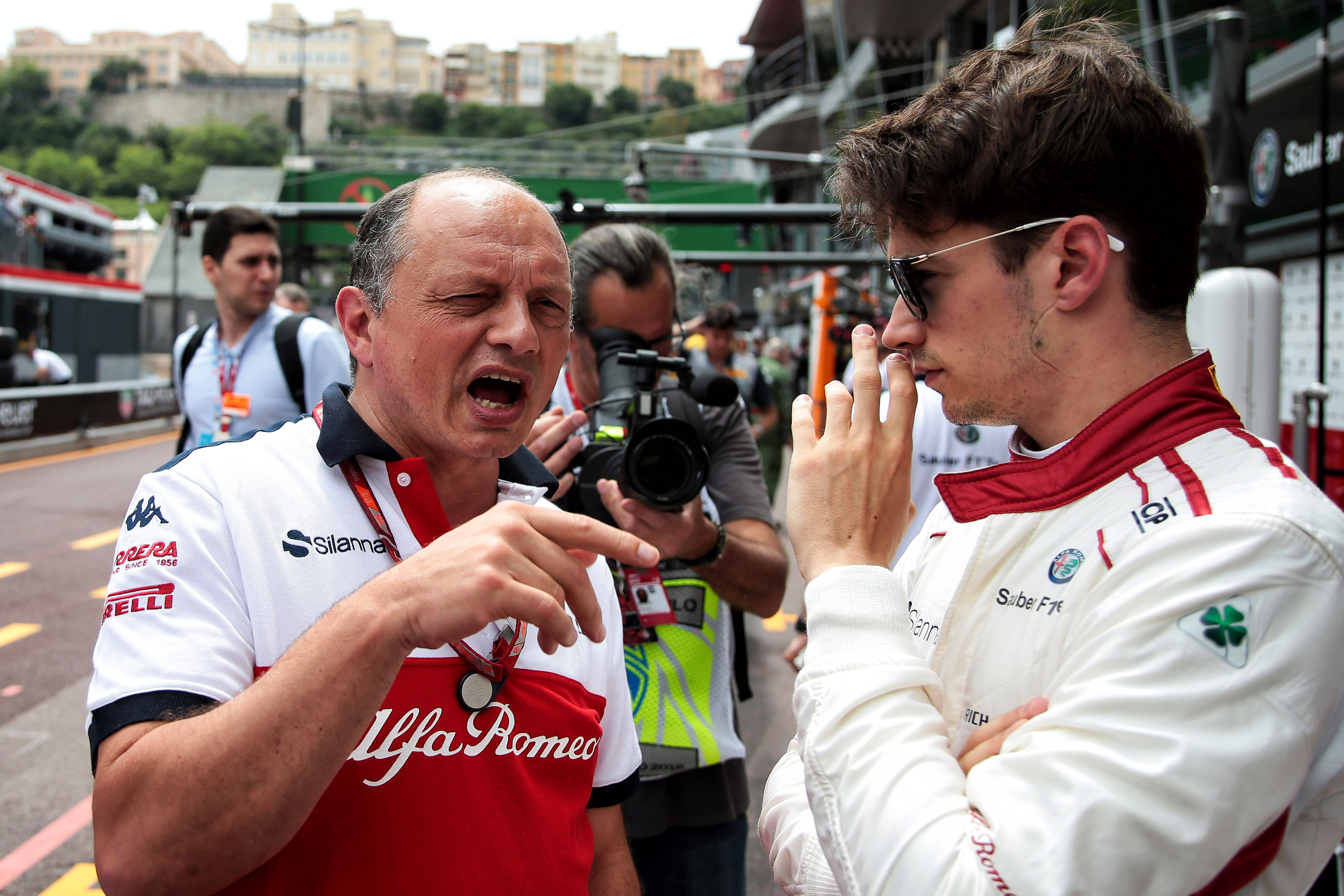 Leclerc and Vasseur have a long association and Vasseur is a big fan of Leclerc as a driver. His ART junior single-seater team ran Leclerc in karts and to the GP3 title, while Vasseur was in charge at Sauber when Leclerc made his F1 debut there in 2018.
Some have suggested that under Vasseur, Ferrari will be devoted to Leclerc and make him its North Star. That would be bad news for its other driver, Carlos Sainz – who is also out of contract at the end of 2024 and in this reality would be cast as a clear number two.
Vasseur is probably aware of such speculation and has been keen to point out how highly he regards Sainz as well.
"Probably I started the discussion with Carlos and Carlos' management when I was at Renault to attract him and to sign the contract in 2017," said Vasseur.
"Then he joined a little bit later and when I was at Sauber I tried to sign Carlos again without success.
"And I said, 'OK, if I want to attract Carlos, the best way is to join the team where he is'.
"We had always a very good relationship, I trust him and I think he showed in the last couple of years that he is a potential winner, that he's very important for the team."
It would be wise not to underestimate that, for Sainz is a very capable grand prix driver.
In Leclerc, though, Ferrari has always felt it has something special.
Understandable as it may be to have other priorities above a new contract for a driver with 23 months left to run on their current deal, Ferrari will not want to leave it too long to lock down its prize asset.