Ferrari chairman John Elkann's admission that the Scuderia almost certainly won't be back to winning ways before 2022 will come as a disappointment to many of its loyal fans, although the writing has been on the wall ever since the cold shower of the SF1000's competitive debut at the Red Bull Ring.
But what significance is there to Elkann's rare interview, and what will it mean for F1 to have Ferrari be off the pace for the next year and a half?
Below, our writers share their conclusions.
Binotto given breathing room
This is the ultimate boss of the empire that Ferrari is a part of saying that Scuderia Ferrari's F1 recovery is a long-term project. What he's saying isn't news, but the fact that he's saying it is.
This is a sincere attempt at breaking the cycle that has long prevailed at Maranello of crisis = firings. Instead, the foundations are being laid to build a recovery upon.
This takes the immediate pressure off team principal Mattia Binotto, giving him time to plan what's actually needed rather than what's politically expedient.
Elkann acknowledges structural weaknesses in the organisation in aerodynamics and vehicle dynamics. They are partly the symptoms of the stop/start pressure-driven shorter-term thinking of the past. Hopefully this is the beginning of a new approach. – Mark Hughes
Hamilton handed an incredible opportunity
It wasn't that long ago that a few people were seriously tipping Lewis Hamilton to move to Ferrari. With the team already out of contention for 2020 and writing off its own chances for 2021, it would have been as disastrous for his record-breaking prospects as his Mercedes was crucial for them.
Ferrari's bang-average 2020 car and Red Bull's disappointing struggle to get its RB16 up and running properly means Hamilton might only have one threat for the 2020 title in Mercedes team-mate Valtteri Bottas.
That's not great for anyone fired up for a proper title fight, but it could be a blockbuster development for Hamilton. He might well match Michael Schumacher's title record this year. And, it seems, has no threat from the red corner to go one better than Schumacher in 2021.
This is an incredible opportunity for Hamilton. It would be foolish to write off Bottas as a contender, or to count out Red Bull and Max Verstappen, but there is no way Hamilton could realistically have expected Ferrari to roll over as limply as it has for this season and next.
Ferrari should have been Hamilton's biggest contender. Targeting wins in 2022, dismissing its 2021 prospects entirely, is a clear admission from Ferrari that it is nothing of the sort.
F1 will be weaker for that, but Ferrari's only got itself to blame. – Scott Mitchell
Elkann's proclamation is welcome pragmatism
You can only succeed in Formula 1 by being brutally honest, which is one of the strengths of Mercedes. Ferrari is right to recognise that its only course of action is to look to the long-term.
Ferrari has been guilty of taking a short-term view in the past and even when struggling in 2013 there was too much emphasis on improving that car rather than focusing on the major rule changes in 2014.
And while 2022 seems a long time away, there's only a short time to get its house in order, learn the lessons of the problems of its current car and apply them in time to have an impact on that timescale.
The 2020/21 package is now effectively a test bed for Ferrari to learn the lessons it needs to apply for the following season. Recognising that is not about giving up, it's about being realistic.
The question now is whether Ferrari can use the opportunity presented by this clarity of thinking. – Edd Straw
Racing Point target will define Ferrari's 2020-21
Imagine saying this after the summer break in 2019: Ferrari's target for the next 18 months is Racing Point.
Playing down expectations of victory until 2022 is a smart attempt to release some of the pressure. But every team needs goals, and while it makes sense for Ferrari to forget about Mercedes and Red Bull for now, it's by no means a given that it can establish itself as best of the rest.
Ferrari needs to make whatever small gains it can with its limited car and engine package, and to have a chance of getting on terms with Racing Point this year it will need to execute race weekends as slickly as it would in an attempt to topple Lewis Hamilton. It definitely hasn't done that so far this year.
The engine situation – and the lack of extra qualifying power – means Ferrari will almost always be trying to strike from behind against the Pink Mercedes come race day. Racing Point is an upwardly mobile team that should only get stronger as it becomes more familiar with its RP20. Ferrari needs to jump in its wheeltracks before the momentum of its Aston Martin rebrand for 2021 takes F1's once-plucky underdog out of sight. – Glenn Freeman
Ferrari the team still has much to prove to Elkann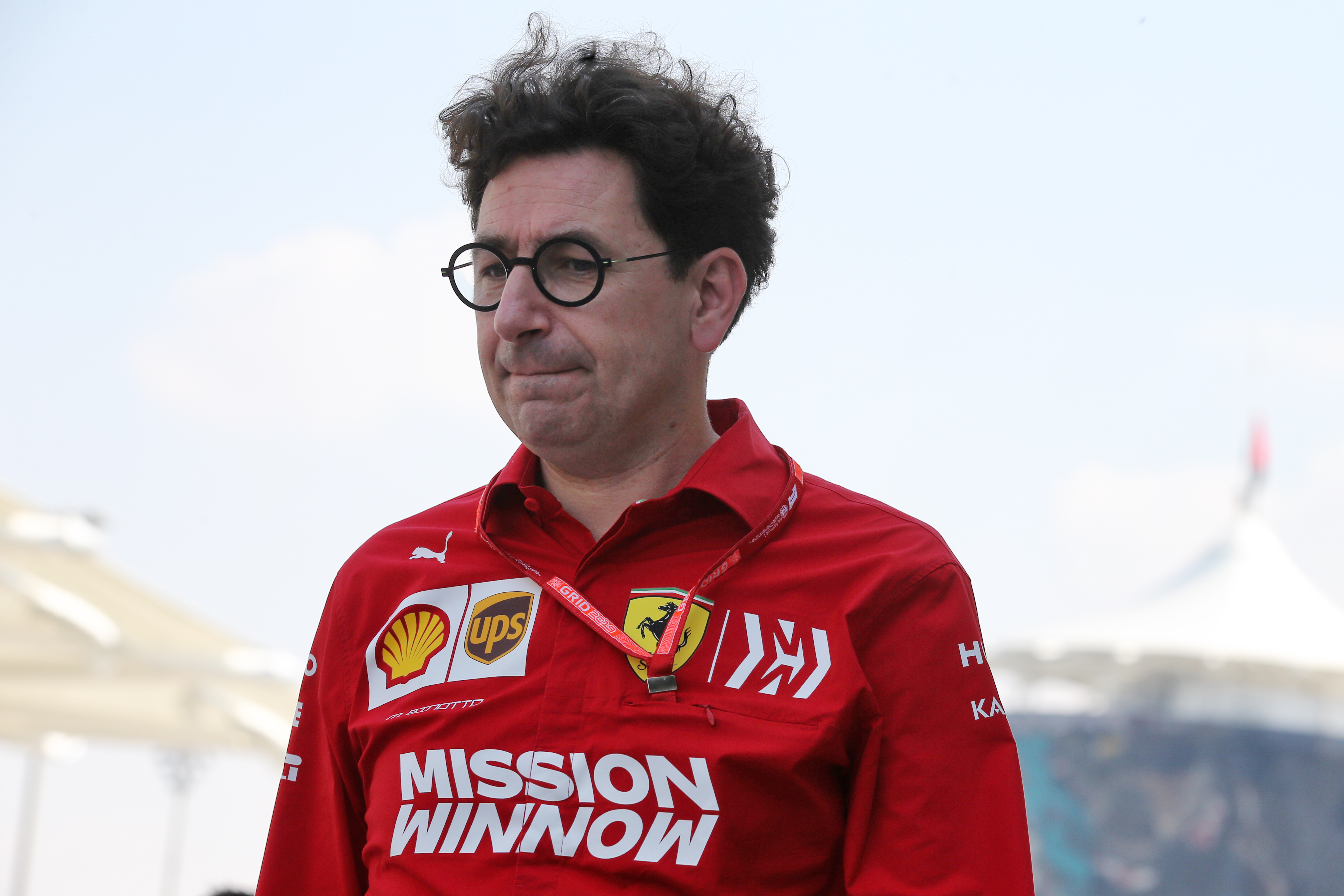 It's always difficult to assess what the boss is actually saying. Elkann is the big man at Ferrari and the buck stops with him. He needs to make the long-term decisions and leave it to the 'team' to make the short-term decisions. The COVID-19 pandemic means the rest of this season and 2021 is the short term, so the team must show itself capable of identifying and addressing the immediate problems. It doesn't have to be winning by next weekend, but must show it has the direction right through some level of performance improvement.
Elkann seems to understand Ferrari is underperforming in all areas. He will have full knowledge and been part of the 'enginegate' saga together with the FIA, so he knows more about that problem than the rest of us but if any regulations were breached and it were a lone individual who did it, I'm pretty sure that individual would have been made accountable. The fact that everyone is at ease with the situation is a little strange to me.
The performance group Ferrari has set up is just renaming the existing departments and personnel. My opinion is that Ferrari either needs a clearly-defined team principal and to allow Mattia Binotto to get on with the technical side, or a new technical director and to let Mattia be a poor team principal.
Either way, it's going to be a long haul before we see Ferrari dominating as it did in the days of Michael Schumacher. – Gary Anderson
Ferrari shouldn't rule out changes before all-important 2022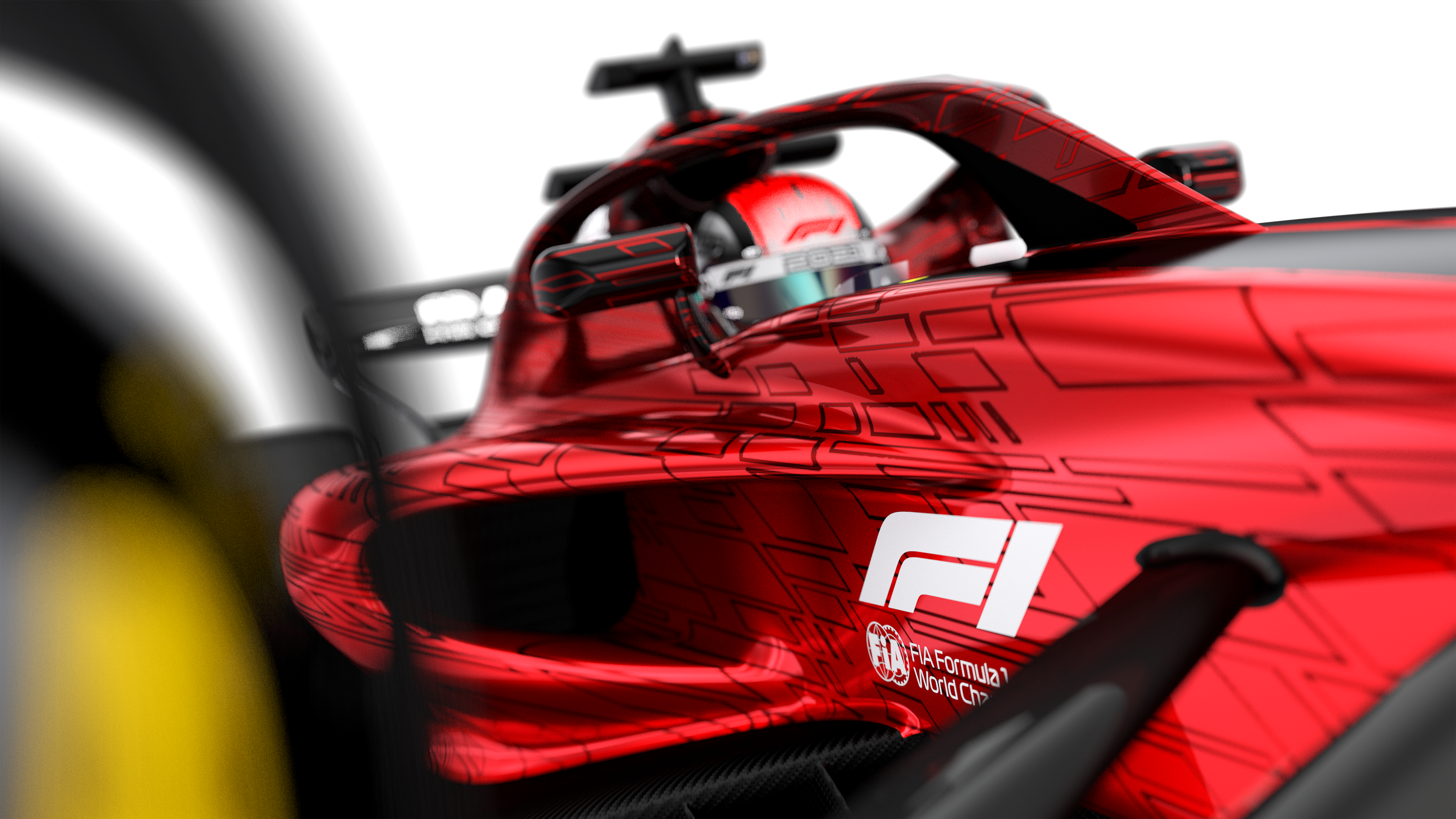 There's nothing wrong – and indeed, lots of things right – with a public show of faith in your employees, but Ferrari needs a big inquest into what has gone wrong with the 2020 car, and it would be an act of stubbornness to promise this will not result in any personnel changes.
This needn't be interpreted as a call for Binotto to be let go, or for a mass revamp of the staff, and it's true that Ferrari is somewhat unlucky that its least competitive car in years will likely compromise two seasons instead of just one.
But it's also true that, were he a manager of a football team, Binotto would've been replaced by now and his closest subordinates would've followed suit. F1 is no football – the managerial feedback loop here spans a much longer period of time – but Ferrari's latest results are at least cause for a proper audit. Maybe that's a task for the "performance development" department?
Ferrari can't afford to get its 2022 car wrong. And there are no doubt very talented people working at Maranello, but can the company really be sure it can get to where it needs to be solely with the people it already employs? Does it have tangible proof that Binotto's declaration – that Ferrari has "nothing to envy our main competitors" in regards to personnel – is correct?
Now that 2021 is a write-off, it has time to make sure – and to aggressively headhunt for reinforcements if there are any doubts. – Valentin Khorounzhiy