The possibility of an Andretti-led buy-in to Sauber's controlling company has prompted speculation that it could lead to IndyCar frontrunner Colton Herta making a shock switch.
The potential for Herta to become the first driver since Sebastian Bourdais (pictured below) to swap US single-seater racing for F1 depends entirely on whether his IndyCar boss Michael Andretti seals a deal to take the famous family name back to F1 as a team owner.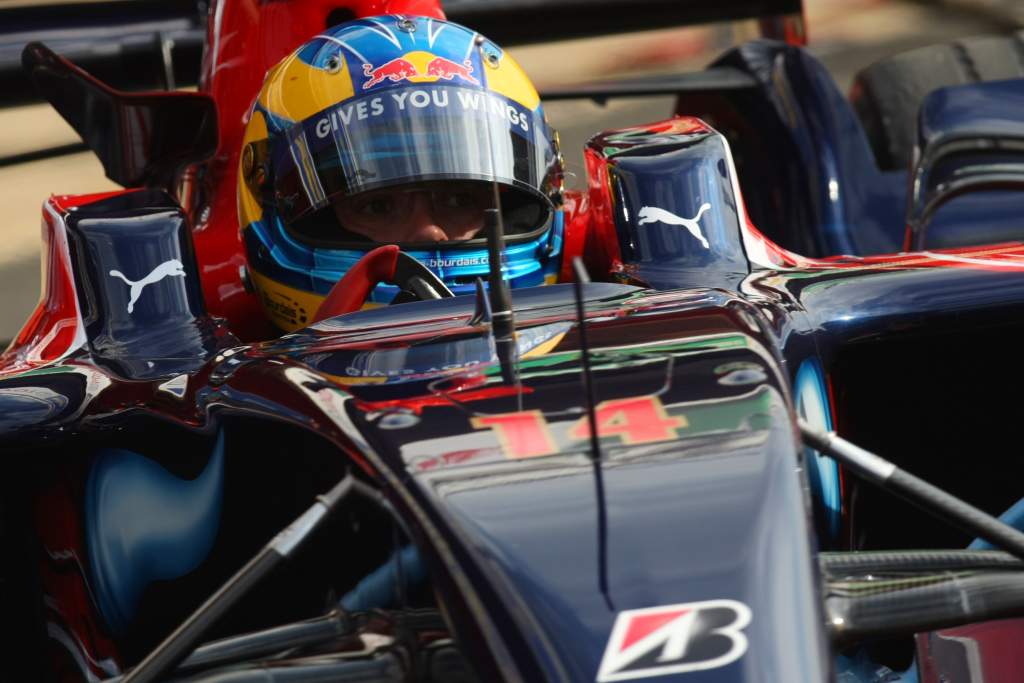 Part of the appeal for Andretti, and F1, would be the potential benefits around a frontrunning American team in F1's new era of lower costs and more equal teams, and greater fan and commercial interest in the United States with the number of races there potentially rising to three.
An American driver, something F1 has previously declared its interest in, would complement that nicely. Hence the speculation around Herta, arguably IndyCar's brightest talent and a six-time winner at just 21 years old.
Unless the FIA's superlicence criteria changes, though, Herta is currently ineligible.
A superlicence is mandatory to race in F1 and to qualify a driver must have scored 40 points through the FIA-controlled superlicence system across three seasons.
Previously this was only the three most recent seasons but it has been extended to cover three of the four most recent seasons amid the coronavirus pandemic.
Herta has finished seventh (2019), third (2020) and fifth (2021) in IndyCar over the past three seasons. He received 20 superlicence points for finishing third in 2020, eight points for finishing fifth this year, and four points for finishing seventh in his rookie campaign in 2019.
That means Herta only has 32 superlicence points – and he can't look to trade his 2019 superlicence points for his 2018 season (making use of that fourth available year), because while he finished runner-up in Indy Lights that year the series had so few entries that it isn't eligible to award any superlicence points.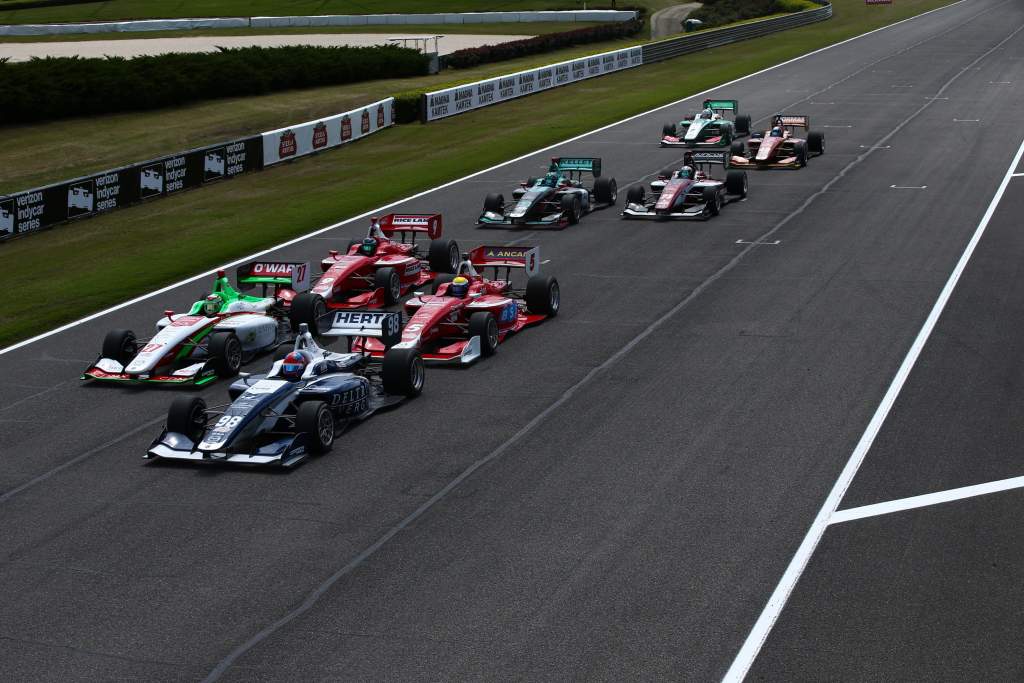 Based on the current system, Herta is therefore eight points short.
There are a few ways for him to qualify for a superlicence from here but to switch as early as 2022, as some parties have suggested, would require intervention from the FIA.
It would either need to change the points system with immediate effect, or (even less likely) make an unprecedented exception and unilaterally award Herta a superlicence despite his official ineligibility.
Or it could apply the loophole that allows a superlicence to be awarded to a driver who only has 30 superlicence points, which Herta has, if any of their seasons have been impacted by "circumstances outside their control or reasons of force majeure".
One argument would be that Indy Lights' poor grid in 2018 or IndyCar's inherently undervalued superlicence points contribution are out of Herta's control.
But this rule was actually inserted for cases such as the COVID-19 pandemic preventing a driver from travelling to compete in a championship in which they are entered and have competed in for positions that would have allowed them to gather superlicence points.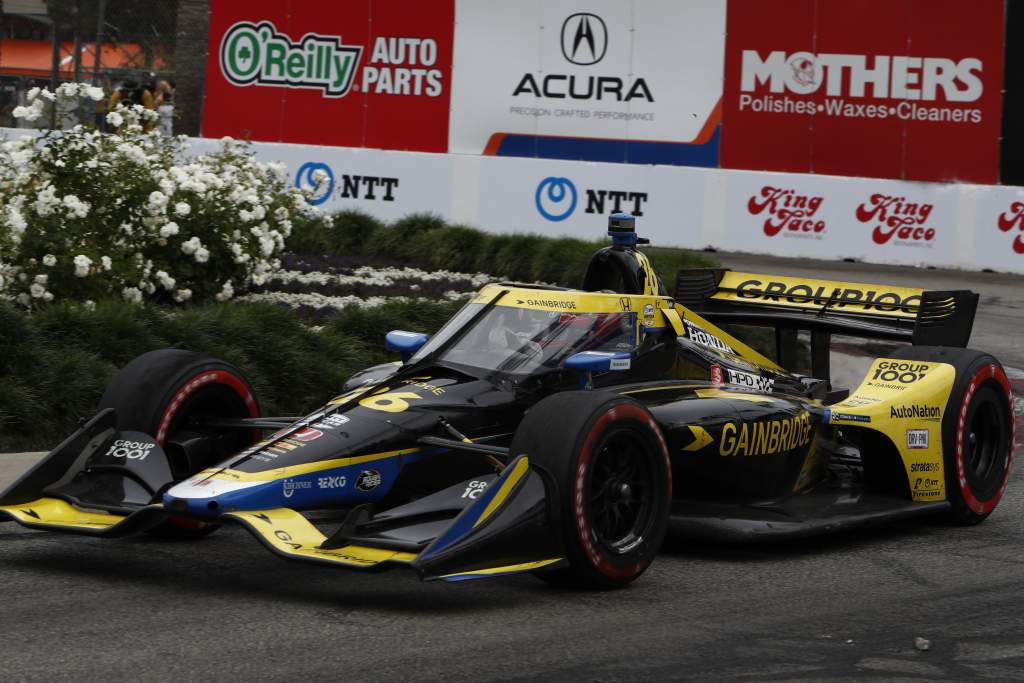 The only sure-fire ways for Herta to earn his eligibility would have to be with a 2023 move in mind.
He could compete in IndyCar again next season and finish in the top three (which would give him 48 superlicence points in total) or he could seek the bonus points that are available.
Herta is eligible for a 'Free Practice Only' superlicence that allows a driver to take part in free practice at a grand prix.
From 2021, the FIA grants one additional superlicence point per event if a driver completes at least 100km during one free practice session and picks up no licence penalty points.
A maximum of 10 additional points can be earned this way – so the most practical way to get Herta a superlicence, irrespective of any changes to the system, would be for him to undertake eight free practice outings between now and the end of the 2022 season.
This would make him eligible for a superlicence in time to make a switch in 2023, and count towards a serious preparation programme that he would need to change series anyway.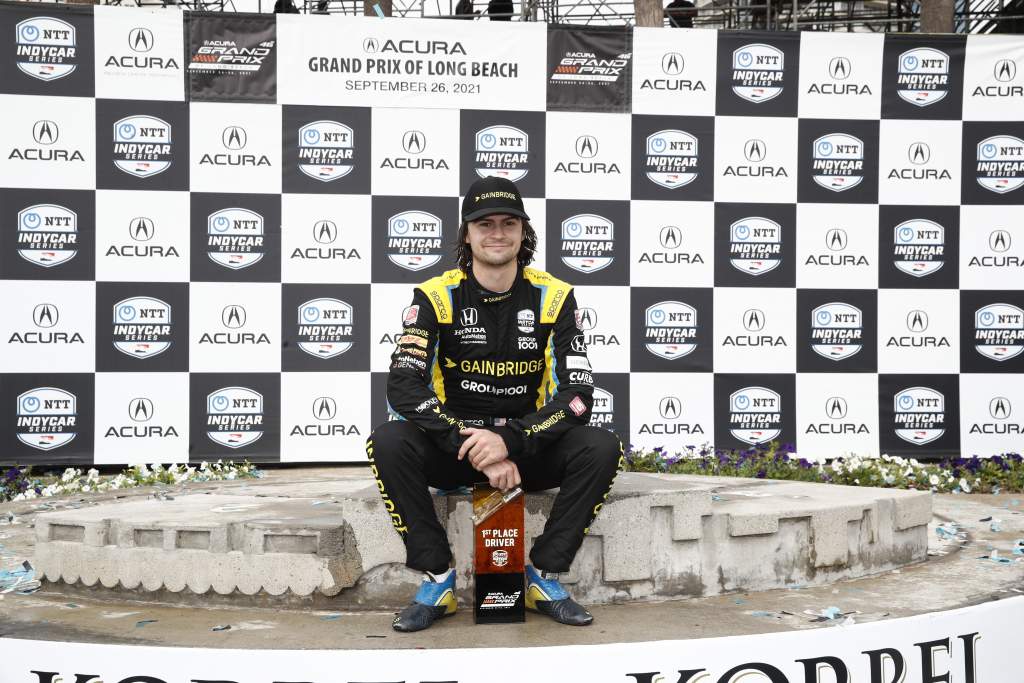 Of course, all this begs the question: should all this be necessary?
It would seem sensible for the FIA to review its system and rejig the points that IndyCar offers towards a superlicence qualification.
Presently the champion gets as many points as the winner of F1's main feeder series Formula 2 but whereas F2 also offers 40 points for the runner-up and the third place finisher, IndyCar's scale goes 40-30-20.
A driver who has finished third in a championship as competitive as IndyCar, in the top five two years in a row, and even finished seventh as a rookie, is not the sort of driver the superlicence system was devised to protect F1 from.
Herta's results are clearly those of a driver capable of competing in F1, not a driver who should be scraping around trying to pad out his official tally.
But unless something changes, that's what Herta will be doing – assuming of course the opportunity to make the switch materialises in the first place.