Alpine's bungled handling of Oscar Piastri's contractual situation cost it two Formula 1 drivers, has left the team red-faced, and severely weakened it for the coming seasons.
Not everybody in the F1 paddock believes Piastri and his manager Mark Webber have done the right thing in abandoning Alpine, which has supported Piastri since 2020 and put on an extensive testing programme this year with a view to him being a long-term Alpine F1 driver, to join McLaren in 2023.
However, few have sympathy for Alpine following the ruling by F1's Contract Recognition Board this week and details of the damning verdict that have slowly come to light.
Piastri has had his loyalty questioned for wanting to leave Alpine in the first place and turning his back on the plan that had been sketched out for him. Alpine insisted that was something he signed up to. It is now clear that he didn't and furthermore it has emerged the way Alpine handled the saga helped drive Piastri away.
While Alpine held up its end of the deal in terms of what it offered Piastri this year there is no evidence to suggest it went "above and beyond" as has often been stated. And a damning CRB verdict shows Alpine badly dragged its heels in the background.
A 'terms sheet' was signed by Piastri on November 15 2021 to set out the basis for his deal as reserve driver ahead of a longer-term F1 driver contract being agreed. Various versions of 'this will be with you in X' days went without anything being sent and the reserve driver deal still had not translated into something concrete by March 2022, the start of the season.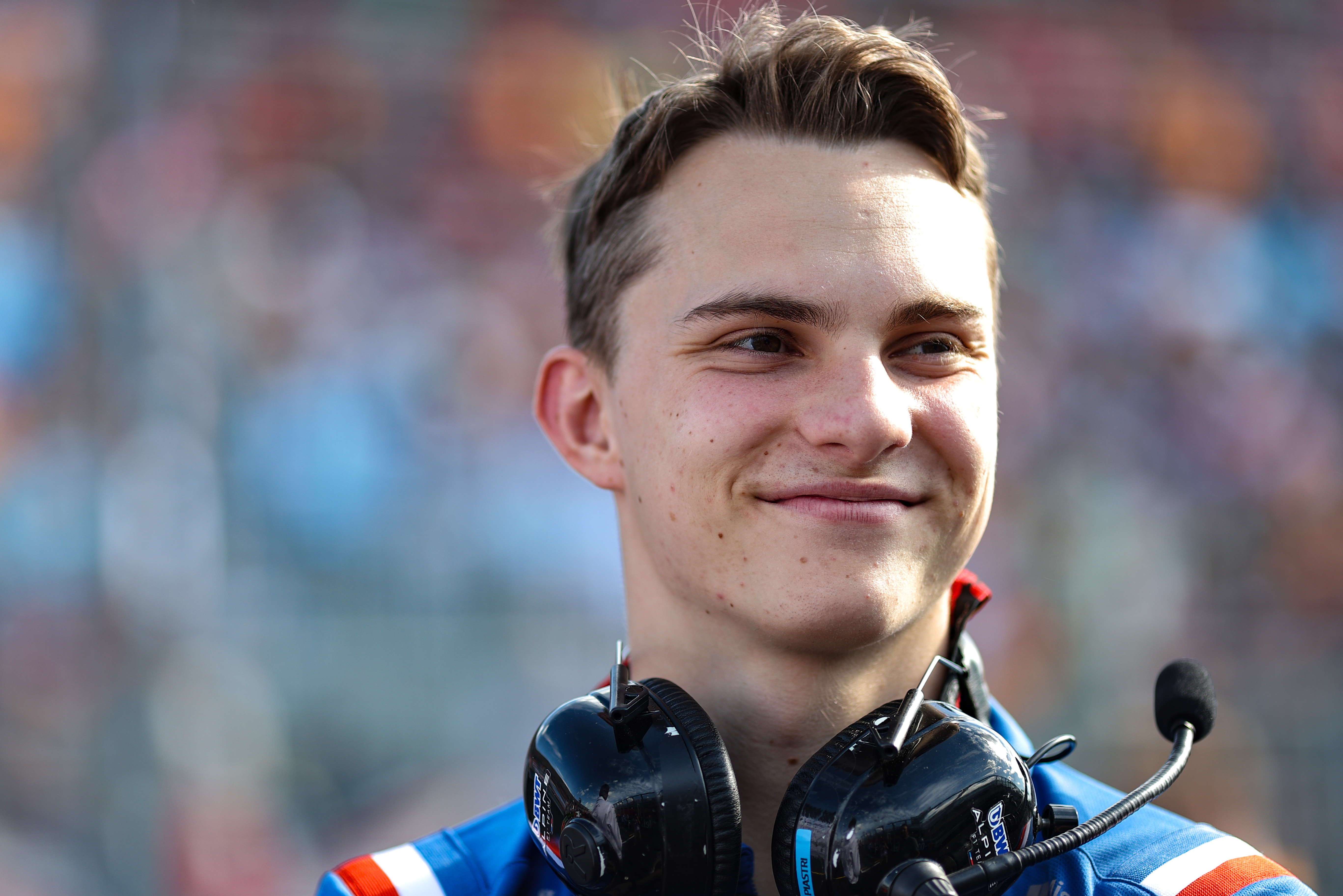 Alpine had to treat the terms sheet as a valid binding contract to get Piastri a 2022 superlicence as its reserve driver, even though it was not. The team added the words "legally binding heads of terms" to the top of the document Piastri had signed four months previously and submitted that to the CRB.
This makeshift arrangement did not go beyond the current season though. And Alpine fumbled the rest of the process so badly that it took months for Piastri to receive a full contract proposal for 2023-2026.
This arrived in May, mapped out a possible two-year loan spell at Williams, and did not guarantee Piastri an Alpine drive until 2025 at the earliest. The Race understands that this was looked on witheringly by the CRB, which described Alpine as "shilly-shallying about a F1 driver contract for Piastri for the previous eight months".
Combined with the dragged-out process that Piastri said led to him losing trust in Alpine, this contributed to the move to McLaren being sought instead. No contract was ever signed, Alpine's behaviour helped alienate its protege and his manager, and McLaren emerged as a concrete and keen alternative.
Despite all this, Alpine thought all was well. Or at least under control. Its confidence was so misplaced that Alpine continued to play hardball with Fernando Alonso and, when it lost Alonso, continued to claim an absolute right to Piastri's services for 2023 and even 2024.
"Fernando was a free agent, so he was able to negotiate with whomever he wanted, and that that happens," said Alpine team principal Otmar Szafnauer on Saturday.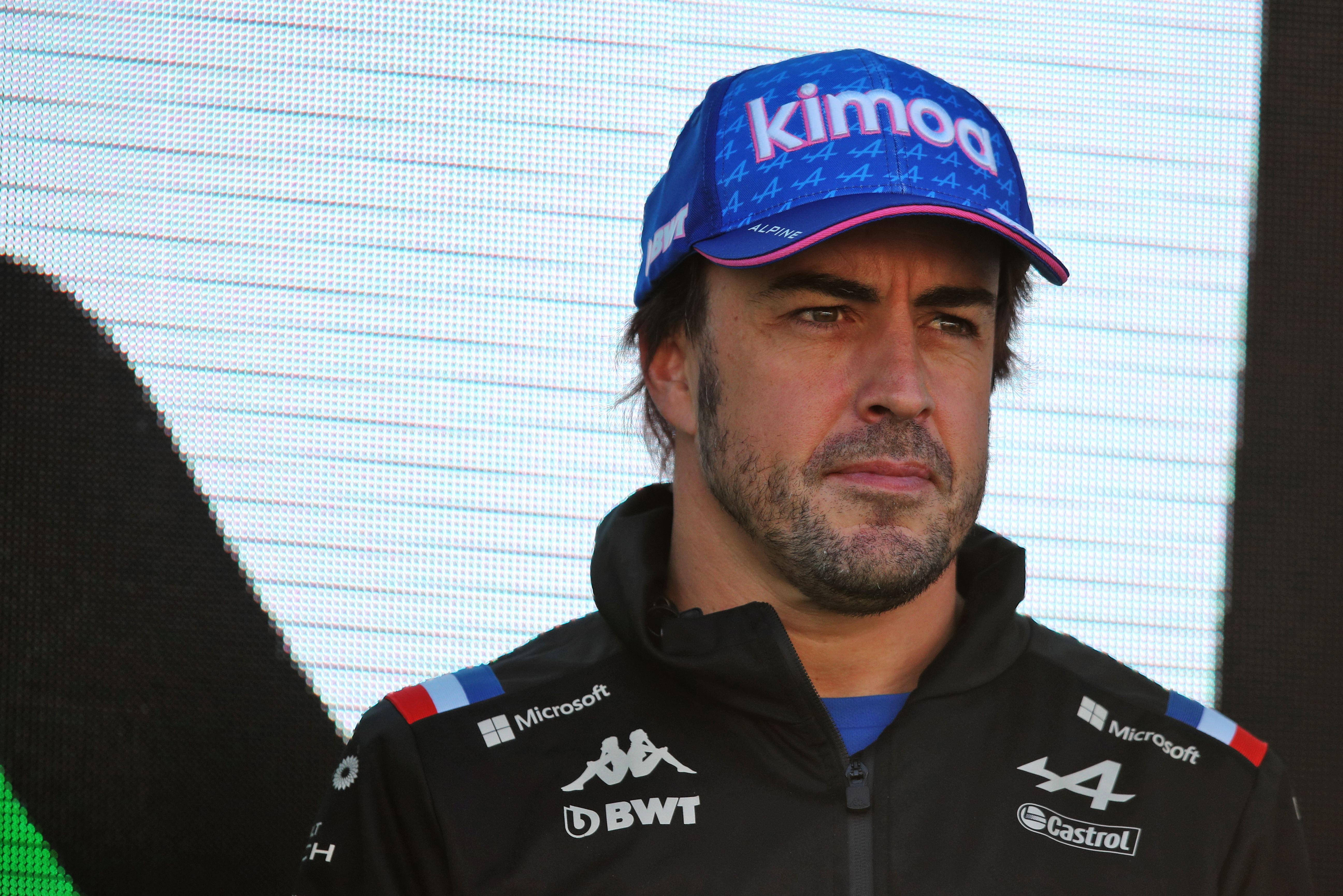 "We put a contract in front of Fernando, that was negotiated for a while to the point where…a deal's got to be good for both sides. We were happy with as far as we could go on the negotiation, and Fernando chose to do something else and that's understandable.
"With Oscar, the CRB ruled that the contract he signed with McLaren took precedence – but we only learned that yesterday."
True, to a point. But it doesn't recognise all that Alpine knew before that.
Within the Alpine organisation it was known that Piastri had outlined a terms agreement the previous November but did not have a contract for 2022, let alone the years that followed. What's unclear is who knew that. Just Alpine's laywer, or senior management too? Surely it would have been known to everyone relevant – namely CEO Laurent Rossi and Szafnauer.
It was certainly known that Alpine's behaviour and its offer, plus interest from McLaren, had turned Piastri's head. The Race understands that Alpine was first made aware of Piastri's intentions as early as June.
It is astonishing in that context that negotiations with Alonso were then allowed to be so lax, but this brings us back to the misguided belief that Alpine's grip on Piastri was secure.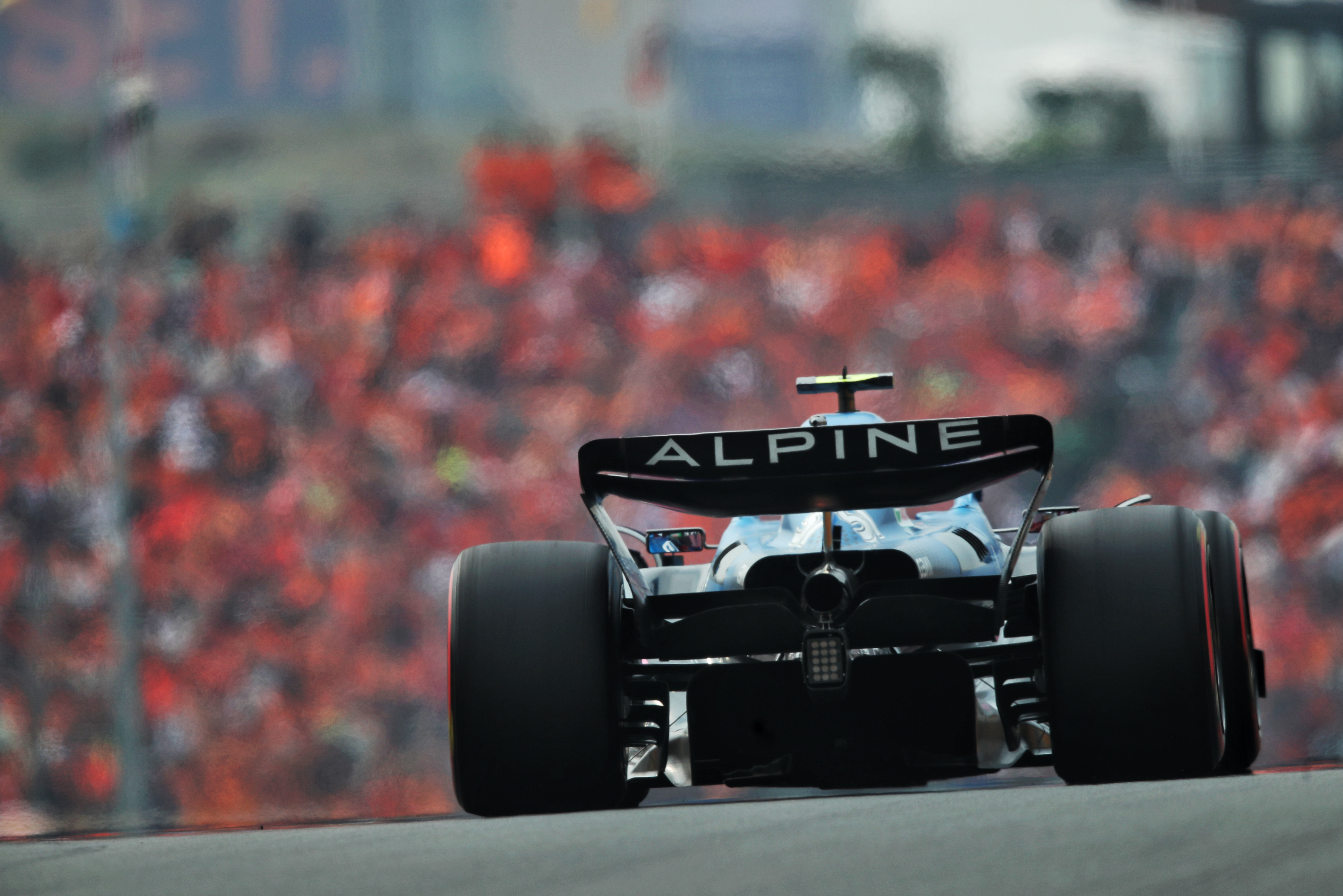 This attitude has led Alpine to lose a two-time world champion and a highly-rated future prospect. Next year's line-up will be Esteban Ocon and (at best) a third-choice driver.
It doesn't fit with Alpine's upwardly mobile on-track form or its grander ambitions and is a complication for a project that had otherwise looked on a good trajectory this year.
Alpine could never have imagined it would lose one, let alone both, of Alonso and Piastri. So, one must wonder whether the exact details of the background to Piastri's lack-of-a-contract were even known by the most senior people in the organisation.
"Luca [de Meo, Renault's CEO] does not do day-to-day stuff at the team," said Szafnauer. "Nowhere near. He sets the big-picture objectives and the goals and provides a resource that we need to be able to achieve those goals. And that's his role.
"Laurent looks after mainly the Alpine brand that we're building and we're doing a good job with.
"My role is here with the team, the day-to-day stuff, including negotiating contracts with drivers. I will do that to the best of my ability in the future. I've done it for 25 years already.
"And I can assure you, this kind of thing, once we have the retrospective look, will be fixed."
How much the top dogs did or did not know could be crucial to understanding how this was allowed to play out the way it did.
How much fell through the cracks? Was this just blindly believed to be a legally binding deal? At which point, if at all, did senior figures sense that a massive mistake had been made? Was the "shilly-shallying" so severe after November that the worst of the damage was done before Szafnauer even joined the team in March?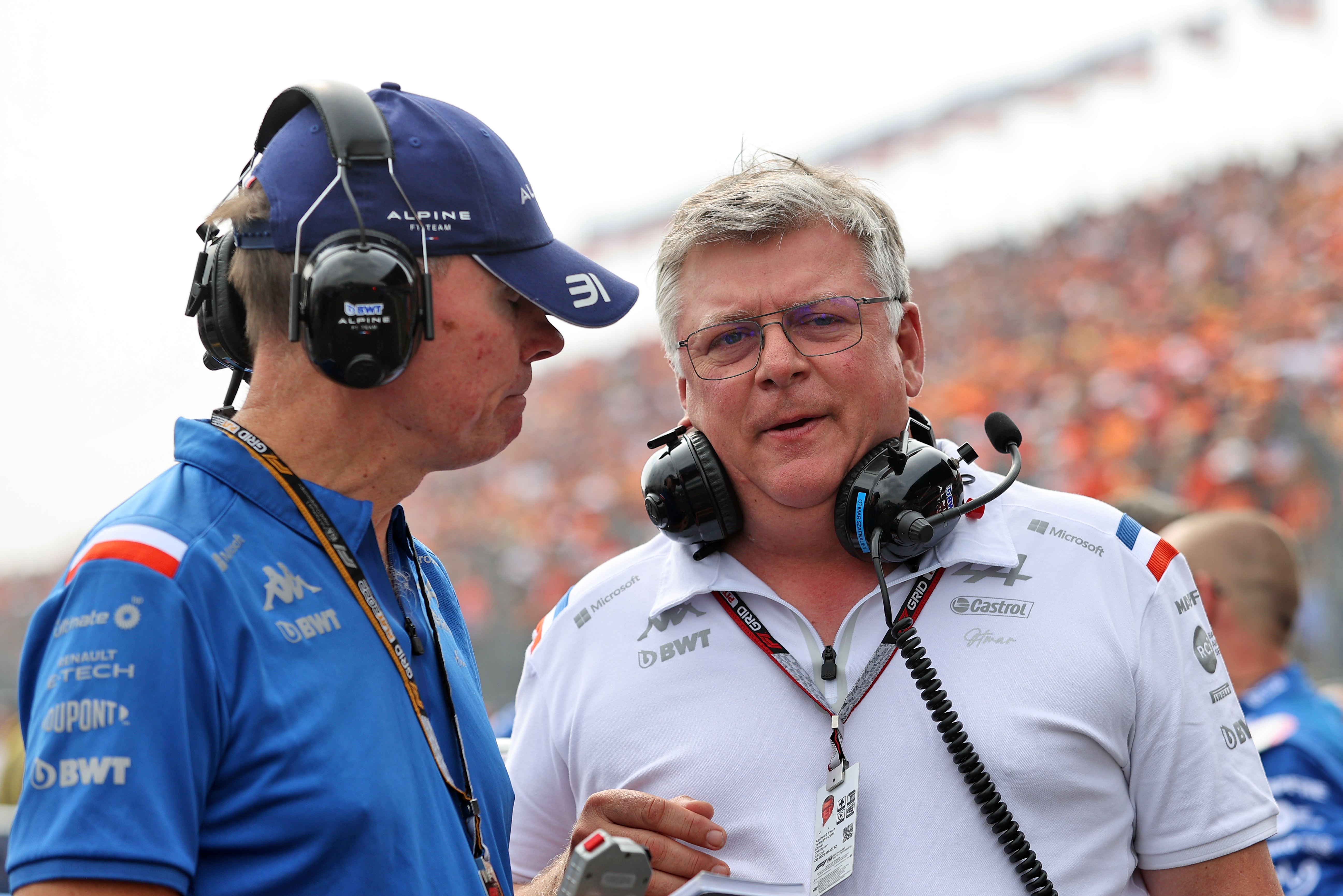 Alpine might not care for those specific questions but surely variants of them will be asked, if they haven't already.
There have been huge oversights in this process and Alpine desperately needs a thorough post-mortem because the only silver lining will be ensuring it can never happen again.
In the meantime, Alpine must speed up signing and announcing Ocon's 2023 team-mate. That is the only way to gain a degree of control over an embarrassing narrative and begin to the turn the page.