Perhaps we shouldn't be surprised a Formula 1 team that seems to be permanently in transition has parted with the longest-serving member of its senior management team.
Changes at the top at Alpine having been coming for some time, although some may have expected news of MotoGP convert Davide Brivio's departure before Marcin Budkowski's.
Alpine revealed on Thursday that Budkowski's time as executive director ended with immediate effect on January 13.
His departure means we may not be far from the end of what has always looked like a slightly chaotic interim leadership structure.
Coincidentally, this disjointed start to the team's Alpine era began almost exactly one year ago with the news that Cyril Abiteboul was leaving – news that wasn't acknowledged at all by the F1 team itself.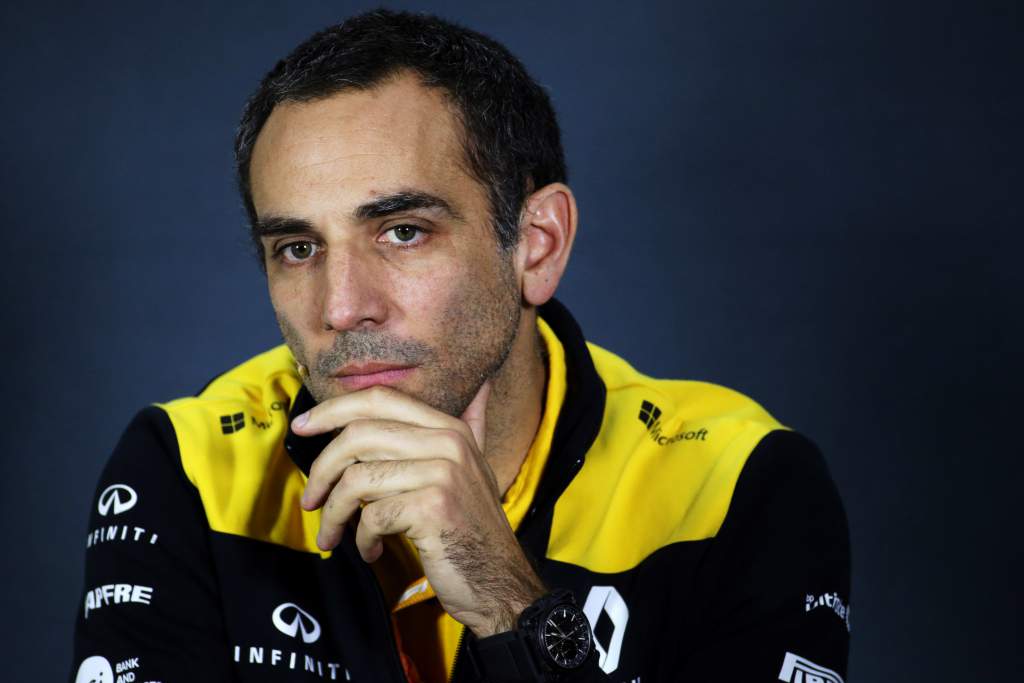 Then it became clear that although Laurent Rossi would take control of the Alpine business, Abiteboul wouldn't be directly replaced as F1 team principal.
Davide Brivio was parachuted in from MotoGP but not made team boss. He became racing director, effectively in charge of the trackside team.
Budkowski would continue to head up the Enstone side of operations – but he wasn't made team boss either, he continued as executive director.
This never had the air of a convincing and long-term structure.
It always felt like a compromised solution following Abiteboul's exit – despite Alpine's protestations to the contrary, including from Budkowski – who challenged the need to conform to traditional F1 team structures.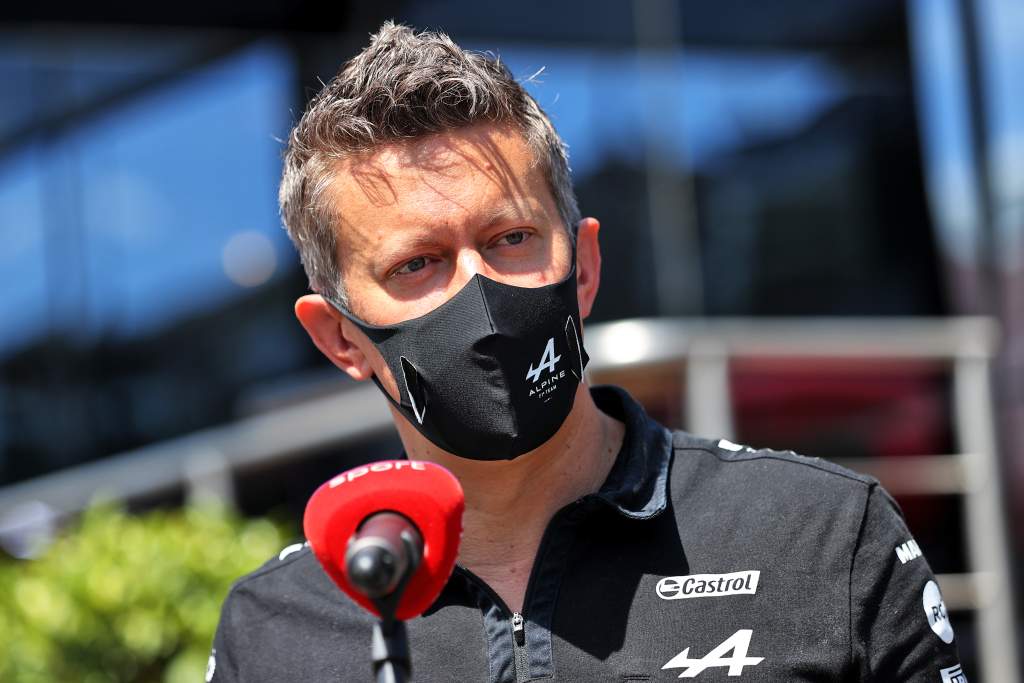 It was only later in the season that Rossi started to acknowledge the potential weaknesses when he started to make noises about structural changes. His willingness to make changes was evidenced by the departure of long-time Renault engine chief Remi Taffin on the Viry side. And by the end of last year it seemed clear that the three-man team leadership arrangement would probably not last the winter.
"We are dividing the responsibilities of one person, the team principal, into three people, which is a challenge itself," Rossi told The Race in November.
"When it comes to synchronising people, between track and factory or aligning the three of us between sporting and business, it's a challenge.
"So, is it the most sustainable organisation for us to move to the next step? I don't know. I still have my own assessments [to make] of the collective organisation."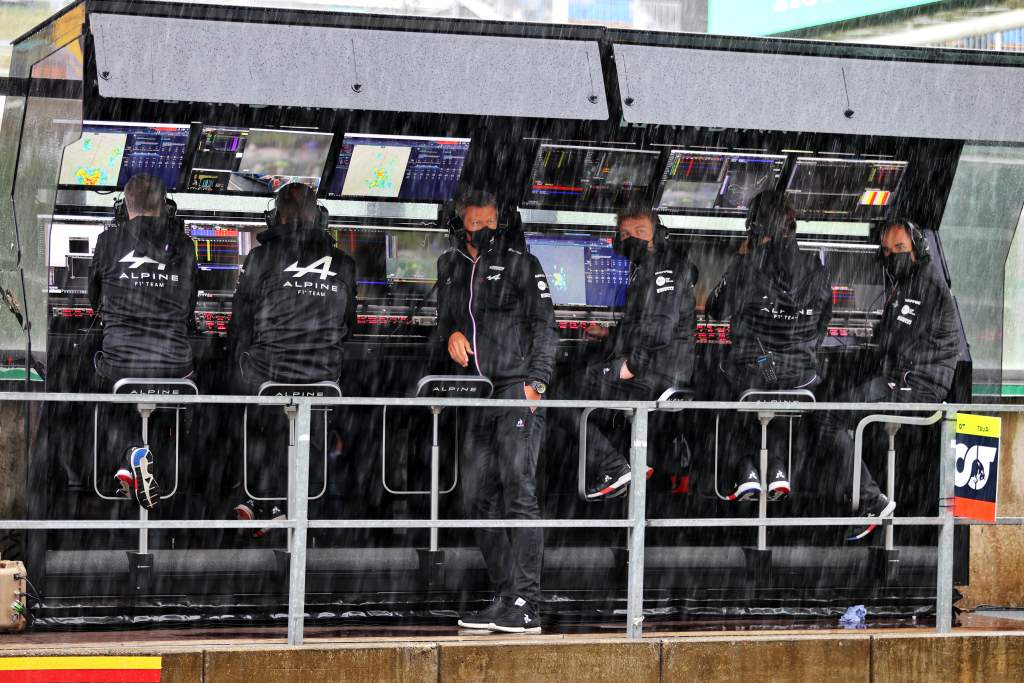 Rossi wanted to get to the end of the season before committing to any changes but he also had a "roadmap" for the team's progress to chart whether it was on track or not.
"That will give me a full view of where I need to add muscles for the team to be strong and competitive," he said.
And if Budkowski has been pushed, rather than jumped, one might reasonably conclude that Rossi's determined that a necessary area of improvement is in Enstone's senior management.
Budkowski was ultimately responsible for Enstone, which suffered problems in the windtunnel last winter and has failed to make a convincing case that it has conquered its pre-existing aerodynamic development demons.
Even if these were a legacy of deep-rooted problems, it would seem Budkowski has lost the battle to prove this is something his management could overcome or lost faith that the in-depth cultural change he wanted to oversee was actually possible.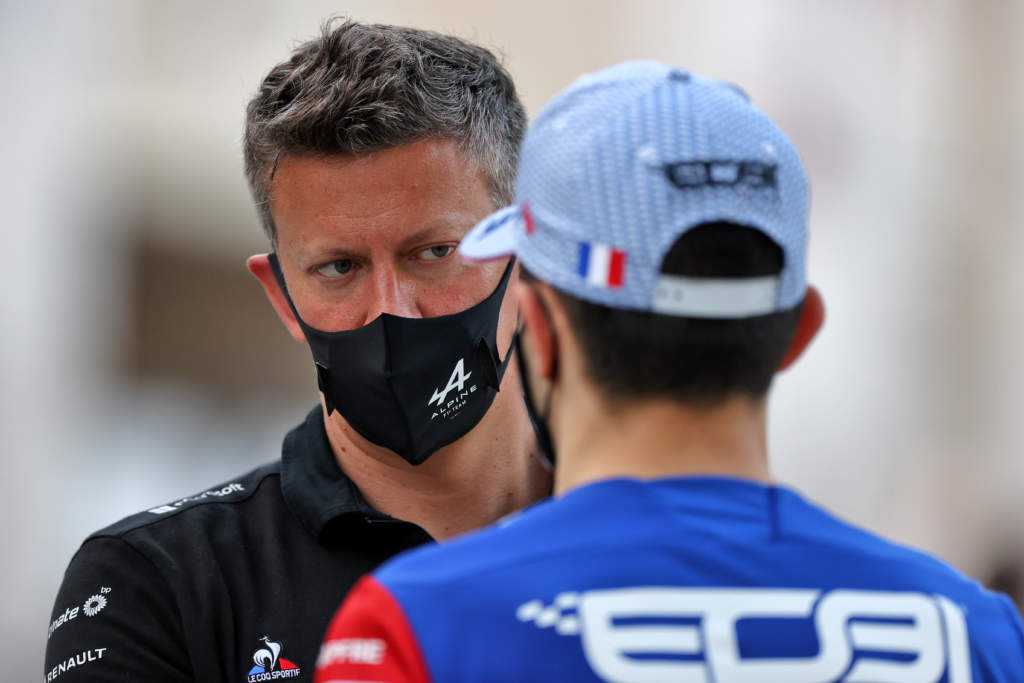 Budkowski could be afforded the benefit of the doubt to a certain degree in the sense it's unlikely that he was the defining limitation of this organisational set-up given it seemed so flawed from the beginning.
But the fact he will not be part of any Alpine set-up now indicates that either Budkowski has had enough or Rossi has decided was not the right man. As the de facto team boss (Budkowski actually styled himself as Alpine's team principal on his professional LinkedIn page!), Budkowski may have ultimately paid the price for the team's stagnation.
Alpine says Rossi will step in temporarily and take over the team's management while Budkowski's replacement is arranged and installed.
Rossi seemed to realise last year that the team's leadership was lacking. Now, defining a better structure is a key test of his own capacity to take overall charge of the Renault group's works F1 programme.
If he doesn't get this right, Alpine will be at risk of continuing to be a management merry-go-round.