One trend that was instantly noticed in the 2022 Formula 1 season opener was the collective poor performance of the Mercedes-engined teams relative to their ambitions.
While Mercedes' works team was cut adrift from the lead battle, no car from McLaren, Williams and Aston Martin made it past Q2 in qualifying and they occupied the last six places in the grand prix.

It was a miserable evening for those three customers and that was recognised by fans, pundits alike, or even those within the teams themselves.
A quick look at the speed traps from qualifying makes for concerning reading, as five Mercedes cars filled the bottom five positions on the speed trap. Only Williams seemed remotely competitive on the straights and that could simply be a consequence of a car simply producing less downforce and drag.
It's clear Ferrari has taken a big step with its new engine – Pierre Gasly noted that "these Ferrari engines are definitely back to where they were in 2019" when it was controversially the most powerful power unit.
If nothing else, the advantage Mercedes had previously looks like it is gone. It has made a huge effort with its power unit, not only to meet the demands the new E10 fuel – a 10% ethanol mix – has on the combustion engine but to package it aggressively to save space.
While it is possible that has left Mercedes short compared to its rivals, this is something that will not become clear for many more races.
For now, there are two reasons to think the underperformance of the Mercedes customers and the Mercedes works team being off the ultimate pace is more of a coincidence and not because of a defining engine deficit.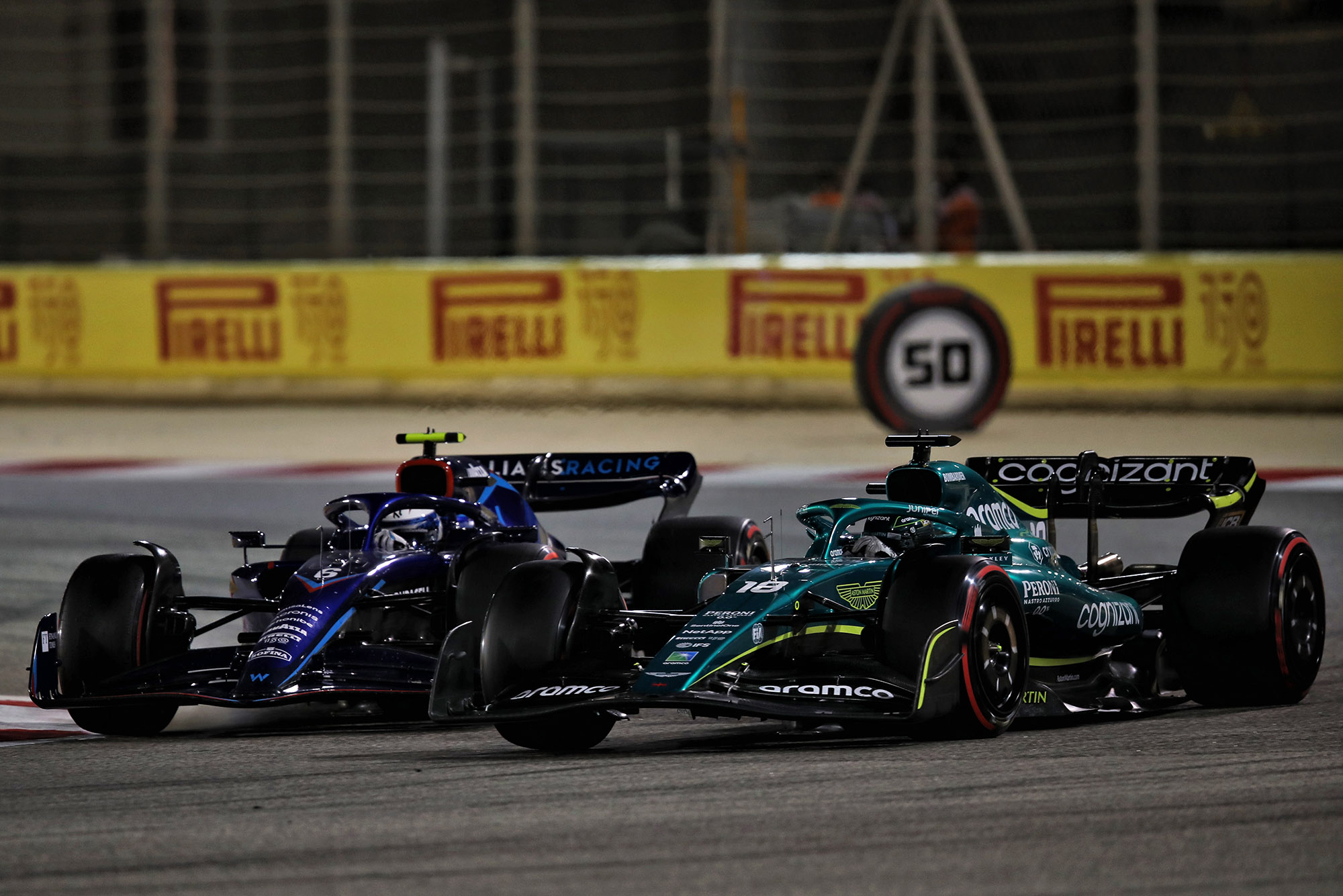 The first is that McLaren, Aston Martin and Williams all have car limitations. It was clear in Bahrain that they are all battling their own problems and that is something none of these teams are hiding from.
And without an engine advantage over the likes of Haas and Alfa Romeo, like in the past, that is only going to be more ruthlessly exposed.
MERCEDES TEAMS QUALIFYING COMPARISON
| | |
| --- | --- |
| Customer | Gap to Mercedes* |
| McLaren | +0.960s |
| Williams | +1.616s |
| Aston Martin | +1.729s |
*Laptimes compared in Q2 except Aston Martin (Q2 to Q1)
Aston Martin team principal Mike Krack said the collective underperformance of the Mercedes customers had been noted.
"This is an observation that we had already quite early," Krack said. "But on the other hand, we see the Mercedes factory team finishing third and fourth.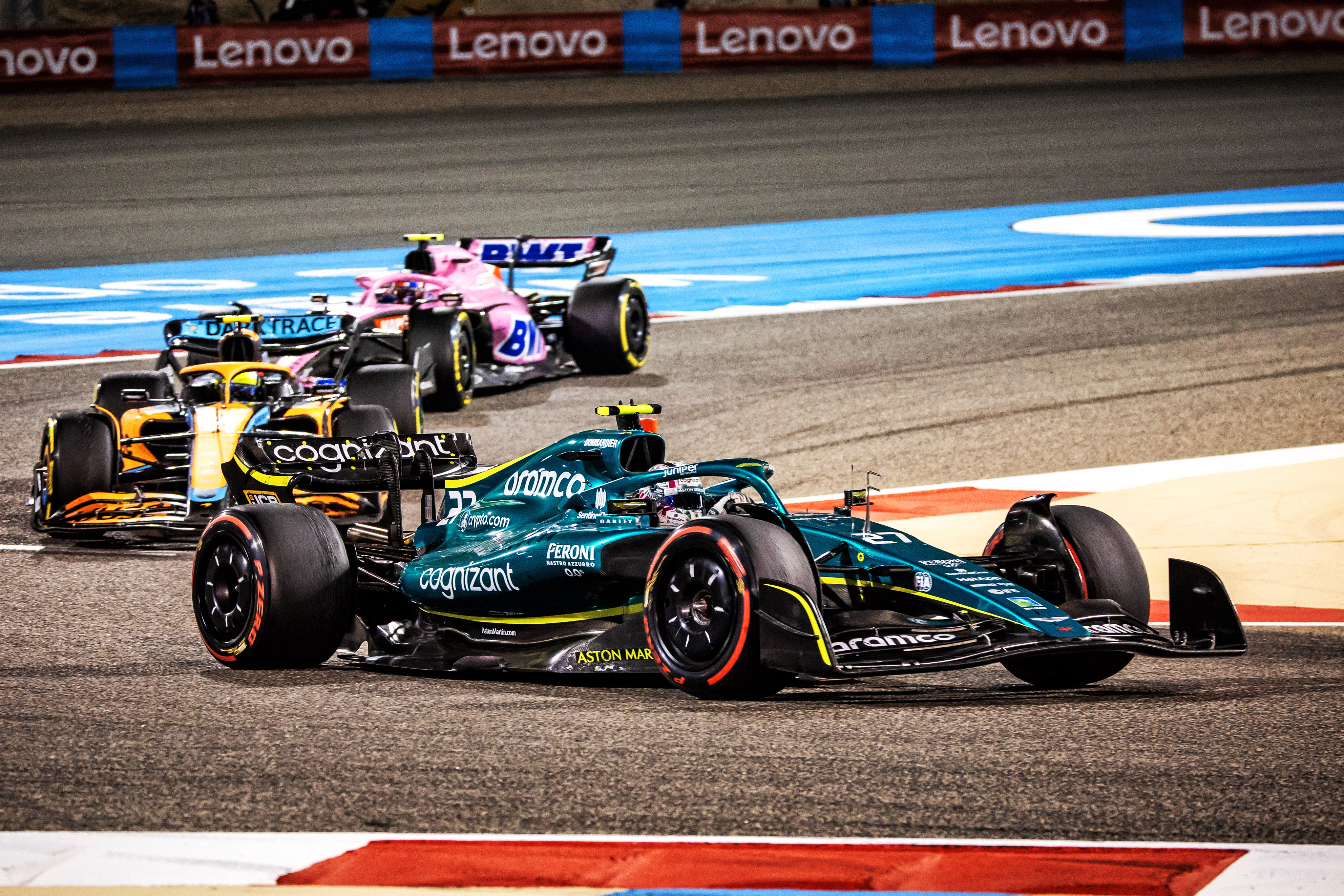 "So still with the powertrain you can do a good job. And I think it's for us, first to do a proper car, or a quicker car, before we go too much into what you are observing.
"The competition has made maybe a bigger step. And that's something we need to do to catch up on."
He added: "The factory team is quite far ahead. So I think before we go too much into this subject, I think we should sort out our problems first."
There may well be limitations to the Mercedes power unit. It was notable that both McLarens and at least one Aston Martin had more urgent cooling requirements in the race.
But again this is too limited a data set to be sure, especially as the race was run in hot conditions and these cars were running at the back of the pack.
And at this stage, nobody at the customer teams is publicly pointing the finger at Mercedes for a lack of power.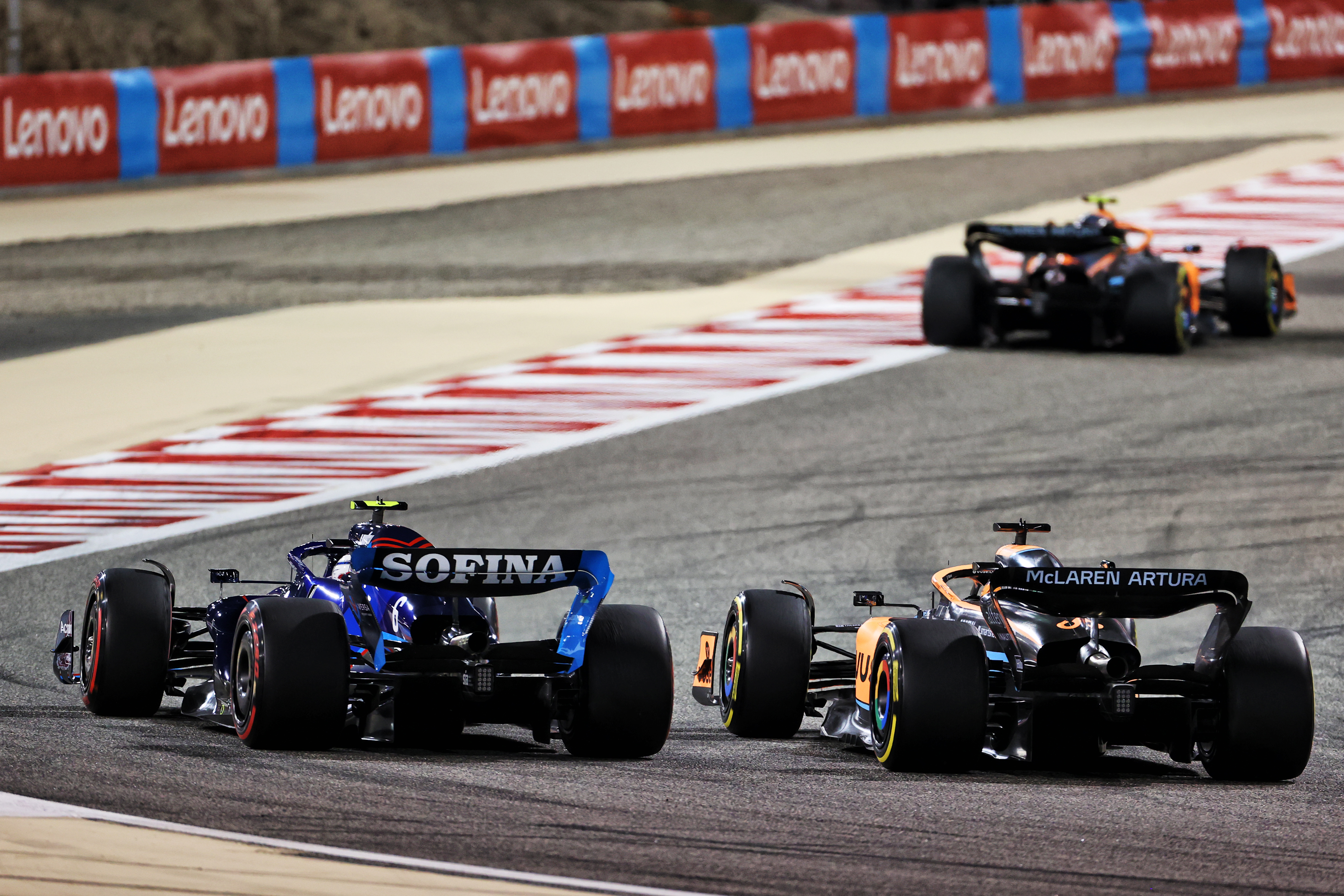 Krack's position was shared by his McLaren counterpart Andreas Seidl.
"The most important thing is for us now to simply acknowledge that and compare us to the Mercedes works team," Seidl said after qualifying.
"We miss around a second to Mercedes. That's the best reference for us we can have. And that's what we're focusing on as a team."
The other important factor is what actually caused the straightline speed deficit of the Mercedes works cars.
Mercedes team boss Toto Wolff hinted Mercedes has simply not been able to produce enough parts to have different aerodynamic options and the result was a big rear wing producing "too much drag".
He stressed "we need to really leave no stone unturned on the power unit side" to be certain.
"I think we need to analyse the drag levels first before we really make a judgement on whether we're lacking power," Wolff said.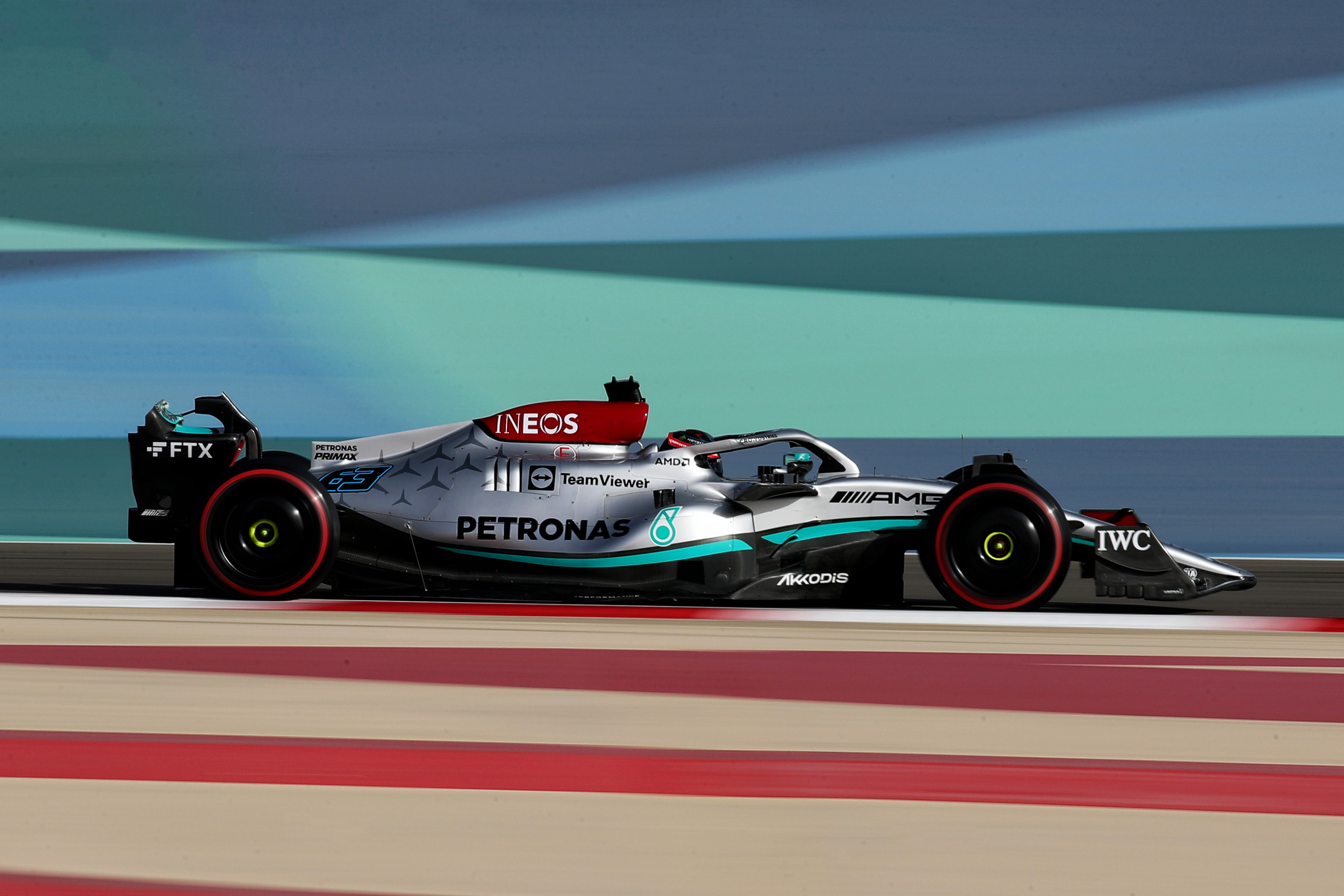 "I don't think that there are big differences between the power units, but clearly Ferrari made a big step forward because last year they weren't totally competitive.
"And if you look at a singular event in Bahrain, it looks like they've outperformed everyone else."
The combined disappointment of the Mercedes-engined teams is undeniably a noteworthy observation. Especially as this is the beginning of a four-season engine freeze in which performance upgrades will not be permitted.
There is not a definitive engine pecking order yet, though. So Mercedes' place in it remains unknown for now.