Alpine CEO Laurent Rossi has described his firm's Formula 1 programme as a "100-race project".
The rebranded Renault team took a shock win with Esteban Ocon amid the unusual events of the Hungarian Grand Prix earlier this year, but has generally been towards the lower end of the top 10 and is still a distant fifth in the constructors' championship.
In an interview with the official F1 website, Rossi said Alpine's commitment was such that it wasn't expecting consistent success before at least 2024.
"We have a long-term project, the objective is to reach a level of competitiveness that places us on the podium as many times as possible in 2024," Rossi said.
"From today in fifth, you can easily find a roadmap. It's going to be every year a bit better.
"It's a 100-race project, four years, four seasons."
---
What does Alpine need to do in those 100 races?
Edd Straw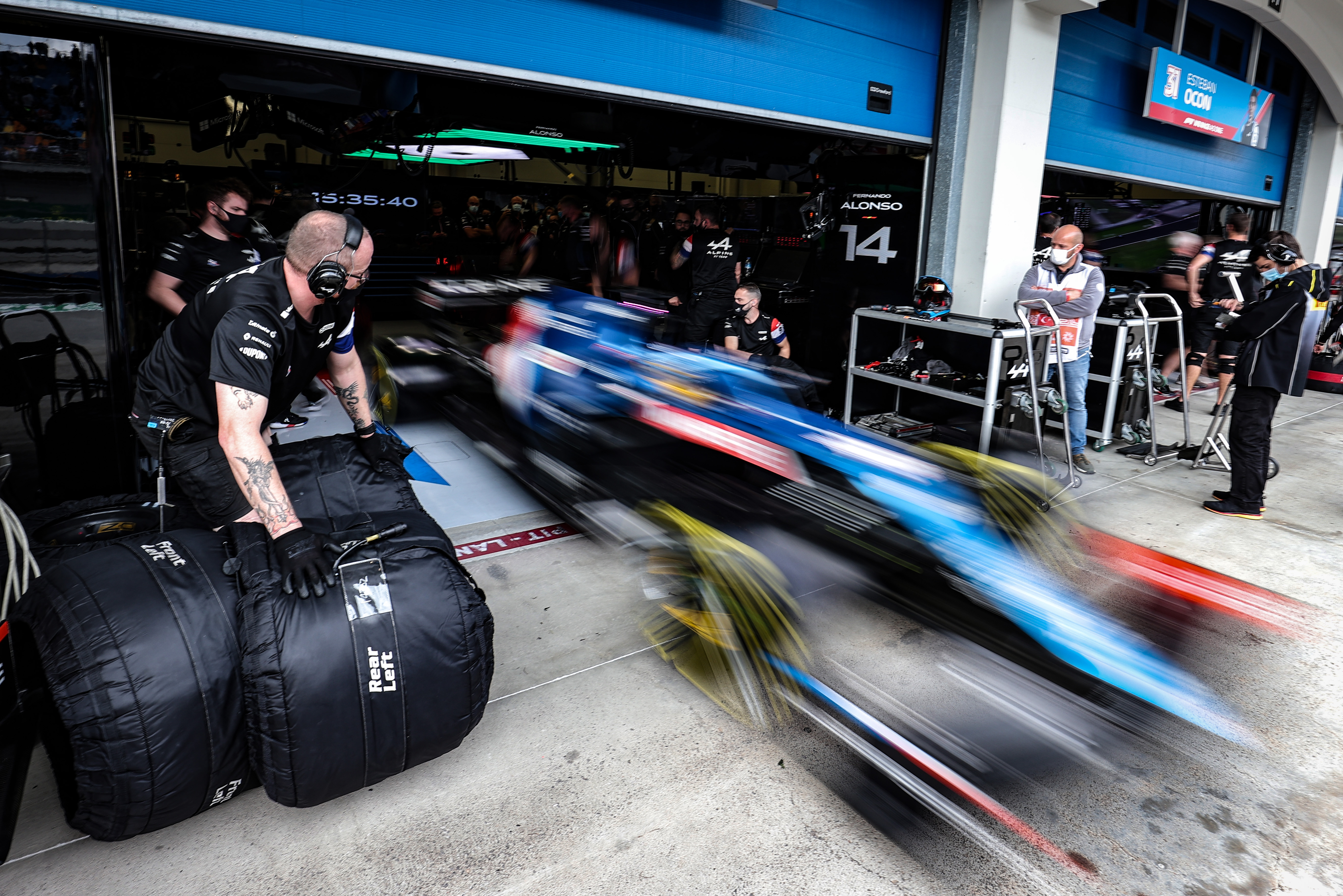 Alpine has been through the phase of rapid expansion since Renault acquired the team ahead of 2016, with personnel and infrastructure bolstered. In that regard, it's reasonably well set up for F1's cost cap era.
Next year's rules reset does provide an opportunity to take a stride forward, but it will still likely take a few more years of incremental progress and building technical understanding to get to the level of a world championship contending team, even if next year could potentially be better than this.
F1 is more equitable than it was thanks to recent changes to the rules and the Concorde Agreement but still it's a long, hard slog to close the gap to the teams that can still rely on their historical investment for their knowledge base and technical expertise.
As Alpine executive director Marcin Budkowski explains, it will take time to get on level terms.
"There's opportunity, but equally when people say now there's a cost cap, everybody spends the same and everybody starts from the same point, that's not quite true," says Budkowski.
"You still have teams that have massively invested in their technical infrastructure, investing in building a team, recruiting people, building the tools, the methodologies to develop the cars. They still have a big advantage.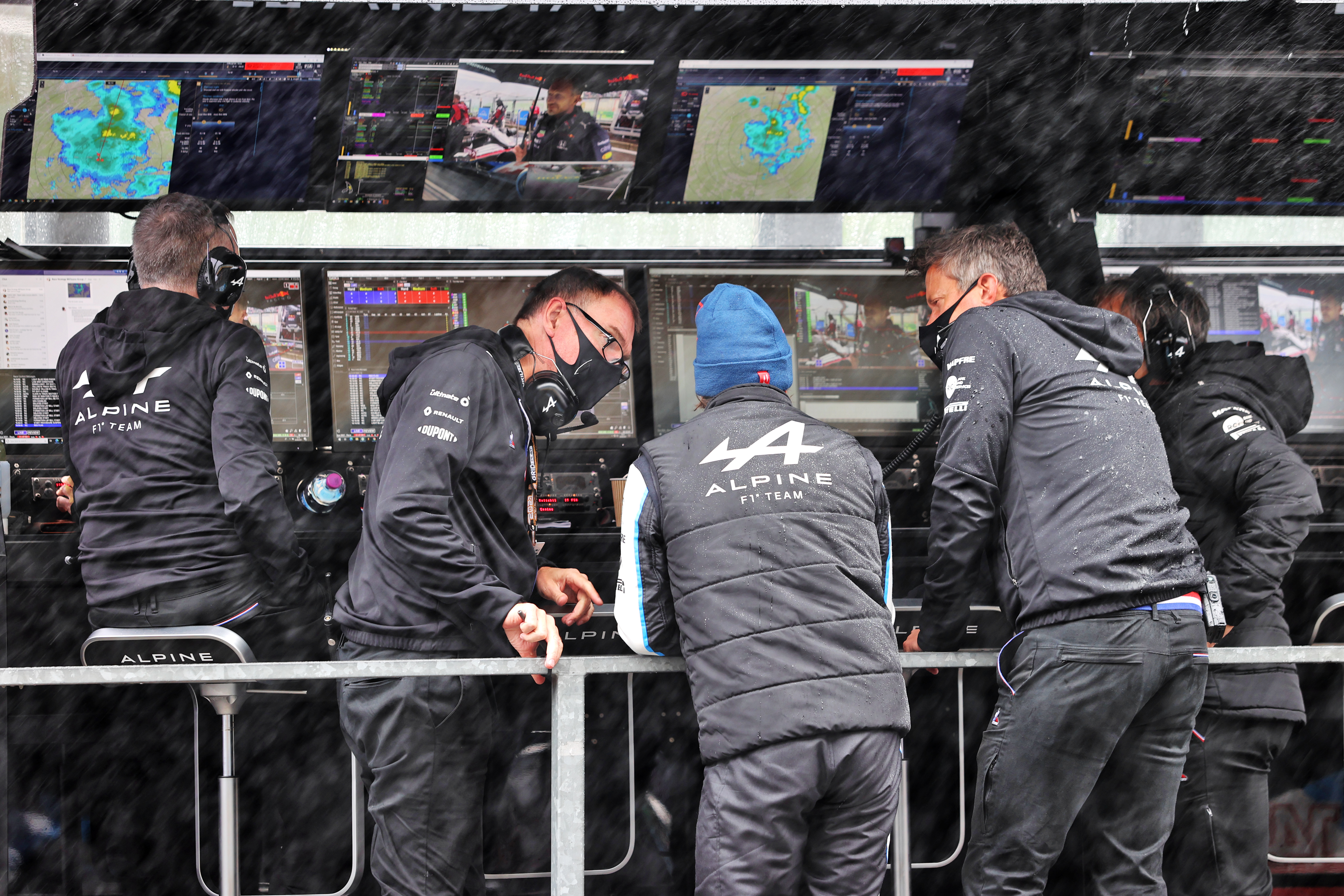 "Now, they are not able to spend as much as they were before and therefore the gap is not going to increase any further, and with time it should start reducing between the top teams and the others. But it is certainly not going to be immediate.
"So, the best teams will continue benefiting from all the work and all the investment they've done in the last few years."
Rossi's timetable is realistic, conservative even. The one certain is that if you keep improving year on year, something this team hasn't always been able to do, you will eventually get there.
---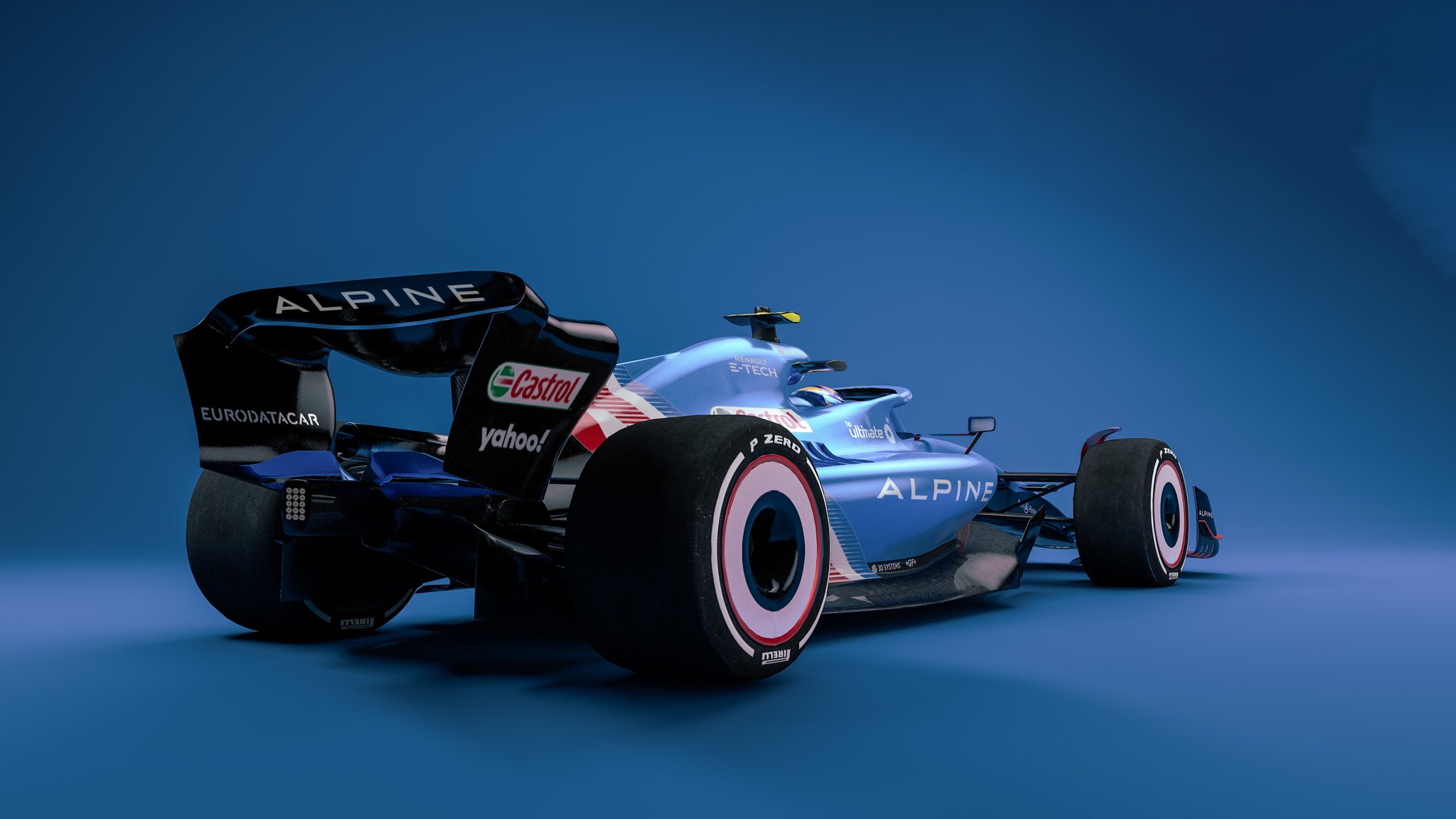 While many teams are eyeing the massive rule changes of 2022 for an instant step forward, Rossi emphasised that he views it as just another building block and will not place too much pressure on it.
"Every race we must make progress. It can be progress you see on the track or progress you don't see, all the little details," he said.
"The idea is to never stop – and be able to see we're going in the right direction.
"Next year, it'll be a coin tossing year.
"All we want is to make sure we have a satisfactory level of performance when we start, which doesn't put us too far from the top, And then from there, we can carry on our climb to the summit."
Prior to the Hungary win, Alpine's last F1 triumphs had been in its Lotus guise in 2012 and '13.
Its most recent championship successes came during its first period as Renault with Alonso in 2005 and '06.