Alpine Formula 1 boss Otmar Szafnauer anticipates more investment for his team should the Renault group's expected sale of a minority share of its racing division go ahead.
Renault has been linked with a minority sale of its UK-based F1 team Alpine Racing, rather than the Viry operation. It hinted at this late last year when the company admitted it is "open to capitalise on the financial valuation of its F1 team assets".
The motivation appears to be to help fund the international expansion of the Alpine brand, with new models and a likely deal with AutoNation to sell its cars in the United States, and to reduce the financial burden of the car manufacturer while ensuring the F1 team has the funds to be competitive long-term.
It is similar in principle to Daimler reducing its stake in the Mercedes works team, which is now equally owned by the manufacturer, team boss Toto Wolff, and Ineos.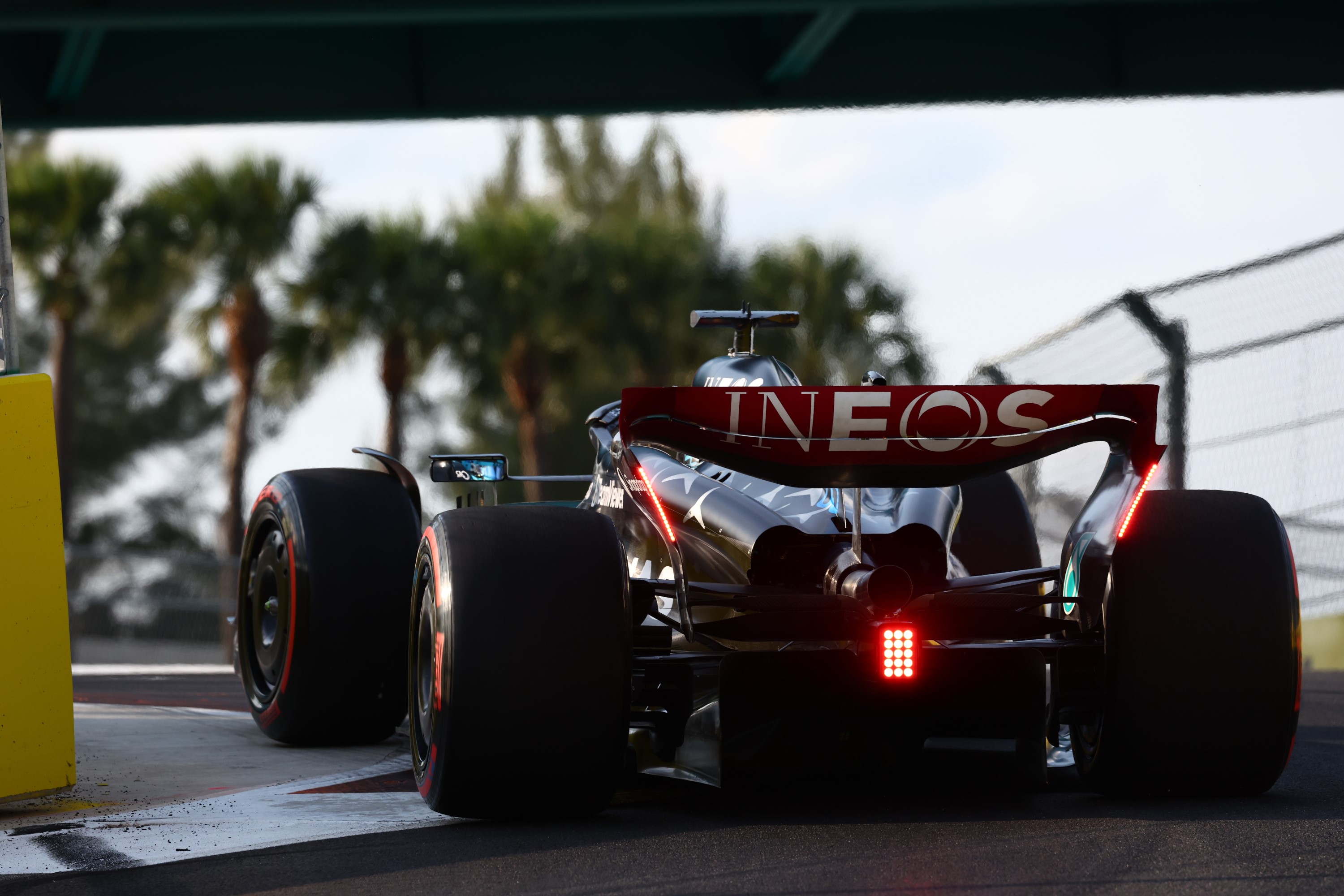 Team principal Szafnauer would not confirm or deny whether a share sale is going ahead but said he would expect the F1 team to directly benefit from one.
"I read the same, I'm not involved directly in the share purchase," Szafnauer said when asked by The Race in Miami last week about the current Alpine Racing position amid share sale rumours.
"But I think when that happens, or if that happens, that will be announced.
"The nice thing is people are interested. And I'm certain that if we get that type of revenue, we will have an injection of revenue for infrastructure."
The improvements Alpine could use
Renault has owned its works team since the 2016 season, when it re-purchased the Enstone organisation it had sold only a few years earlier.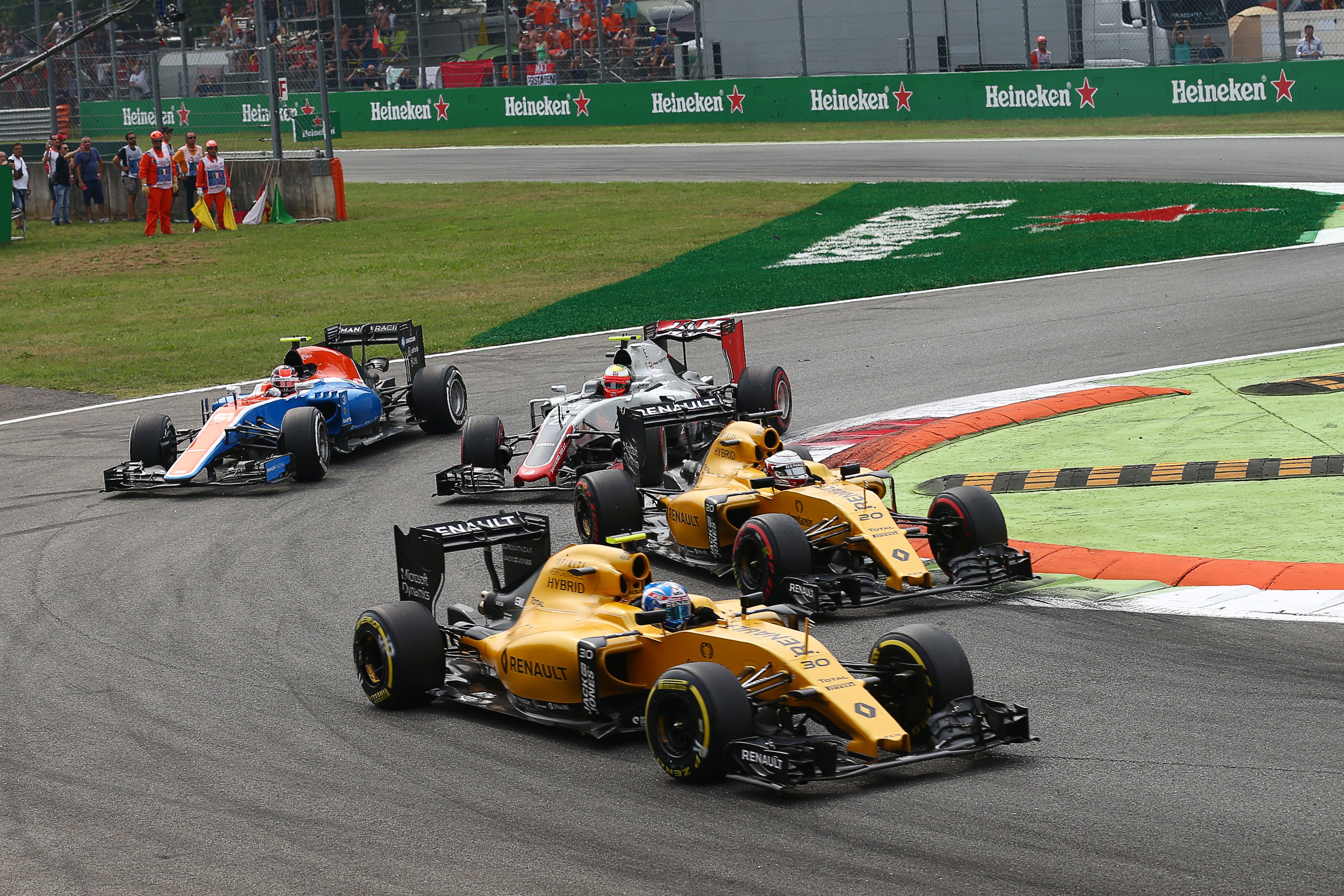 Since then it has invested in the facilities that had gone years without improvement, following a period in which senior personnel admitted the team was on its knees.
Some elements of the Enstone site are difficult to improve as the grounds are limited geographically, although there have been upgrades to the windtunnel and CFD facility and the old ex-McLaren simulator is finally being replaced.
A new simulator was only recently approved, so is likely to take up to two years to be installed, and a new head of simulation will be joining the team in the meantime, too.
Szafnauer has also argued for months that the cost cap is stopping teams that have fallen behind on infrastructure from catching up. He believes the capital expenditure allowance in the cost cap is too small, claiming Alpine needs items like a new gearbox dyno because its current one is not sufficient for the 2026 technical regulations.
Enstone still has an inferior headcount, too. It has been recruiting more staff consistently but there is also a specific need for more aerodynamicists, according to Szafnauer.
Asked by The Race if Enstone still needs more investment, Szafnauer – who joined the team just over a year ago – said: "Definitely. Our simulation tools are not state of the art. Our simulator is 15- or maybe even 20-year-old technology. It's the first simulator ever.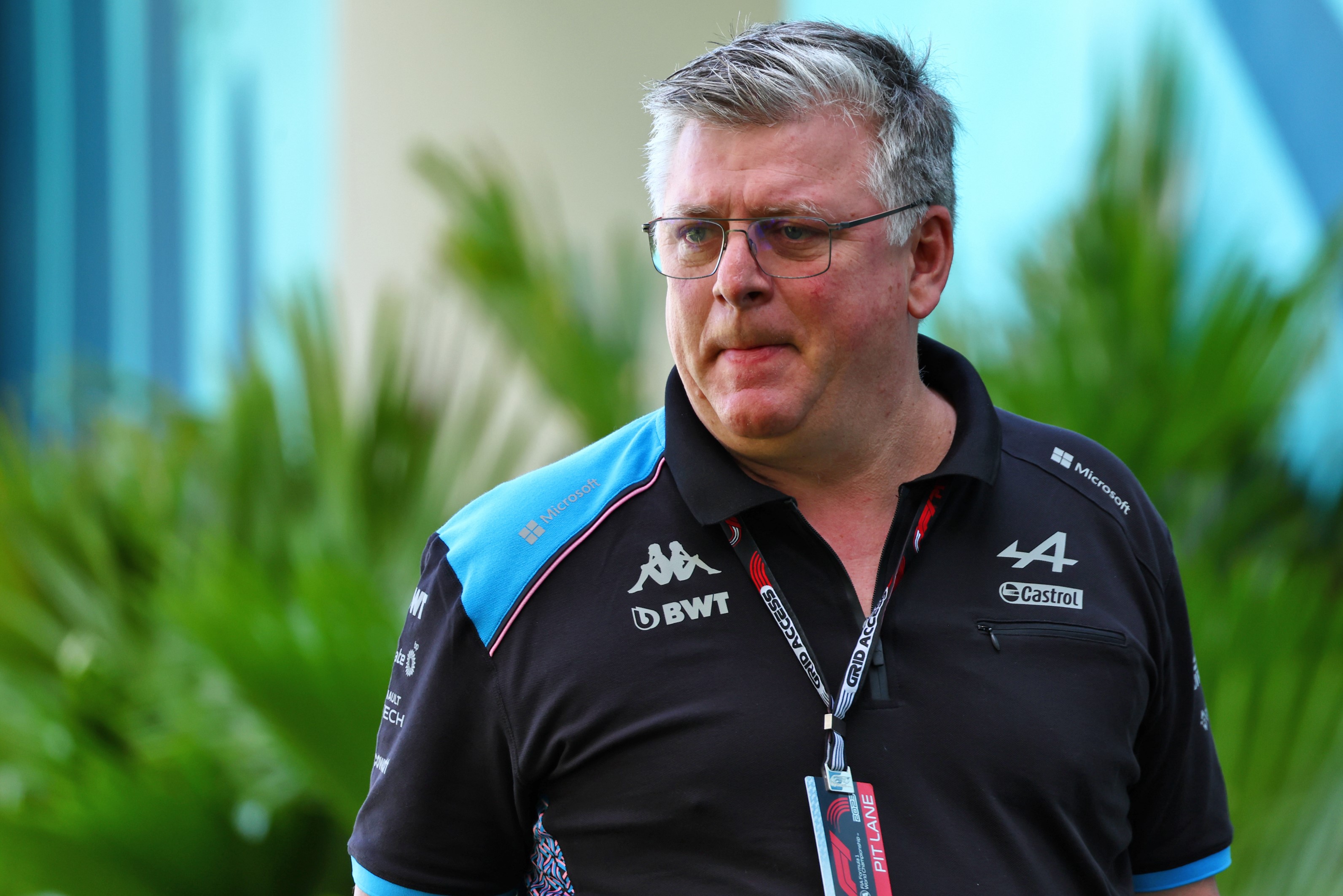 "We have that technology and things have moved on. So we need to invest. We need to invest in our tools. And then we also need to invest in some areas of the business that need some complementary know-how.
"We're doing both those things. It just doesn't happen overnight. You order a simulator – two years later, you got it. It just takes that long to make.
"And the same with people – you want to recruit some people that you know will help the team. Then you go talk to them, and they say 'Well, you know, I'm on a three-year contract, I'm one year into it, I can come in two years'.
"And that's the world of Formula 1 we live in now. The engineers that have the biggest impact on performance, they sign long-term deals."
What it means amid CEO pressure
The investment the Renault group has put into the team was part of the motivation behind Alpine CEO Laurent Rossi's recent public criticism of its underachievement.
His argument is that the funds put in merit far better results, and that is true in the context of Alpine's stuttering start to 2023.
However, it is debatable whether the Enstone facility is a match for the team's intended rivals, especially the biggest operations (Mercedes, Red Bull and Ferrari) and other midfielders that are investing heavily (Aston Martin, McLaren) in brand new equipment.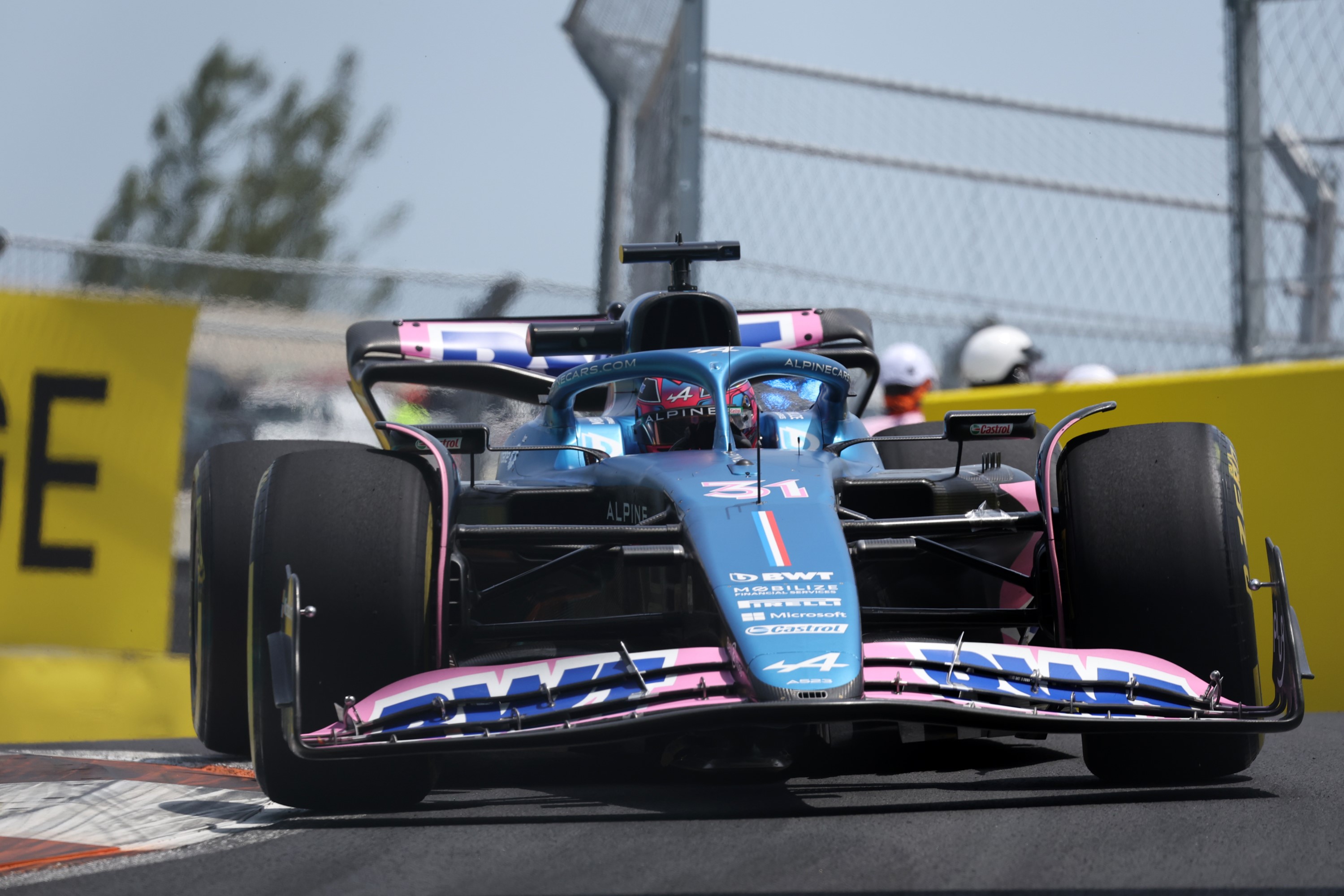 There has also been significant upheaval among team management, with changes of the most senior figure (Cyril Abiteboul, Marcin Budkowski and now Szafnauer) and also on the technical side.
Technical director Nick Chester and head of aerodynamics Peter Machin left, while the likes of Dirk de Beer and Pat Fry joined and Matt Harman was named technical director.
Szafnauer joined early last year in the wake of Budkowski's exit, which coincided with long-time advisor Alain Prost walking away, too, and was praised by Rossi in 2022 for the impact he had on the team.
With Rossi threatening "consequences" if there is not an upturn in Alpine's performance and execution this year, and Szafnauer specifically named as needing to take responsibility for turning its season around, there is a risk of further upheaval.
Despite feeling that more infrastructure and personnel are required, Szafnauer feels the 100-race plan to fight for regular wins – which began at the start of 2022, as a reset of Renault's original five-year plan from 2016 – is still achievable.
He said that items like the simulator and new software tools, and increased headcount, were part of the plan put in place.
Szafnauer said: "There's around 75 races [left in the plan]. It's three and a half years. And within that three and a half years, you get a new simulator, you get a new head of simulation, you get a new [software] system.
"They are things to come. Once they come then we'll take those steps."