To celebrate an action-packed year of motorsport that produced nail-biting title fights, thrilling racing, shocking twists and plenty of controversial moments, we've asked our writers to recount their standout motorsport memory or feeling from 2021. 
Our Assistant Editor Josh Suttill reflects on the personal impact the enthralling 2021 F1 season has had, after years of witnessing a disheartening response to his passion. 
"Formula 1? What's there to write about in Formula 1?"
Those were the words of my school's career advisor when 16-year-old me informed them of my ambitions to become an F1 journalist.
It was an ignorant but widely-held view that encapsulated just how niche and disregarded F1 was in the 2010s.
A mention on the BBC News that was longer than a minute or a bi-annual question on a daytime gameshow were so rare they were something to be savoured.
I was the only F1 fan in my school year and within my own family – something that likely feels familiar for many reading this – and on the couple of occasions when I tried to engage my friends in the early years of F1's hybrid era, it perhaps unsurprisingly failed.
It became something of an embarrassment if my friends or family would join me to watch a race that would be decided by Turn 1 on the opening lap and feature little excitement thereafter – unless, like me, they were enthralled by battles for 10th place between Force India and Sauber's midfield heroes.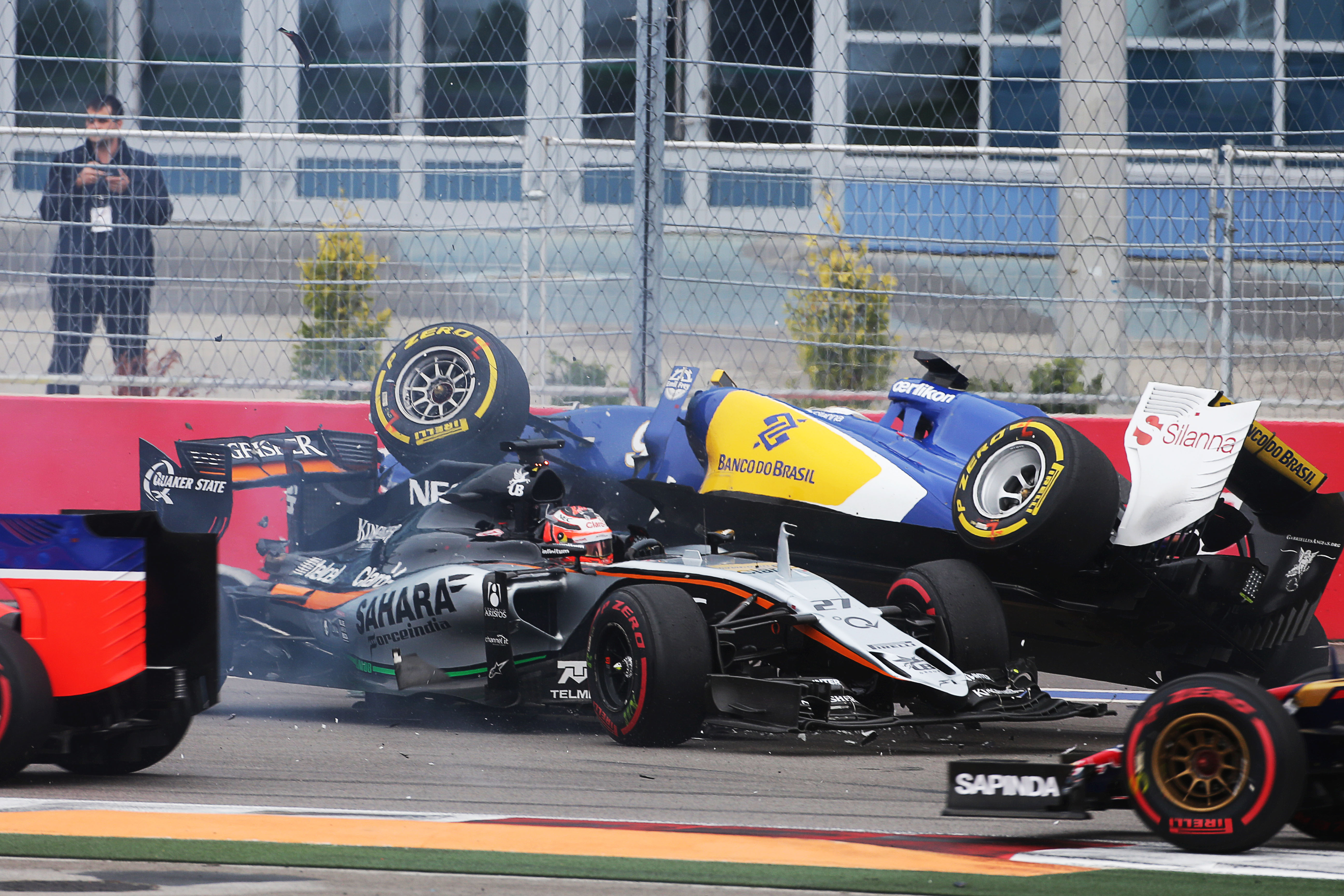 But in 2021, all that changed – and I didn't even have to try.
My grandma would ring me up to give her take on the Max Verstappen and Lewis Hamilton's Silverstone clash, my housemates would be asking for the latest on Mercedes' Abu Dhabi appeal and they'd even shout "no spoilers, I haven't seen the race yet!" upon greeting me after I'd finished work on a Sunday evening.
Netflix's Drive To Survive deserves a helping of the credit for this, as the year began with plenty of new fans who had been converted without even having watched an F1 race.
It got them watching F1, and then the excitement of the 2021 season kept them watching – and disregarded my initial warning that "real F1 isn't anything like what you see on DTS". I was right, DTS is not like real F1, because F1 is even more exciting.
It's been a pleasure to spend 2021 writing and working on motorsport, not because it proves my career advisor wrong – something I knew they were at the time because I had a copy of Autosport in my rucksack that said different – but because even more people can revel in the thrill of motorsport.
Often people can gatekeep F1 and be dismissive of new fans – particularly those who have arrived via DTS – but for me, it's a case of more the merrier. A wider audience is only going to increase the diversity and richness of opinion, ideas and passion of F1's fanbase.
Of course, we've seen the inevitable negative side of more eyeballs, particularly when tensions between title rivals have reached fever pitch, but I have faith that those hostilities will die down in 2022.
F1 is still a niche, often misunderstood championship, but it's one that is thriving more now than I've ever seen before, and that's something to be seriously excited about.
"Formula 1? What's there to write about in Formula 1?" Well actually quite a lot, just head to The-Race.com Mrs Da…..