Sebastian Vettel will retire from Formula 1 at the end of the season.
The four-time world champion joined Aston Martin in 2021 on a two-year deal after being ousted at Ferrari.
His highlights were a podium in Azerbaijan and fighting for the win in the chaotic Hungarian Grand Prix before being disqualified from his second-place finish, but otherwise the move has not lived up to expectations.
The Aston Martin rebrand, from its previous Racing Point identity, has coincided with the team struggling across two different sets of technical rules.
It suffered in 2021 from the floor changes that hit low-rake cars particularly hard.
This year neither the launch specification of the all-new AMR22 or the significantly revised version introduced in Spain has been able to establish Aston Martin as a regular points-scorer.
That has left Vettel feeding off scraps in the F1 midfield and after finishing 12th in the championship last year – the worst finish of his full-time F1 career – he is only 14th in the 2022 standings.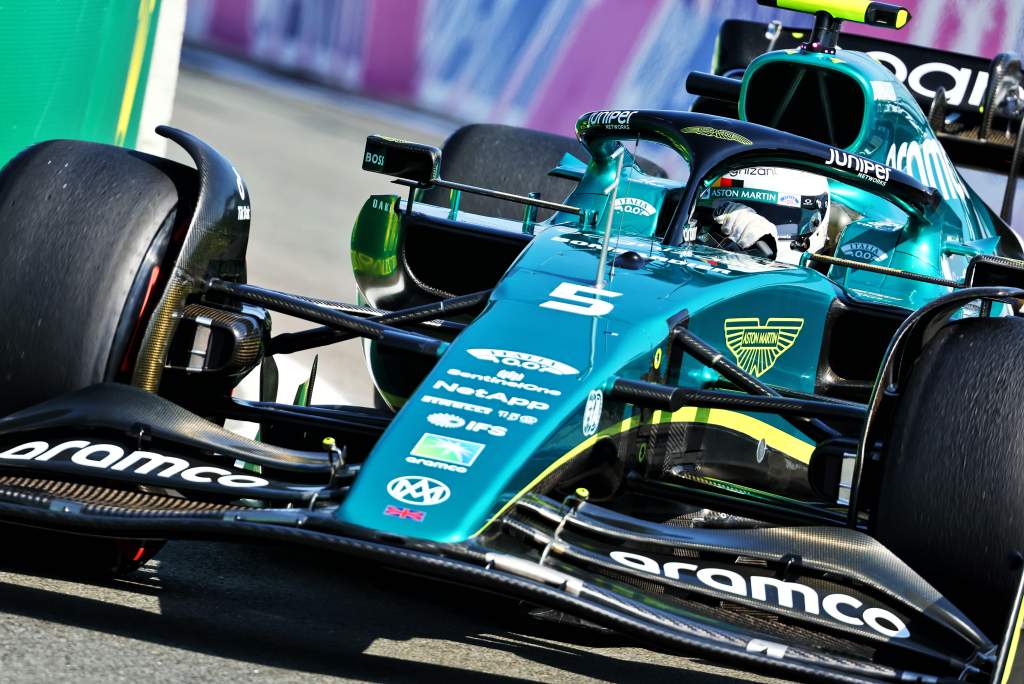 Aston Martin had indicated a strong desire to keep Vettel beyond his current contract, and the German himself suggested he was open to that.
However, ahead of the Hungarian Grand Prix it has been announced that Vettel will call time on his F1 career at the end of 2022.
"I have had the privilege of working with many fantastic people in Formula 1 over the past 15 years – there are far too many to mention and thank," said Vettel.
"The decision to retire has been a difficult one for me to take, and I have spent a lot of time thinking about it.
"At the end of the year I want to take some more time to reflect on what I will focus on next.
"It is very clear to me that, being a father, I want to spend more time with my family.
"But today is not about saying goodbye. Rather, it is about saying thank you – to everyone – not least to the fans, without whose passionate support Formula 1 could not exist."
Vettel had been a key recruit for Aston Martin as part of owner Lawrence Stroll's plan to establish the team as a title-challenging team.
In announcing his retirement Vettel said he hoped to have made a tangible contribution to that journey.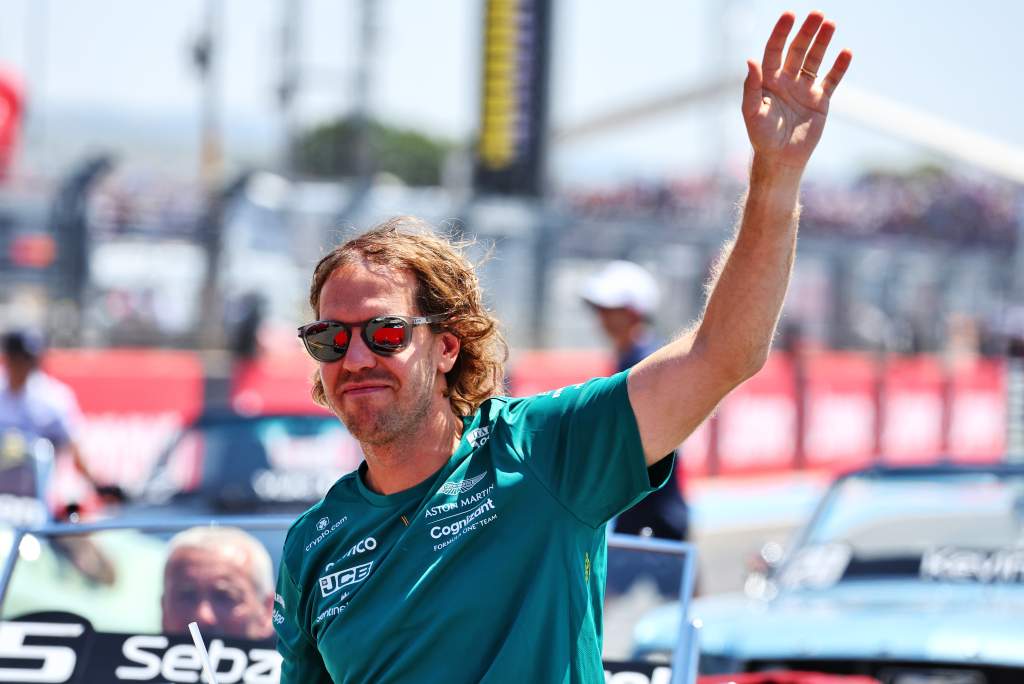 "Although our results have not been as good as we had hoped, it is very clear to me that everything is being put together that a team needs to race at the very highest level for years to come," said Vettel.
"I have really enjoyed working with such a great bunch of people. Everyone is ambitious, capable, expert, committed and friendly, and I wish them all well.
"I hope that the work I did last year and am continuing to do this year will be helpful in the development of a team that will win in the future, and I will work as hard as I can between now and the end of the year with that goal in mind, giving as always my best in the last 10 races."
Vettel's immediate bosses at Aston Martin paid tribute to his contribution and made it clear they wanted him to keep racing.
Team principal Mike Krack said that if the team achieved its potential then Vettel's "groundwork" will have been a crucial component and "one of the architects of that future success will be Sebastian".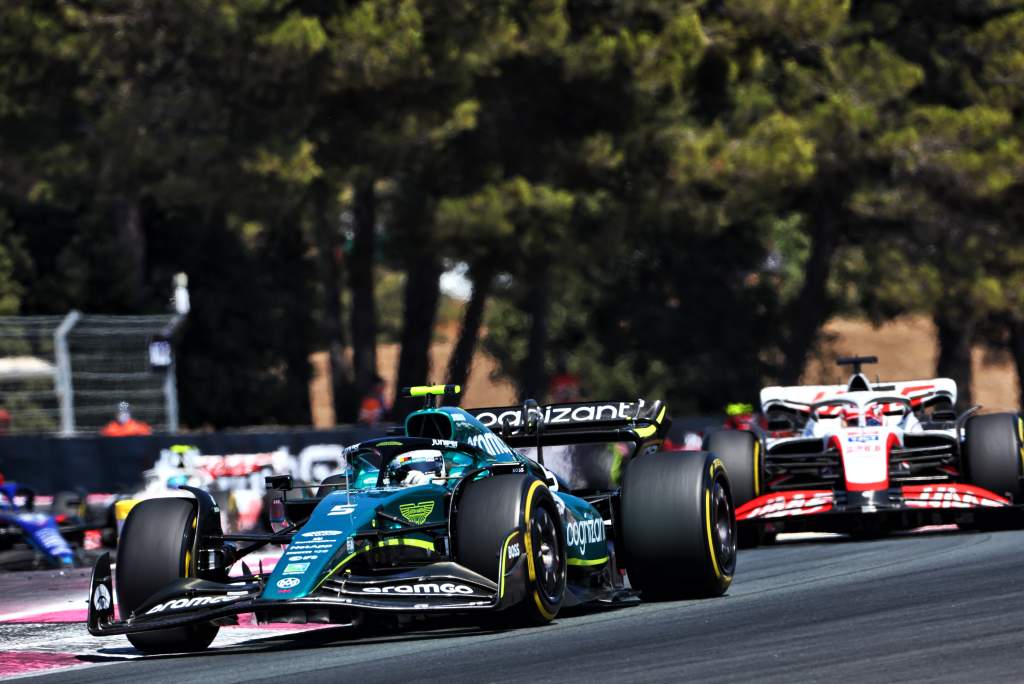 Stroll said: "I want to thank Sebastian from the bottom of my heart for the great work that he has done for Aston Martin over the past year and a half.
"We made it clear to him that we wanted him to continue with us next year, but in the end he has done what he feels is right for himself and his family, and of course we respect that.
"He has driven some fantastic races for us, and, behind the scenes, his experience and expertise with our engineers have been extremely valuable.
"He is one of the all-time greats of Formula 1, and it has been a privilege to have been able to work with him.
"He will continue to race for us up to and including the 2022 Abu Dhabi Grand Prix, which will be his 300th grand prix entry [and 299th start].
"We will give him a fabulous send-off."