Max Verstappen has hinted he believes Nelson Piquet's mooted ban from the Formula 1 paddock is wrong, saying "it's not helping the situation".
Three-time champion Piquet – the father of Verstappen's partner Kelly Piquet – received condemnation from F1 and the FIA for using a racist term in describing Lewis Hamilton.
F1 management is also now seeking to ban Piquet from the paddock.
While on Thursday at Silverstone Hamilton said it was time to stop giving the likes of Piquet a platform, Verstappen criticised the language Piquet used but said a paddock ban was not the right thing to do.
"I don't know about that," Verstappen said when told of the rumoured paddock ban.
"It's better to open a conversation because when you ban people then you are actually not helping the situation, you're not talking.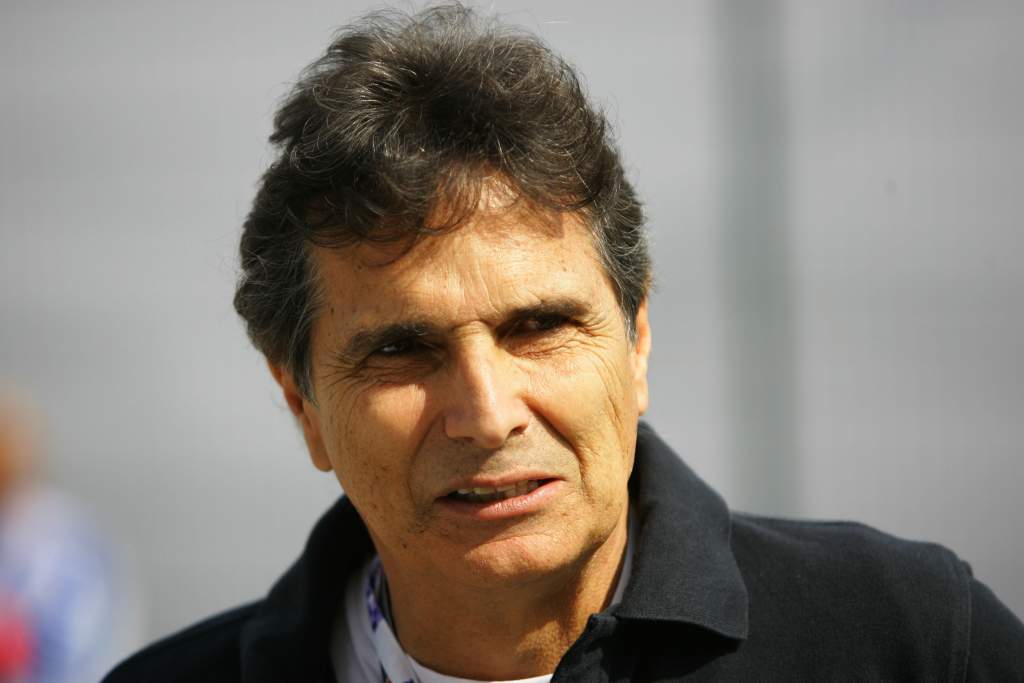 "Communication is really important because if you just ban, it's not helping what you're trying to enforce. You're trying to educate people, better to have a chat, these things can be very easily solved.
"When you have a fight with someone, and you upset someone, and you have a good chat and apologise, it's exactly the same.
"It's not nice for the one you upset, but things can be easily forgotten, and as long as you learn from the mistake you made [and he has] from the wording he used."
When first asked about Piquet's comments, Verstappen said the language Piquet used "was not correct" but insisted it wasn't in his character.
"The wording I think was used – even with different cultures and things they said when they were little and younger – was not correct," Verstappen said.
"Let it be a lesson to not use that word. It's very offensive, especially nowadays, and gains even more traction.
"I have spent a bit of time with Nelson, more than the average person, he's definitely not a racist and he's actually a really nice guy.
"I'm pretty sure the statement he released, [he argued] you can see the word in two ways, but still better to not use that. But it's not about that word, the n-word, it's offensive language to anybody [which] is not correct."
Verstappen said he doesn't need to discuss it with Hamilton because his former arch-title rival "has my respect" and "knows how I feel and think about the situation".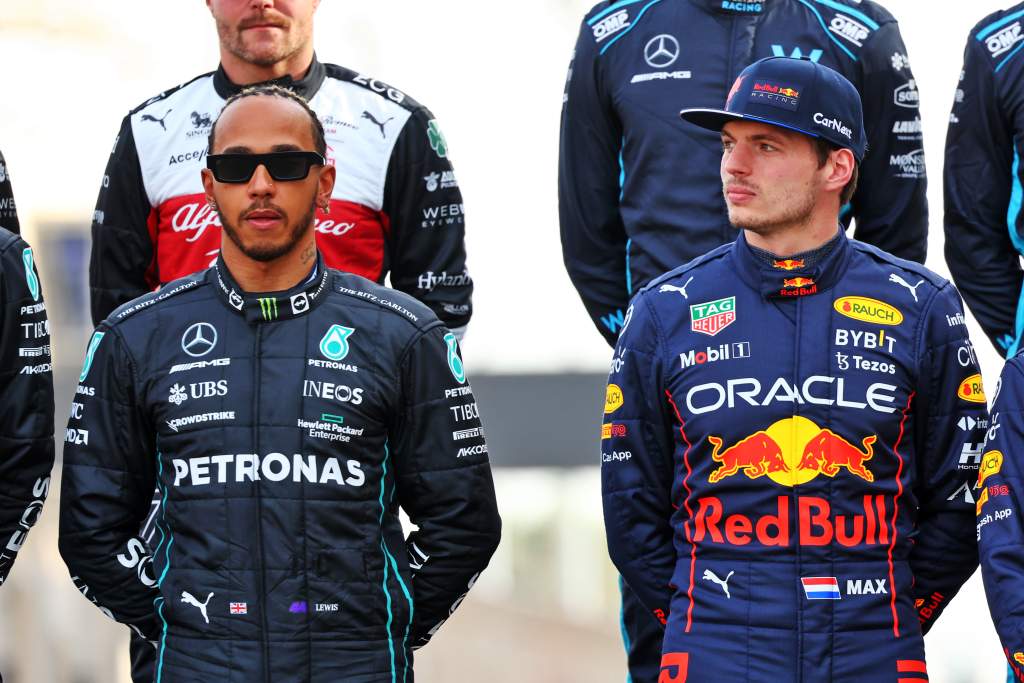 Piquet released a statement apologising for the language that he believes was misunderstood.
Verstappen said he didn't need to tell Piquet that it was wrong because "he knows that himself".
Verstappen was also asked about Red Bull's axing of its reserve driver Juri Vips.
"The team dealt with that in a similar matter, he's not a Red Bull reserve driver [anymore], but I do feel like people deserve a second chance, probably not a third, but things can be very easily said," Verstappen said.
"Sometimes [they have] not even really thought about how badly it can hurt someone or influence someone.
"I know Juri also more than the average person, he's a super nice guy and he really understood what he did wrong.
"He's also in a very difficult moment in his career – fair enough, what he said was not correct, but he deserves a second chance.
"People deserve that second chance to show they've learned what they've done is wrong, and be a more educated person."