Reigning Formula 1 champion Max Verstappen says the docuseries Drive to Survive made his friend and F1 peer Lando Norris look like "a bit of a dick", in what was the latest salvo of criticism from the Dutchman towards the Netflix production.
Drive to Survive has been hailed an overwhelming success for F1 and has been cited as a key influence in helping it grow in some pivotal markets – yet it has come increasingly under fire for how truthfully it represents the events covered in the show.
Among the drivers, Verstappen has been the most vocal detractor and has refused to participate in the latest two seasons. The absence of any behind-the-scenes content involving the Dutchman was particularly noticeable in the fourth season, covering his 2021 title triumph, with the Netflix production instead primarily working around it by extensively featuring his team boss Christian Horner.
Verstappen did, however, make it clear he would still occasionally tune in – and while he did just that for the fourth season, he was left displeased by how the team-mate dynamic at McLaren between his two friends, Norris and Daniel Ricciardo, was portrayed.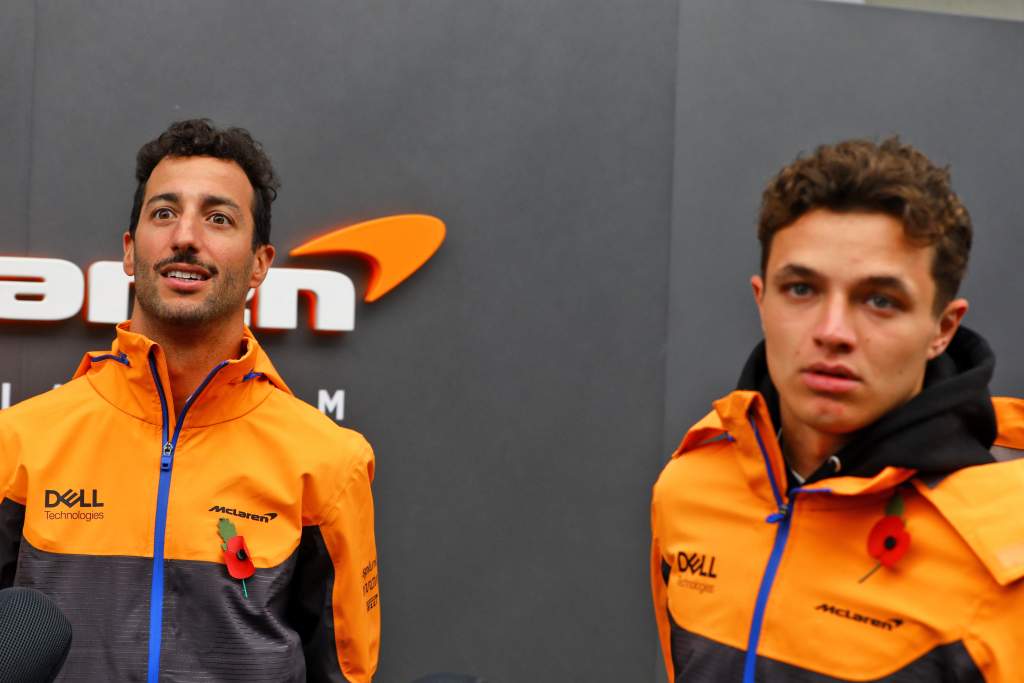 "I watched a few episodes of the last one, and I was surprised I suddenly found myself talking in it, and it is probably stuff from like 2018 or something they picked up and used again, but that already of course is not correct. I could hear it in my voice [which] was a bit different," Verstappen said.
"It's just not my thing. Then, of course, throughout the whole season, they tried to pick moments and fabricate it in a way.
"For me personally, what I didn't like, and it isn't even about me, it is about Lando and Daniel, which I think are two great guys and are really nice, first of all, it made it look like Lando was a bit of a dick, which he isn't at all.
"Again, you know, I know Lando and I think many people that know Lando, that he's a funny guy, a great guy, he has a great character and actually when you look at that episode you really think 'who is this guy, what the hell is going on?'.
"I think when you are new to the sport, you have never seen a racing car or an F1 car in general, they don't like him. But why should that be? Because he's a great guy.
"You just immediately get a wrong picture of a good person, and that is exactly what I think happened to me in the beginning, and then I think I am someone that when you ruin it from the start, you don't fix it. That's it; you ruined it.
"That's my stance, and that is how I will go forward."
Formula 1 chief Stefano Domenicali told Italy's La Gazzetta dello Sport recently that he was hoping to discuss the issue of a driver refusing to participate "constructively", while acknowledging that the levels of dramatisation in DTS may have to be "redefined".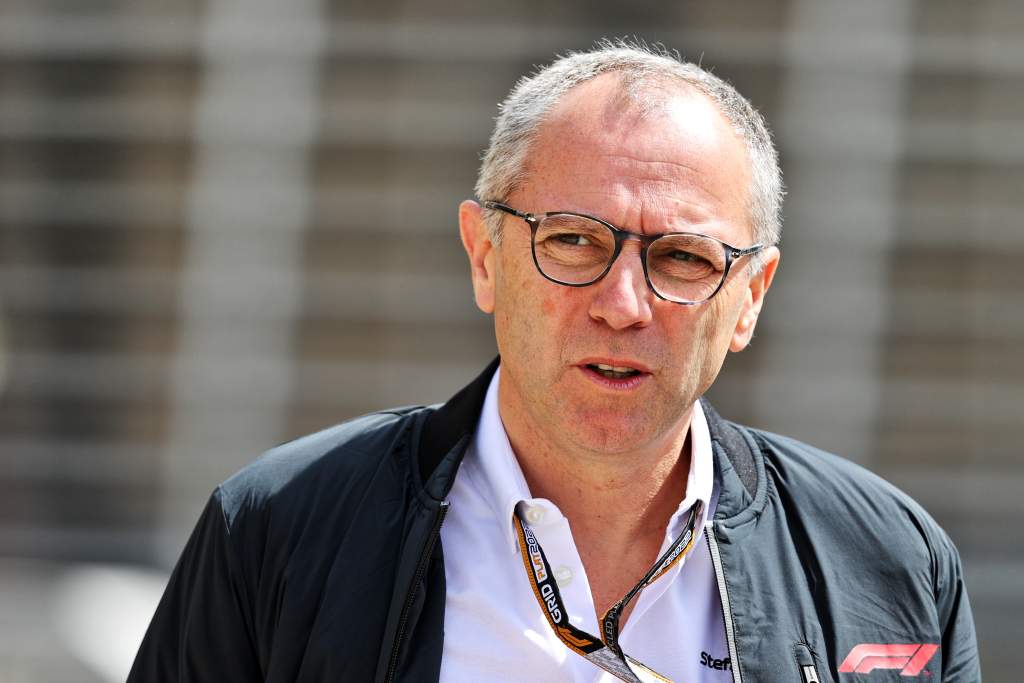 "Tell us how you want to be presented and we'll find a way," Domenicali was quoted as saying.
"Netflix executives are already meeting with teams. It's an issue of culture and language – if you want to be in touch with the US market, you have to speak that language, we have to adapt. But that doesn't mean we have to twist ourselves."
Though Verstappen has taken the most hardline stance on the grid, he hasn't been alone in flagging up accuracy issues – with Norris himself having also mentioned issues he'd had with the newest season.
"I'm sure we'll talk about it with Stefano, but at the moment I'm not really interested to take part in it," Verstappen reiterated. "It's also just taking more time, when we're already doing so many things.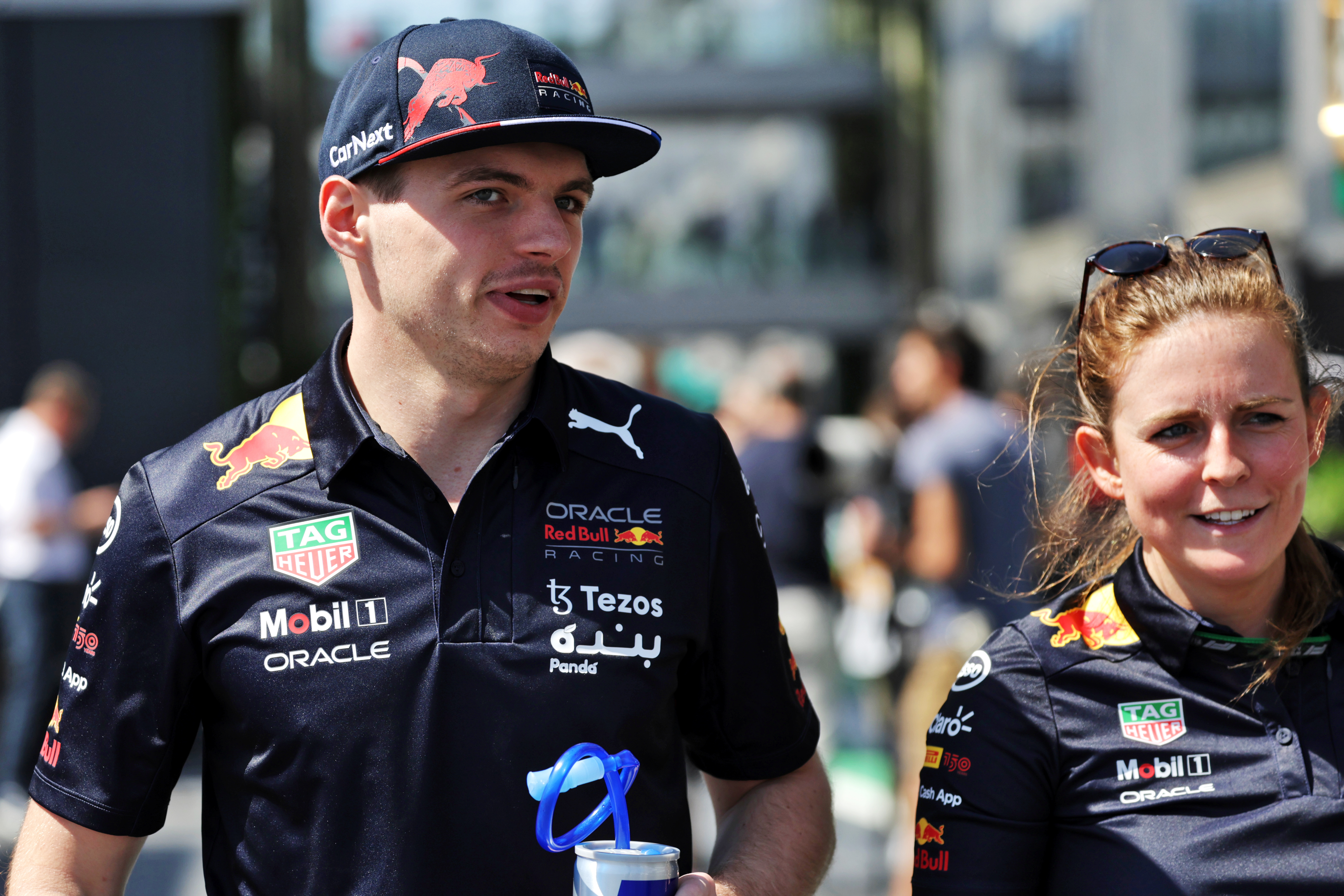 "And, yeah, I saw the benefit initially of course, to get more popularity, but for me now I think it reached the stage where it's a bit more like 'keeping up with the Formula 1 world' , if you know my reference [to long-running American reality TV show Keeping Up with the Kardashians].
"And I think it shouldn't be like that.
"It's better to just make a season review, by F1 itself. I think that's way nicer to look at. But that's my opinion, nobody needs to share the opinion, I just don't like to be a part of it."