Max Verstappen has already ensured his place in Formula 1 history by becoming only the 34th driver to win the world championship.
But remarkable as his career so far has been, the best is likely still to come as the 24-year-old will only continue to improve in the coming years – refining his skills that already draw from the best of two of F1's legends: Alain Prost and Ayrton Senna.
The Prost/Senna dichotomy is in many ways a false one. Both are all-time great drivers, but the idea the pair were at opposite ends of the scale in terms of skillset is reductive and inaccurate.
Like Senna, Prost was extremely quick, and like Prost, Senna also worked hard on the technical aspects of his game.
But that doesn't mean that it's not a useful shorthand for better understanding the qualities of drivers, especially given it's one so widely embraced.
Verstappen seems to be regarded in the popular imagination as more of a Senna – stunningly fast, forceful on track and willing to push things to, or even over, the limit given an unshatterable will to win and possessing preternatural ability. But there's more to him than that.
Stretching back to his early days in F1, there was always a rigour to Verstappen that marked him out. This side of his game, the aspects that make him more of a Prost, was evident from his early days in F1.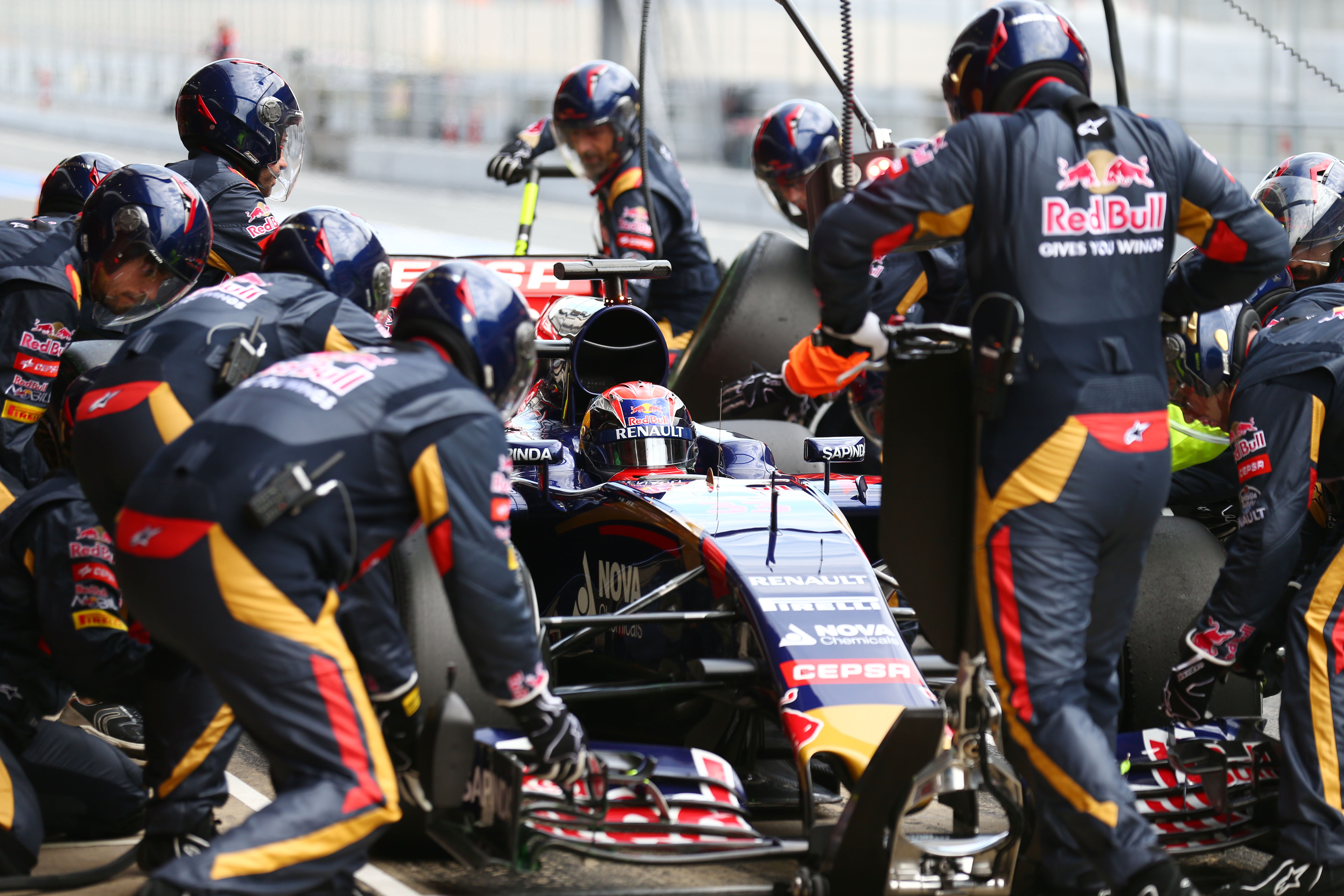 For example, during his stint at Toro Rosso prior to his promotion to Red Bull, he worked hard on building tyre understanding.
That stood him in good stead on his debut for Red Bull in Spain 2016 when he had little difficulty managing his tyres to win on a two-stop strategy even when the vastly experienced Kimi Raikkonen was chasing him doing the same thing.
Another quality that is associated with Prost is consistency. That's an underrated quality of Verstappen's 2021 campaign in which he was first or second every time he got to the finish undamaged. His only other results were retirements in Azerbaijan, Britain and Italy and his drive to ninth after first-corner damage in Hungary.
Indeed, that Hungary drive is a good example of another of Verstappen's strengths: his adaptability and capacity to haul laptime out of even a difficult car.
The one negative of this quality is that at times his ability has covered up weaknesses in Red Bull's machinery given his capacity to hold a car right on that knife-edge that even very good rivals cannot.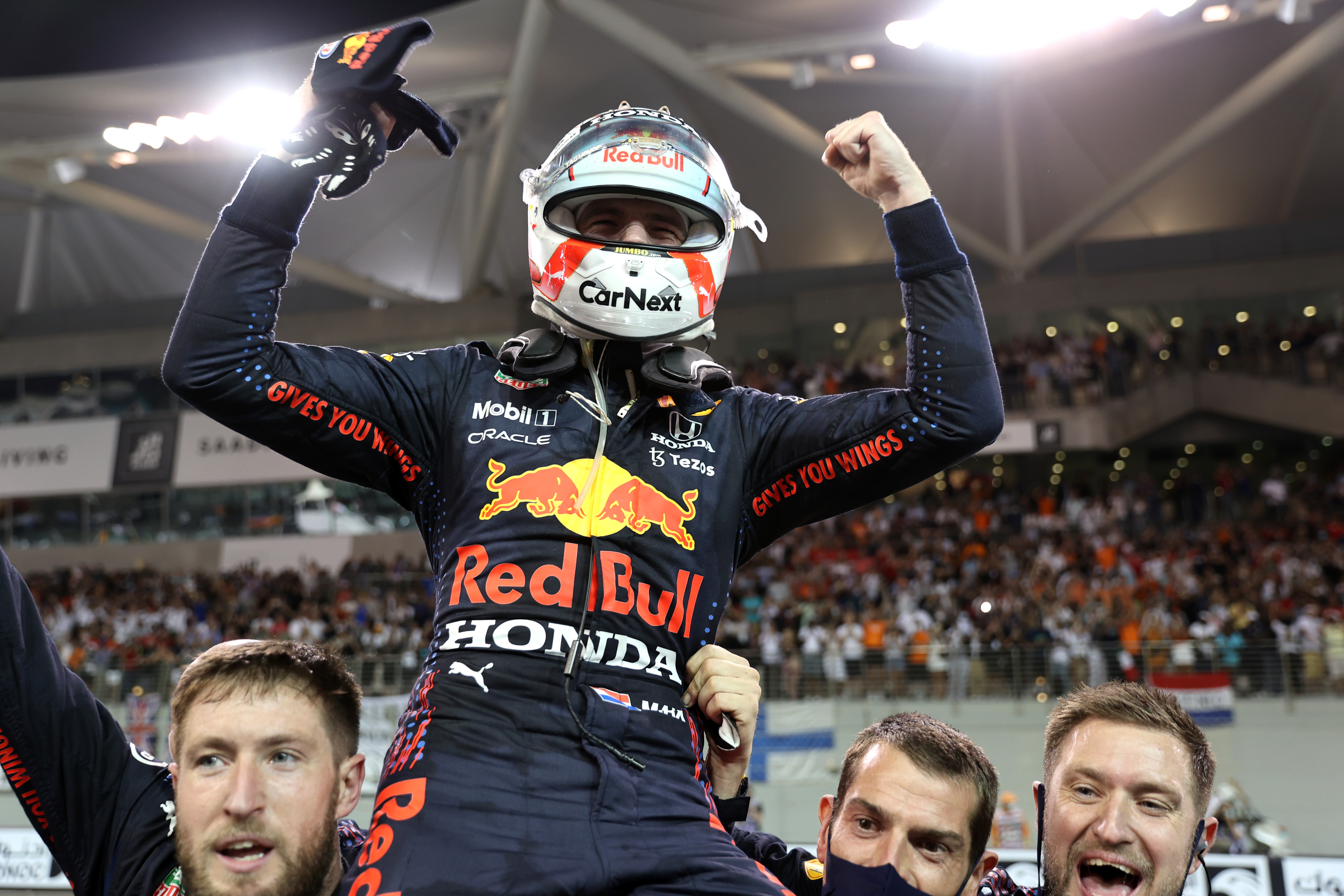 Of course, many of the qualities Verstappen exhibits were shared by other greats. It's telling that already, even with 'only' one title to his name so far he is already on a trajectory that should place him among the very best F1 has ever seen.
The ultimate measure of greatness in F1 is to be considered one of the true bar-raising drivers, not just ones who were successful but who changed the game.
Prost and Senna are among those, as are Juan Manuel Fangio, Stirling Moss, Jim Clark, Jackie Stewart, Niki Lauda and Michael Schumacher – and you can make a case for others.
Also among those is Lewis Hamilton, who has struck up one of F1's great rivalries with Verstappen.
What makes the Prost/Senna comparison with Verstappen so interesting is that you could run through the same process with Hamilton.
When he arrived in F1, he was seen as a Senna type. But over time, he's become ever-more the thinking driver, combining stunning pace with the professorial edge of a Prost. That's a very similar story to what we've seen from Verstappen, only with the latter starting that process even earlier.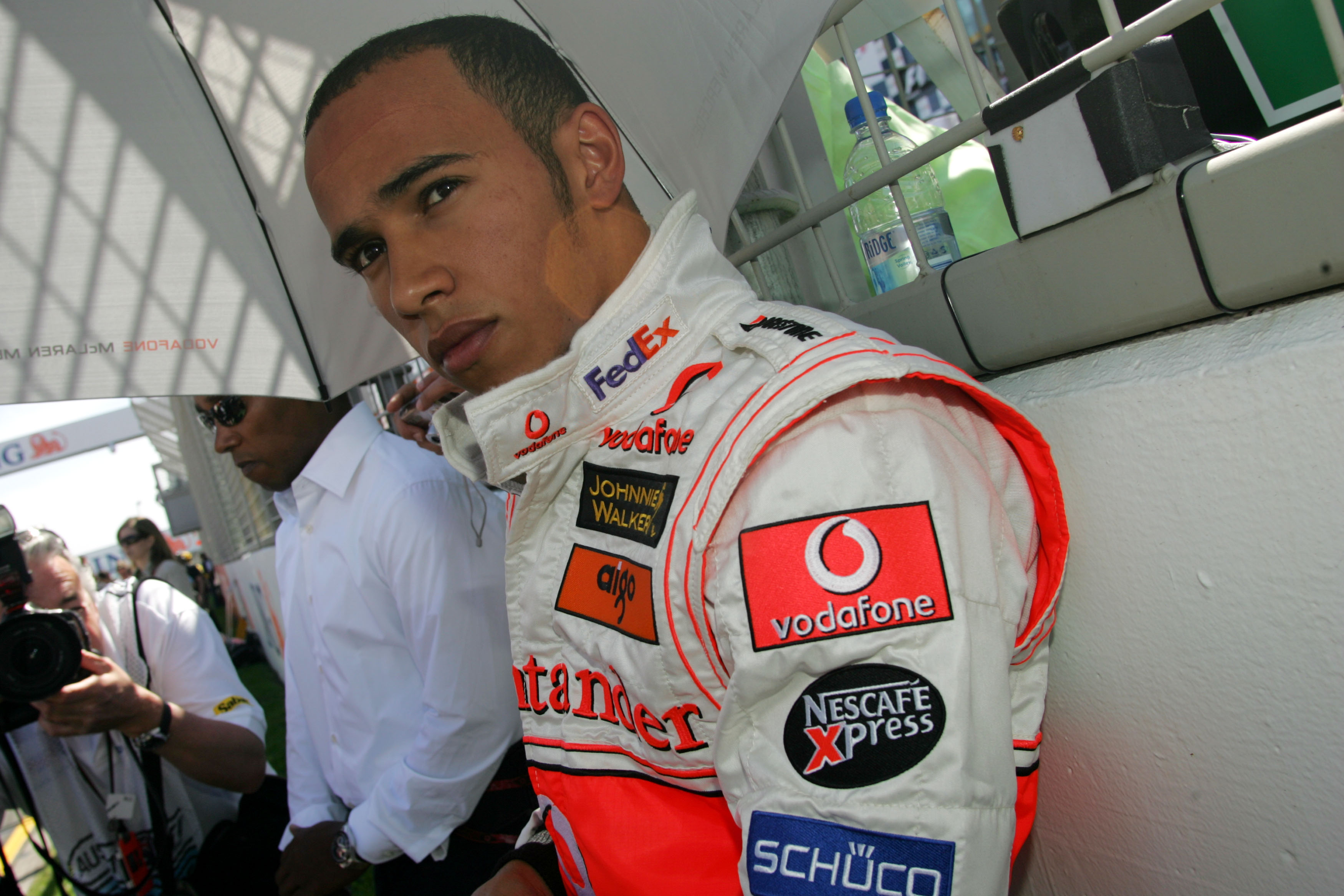 That's partly a consequence of timing, as the F1 Hamilton was prepared for hadn't yet reached the technical peak of the one Verstappen arrived in eight years later.
But if you consider how much Hamilton improved from his early days in F1 – and remember, his starting point was high as he was immediately a world championship contender – to his peak with Mercedes it hints at what might be to come from Verstappen.
It remains to be seen what peak Verstappen will look like in F1. But it's likely to be even better than the version that won the title in 2021 – and regardless of the circumstances of the final race, there's no doubt that his performance level was formidable over the season.
And with Hamilton likely to be there for at least another couple of seasons to help push him on to even higher levels, Verstappen will not be able to let up in sharpening his competitive toolkit.
Indeed, Hamilton himself will also continue to get better, such is the impact such rivalries have on drivers – provided, of course, they still have the spirit for the fight in them.
But perhaps looking at Verstappen through the prism of Prost/Senna misses something. In fact, there's an element of Hamilton's game that he must add to his to make himself even sharper – and that's something that Hamilton himself has improved over the years. And that's related to his decision making in battle.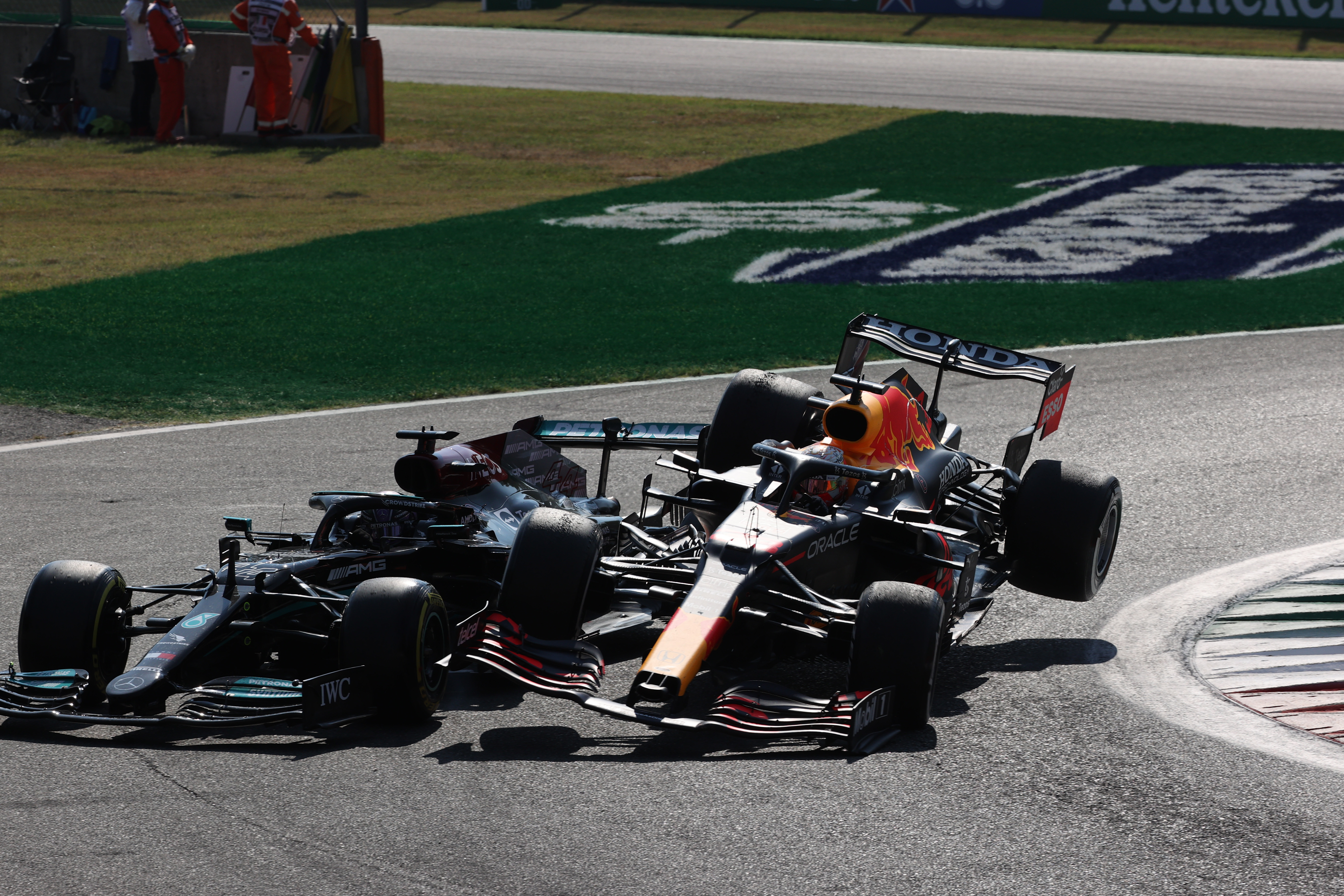 Verstappen is aggressive and forceful on track and that has usually worked for him, but not always. For example, when analysing any on-track incidents between drivers it's not only about who is deemed to be at fault, but also whether both drivers made decisions that advanced their own cause. Verstappen doesn't always do this with his maximum attack approach.
The Silverstone collision is a good example of this. That wasn't Verstappen's fault, clearly, and he was entitled to attempt to hang on around the outside, but given the outcome it's fair to say that it wasn't the percentage play for him as far as his title chances are concerned.
You could say a similar thing about moments in the Saudi Arabian Grand Prix, although that was always going to be a difficult race to win given the relative car performance.
Hamilton, when in a strong position points wise, has been very good at knowing when to fight and when to consolidate, with his battle with Charles Leclerc at Monza in 2019 when he took to the run-off at the second chicane a classic example. Hamilton has done the same in battle with Verstappen on numerous occasions – Imola and Spain last year spring to mind.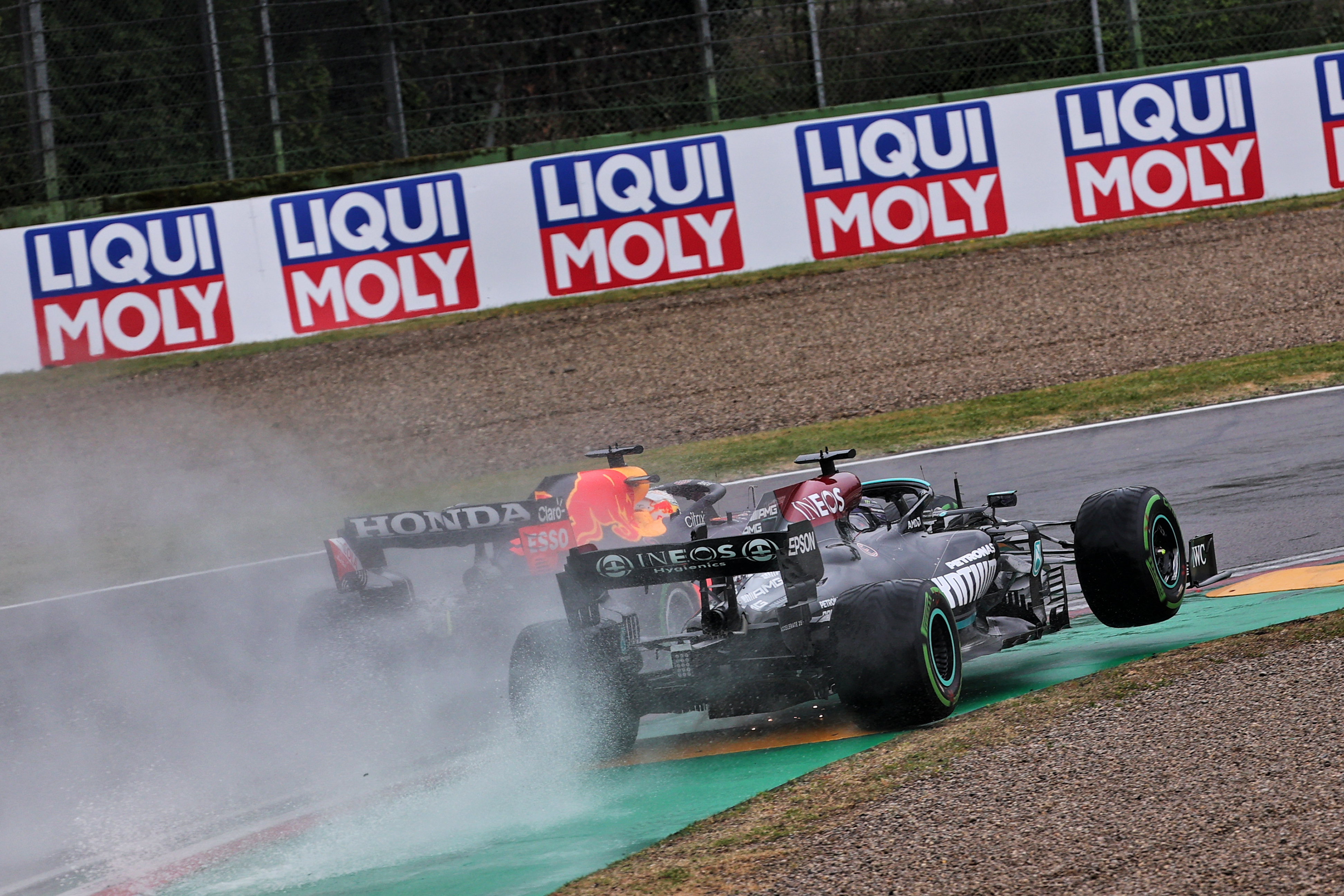 All drivers get better at this balancing act as experience builds and Verstappen certainly will. But whether he does is one of the fascinating questions that will be answer as his career plays out over the coming decade or more.
Verstappen is already a superb grand prix driver, and on his way to being a great one.
But the characteristic all of the all-time greats share is the relentless push for improvement – something that could take Verstappen to even greater heights and the kind of sustained statistical success he's long seemed destined for.