Amazon's delivery of Pete Lyons' excellent book on the Shadow racing dynasty arrived on the same weekend as I became aware of the ingenuity of the tiny McMurtry Automotive team and its incredible Spéirling car which burst onto the Goodwood Festival of Speed hillclimb course and established a new outright record in the process.
These two seemingly unconnected automotive strands are in fact intrinsically joined through the wonders of invention and a refusal to conform.
The tiny Spéirling reminds me of Trevor Harris's first design for Advanced Vehicle Systems (which later became Shadow) with its diminutive wheels and mighty Chevrolet V8 engine somehow shoehorned into Harris's wacky Can-Am design. Both were drawn with a simple ethos: small is best.
Images from Goodwood with people stood next to the Spéirling illustrate the astonishing proportions of this car and consider that driver Max Chilton is one of the taller modern-day race drivers, I assume that the car could be made even smaller for a Lando Norris-sized pilot.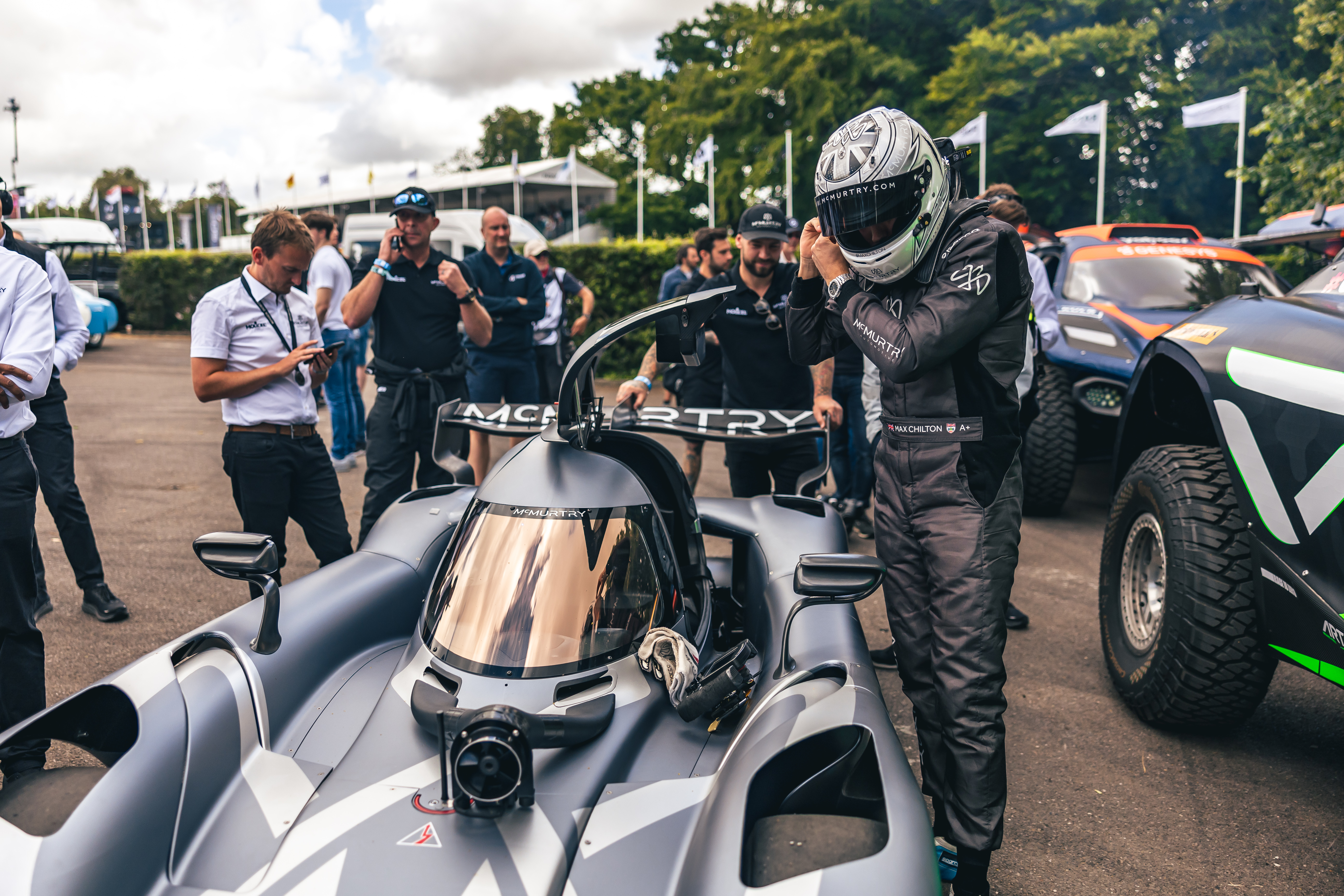 Similarly, the man who bank-rolled Trevor Harris to produce the first Shadow Can-Am race car, Don Nicholls, towers above the DN1 in the images taken back in 1970, on the occasion of the AVS Mark 1's first race at Mosport Park.
And the similarities don't stop there. Both the McMurtry and Shadow projects have been overseen and financed by eccentric and wealthy businessmen with a passion for doing things differently and being non-conformist.
David McMurtry is the Dublin-born executive chairman of Renishaw, the engineering and scientific technology company he co-founded in 1973, and he has chosen to spend some of his considerable wealth on the McMurtry Spéirling project.
The recently departed Don Nicholls was probably a far more mysterious figure than McMurtry but then again, pre-internet, it was much easier to be so. Don was rumoured to be a CIA operative at some point in his life and even a US spy, but one thing was certain: he had a great passion for cars and racing and, boy, did it show.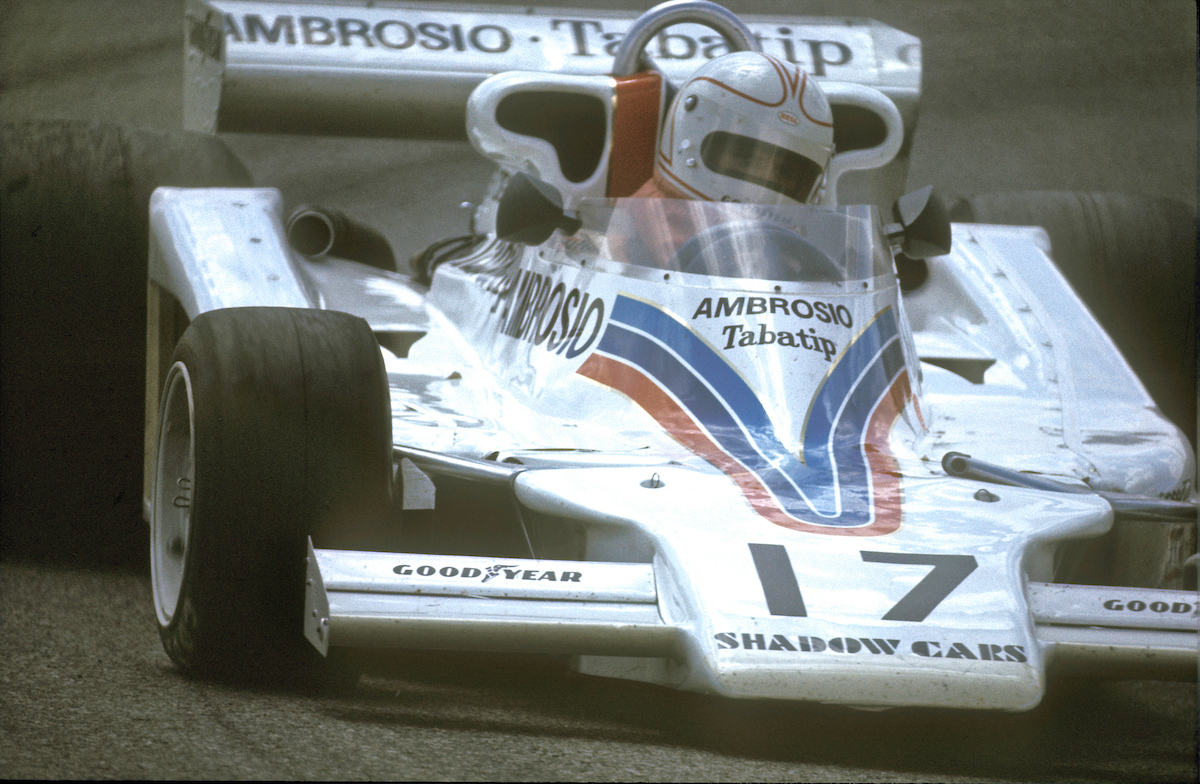 Shadow went on to be a winner in Formula 1 and Can-Am, no small achievement, and whilst McMurtry Automotive's ultimate ambitions are a little less clear, what's sure is that both marques share an innovative, no-holds-barred and bold approach to car design which, across more than five decades, continues to capture the imagination of the public.
Odd-ball non-conformist design has that element of jeopardy about it: will it fail miserably or has someone just found the key to unlock never-before-imagined potential? And that's precisely why we love them.
And that got me thinking. I've previously written about the FIA financial regulations for Formula 1 and Formula E and should these prove to work – and please God, let's hope they do for the economic sustainability of our sport – then surely we could be welcoming a golden era of innovative, advanced design concepts that will capture the imagination of and enthrall race fans worldwide?
You see, if the financial regulations work as intended, much of the prescriptive rule-making which results in nearly identical cars being produced by the top motorsport manufacturers across multiple racing series could be scrapped with only safety/impact regulations to be met.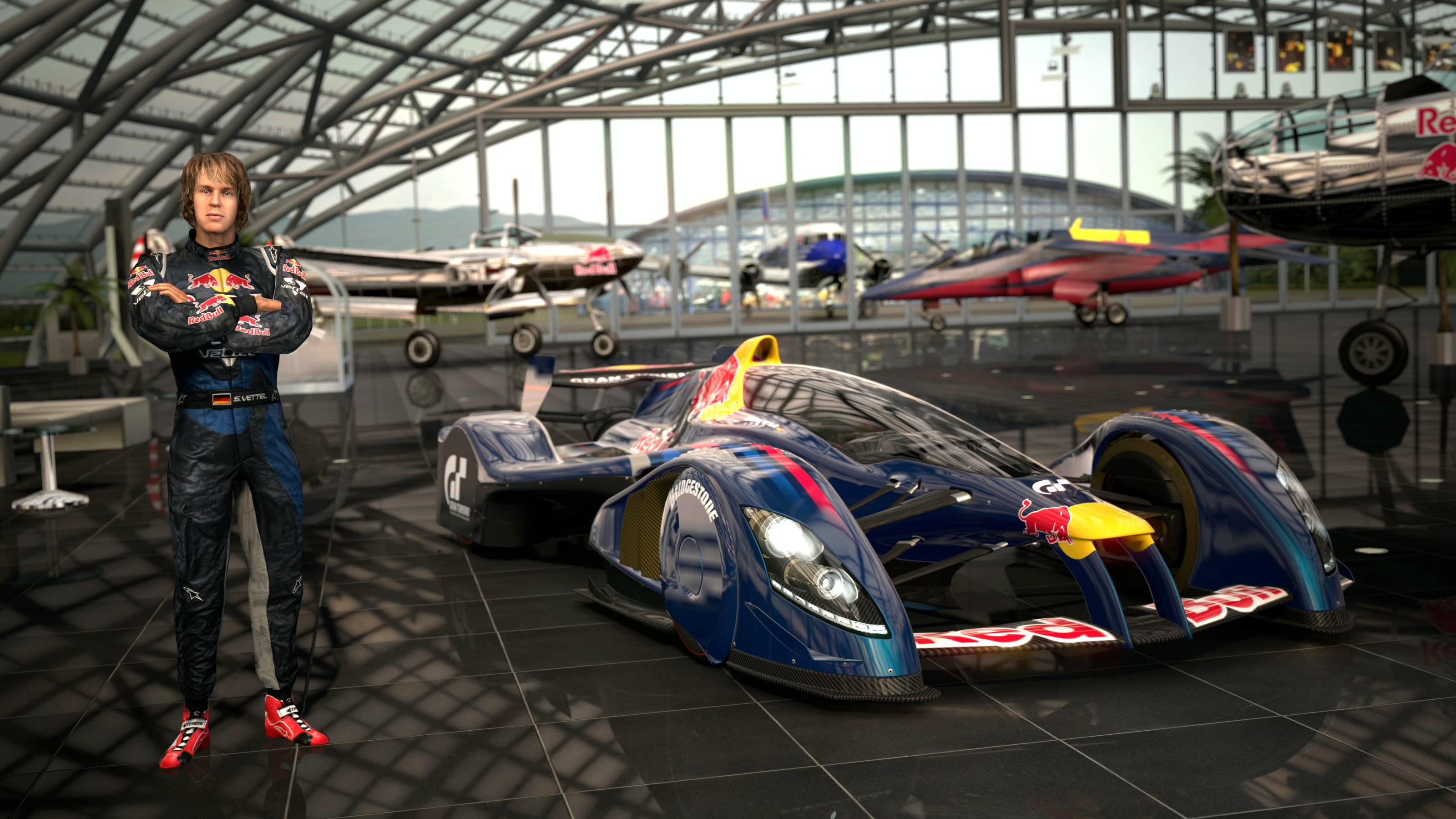 Imagine what Adrian Newey might produce with the shackles off? The design that he digitally produced back in 2010, the X1 Prototype, which was designed by Newey in conjunction with Gran Turismo creator Polyphony Digital for PlayStation, was widely acclaimed and gave us all a taste of unconstrained design freedom.
With a maximum amount of money to be spent in any one season and with safety and impact regulations met, race designers could produce what they want. Moving aerodynamic devices? Full-fat ground effects with sliding skirts? Fan-car technology – McMurtry proved at Goodwood just how effective that can be – and fully active cars would all be permissible.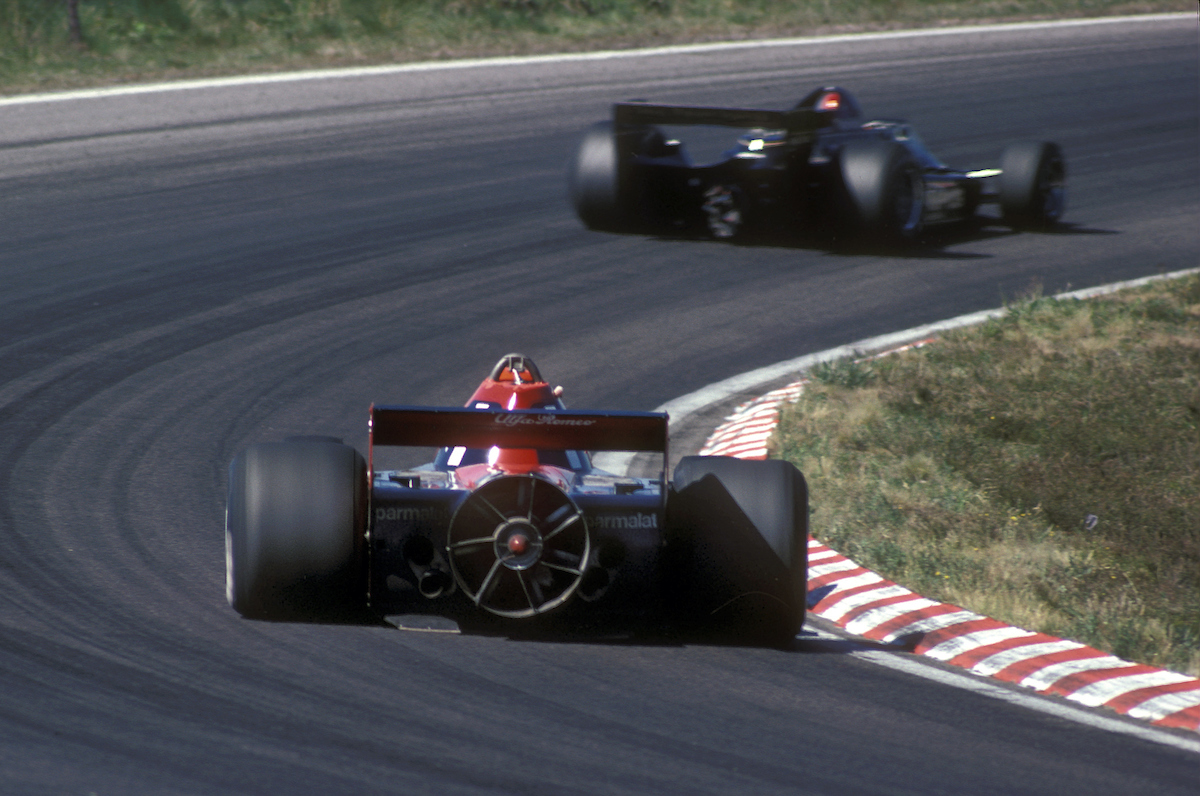 Who knows, Patrick Head, Gordon Murray and other design gurus might be tempted out of retirement to play under those rules!
What David McMurtry and his team of talented engineers (and some of these are ex-F1 guys now let loose) have done is to show the art of the possible.
Yes, the Brabham BT46B fan car of 1978 was probably rightly outlawed on safety grounds but with today's knowledge and understanding, the fan car concept should be embraced. Ditto moving aero devices, active suspension etc.
Just because decades ago they were banned, why can we not revisit these concepts with the wisdom of decades' more knowledge, wisdom and materials knowledge at our disposal?
Yes, I will admit that my spectacles are definitely rose-tinted but if we can successfully control the overall expenditure then we have economically sustainable racing and there can be no reason why design engineers – for decades, the pariahs of the sport in the eyes of the rulemakers – cannot be redeemed, encouraged to innovate and to wow.
Amen to that, Don Nicholls and David McMurtry.