Haas's decision to run without Russian sponsor Uralkali's branding on the final day of Barcelona testing has inevitably sparked questions about the Formula 1 team's future.
The US-owned team went to work quickly removing the branding of its title sponsor last night on its car and paddock facilities, following the decision to run in a blank livery on Friday in the aftermath of Russian president Vladimir Putin's invasion of Ukraine.
As the arrival of Russian driver Nikita Mazepin and his Uralkali backing in 2021 was linked with safeguarding Haas's future, there has inevitably been concern that Haas could be vulnerable if its title sponsorship deal is seriously at risk.
It could only be temporary. This is a significant step and a lot of work for one day of running but it was also something the team could do quickly and do so with everyone's agreement.
This reflects Haas's desire to try to take swift action and show its intent in public. While Haas is a US-owned team, it has links to Russia: a Russian driver, Russian title sponsor, and a livery that resembles the Russian flag in places.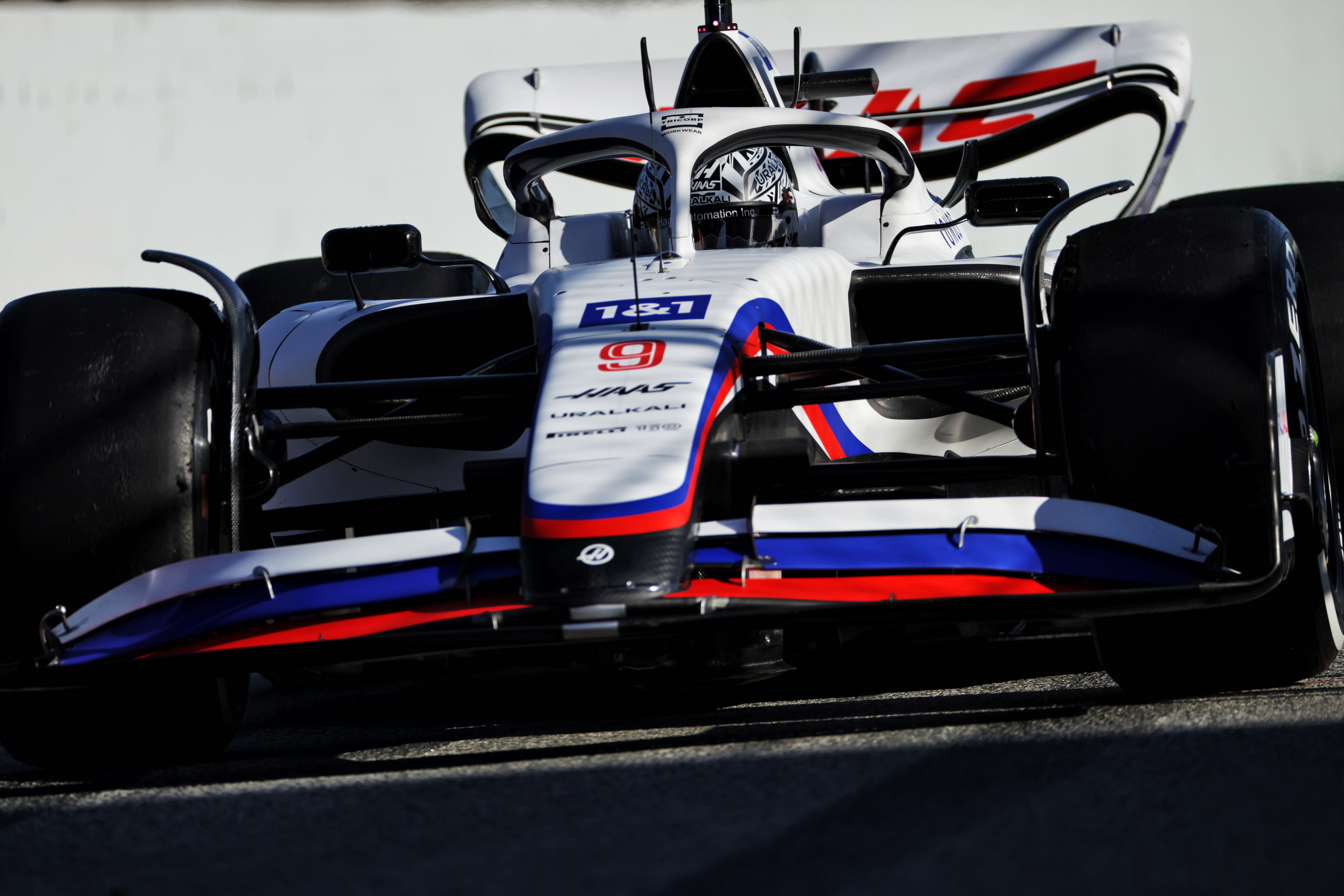 Uralkali's sponsorship is tied to Mazepin's place in the team as it is owned by his father Dmitry, who was one of 37 business people summoned to a meeting with Putin at the Moscow Kremlin on Thursday.
So there are two issues. One is a matter of perception and association, although only those at the centre of discussions will know if there is any legal ground within this that would lead to any split.
The other is whether those direct and indirect links to Russia will be impacted by the consequences of Putin's actions and what that would mean for Haas.
Various Russian business people and businesses have had action taken against them by different governments including the UK and the US. The Haas team has bases in both.
Even if Uralkali avoids being hit with direct sanctions it is possible that making payments to Haas will be difficult.
However, whether there is a temporary funding shortfall or the deal ends up being dissolved entirely, Haas's future is not thought to be at risk.
The Uralkali deal was important to the team's survival as it navigated the worst of the COVID-19 pandemic.
But it is believed to be in a solid place and though the money from Uralkali is a significant part of its budget it is still only a minority backer.
It is thought that Haas could realistically plug any gap that could emerge with either new sponsors, direct funding from owner Gene Haas, or a combination of the two.
Any funding issues with Uralkali would raise questions about Nikita Mazepin's future with the team, but he also faces his own logistical concerns.
While he is completing his scheduled running on Friday morning there is a longer-term threat to his availability given the threat of visa bans being imposed on Russian citizens.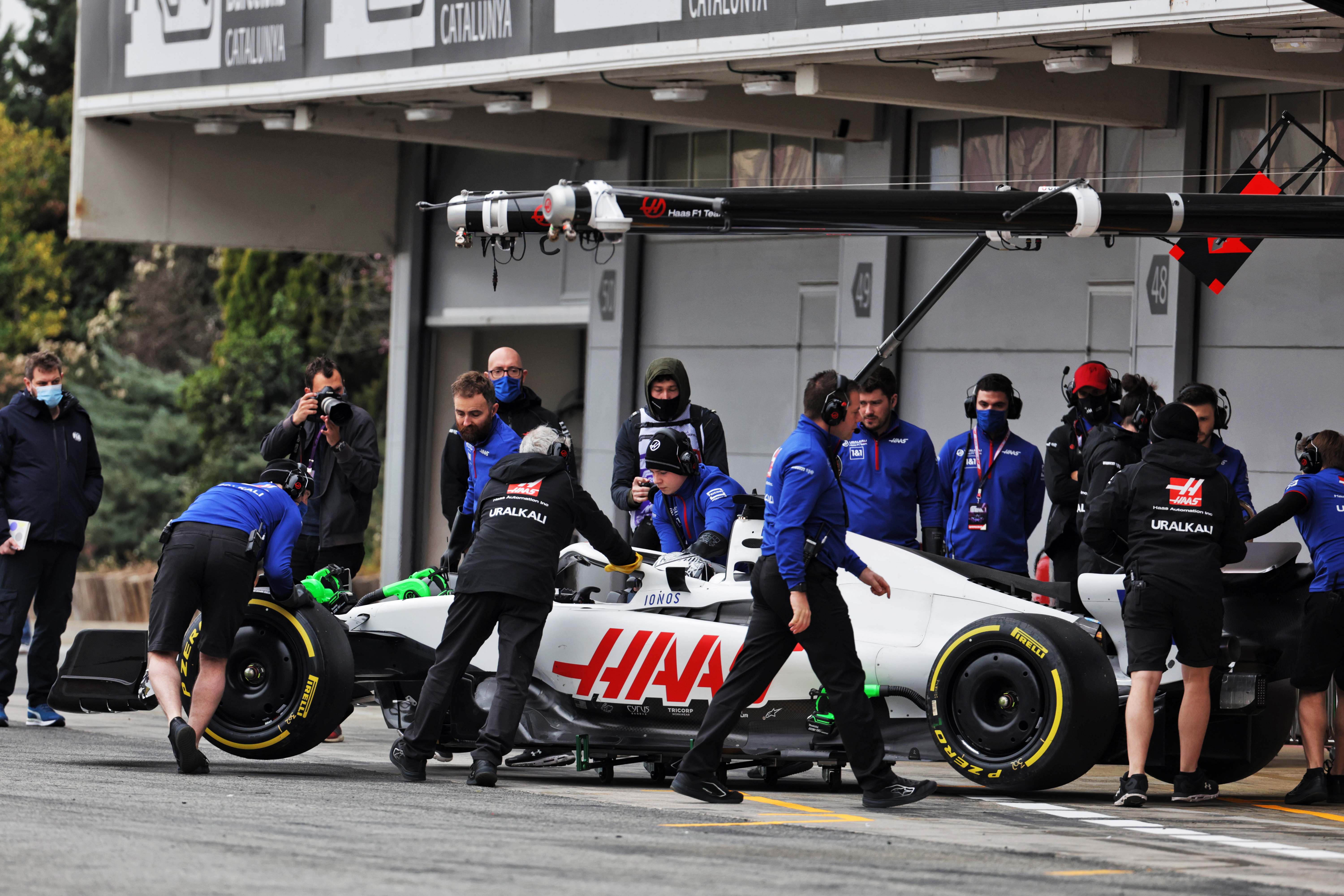 The vast majority of countries on the F1 calendar require Russian citizens to have a visa, with the exceptions being Azerbaijan, Brazil and the United Arab Emirates.
But that side of things is likely to be looked into properly in the coming days.
If Mazepin's seat becomes available, Haas will almost certainly find candidates willing and available who could bring some money as well. It is understood that some have already come forward.
Steiner and Gene Haas arrived at the circuit together on Friday after what must have been a fraught Thursday.
There is a lot of sympathy in the paddock towards the people of Haas, at least those south of the owner.
Ultimately the team's most high-profile issues can be traced to Gene not wanting to put more money into the team himself. That's what led to the Rich Energy deal and to the Uralkali/Mazepin alliance.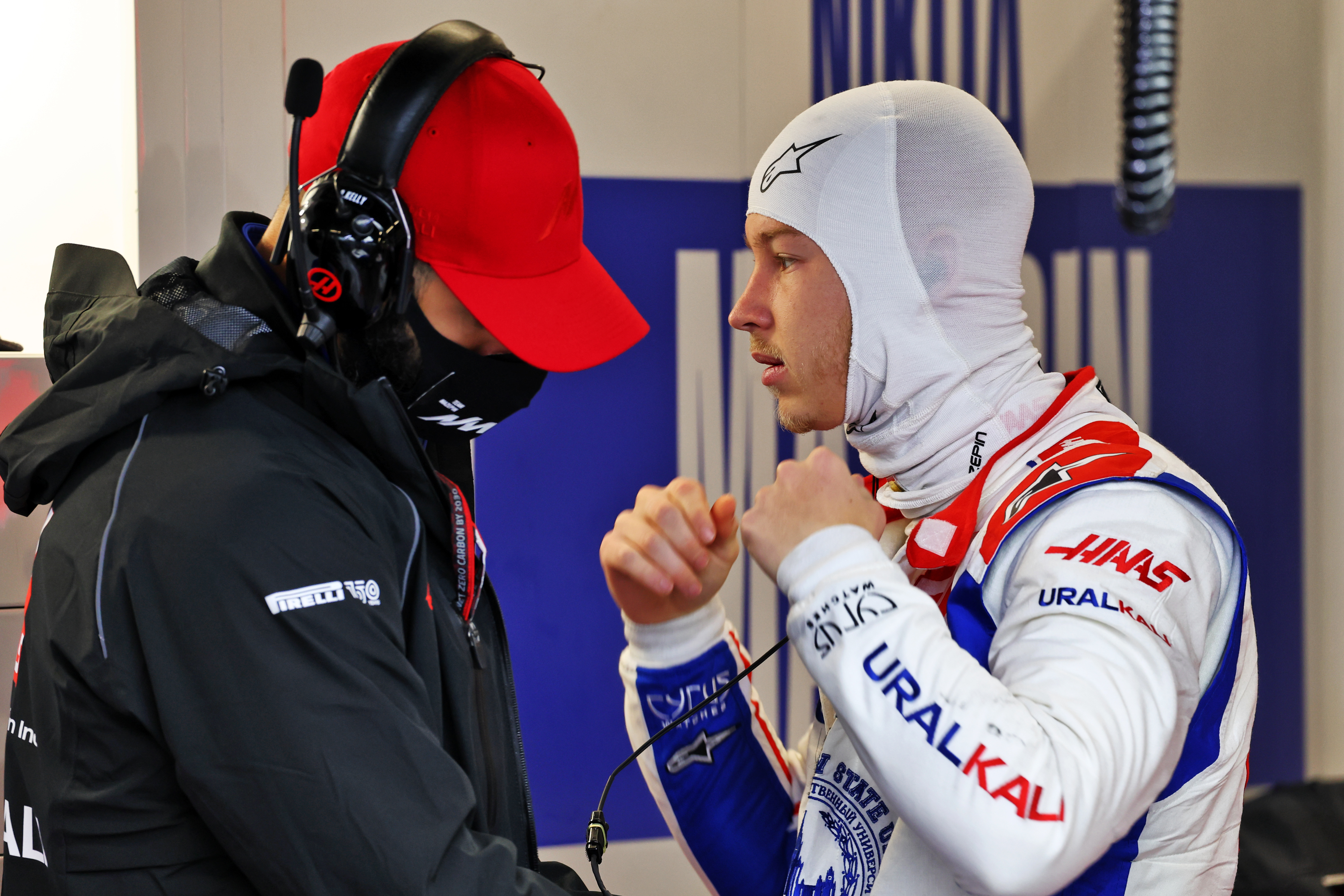 Whether this is temporary or the start of the Haas/Uralkali partnership dissolving and whether it impacts the Haas driver line-up, is still to be determined. The main thing for the team is that its existence should not be threatened.
Still, F1 is not immune to the consequences of Putin's globally-criticised attack on Ukraine.
There is no word yet on the meeting convened by F1 CEO Stefano Domenicali to discuss September's planned Russian Grand Prix but an update is expected on Friday.
However, it seems increasingly possible that a country that has recently had an F1 race and an F1 team decked out in its national flag could be on the brink of losing both.