Formula 1 rookie Yuki Tsunoda admits he needs to improve physically as he felt the exertion "quite a lot" after last weekend's race in Brazil, the middle part of a tough triple-header.
The 22-race schedule is the longest in F1 history and the trio of back-to-back races in Mexico, Brazil and Qatar ends this weekend in the Middle East.
Tsunoda admitted last year he was surprised by the physicality of F1 cars.
He seemed to have some discomfort in his shoulder after the Sao Paulo Grand Prix and in Qatar confirmed that he struggled in that race and is looking to improve.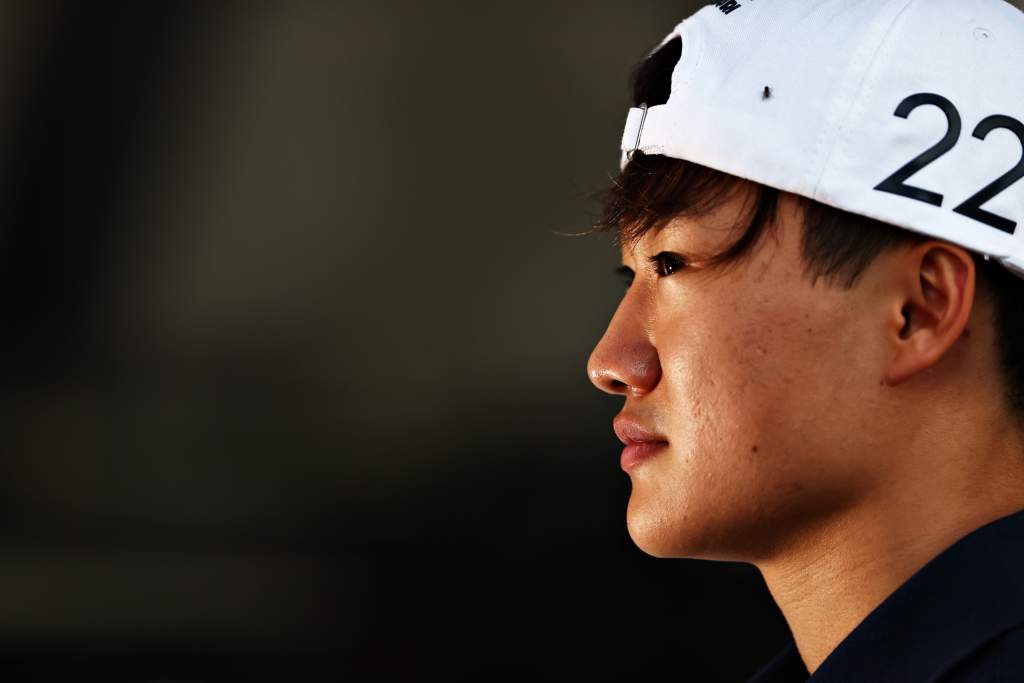 "In Brazil I felt it a little bit – to be honest, not a little bit, quite a lot," said Tsunoda.
"Yeah, it's not perfect.
"Definitely I need to improve physically as well. But I think it's OK."
Tsunoda admitted after his maiden F1 tests last year he needed to train a lot more ahead of his rookie season after being surprised how much it impacted his neck.
He is the shortest driver on the grid at 5'2", which does come with a physical disadvantage.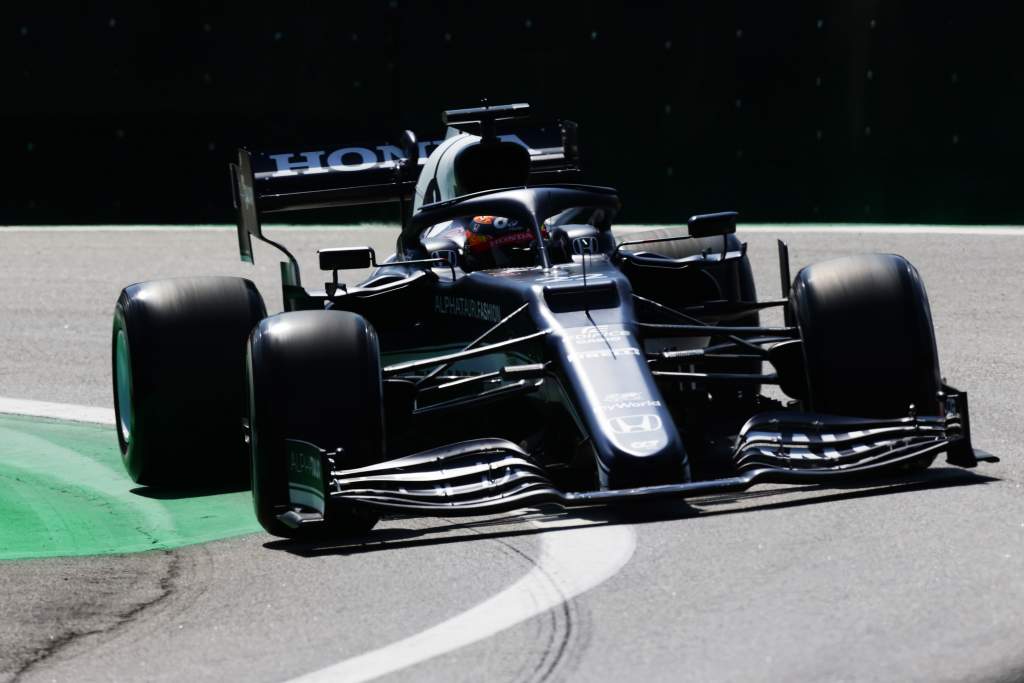 Tsunoda moved from the UK to Italy a few months into his rookie season to be more closely guided by his AlphaTauri team, which also included a more intense training schedule.
He initially described the new gym regime as something he had not experienced before.
Tsunoda said he is at least coping well with the switch from Sao Paulo to Doha, with a time difference that's six hours later: "Currently I'm OK. I'm surprised I slept really well the last few days!"
His fellow rookie Nikita Mazepin admitted that being in peak physical condition is tricky at the end of the season.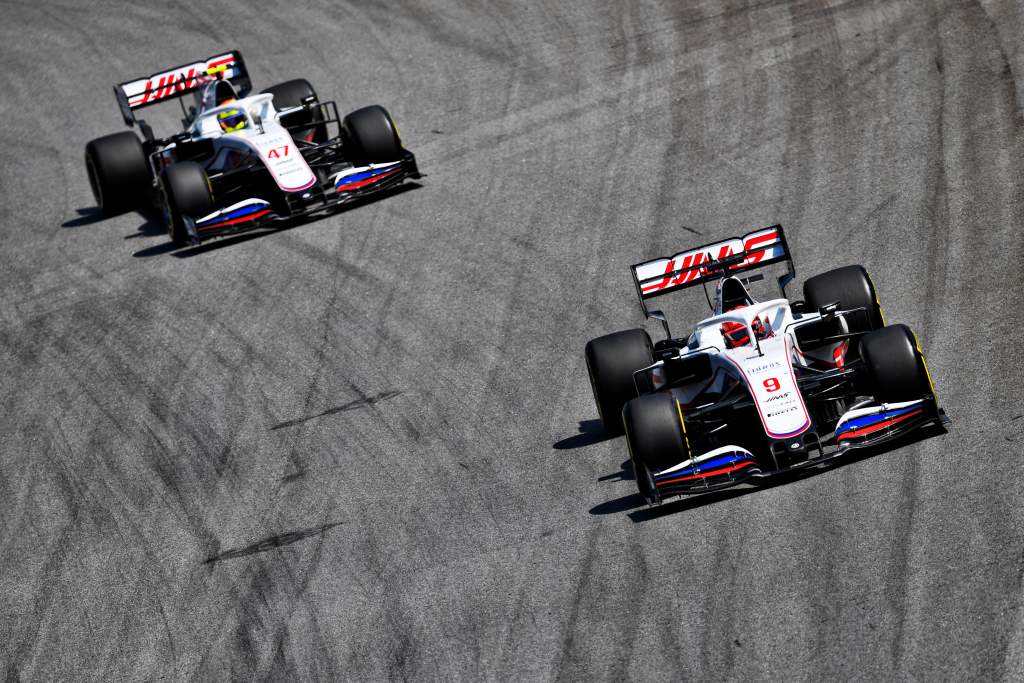 "Physically it's difficult to train in the gym when you're flying around so much and your body's not 100%," said Mazepin.
"But when I'm driving the car, I feel that I'm fit enough to do so.
"You have neck problems but that's about it."
Mazepin's Haas team-mate Mick Schumacher, the third of the three F2 graduates in their first F1 seasons, said: "I don't feel anything.
"Obviously my Mexico race [in this triple-header] was pretty short. But I think that overall physically I'm fine."