AlphaTauri team principal Franz Tost believes Formula 1 personnel should be happy to work in the championship and have 23 races scheduled for 2022, stating "if someone doesn't like it, he should go".
F1 will announce its provisional calendar for next season next Friday and it is expected to feature a record 23 races.
That number was planned for this season but only 22 are now set to be completed in 2021.
The increased number of races will be combined with a more condensed schedule as the 2022 season is expected to end in November with the earliest finish since 2010.
That is going to put a squeeze on teams and the calendar is likely to include three triple-headers as a result.
Although some teams have been vocal in their concerns over the effect this kind of schedule will have on staff, Tost was emphatically supportive of the plan when asked about it at the Turkish Grand Prix – and claimed AlphaTauri personnel are looked after because they get time off after each race.
"We know we have 23 races, it's fantastic, good job from F1," he said. "I'm looking forward to it.
"Regarding the people at the track – first of all we are a race team, they all should be happy we have as many races as possible.
"Of course, we take care of the people, for example the mechanics after a race weekend they have three or four days off where they can stay at home.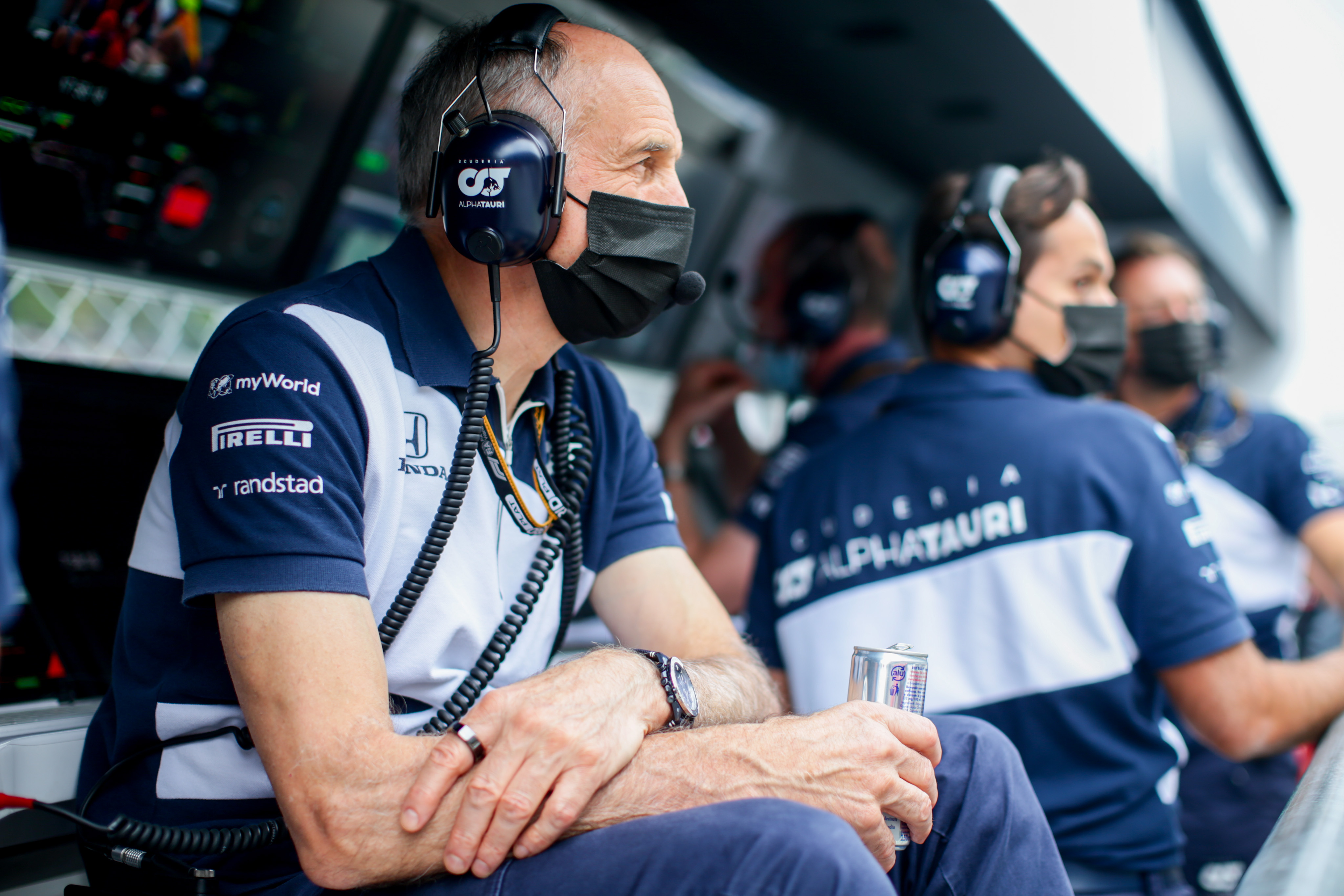 "Also press, marketing, all the people at the racetrack have three days after the race weekend.
"The engineers is a little more difficult. But back in former times they had to go after a race weekend to test. So, they also had to work there.
"We all should be happy to be in a position to be in F1 and have 23 races.
"If someone doesn't like it, he should go."
Other teams have instead stressed the need to find a way to help staff negotiate such a long calendar.
Aston Martin F1 team principal Otmar Szafnauer said that his team has begun rotating personnel and trying to make travel "as comfortable as possible".
Ferrari's racing director Laurent Mekies said: "We are building season after season a programme for the race team in order to stay in the best conditions possible.
"And you add item after item so you start from the physical aspects and then you go to the nutrition aspect and then eventually we are also looking at the mental aspects to make sure that people have a good balance and stay in good shape and in good spirits.
"I think all the teams are going to inevitably spend more and more energy on trying to keep their people in good shape for these long calendars.
"But it's something that is very well embraced by all involved and I'm sure there will be further steps in the right direction."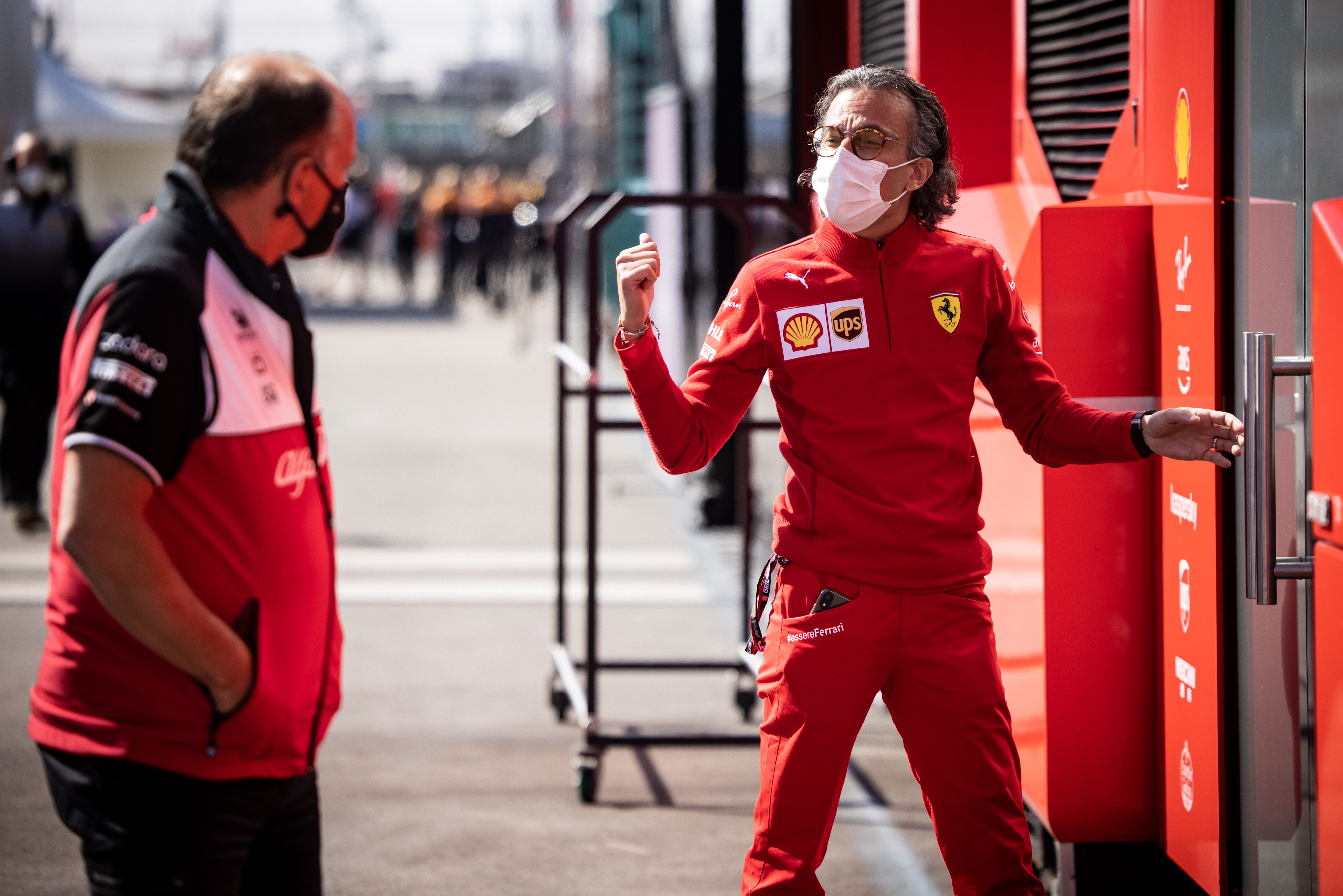 The matter was addressed by F1's leading teams at the previous race in Russia.
Mercedes F1 boss Toto Wolff said his team also has a "rotational scheme" to take some pressure off personnel but suggested F1 needed to consider "some innovative thinking and make rotation mandatory".
Andreas Seidl, McLaren team principal, said that was something it had tabled two years ago but it did not get enough support from teams.
It is unclear what workforce a team would require to make a rotation system work effectively and what the practicality of such an idea would be in the cost-cap era.
"Hopefully with the calendar we have in place now there is a chance to discuss the topic again because that's something we could also definitely support from our side," said Seidl.
The prospect of a 23-race calendar was described as "gruelling" by Red Bull team boss Christian Horner in Russia, who raised the concern of having to have "effectively two crews" if the right balance is not struck.
But Horner also said: "The way all of the teams have dealt with that has been phenomenal and we are certainly not getting people saying 'I don't want to be at a race'."
And he made a similar comment to Tost referencing the days when an F1 season would incorporate significant amounts of testing, adding: "If you look back 15 years or even 20 years and you look at the amount of testing that used to take place in between the events and the amount of time that engineers, technicians, drivers would be sitting in a grand prix car between events, it's significantly different now.
"But it's always a matter of getting that ratio right and geographically getting that calendar with balance in it."