Outgoing FIA president Jean Todt has suggested Formula 1 is maybe "too permissive" with how it allows competitors to communicate with race director Michael Masi.
Todt drew comparisons with football and cited the example of French football team Lyon, whose president Jean-Michel Aulas has been given a five-match ban (with a further five-game suspended ban) for what he said to referee Ruddy Buquet after last month's Lyon vs Marseille Ligue 1 game was abandoned.
Asked about newly-crowned F1 world champion Max Verstappen, Todt paid tribute to his season and suggested that any good fortune in the Abu Dhabi finale was offset by bad luck earlier in the year.
"I think he gets what he deserves," says Todt. "He made a great season.
"It's human that you focus on the on the last lap and it is true that he was very lucky in the last lap.
"But you should see the whole season.
"Was he lucky in Silverstone? Was he lucky in Azerbaijan? Was he lucky in Budapest? He was not.
"It's about the season and of course, the last race is the same number of points.
"Of course, we can always improve. But then you need to behave as well.
"I was reading today in the French sport magazine l'Equipe, the president of the Lyon football club, which is one of the most important teams, he has been forbidden for 10 [games] because he spoke badly about the referee. So maybe we were being too permissive.
"I feel it's important to have a dialogue between the governing body, between the teams, between the drivers, between the commercial rights holders, but it will not go against us.
"In a way, it's human behaviour. You see Max when Lewis [Hamilton] took him on the right side, and he said 'hmm, I am persecuted'.
"And he is not, nobody is, but it's perception.
"And so in the heat of the action, you have your own feeling.
"On the other side, you have the race director, you have the stewards who have a lot of organisation.
"And are we perfect? We are not perfect and that's why I've suggested to have a full review to see what needs to be improved at the light of what had happened but not only at this race, what has happened over the year.
"We need to be perfectionist. In a way, Formula 1 is the result of perfection. A great driver is not enough, a great car is not enough so all has to be combined to be successful."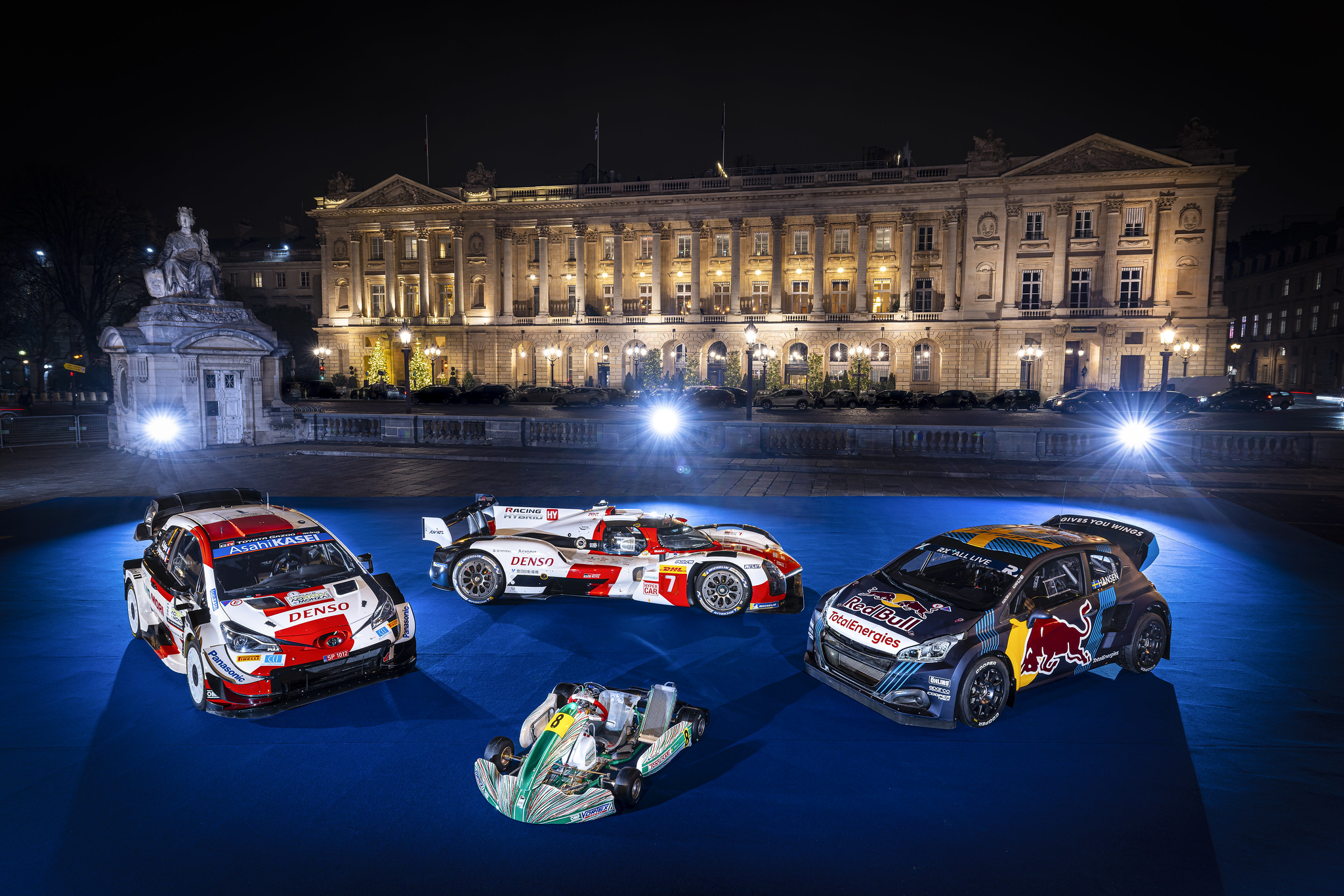 Todt was then asked about the Mercedes decision not to participate in the FIA's photoshoot of world championship winning cars either with its F1 or Formula E machines, as well as the absence of team principal Toto Wolff and Lewis Hamilton from the governing body's prize giving evening.
Valtteri Bottas missed the press section of the event due to a flight delay having been at new team Alfa Romeo's Hinwil base, but made it in time for the latter part of the evening.
Todt insisted that the FIA prize giving gala was a time for celebration rather than controversy.
He added that such controversy is part of reason why he is largely happy to be stepping down as FIA president after three terms.
"Tonight we should celebrate rather than trying to get in any kind of controversy," said Todt.
"In a way, I feel sorry because Mercedes should have much more reward.
"Eight-time world champion for the manufacturer is unique.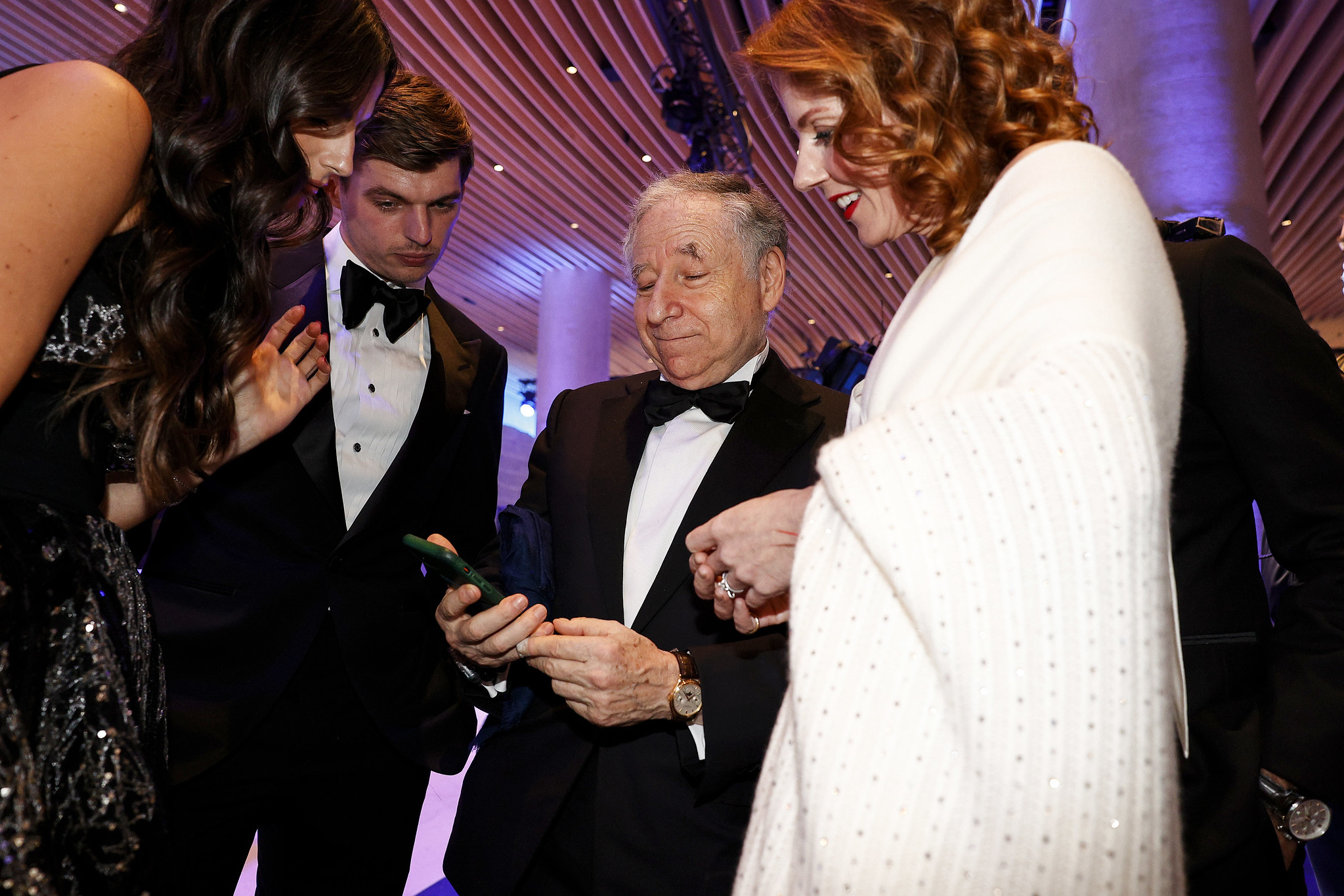 "This young guy [Verstappen] has made an outstanding job, that's what we should rather than saying are we going to punish because he's not coming or he said that?
"Honestly, I don't think that's the platform to speak about that, we should be above that.
"I've spent 12 years as president of the FIA and people asked me 'what is your feeling?', and I'm very sincere and I say 70% I'm happy to leave and among the 70% is because of things like that.
"And 30% I have some nostalgia because I think we've been doing good when we speak about the improvement on safety. That's what does matter.
"We will miss him [from the prize giving] definitely, Lewis is an outstanding champion.
"He never makes a mistake, it's been an amazing combination. Probably the best car, best team and he never makes a mistake.
"This time, [Verstappen] won 10 grands prix and we should find that remarkable."
Todt's successor will be elected today. Deputy president for sport Graham Stoker and former rally driver Mohammed Ben Sulayem – a former FIA vide president for mobility and tourism – are the contenders.
The Race understands that Todt is in talks with Ferrari about returning to the team he led to huge F1 success in the Michael Schumacher era.
THE RACE SAYS…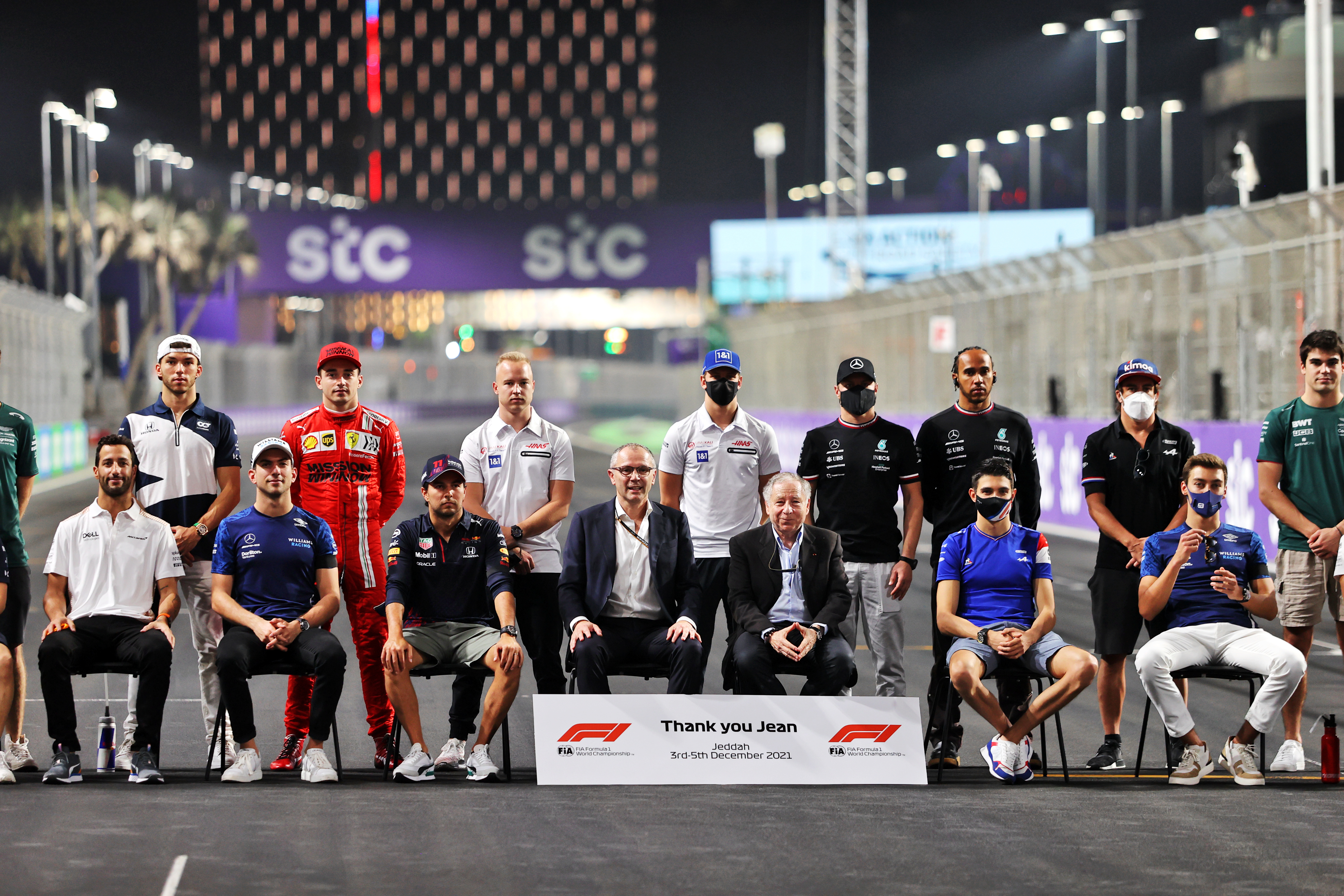 At a moment when the integrity of the FIA and Formula 1 are being questioned, Jean Todt's tone won't fill anyone with confidence.
Granted, his regime is about to end so while he has started the review process, it will be carried out under the next president.
But given the FIA itself has said the Abu Dhabi Grand Prix fallout "tarnished the image of F1", it's a time for the institution to show a little more humility.
If you don't want controversy to impinge on your end-of-season shindig and celebration of the championship, then perhaps ensure that the organisation you head does not cause that controversy.
But of course, it's simply the misunderstanding of what happened that is to blame, rather than anything the FIA had any kind of responsibility for, judging by what we read in Wednesday's statement…
Mistakes happen and what matters is how they are responded to in order to prevent a repeat.
Ultimately, what matters is the review, so let's hope the tone-deaf communications of this week don't reflect the attitude that will be carried into that process.