Mercedes team principal Toto Wolff has dismissed implied threats that Formula 1 teams could challenge the FIA over its planned technical regulation rule changes for 2023 as "posing".
The package of four measures was announced by the FIA following a meeting of the technical advisory committee earlier this month. These are to raise the floor edges 25mm, raise the underfloor diffuser throat, introduce more stringent lateral floor deflection tests, and adopt a more accurate sensor to monitor vertical oscillations.
The FIA is pushing through these changes on safety grounds given the concerns about cars bottoming and porpoising both in terms of the threat to driver health and the risk of crashes.
But some teams have raised objections, notably Red Bull, with Ferrari also among those concerned about the FIA using the safety justification to force through a change. This has led to suggestions these changes might be challenged legally.
"You wonder why they are fighting so hard," said Wolff when asked about the risk of a legal challenge.
"Because I read in the media that it's not relevant, it's not a big change, so why are you fighting [so much] that you're threatening to go legal?
"No team is ever going to go legal against the FIA, number one, if the FIA decides to implement something on safety grounds. So I think this is just posing."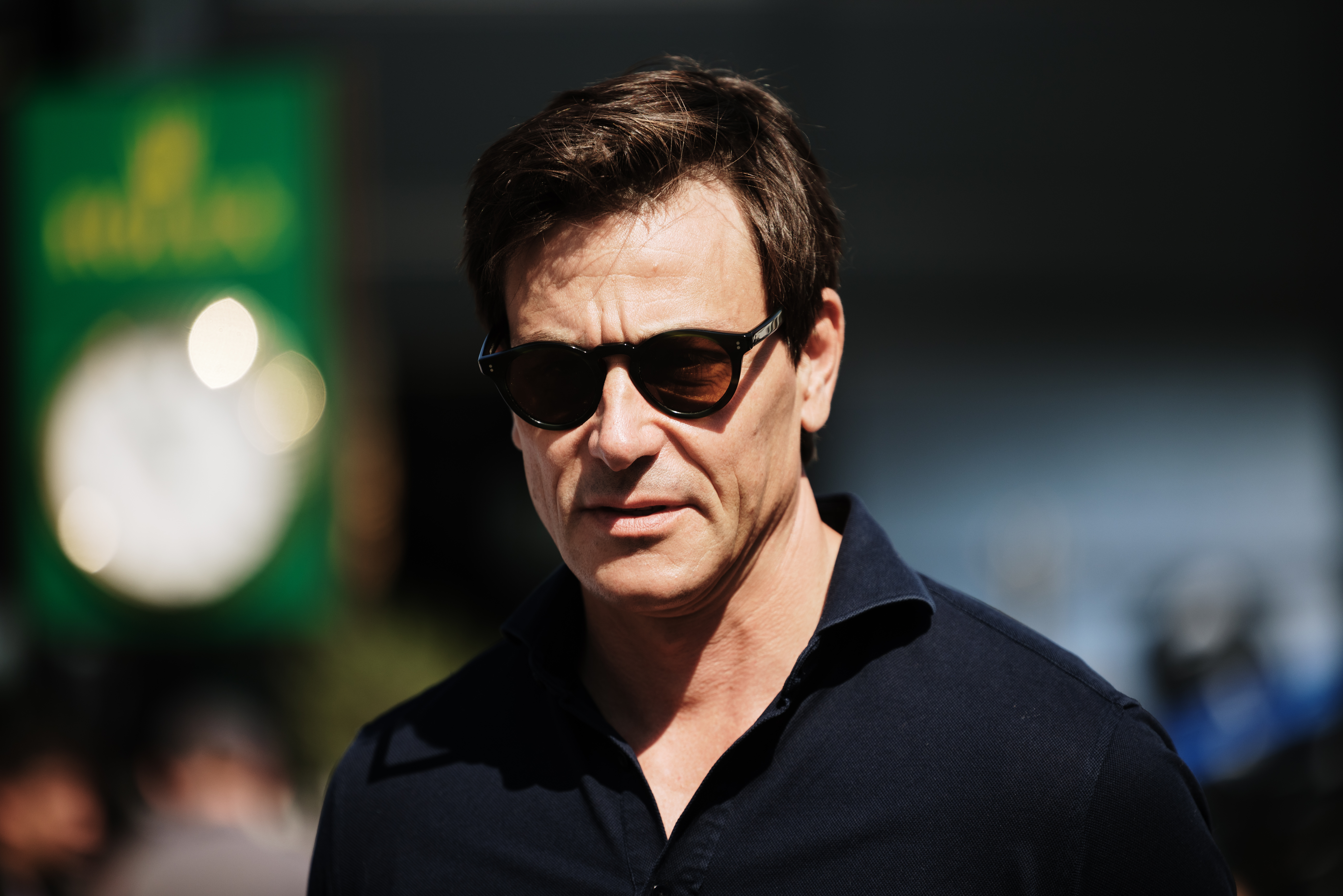 Given Mercedes is the team that has battled the most extreme problems with bottoming out and porpoising in 2022, some rivals believe it has had too powerful a voice in pushing for the changes.
While Mercedes has made significant progress with its car, largely eliminating the porpoising problem, it is still off the frontrunning pace. This leads to the expectation that the 2023 changes might help it.
But Mercedes trackside engineering director Andrew Shovlin said it's unclear whether such a rule change really would suit the team. He argued that when safety changes are made, such as the aerodynamic tweaks made last year on the grounds that it would prevent the carry-over Pirelli tyres from being overstressed, teams have to accept it.
"The reality is that we are working to solve our problems on our own and I think we've made good progress on that," said Shovlin.
"You can understand the conundrum of teams that don't want the regulations to change. We don't know, as Mercedes, that a regulation change will suit us.
"And if you think back to 2020 into 2021, we didn't know that regulation change was going to hurt a low ride height car like ours and barely affect a high ride height car. So we're certainly not in the position of saying regulation changes are definitely going to be in favour of Mercedes.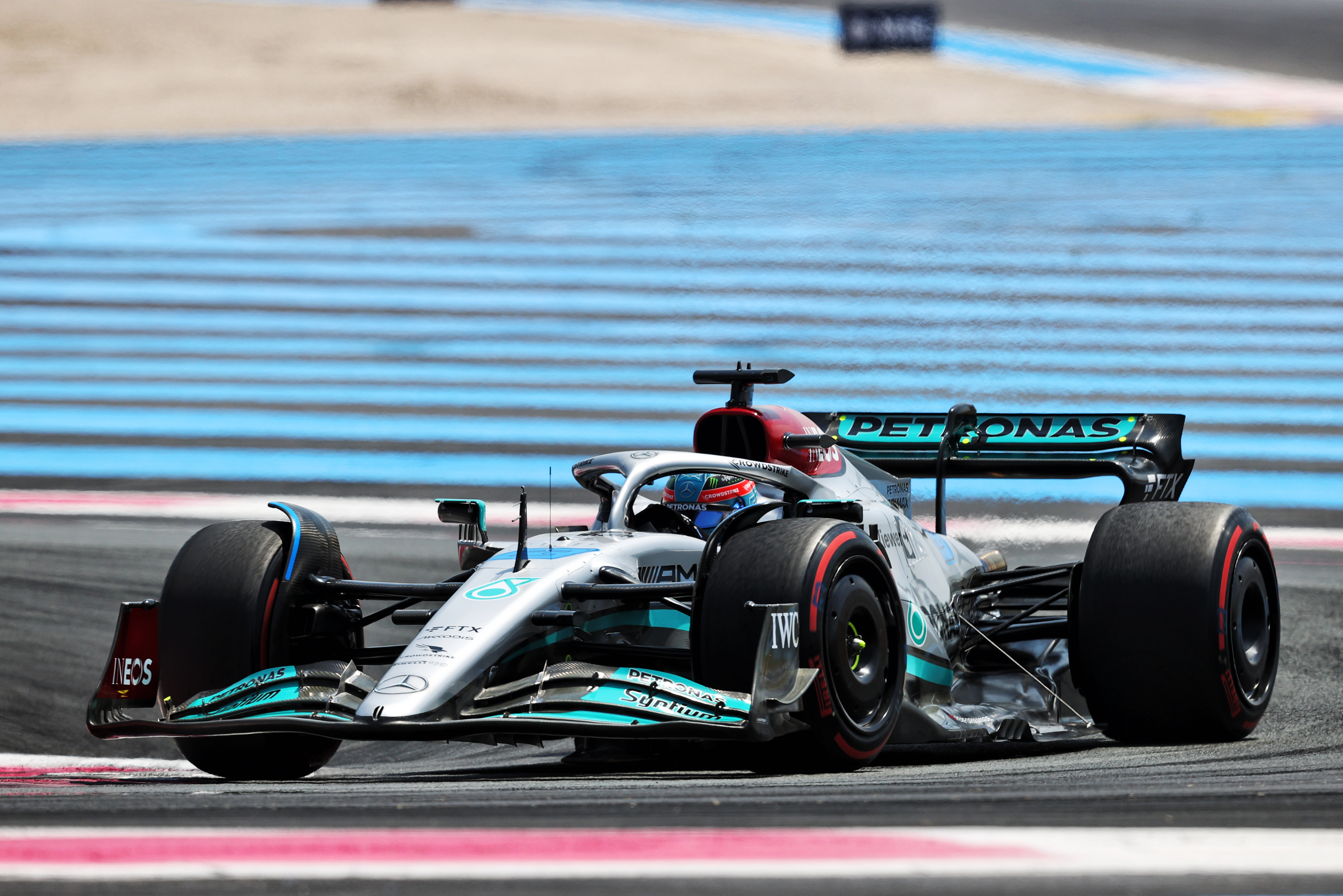 "Our stance would be that if we want to solve some of the fundamental issues, you're not going to do that leaving the rules alone.
"But when that rule came in, in 2020, on safety grounds, Red Bull were not opposing it, Ferrari were not opposing it. But importantly, Mercedes weren't opposing that change. It happened, it didn't suit us, but it did come in."
Wolff argues that the inherent problem remains despite the fact porpoising and bottoming out hasn't been a major problem in recent races.
While he accepts that teams at the front will want the regulations to stay the same while those playing catch-up might be keen for changes, he sees driver safety as the over-riding concern.
"There is an inherent issue on the cars that we are not seeing here, that we have not seen it in Austria, and didn't see it in Silverstone because the track is the flattest of the year," said Wolff.
"But it didn't go away and the cars are way too stiff and imbalanced. And if you ask the driver, you will probably have a majority that – if asked anonymously – will say that.
"There was such a discussion among the drivers and there is also an outcome, but nobody talks about it. We'll see where that goes. It's not a matter of a compromise about technical regulations, it's about technical regulations that protect the drivers. And if these cars are too stiff and too bouncy, then let's do something about it.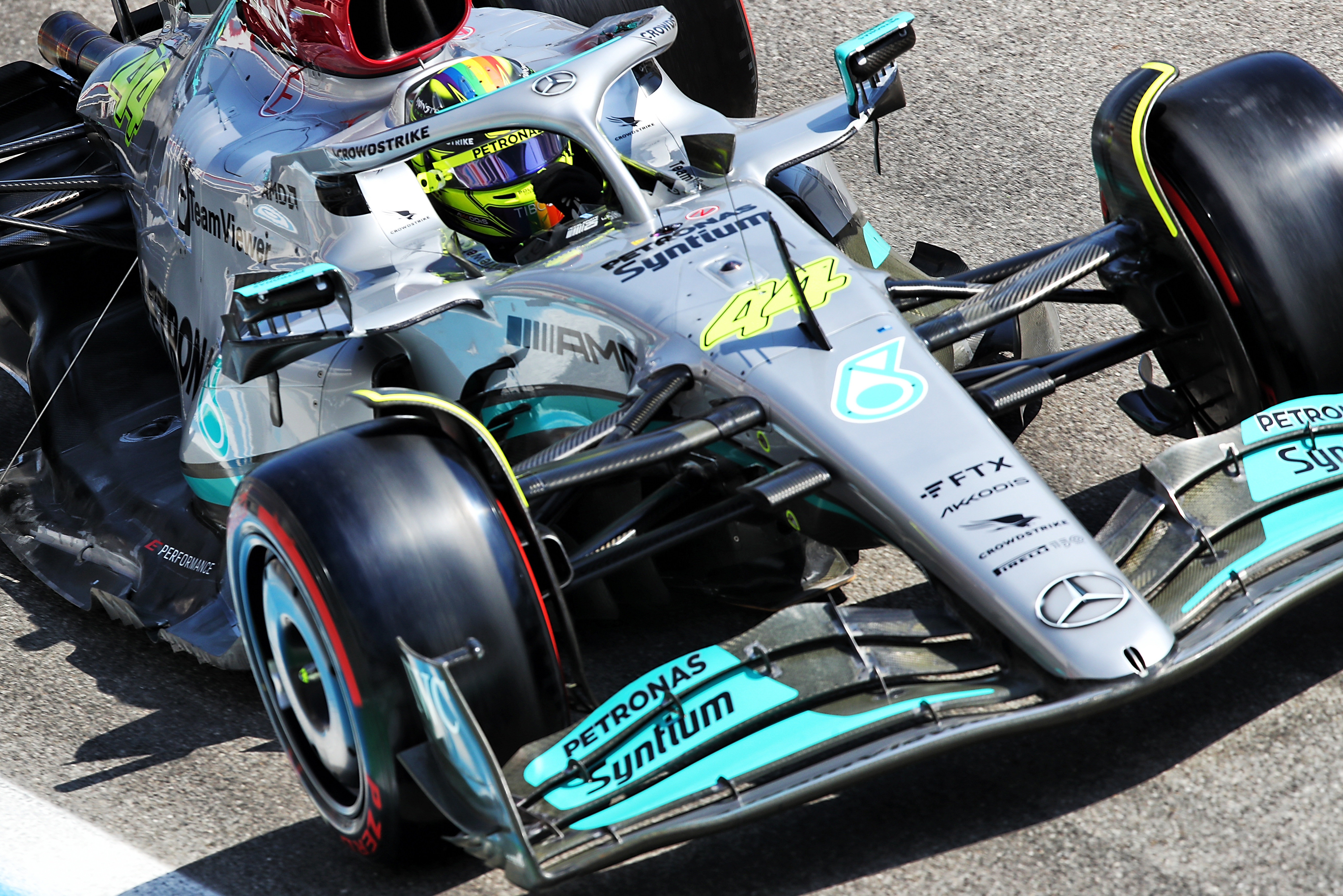 "Clearly, when you're running in the front you want to just make sure nothing changes. And when you're not running in the front, you want to make sure that a lot changes.
"So these are the two spectrums of positions but this is really about [having to] ask the drivers and then change."
Red Bull team principal Christian Horner said yesterday that "there's an awful lot of lobbying to change regulations for next year", with the implication being that Mercedes was the main source of this.
Asked about this suggestion, Wolff shrugged it off.
"I don't know what he refers to, because we are all part of the same circus, we work with the same stakeholders," said Wolff.
"Lobbying? Is he not lobbying? He sits in his office and doesn't call anyone?"
One of the FIA's other justifications for making the rule changes is the fear that bottoming out and porpoising could get worse next year as a result of rising downforce.
McLaren is supportive of the changes, with technical director James Key arguing that it is logical to take action to solve the problem for good rather than taking the risk that the problem does get worse.
"We recognise those ways of getting rid of it, but can come back again quickly if you add certain types of development or increase your downforce," said Key.
"So rather than take that risk, from the FIA's point of view it makes sense to just try and remove the issue entirely, but also show that we're taking it seriously and doing something about it after the concerns raised by some of the drivers.
"I'm not saying it would be negligent not to, but you've got to be careful here. You can't just assume that teams are going to do it and it may not be everyone's priority. Whereas for others, these things are their priority.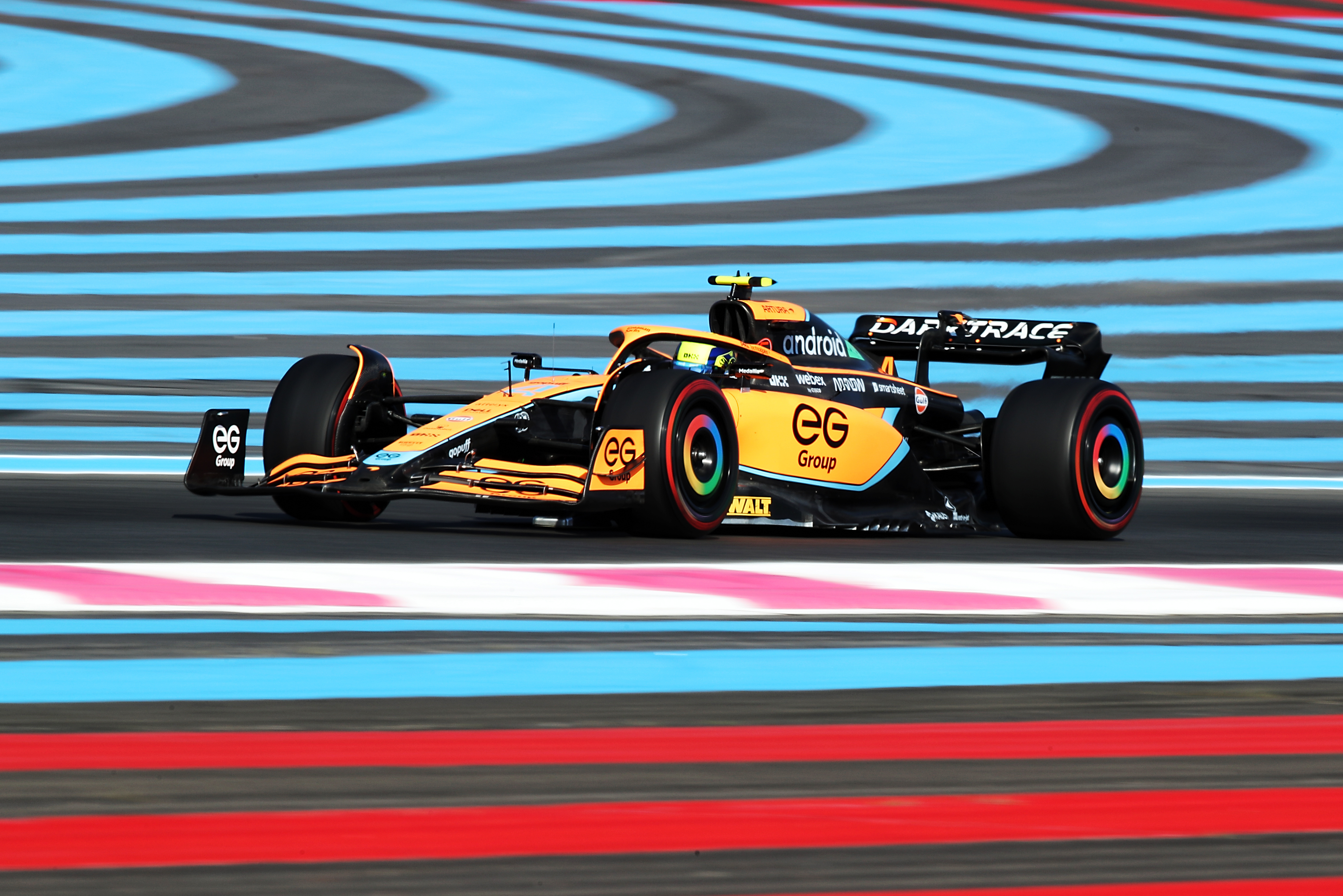 "The second thing is every team is going to have an opinion, depending on whether they've got a porpoising problem or where they are in the championship. We don't porpoise, particularly, we've got a development plan, which is working OK, but we still think it's a good idea.
"So we haven't got an agenda here. It's much more a case of 'well, actually, we could all do without this, we don't want it to get worse again, we don't want someone to be hurt by it'.
"Looking at simple steps, which can try and mitigate it, is by far the best thing to do [rather] than rely on all these brilliant people whose priority isn't porpoising every day to try and fix it."