Mick Schumacher and Haas had one of the most unenviable tasks of the 2021 Formula 1 season and the final numbers will not reflect well on their efforts.
Schumacher rounded off his year in Abu Dhabi by qualifying 19th, comfortably outpacing team-mate Nikita Mazepin yet again – and finished 14th and last of those still running at the chequered flag.
That came 21 grands prix after he started his year qualifying 19th, comfortably outpacing Mazepin, and finished 16th and last of those still running at the chequered flag.
That's a lot of air miles and a lot of effort for, on the surface, zero change.
Look a little closer at the closing weekends of the year, though, and you'll see an unexpected bonus that delighted both team and driver.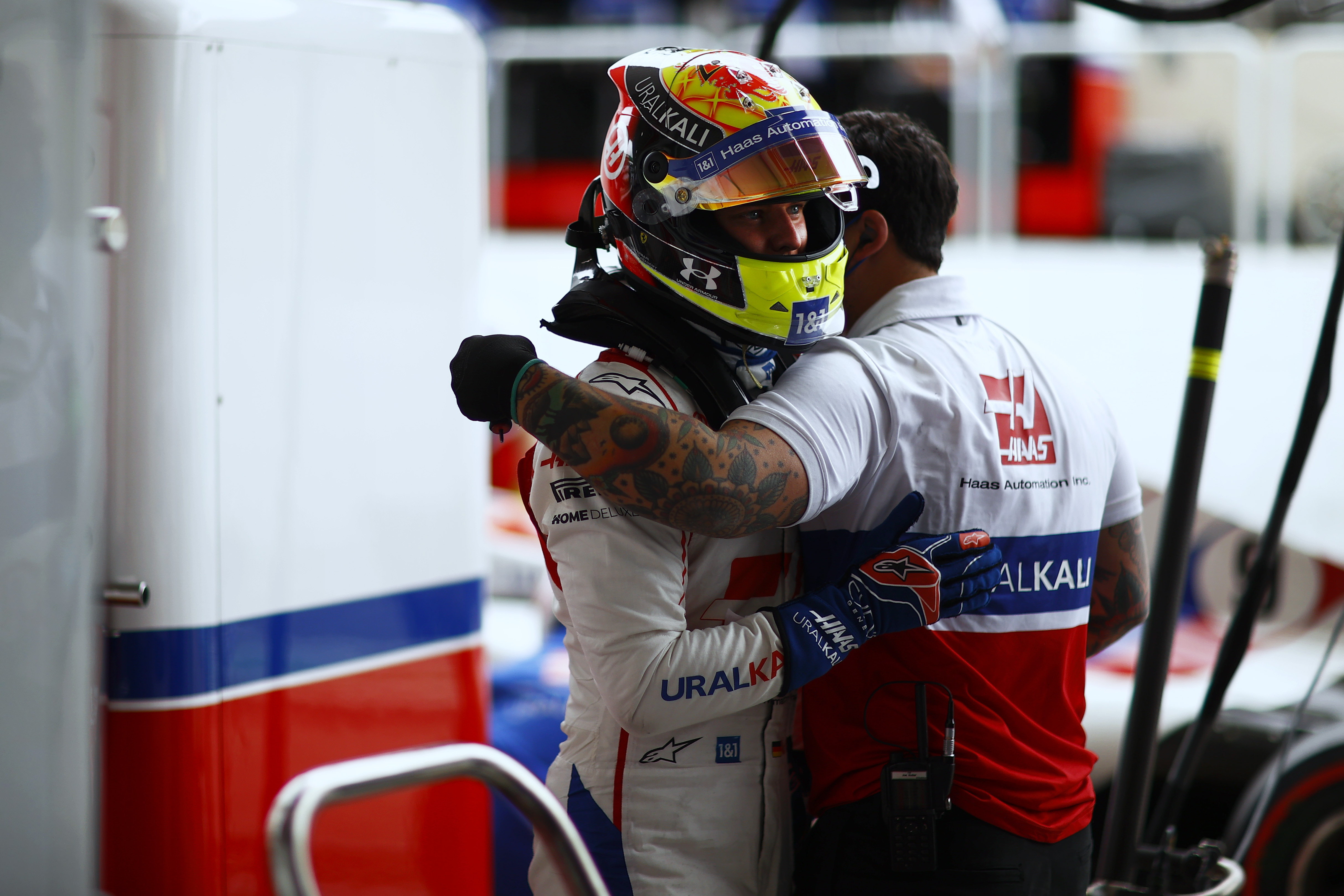 Schumacher was a tenth away from Kimi Raikkonen's Alfa Romeo in Abu Dhabi. In Saudi Arabia a tenth from Lance Stroll's Aston Martin. In Qatar he had both Alfa Romeos and a Williams within two tenths.
"I'm still surprised about it," Haas team boss Guenther Steiner admitted in Abu Dhabi.
"Obviously, he's getting the maximum out of it – I don't know if there's anything else left.
"But I was surprised that in the last races we were so close to the tail end of the midfield. We are clearly behind them for the reason that we didn't develop.
"I'm a little bit surprised. The only thing I can put it down to is him because, as you all know, we haven't done any development all year."
There were a few races like that scattered throughout the season – even as early as Imola – but they tended to be circuit- and circumstance-dependent.
By the end, Schumacher seemed to be consistently demonstrating the Haas was a slightly more competitive car than it had looked pretty much all season.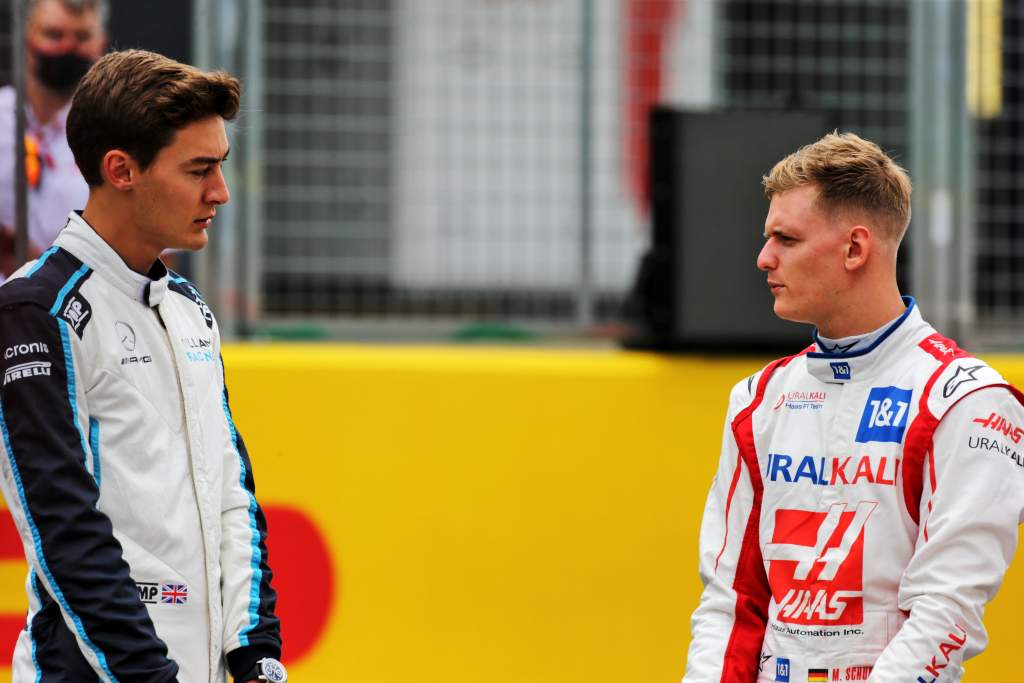 "It's difficult for Haas with two rookies," Williams driver George Russell observed in Saudi Arabia.
"I know how I was as a rookie in terms of technical understanding, and having two rookies is always difficult.
"I'm sure as he [Schumacher] has gained experience he's understood how to get more from the car and how to make the car faster.
"I don't think they have a bad car, they are just with experience getting closer to us."
In short: the Haas isn't really getting any quicker, Schumacher's just getting better. And when others in faster cars don't optimise their opportunities, he can get quite close.
The real qualifying 'highs' were making it to Q2 in France (which didn't really count given he crashed and caused a red flag, which froze the order and allowed him to progress) and Turkey. So it might seem overly generous to put the spotlight on this improvement.
But we should not forget how little seemed achievable for Schumacher in 2021.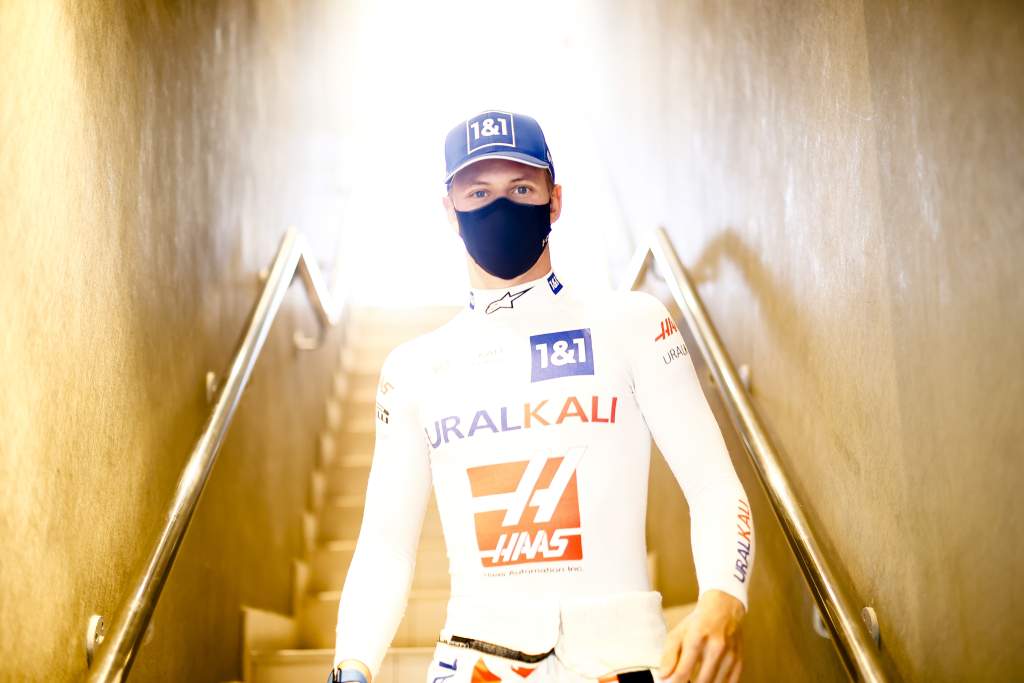 This season was so unusual for Haas and its rookies because there was nothing tangible to gain from it: no realistic shot at points finishes, no constructors' championship battle, very limited opportunity to fight with other cars.
So it's no wonder Schumacher sees this as a little victory.
"Especially as we're doing no development," Schumacher says. "The other cars, especially those midfield cars, were doing development on their cars.
"So we really have a lot of motivation within the team so for next year if we work as we did this year things will be good.
"I feel much more confident going towards the limit and then being close to that and keeping it at that.
"Overall we can be pretty proud of what we've achieved and what we have, and now it's just about fine-tuning and getting those little bits out."
The nature of Haas's 2021 season meant benefits like "increasing comfortability with the car", "understanding the set-up" and "working better with the team" were always going to be difficult to put a number on.
Schumacher's end-of-year qualifying form is at least a chance to not necessarily quantify those factors but at least observe the consequences of the little ways in which he feels things are coming together more.
"It's just part of getting to know the car better, and myself, how do I feel and how do I approach things? In the last few races, we've been able to maximise what we had and even when we don't maximise we're still very close to Kimi and stuff," Schumacher says.
"So I think there is a sort of improvement. But it's also the improvement in how we handle it as a team and the preparations.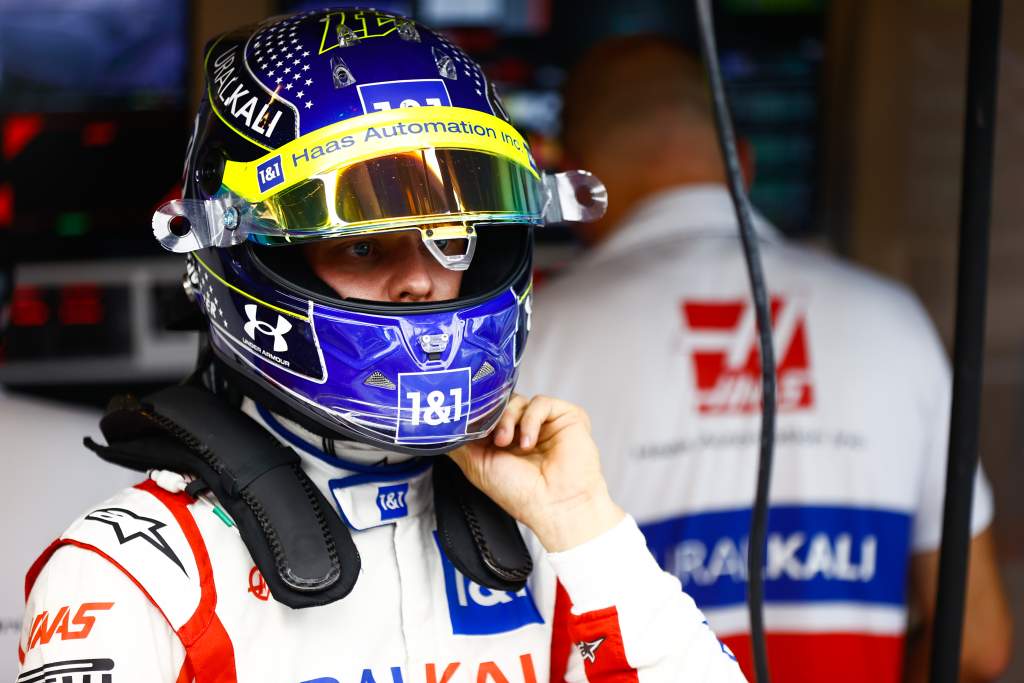 "Over the year, you understand 'OK, what is it I actually need to go fast?'. Is it understeer? Is it oversteer? Obviously that just comes with time and experience.
"So I think that definitely it is a part of me that is able to give feedback more specifically and in a way such that it's also helpful for them.
"Probably all that helps us to close that gap to where we are now."
To many observers, nothing has changed. To many, this doesn't matter.
To Schumacher, it will be something that proves this slog of a season has been worthwhile.