Williams showed it is "not a B-team" in Formula 1 by picking Alex Albon to complete its 2022 driver line-up, reckons CEO Jost Capito.
The Mercedes customer team has signed Red Bull reserve driver Albon to replace George Russell, a Mercedes protege who has been at the team since 2019, having joined under its previous family ownership.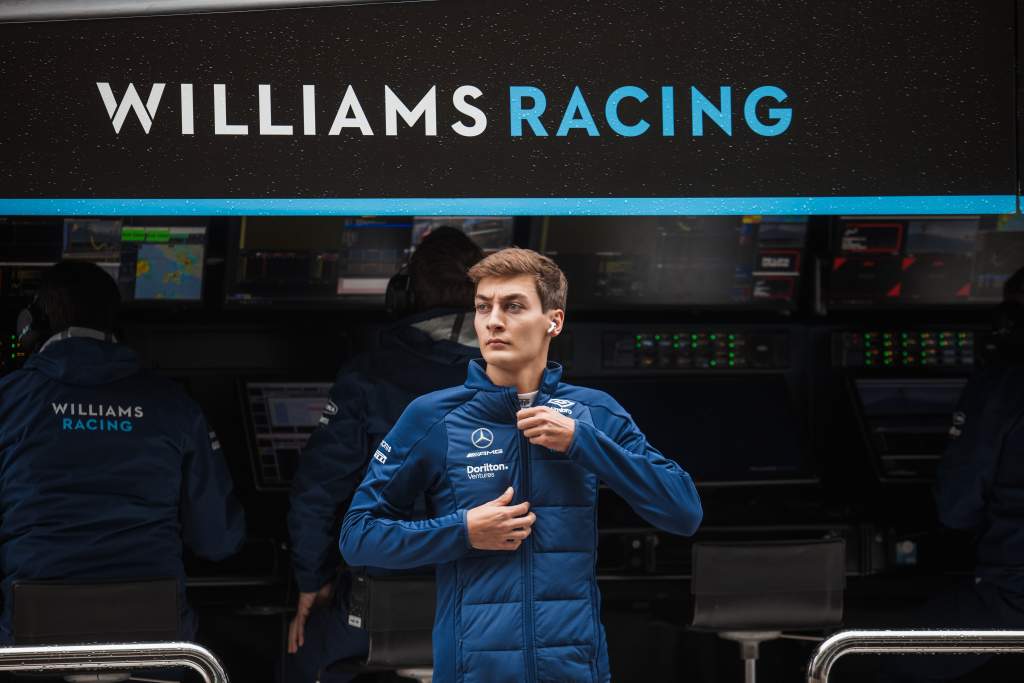 Williams's interest in Albon triggered a surprise back-and-forth between Mercedes and Red Bull over whether it would be an issue to hire a driver contracted to Mercedes' chief rival – especially as Mercedes' Formula E world champion Nyck de Vries was also an option.
Capito started his new role at Williams in February this year after being recruited by the team's new owner Dorilton Capital.
Since then, Williams has expanded its Mercedes technical relationship, governed by a deal that will run to 2025, but has stressed the importance of its independence.
Picking Albon to partner Nicholas Latifi rather than the option Mercedes wanted "shows and confirms that we are not a B-team", says Capito.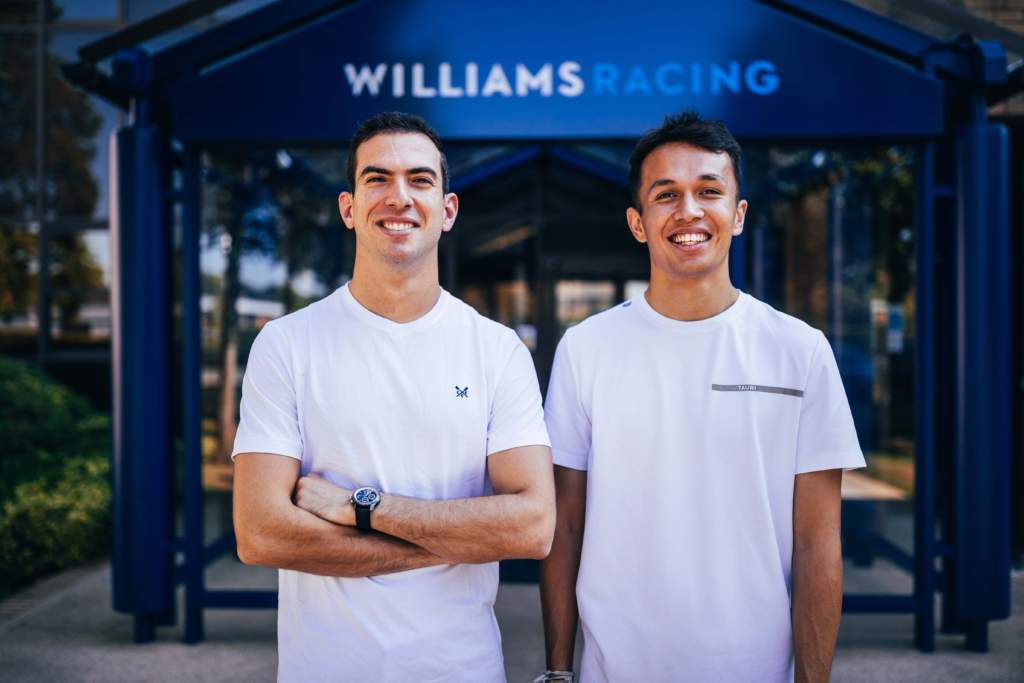 "It's not important for us to send this message to anybody, it's just that it shows that we really do what is best for the team and we decide it within the team," Capito told The Race.
"We are not driven by anybody else than ourselves.
"That this message goes then outside it's obvious, but we did not do that because of the message."
While signing was not done to prove a point, Williams was clearly prepared to stand its ground and make a decision it considered in its best interest.
None of Mercedes' customer teams are so close with their supplier that Mercedes has influence over their driver line-up, although McLaren does have access to Mercedes' reserve drivers.
However, it is not uncommon for customers to be termed 'partner' teams that go beyond the minimum required alliance – for example, Ferrari is allowed to place a junior driver at Haas.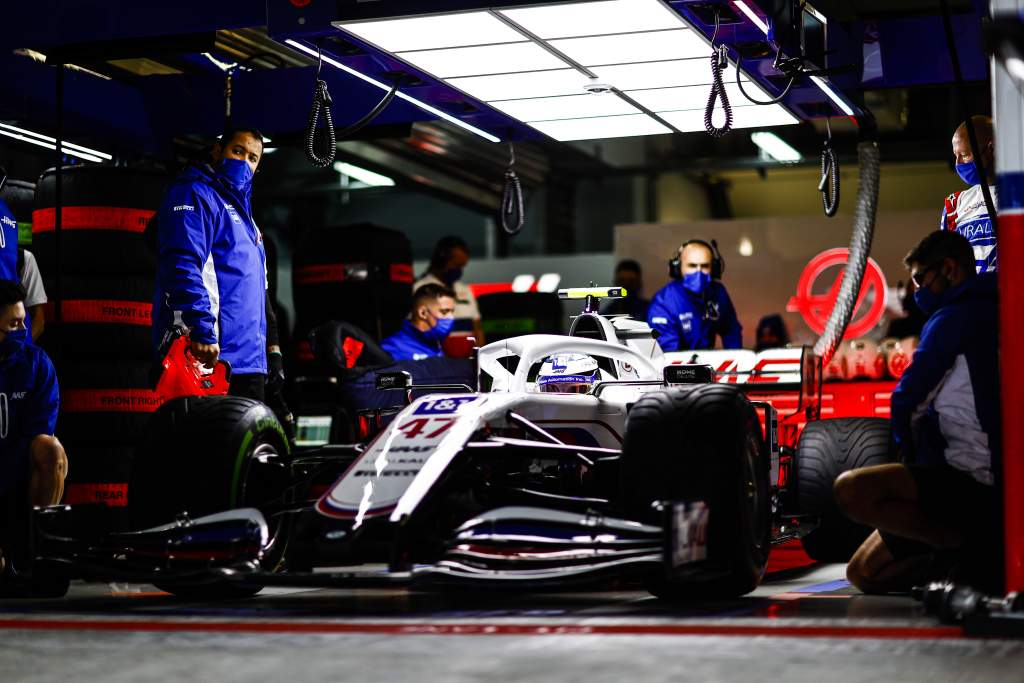 Williams's 2022 driver decision does not mean that it has a cold relationship with Mercedes or is set to split with its supplier but it is representative of the team's commitment to being in control of its own destiny.
That is considered vital in Dorilton's long-term plan to make Williams, which this year will end a run of three seasons finishing last in the championship, a title-contending team again.
Asked why the desire to stress its independence has been so strong this year, Capito said: "Because the other route, you would never be able to become world champion.
"As a B team, you will never be world champion. And if you make yourself dependent on any other company or any other team, then you will never win the world championship and you will not be credible within the team with having this message.
"With that you give up on being world champion. And you just say you want to be part of the show. That's it."
The advantage of signing Albon over de Vries is that he comes with prior F1 experience, having started 38 grands prix across Toro Rosso and then Red Bull.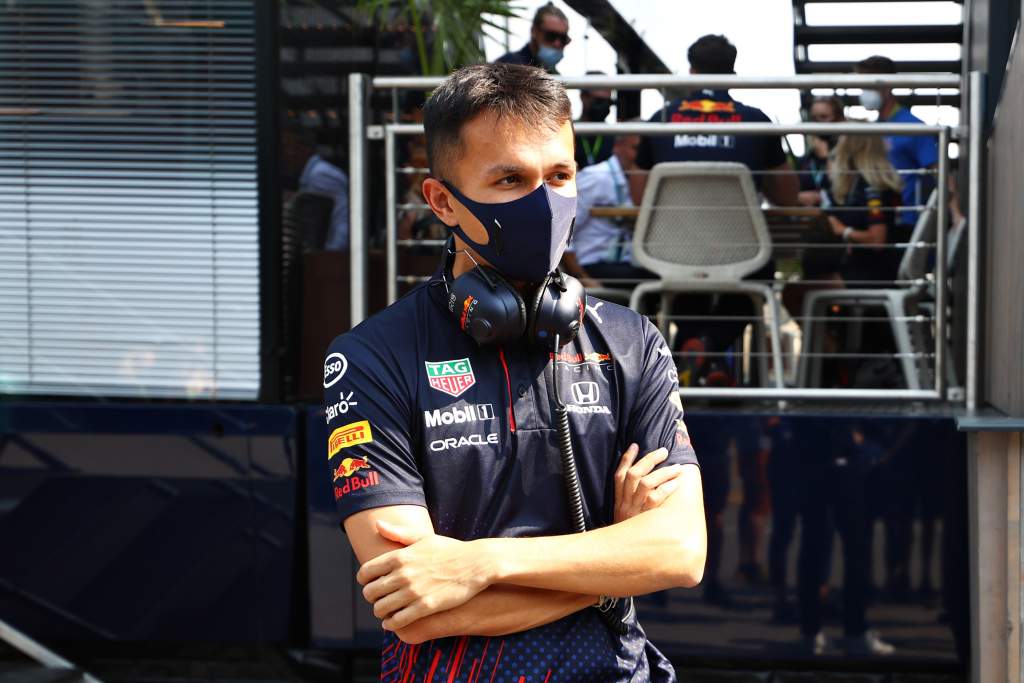 Despite spending a year on the sidelines after losing his Red Bull drive Albon is only 25, which makes him a potential option for Williams for several years.
It has been speculated that hiring Albon is a sign of a closer Red Bull/Williams alliance forming that could eventually lead to Williams benefitting from the Red Bull-Volkswagen Group tie-up that is expected to be formed for the new 2026 engine regulations.
Capito said Albon could be part of Williams's long-term planning but insisted he was recruited for what he brings the team on track and in the garage.
"He was very competitive at the end of last year," said Capito.
"He is still the reserve driver and he does a lot this year, also in the simulator for Red Bull.
"He is used to the cars and used to driving and he is still racing, he is doing DTM. He's not out of the driving seat.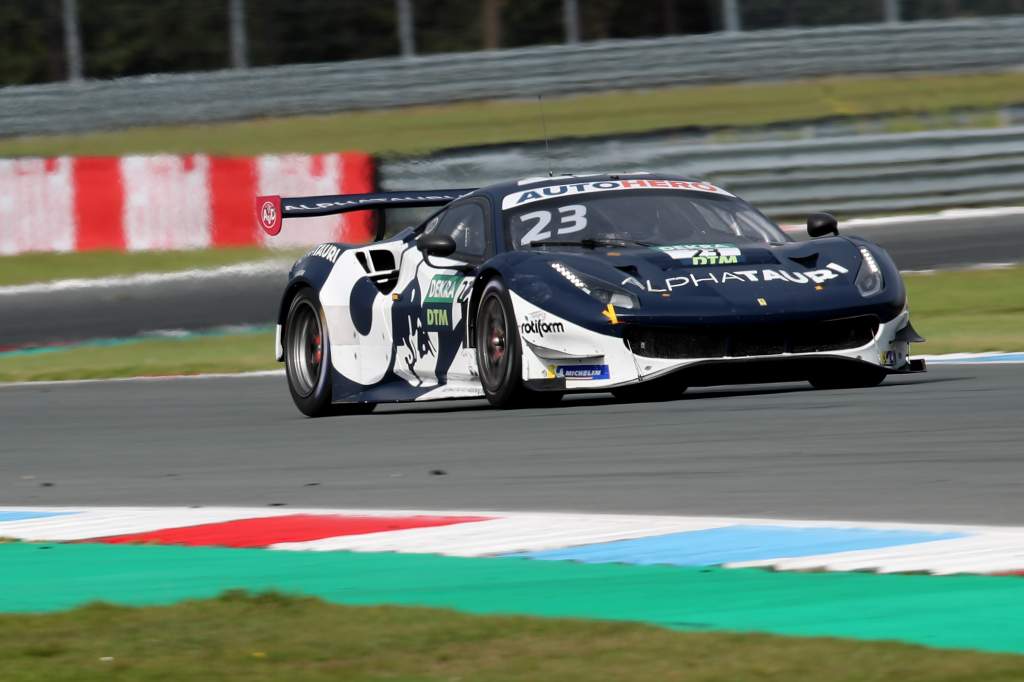 "It's his experience, the way people who worked with him say how he works, how he can set up and improve a car, and also his personality.
"It's very important that the personality of a driver fits to the personality of the team. And I believe his mindset is exactly the mindset that we have in the team.
"We wanted to choose a driver who has Formula 1 experience and is still on the way up.
"If you want to build a team, you need consistency as well. And we see him as a long-term and multi-year part of the team.
"Of course, you always have to see what happens and how it all develops. But the intention is to have him for a long time."