AlphaTauri will run its first major update of 2022 in this weekend's Emilia Romagna Grand Prix, a development Pierre Gasly has big hopes for.
Red Bull's sister team finds itself in the heart of the midfield battle after a middling start to the season fighting for the lower points positions.
Without a late MGU-K failure in the season opener in Bahrain, Gasly would have finished in the points in all three races – although a best grid position of ninth and best result of eighth indicates AlphaTauri does not have the peak performance it enjoyed in 2021.
Gasly says "it's not like we're dead slow" but admits AlphaTauri is lacking something compared to the top midfield teams.
Though its level has been consistent so far, it has trailed all of Alpine, Alfa Romeo, Haas and McLaren at different times across the three events.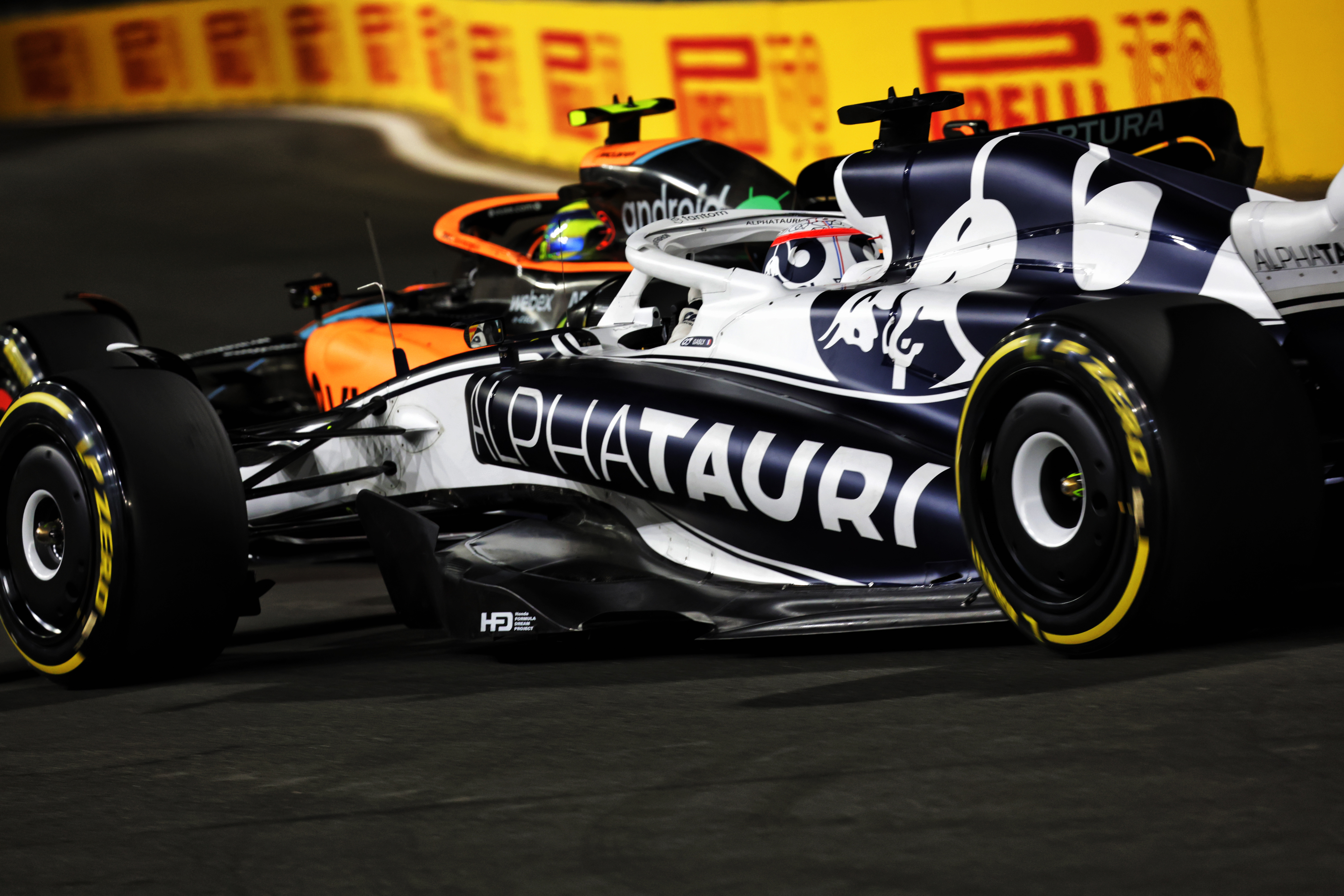 "I don't think we're missing much but definitely need to come up with some developments if we want to keep up with the other guys," Gasly says.
The first of those developments will arrive at Imola with a significant floor update, as well as revised front brake ducts.
And asked by The Race how encouraged he is by what the team has planned for Imola, Gasly says: "Yeah big time, personally I'm very excited to see what it brings.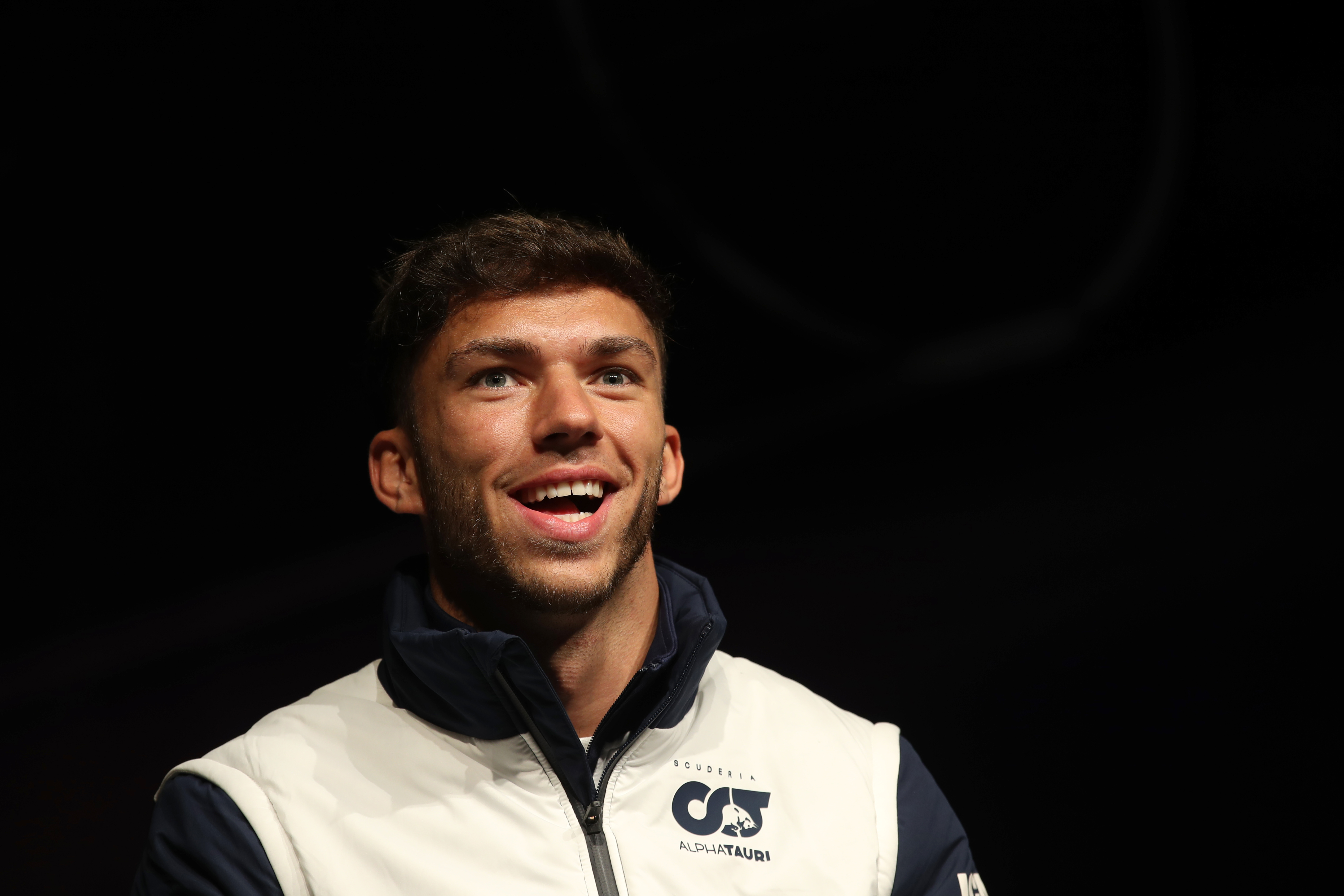 "Obviously [because there's] a new car, a new regulation, we know this season is all about development. The teams that manage to develop the cars faster than others will have a better season.
"It's a big test for us as a team. Hopefully it brings the performance that we expect."
The consensus is the AT03 has a solid platform after a lot of work done with the base specification, focusing mainly on mechanical set-up work, which has left the team with a good understanding of the car and its windtunnel and CFD correlation.
It has also introduced small aerodynamic updates and made modifications to the floor stiffness and profile based on development work that yielded some low-hanging fruit.
But technical director Jody Egginton says that while "we've pushed the go button on some updates based on what we've learned in winter testing and the first race", other stuff has been "left on the sidelines because we said actually that's not the way we want to go at the moment".
"We've sort of delayed a little bit the first update to race four just to make sure we were doing the right things and we were comfortable we were going the right way because there's an awful lot of learning over these last couple of months," Egginton says.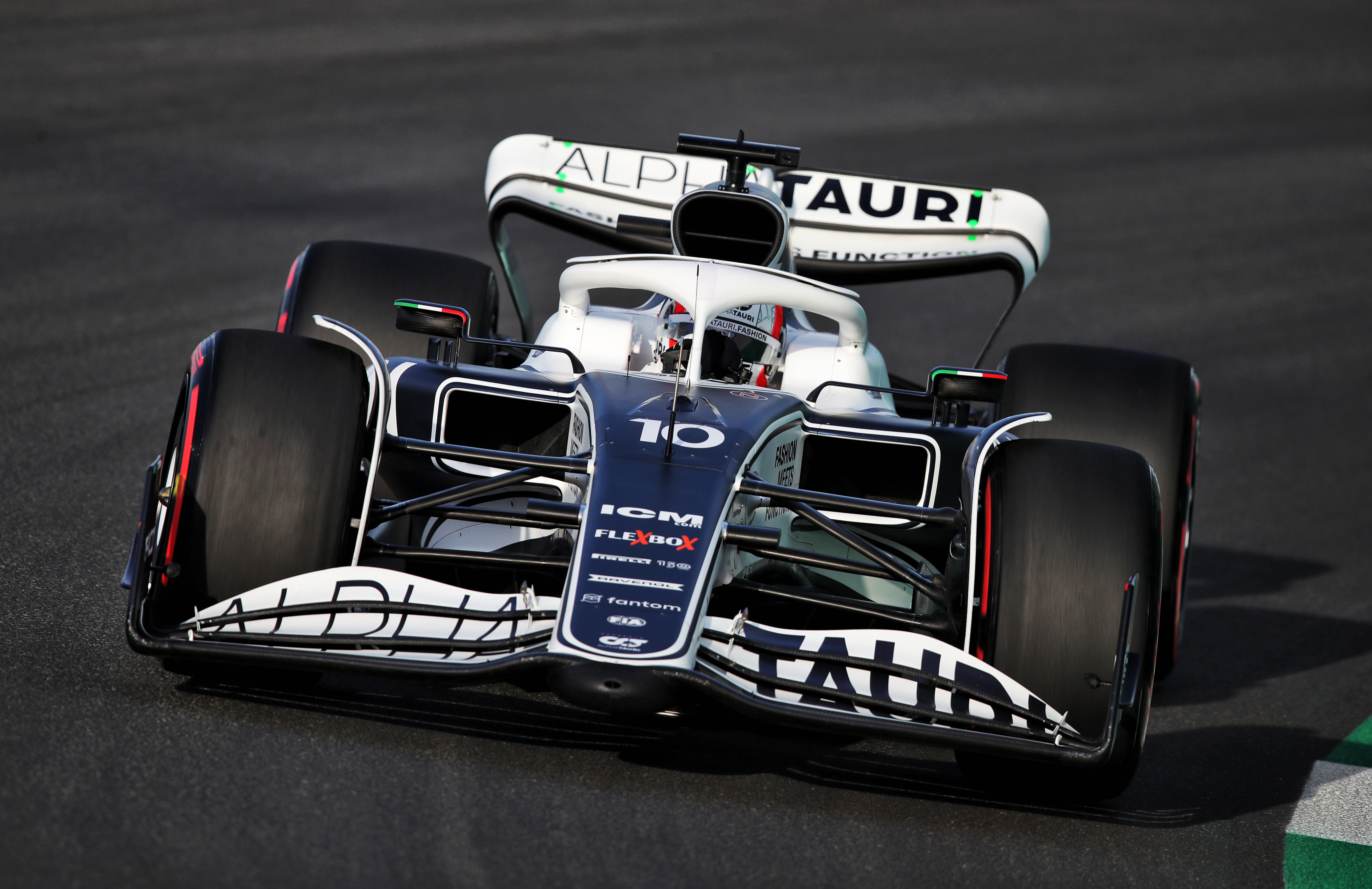 Bringing the new floor to Imola means AlphaTauri has now reached a point where its initial development plan, the pre-season tests and the start of the season have left it confident it knows what its car needs.
Egginton says the floor is the "main part of the update", which is no great surprise given the new regulations place such an emphasis on ground-effect aerodynamics.
It also explains why AlphaTauri has taken its time to introduce the upgrade – it's a big part to design and manufacture, but the new floors have triggered extreme porpoising on some cars as well.
So while there is a lot of performance to be gained from the floor, it is possible for a team to have a high-performing design that it can't run in the right window because of porpoising. This is what the likes of Mercedes and Aston Martin have complained about so far.
It is therefore vital teams are confident they will be able to run their cars in a way that means the floor performs as it is designed to, so AlphaTauri's work in the background has been focused on making sure that is the case before committing to its first major update.
"There's a lot of performance in there, but there's a lot of banana skins if you don't get it right as well," says Egginton.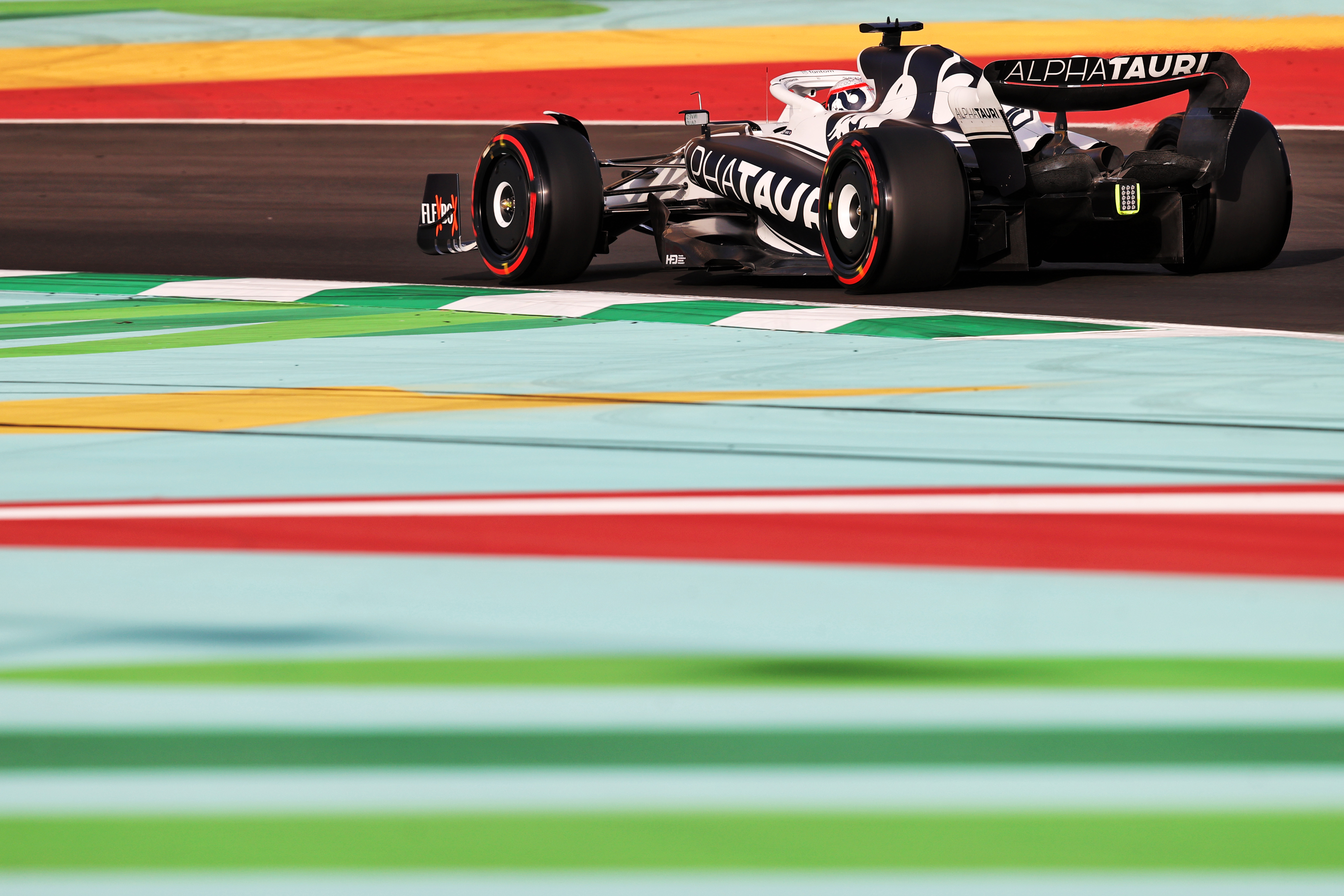 "So we're making sure we've gone the right way and with the learning we've done, we've done a lot of subtle changes in these last events to try to bolt all that together to give us a clear view of where we want to go with the major update for the floor.
"The expectation is that it'll take us a step forward.
"It's the first sort of reasonably significant update of the year. The expectation is that we'll see a clear step forward in car performance from that, once we've got it working properly."