If Aston Martin joins forces with Honda for a Formula 1 project beginning in 2026, as is looking likely, it will be a serious statement of intent.
Aston Martin's Mercedes partnership runs to the end of 2025 and it has always been likely that it would consider its options for the new rules.
It harbours big ambitions as part of a multi-year plan to become a title-challenging team that includes a new factory and windtunnel. It will move into the factory imminently and the windtunnel will be in use in the third fiscal quarter in 2024.
That is plenty of time to fine-tune it for the 2026 car to fully benefit, and being affiliated with an engine manufacturer is a natural accompaniment to that. Which is why a works engine deal has been on the cards for quite a while, to the point of Aston even considering a Red Bull Powertrains-esque solo project.
But why Honda? The two companies have a recent previous connection in F1. They had a brief overlap during Honda's first two years supplying Red Bull Racing with engines in 2019 and 2020, as Aston Martin – under its previous ownership – was the team's title sponsor at the time.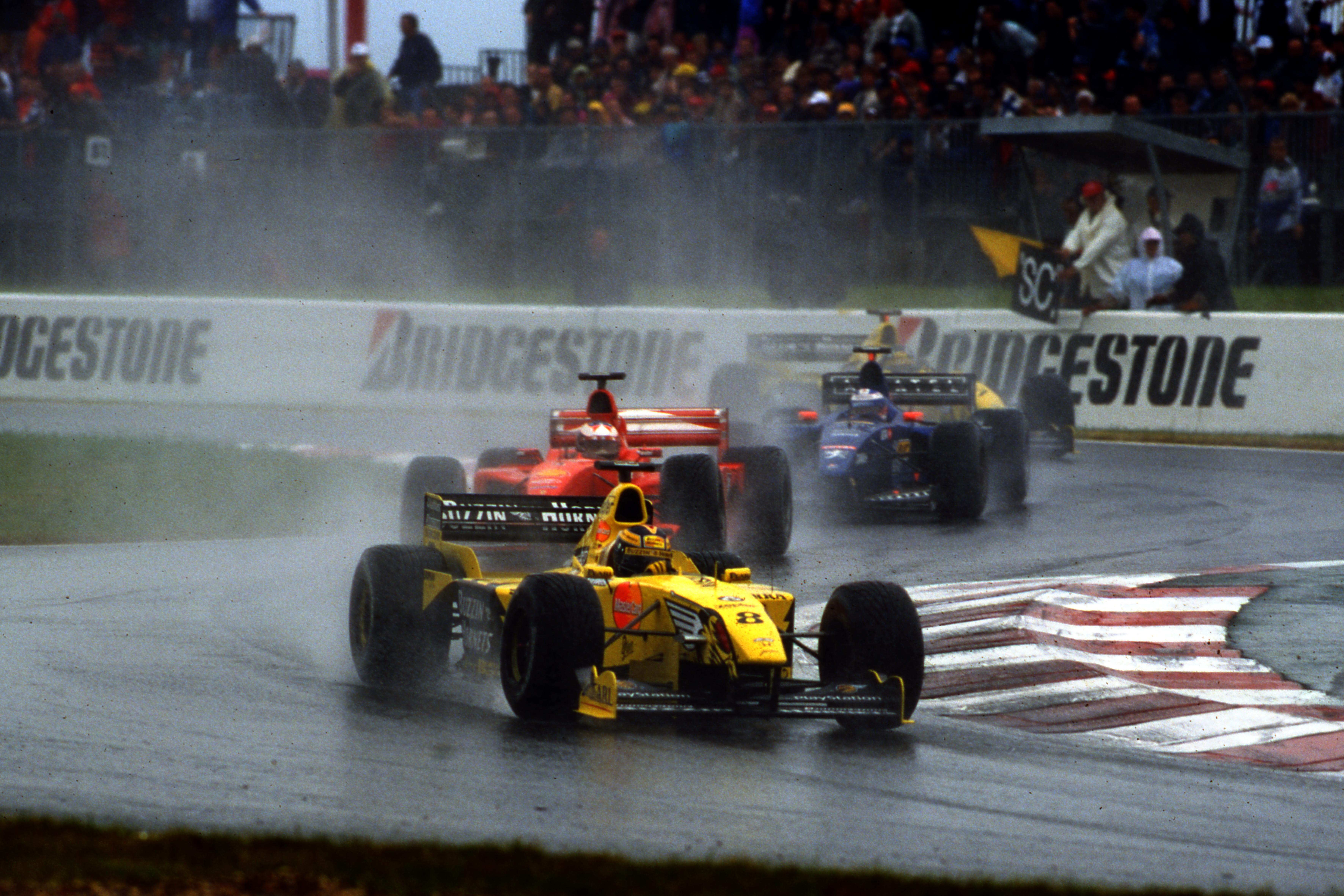 Honda and Team Silverstone have more tangible history, though. The 1998 and 1999 seasons with Mugen-Honda engines were the team's most successful back in its Jordan days, and a works engine supply followed.
Of course, this arrangement is about much more than sentimentality. It's about the huge potential upside for both parties.
Aston Martin is currently beating its engine supplier Mercedes and is second in the world championship after a huge step forward over the winter.
It continues to express its satisfaction with its Mercedes partnership, which in addition to the engine includes the Mercedes gearbox and its rear suspension. These would need to be taken on in-house with a standalone engine deal.
"I don't think that anything that we get from Mercedes is limiting our performance," said Aston Martin technical director Dan Fallows in Miami last week.
"Does any of that stop us achieving the goals that we want to achieve? No, absolutely not.
"So, I think we are very happy with the relationship."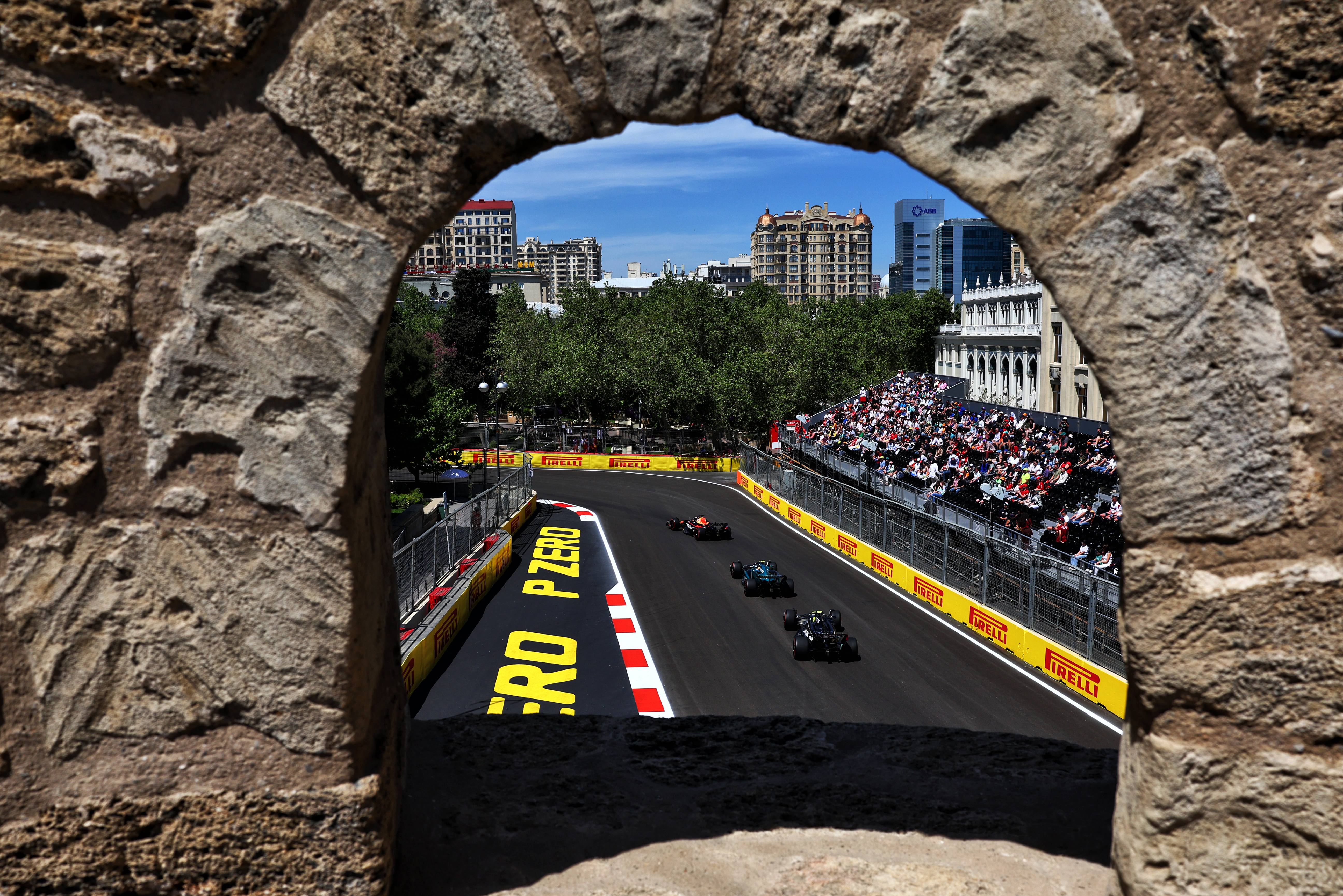 He added: "We've got a power unit partner that we are very happy with at the moment and that's what we're working around and we're very happy with that relationship."
But Aston Martin still has a significant deficit to Red Bull and it is a widely-held belief in F1 that a team must have a works engine deal to win a championship now, given the advantages it brings in maximising the whole car package.
Honda looks like the only route to achieving that. Every other manufacturer signed up for 2026 has its own team in mind, and though General Motors is sniffing around as a potential future participant that would be with a works entry as well.
And on the surface, Aston Martin is aligning itself with the engine manufacturer that has been a key part of a dominant F1 force. Honda engines are already on course for another title double this year.
As for Honda, the self-inflicted loss of Red Bull at the end of 2025 means it needs to bet on a team that has the potential to rise to the standard Honda is currently enjoying. That leaves it with precious few options – of which Aston Martin is the most convincing.
A 2026 Honda engine will not quite be a turn-key project ready to go. Honda will need to restore itself to full force in Sakura, as it has slimmed down since its formal exit at the end of 2021 to offer only the minimum to fulfil its obligations to Red Bull.
There are also infrastructure demands to consider in Japan and in Europe (as Honda's previous UK facility is now part of Red Bull Powertrains). But there is still time for Honda to get things right, especially given it is an active manufacturer in F1.
It is not yet clear how much Aston Martin or its partners like Aramco may cooperate with Honda on the engine project. Exactly how it works will be key – while Red Bull got its Honda collaboration right, McLaren before it got things very wrong, so a seamless working relationship is not a given.
The stakes are high for both, and neither party will lack motivation to make it work. Their respective resource commitments in recent years cannot be questioned either.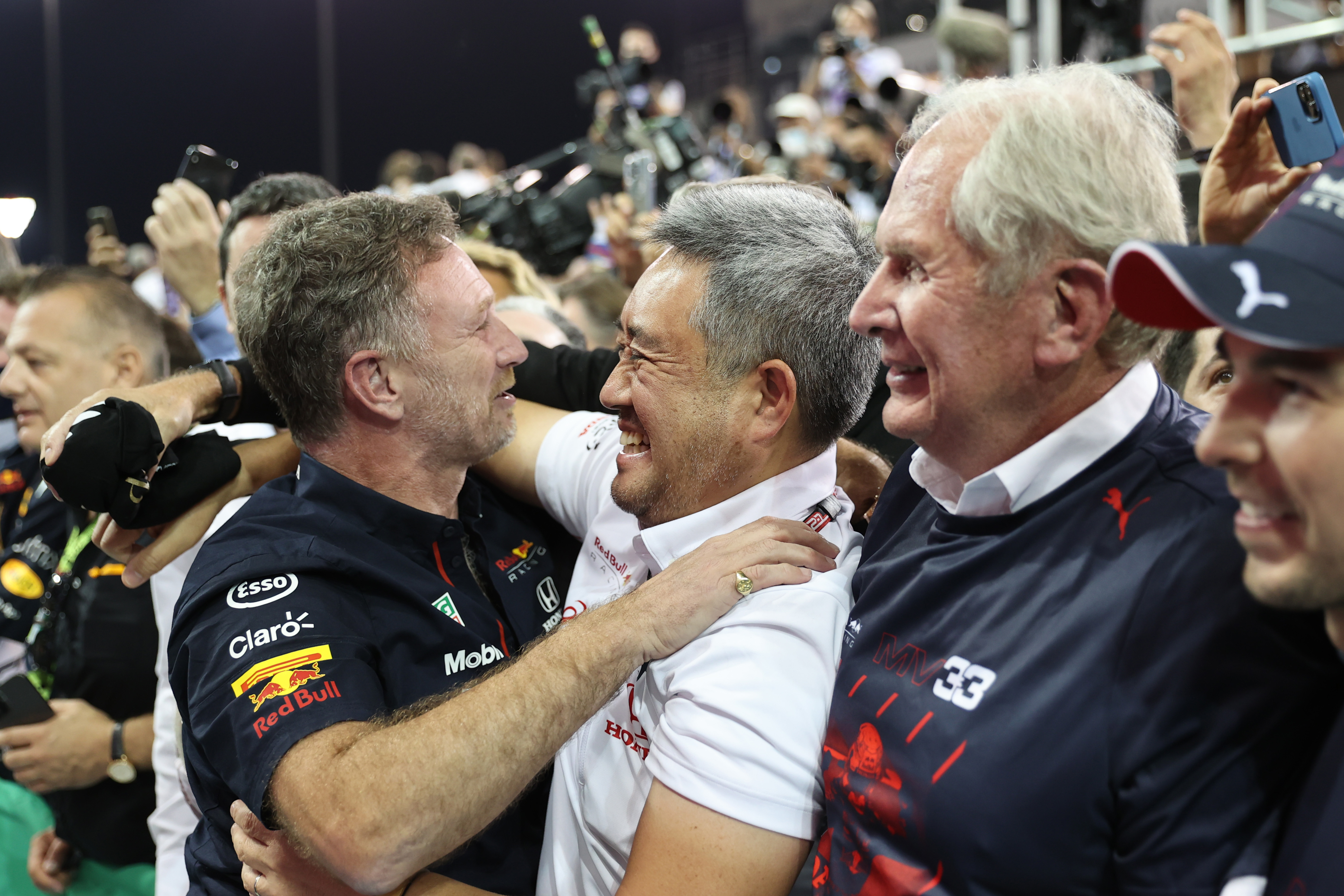 It was not long ago that Honda was pumping in hundreds of millions a year to turn its F1 project into a successful one. Aston Martin's investment in Team Silverstone has given a similar 'money-no-object' impression at times.
Though it may not guarantee any success for a future collaboration, both are currently reaping the rewards in their current situations.
Maintaining this for 2026 and beyond comes with such a high potential upside that it's easy to see why this partnership would appeal.