Max Verstappen's path to the 2022 Formula 1 world championship – and with a 116-point lead and just 156 to play for it is only a matter of time before he's crowned – could not have been more different to the journey to his first title. Last year, he prevailed in the most intense title fight in history, but recently his progress has been crushingly serene.
This year's inevitable title has been easier to win than last year's, but that's a comparative term. Verstappen has shown a trait he has not shown before, one he shares with all the greats in F1 history: the ability to make the exceptional seem boring through relentless dominance.
Boring isn't an adjective you'd usually invoke to describe Verstappen, but given he's won 11 out of 16 races so far this year, it's a valid word to use because it's taken the sting out of a title fight that started well. Remarkably, in his current run of four consecutive victories three have been won from lowly grid positions – 10th (Hungary), 14th (Belgium) and seventh (Italy) – and somehow all have seemed utterly inevitable.
To put that into context, out of 1073 world championship races only 82 have been won by a driver starting seventh or lower – less than 8%. Winning races from down the grid is a rare occurrence, yet Verstappen has made each seem a formality.
It's easy to look at this phenomenon backwards. The car is fast, so of course the driver will come through the field. There's some truth in that given you can only lap as quickly as the combination of physics and the machinery allows, but the exceptional drivers have a knack for extracting that potential across a wide range of conditions.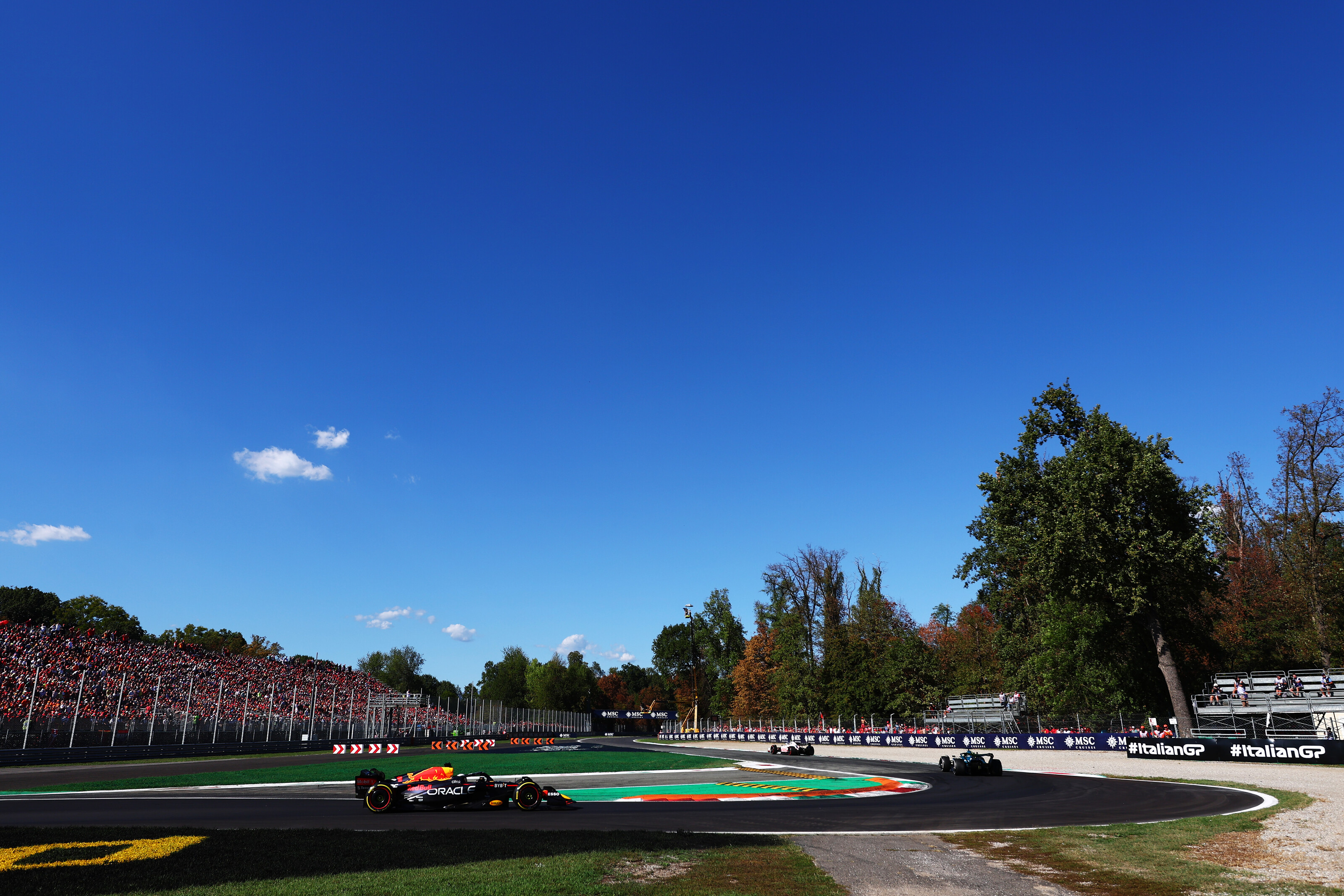 That applies regardless of where you start. There are lesser drivers who can win in such circumstances some of the time, but the true greats do it on the vast majority of occasions. That's what the absolute best do – they can consistently extract the potential from the car whether leading from the front or coming from behind. In doing so, they can make things boringly predictable.
This means Verstappen's numbers are rising at an astonishing rate. Yes, there are more grands prix per season these days so his tally of 157 races contested puts him in the top 40 for starts. But he's now racked up 31 wins, level with Nigel Mansell and behind only six drivers – Lewis Hamilton, Michael Schumacher, Sebastian Vettel, Alain Prost, Ayrton Senna and Fernando Alonso – in the all-time list.
To accumulate such statistics requires a rare relentlessness. Given Verstappen already has one hand and four digits of the other on the championship, he could now ease off. But there's no sign of that. He needs only to win half of the remaining races to set a new record for wins in a season. It may be F1's (equal) longest campaign, but that's still impressive.
Some drivers lack the right mentality to do this, adopting a view of 'that's enough'. Even if that's not articulated or conscious, it's easy to slip into that given the intensity a driver in Verstappen's position has to maintain. Even for a driver in the best car, that's a rare quality.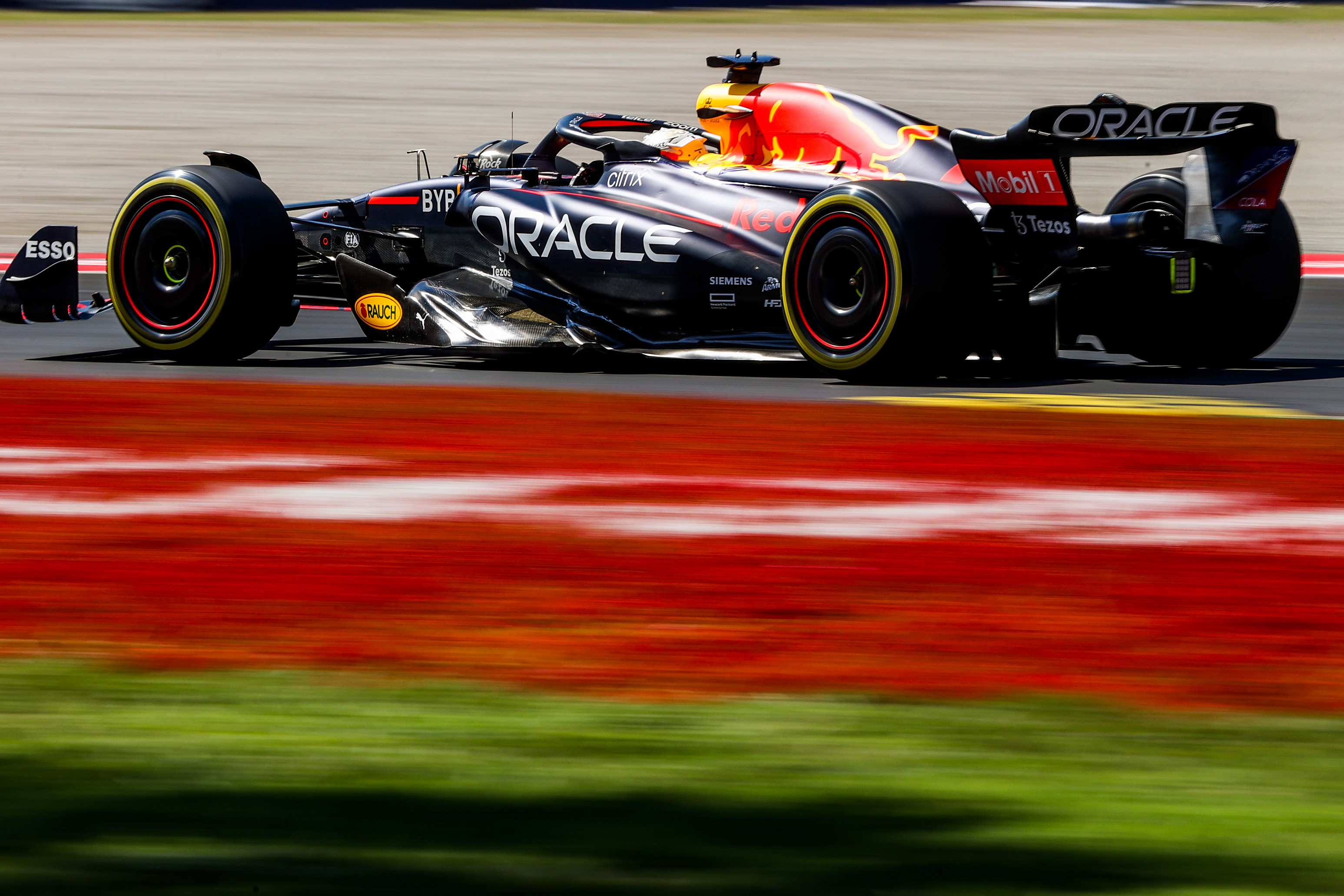 Verstappen's absolute supremacy over his team-mates in recent years is a reminder that a seat in a Red Bull is no guarantee of success. In the last 91 races, stretching back to the 2018 Canadian Grand Prix, Verstappen's team-mates have won just twice. Both of those victories fell to Sergio Perez. Pierre Gasly, Alex Albon and Perez are very good F1 drivers, but they are made to look ordinary by a driver of Verstappen's abilities.
The consistency Verstappen is exhibiting is also significant when it comes to the dynamics of the car. Much is made of his preference for a pointy car, with a slightly loose rear end that allows him to achieve the desired rotation at corner entry. But preference isn't the right word, it's really necessity. This characteristic allows a preternaturally skilled driver such as Verstappen to deliver performance most can't. The car is faster, but, to most drivers, much trickier. Verstappen can take that theoretical performance and extract it when most can't.
That in itself is another trait of the true greats, an adaptability to car characteristics. A car with a weak front end, as Red Bull had earlier in the season, is more benign but contains a driver of Verstappen's ability. That's what allowed Perez to look relatively good in comparison, occasionally outpacing him.
This is an illustration of the eternal truth that a great driver unlocks more from the car. A team of two drivers like Perez would be effective, but fundamentally would cut you off from pushing the car into a potentially faster zone where they can't handle it. One driver's instability is another's balance.
Verstappen's genius is to be able to exploit a car like that reliably, not just over one lap but also over race stints. He's not only quick, but manages the tyres well and, after learning some harsh lessons in his younger days, is able to let the race come to him. He realises now that he doesn't have to force the issue and in taking that calm approach, in races where he starts down the grid, he gets into a controlling position extremely quickly.
That's a journey many drivers go through. As a general trend, many less experienced drivers want to 'win' every single lap. The best of them learn that the only thing that matters is being on top at the key moments, something Verstappen has embraced. He is now a driver who pieces the weekend together in a logical, patient way.
The importance of that shouldn't be underestimated. Nobody can be fastest all the time, lead every lap, top every session, and the desire to do so works against achieving real success. Verstappen now knows that, hence the way he works is meticulous and intelligent.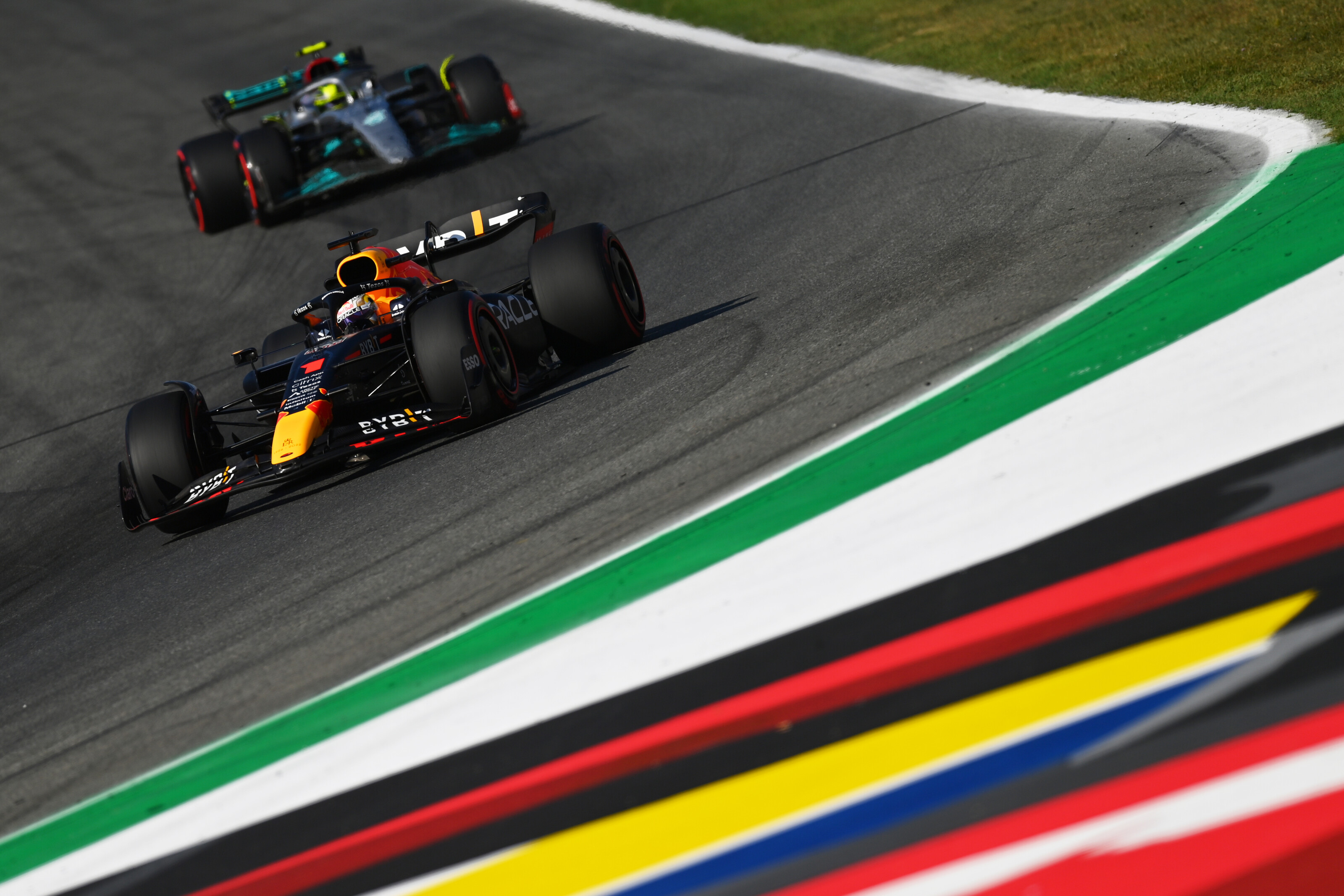 These are the qualities that have shone through in 2022 for Verstappen. The critics will say it's too easy and it is true that the removal of another great in Hamilton from the equation thanks to the limitations of the Mercedes does make it more straightforward than last year. But the reality is that great drivers have a knack of making the extraordinary seem mundane and hiding their genius in plain sight as a result.
After all, if it really was easy, every driver would do it when given the opportunity. And most don't.